Greetings in the age of coronavirus
Sorry not sorry, that handshake needs to go...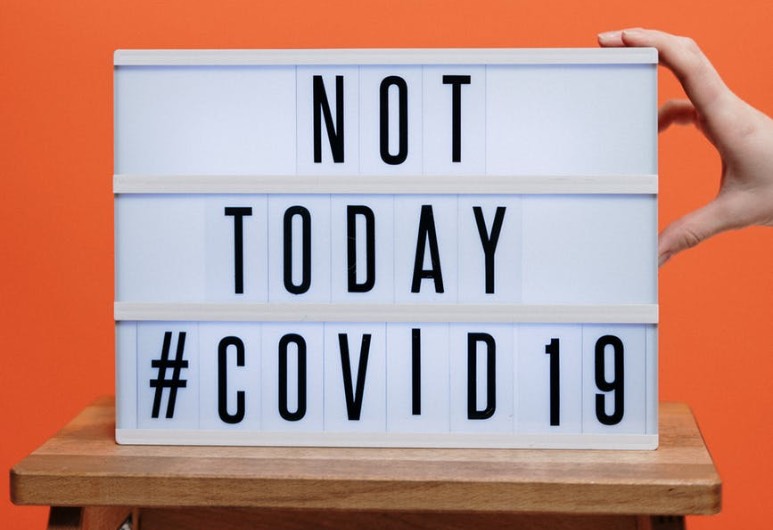 'Where have those hands been?!' A legitimate question we're all thinking when that extended arm reaches for yours. Norms are shifting, and greetings are changing. We're on a hug and handshake hiatus until further notice!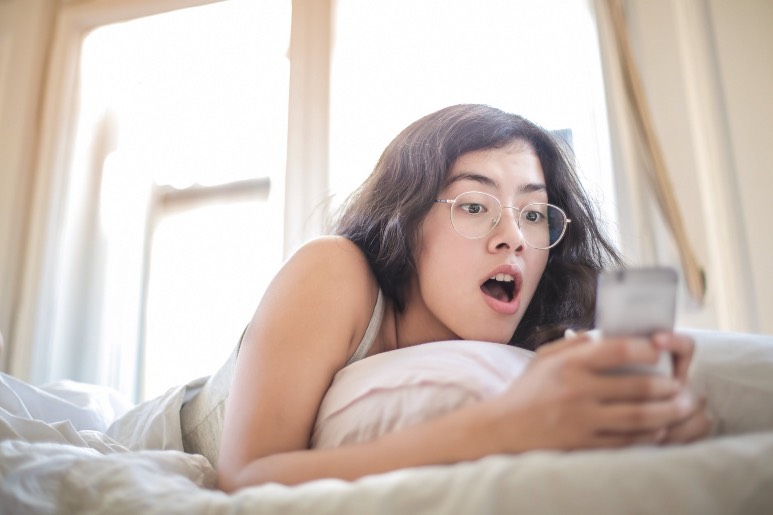 Who would've thought we'd start off 2020 with a pandemic outbreak that would change our everyday lives? (2019, we took you for granted…. Take us back!) Are we living in a global reality show? Because it sure feels like it!
We could all really use a hug right now, but with COVID-19 forcing us to practice social distancing, hugs aren't really considered smart hygiene etiquette.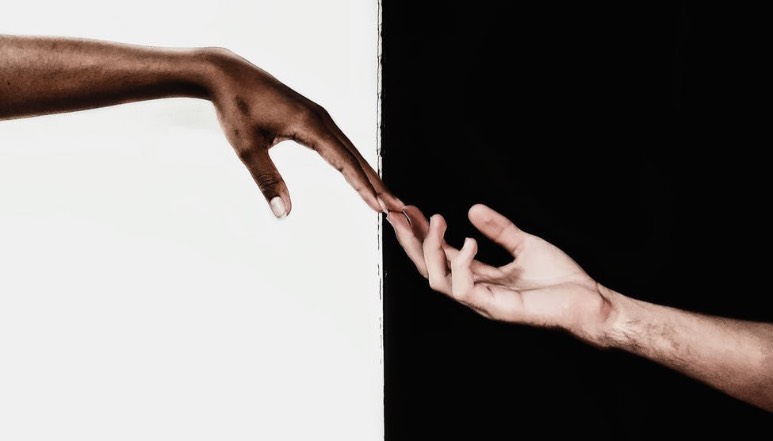 Seeing how rapidly things are changing by the day, we must be doing all we can to stop the further spread of this virus. Instead of exchanging a germ-filled handshake or embracing with physical touch, here are our favourite alternatives to ensure safe, distant - yet still sincere - greetings!
The Foot Tap
Also referred to as the Wuhan shake after this video of people tapping feet in China amidst the outbreak went viral. Yes, this is really becoming a thing. If someone tries this barefoot with you though…. use your feet to run away, asap!
The Wakanda Forever Salute
The crossing of the arms over the chest (right over left) is a strong stand-out from the powerful Black Panther film. It symbolises the words 'hug' and 'love' in American sign language, but is literally a gesture that also stands for solidarity, pride and resistance. And in a time like this, we gotta stand strong together to fight off this virus. Wakanda Forever!!
Jazz Hands
Is there a more endearing way to greet someone other than jazz hands? Honestly try it out because again, there is no contact and it's just like a sparkly wave!
The Head Nod
You can't go wrong with a head nod. Simple yet effective. It's like saying 'Hello, hi, yes, I am acknowledging your presence' all while keeping the distance.
The Wink
We advise that you proceed with caution on this one as there's a chance for mixed signals. An innocent Hi could be taken as a Hiii. Self-isolation may actually seem desirable after any embarrassment.
Namaste Bow
Pressing the two palms together while bowing slightly. This has been claimed the best option (even Prince Charles thinks so) as it's peaceful and respectful. Also… you could namast'ay in bed and perfectly avoid greeting people altogether. (We'll take that option, please!)
The Star Trek Salute
Honestly do we even need to go back to hand shaking when this Star Trek gesture exists? We vote, Vulcan Salute forever! Absolutely no physical touch is involved – that's how you know you'll live long and prosper in the wake of COVID-19!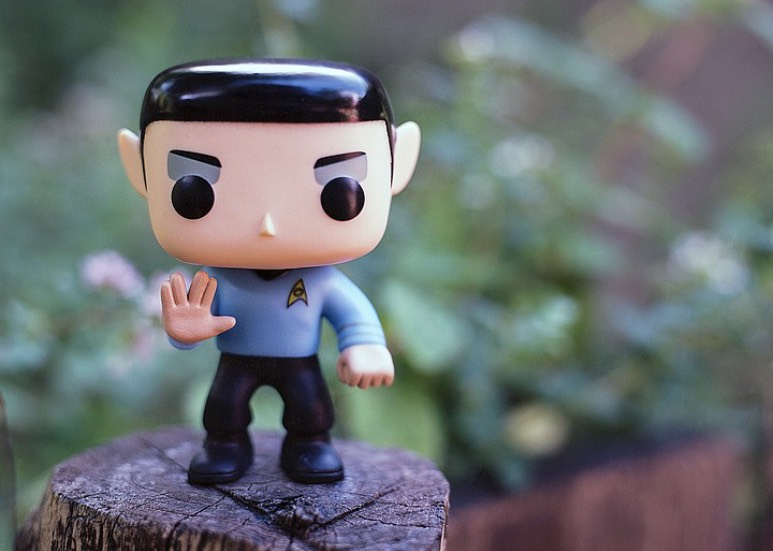 Get creative with these no-touch greetings and have some fun with it!
At the end of the day, it's a way to lighten the situation.
Just make sure you're washing those hands people!! Soap included.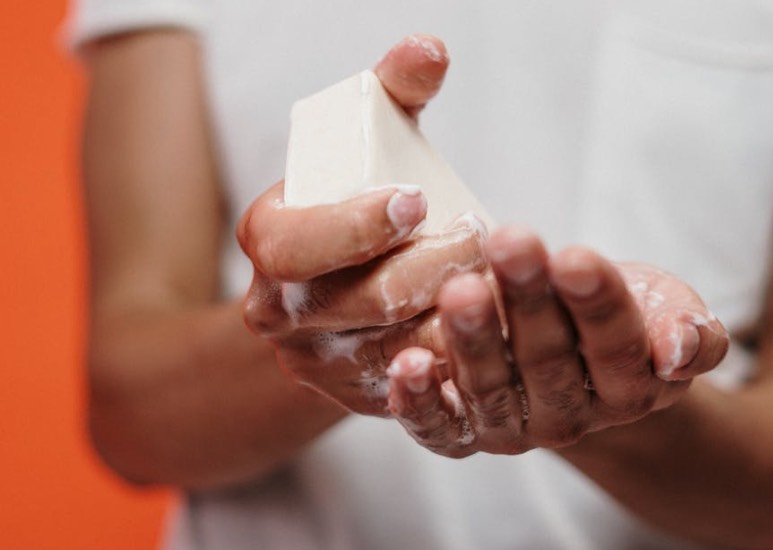 About the Author

Steph craves nothing more than the finer things in life – all things artistry, beauty, luxury and comfort. She is the true embodiment of big Taurus energy. Ruled by the love planet Venus, she finds pleasure in anything that excites her senses - succulent food, lavish aesthetics, rnb music and sweet scents. She doesn't even need Netflix to chill as she reflects her earthy nature by enjoying serenity and is content in the comfort of her home. She loooves to let her hair down, have a good time and channels her inner-Beyoncé whenever she needs!