Food Truck Collective
18th Dec Shorncliffe Feast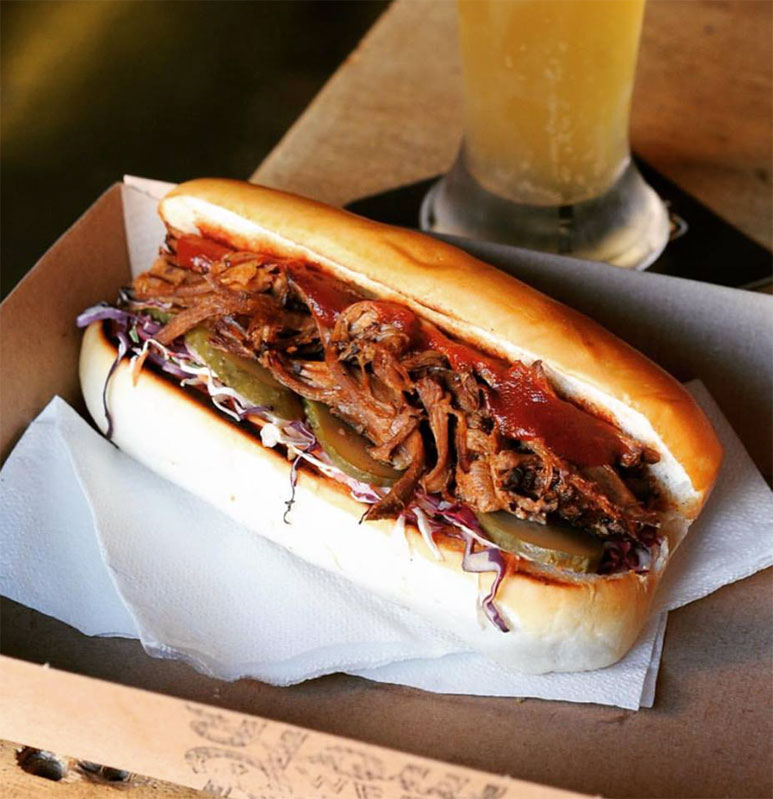 5 months ago a group of Brisbane's leading Food Trucks joined forces to create the "Brisbane Food Truck Collective". This alliance of 20+ food trucks are working together to strengthen and support the Brisbane Food Truck scene, create events, source new locations and have a greater buying power with suppliers.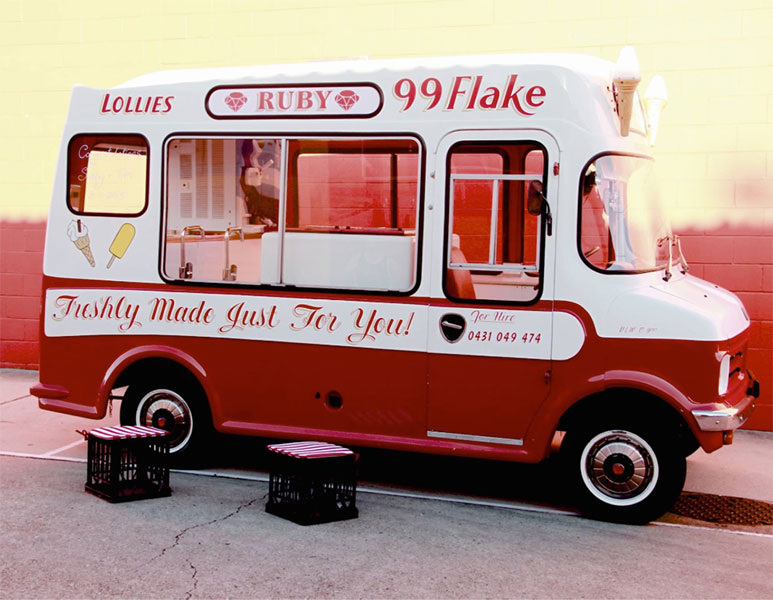 The Food Truck Collective Brisbane have recently launched an inner city location giving city workers a different food option each working day with 2 different food trucks setting up shop on Margaret Street (Between George & William st) daily.
The Food Truck Collective are launching their first event, created solely by the Food Trucks for loyal fans at the Volunteer Marine Rescue grounds at 95 Allpass Parade, Shorncliffe on Sunday December 18 from 12pm to 3pm.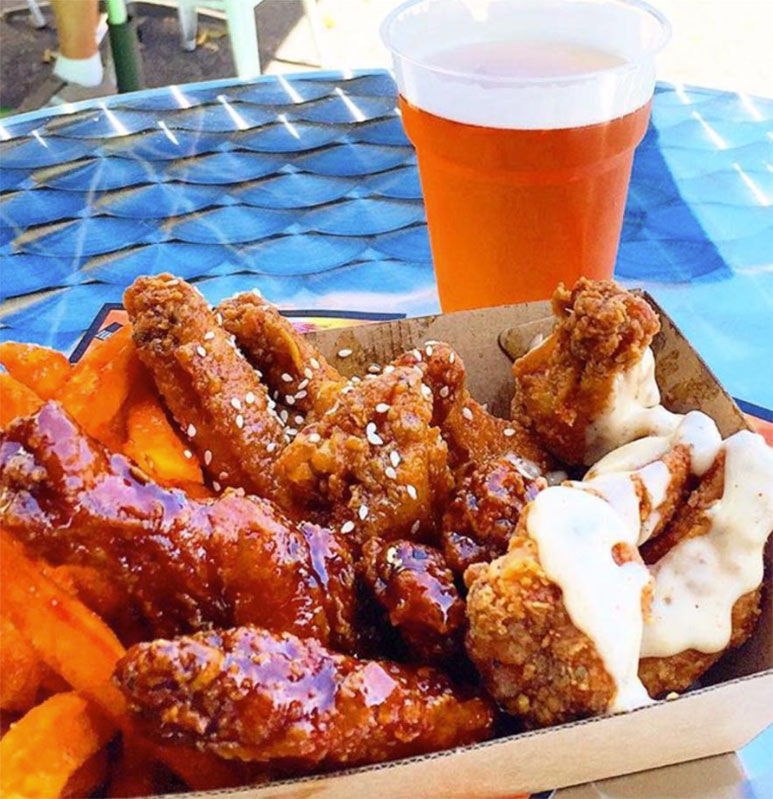 The event will include food truck favourites KING OF THE WINGS, MICASA, THE DAPPER & CHIC, ROLLING STONE PIZZA, HOW WE ROLLS, JAFFLE SHMAFFLE, KRAUT 'N' ABOUT & RUBY THE LITTLE RED ICE CREAM VAN.
Plus ALL INN BREWING CO. will setup their craft brewery on site. It's going to be a great day by the bay plus it will also be the last Food Truck gathering before Christmas.
#FoodTruckFeast