Fantastic Avos
And Where To Find Them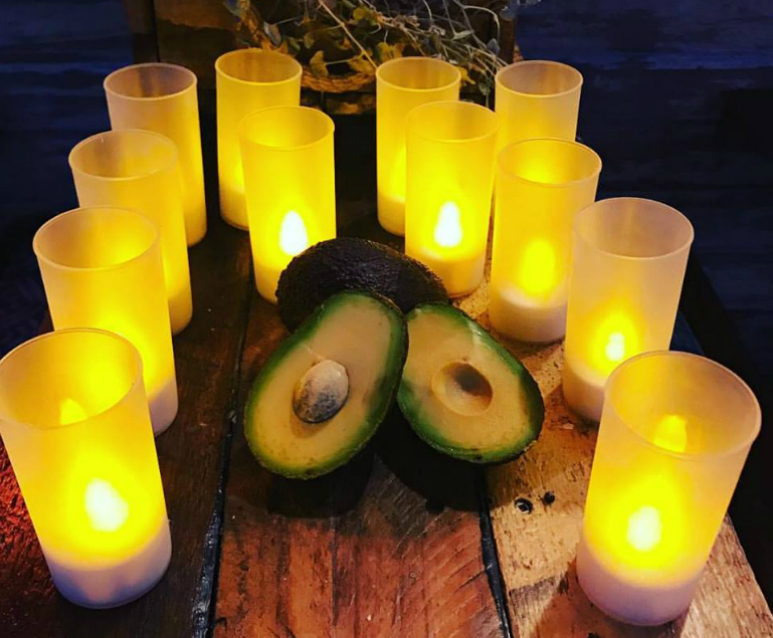 The infamous smashed avo is a delight that even its harshest critics begrudgingly enjoy, and its fans lustfully dive their faces into. While most smashed avo is undeniably delicious, these will take you to another plane of ecstasy.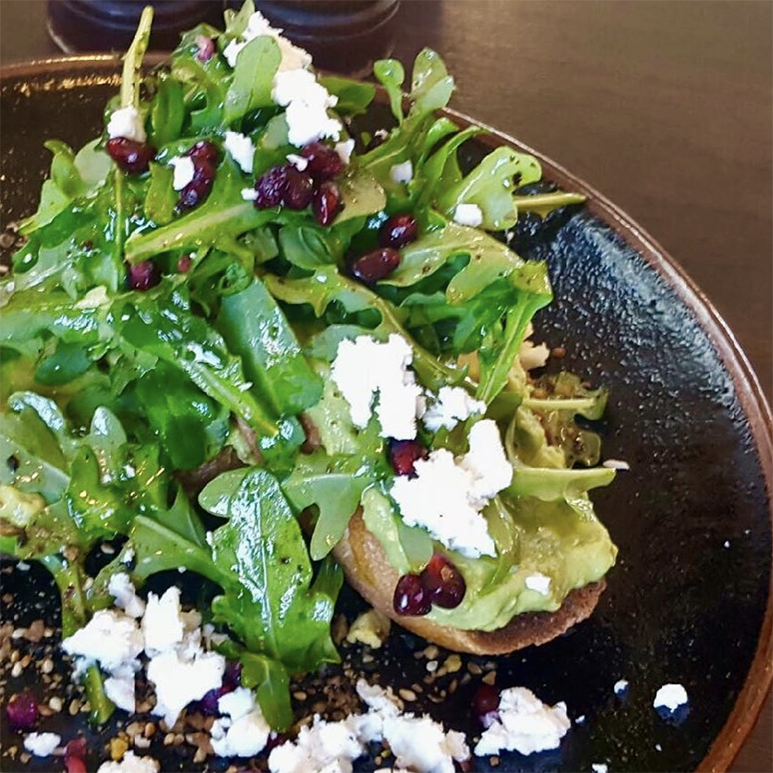 So much more than just smashed avo right? Try the breakfast bruschetta: avocado, romesco, whipped feta, quinoa herb salad and toasted sesame seed. Or the tastes for their tasty smashed Avo with pomegranate. Yes you can do it gluten-free if that's your thing and wash it with a sensational coffee. Love this local. Anouk is where it's at for all-day breakfast 7 days a week. They cook to order each and every plate so you can break your fast just the way you want. Made with love and eaten with passion, all ingredients are sustainably sourced and local. #yes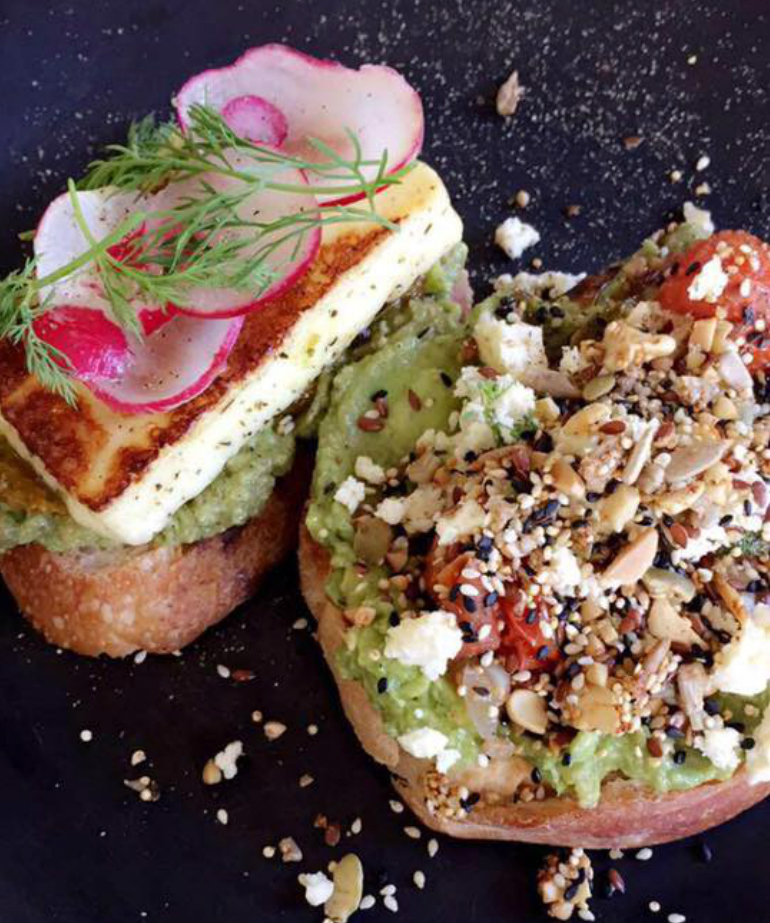 Macadamia dukka, a choice of buffalo ricotta or haloumi, carrot jam, pepitas, sourdough bread, and of course, the smashed avo. The ingredients themselves is enough to provoke drooling and hyperventilation, the real thing is even better than it sounds. This smashed avo deserves to be crowned one of Brisbane's best.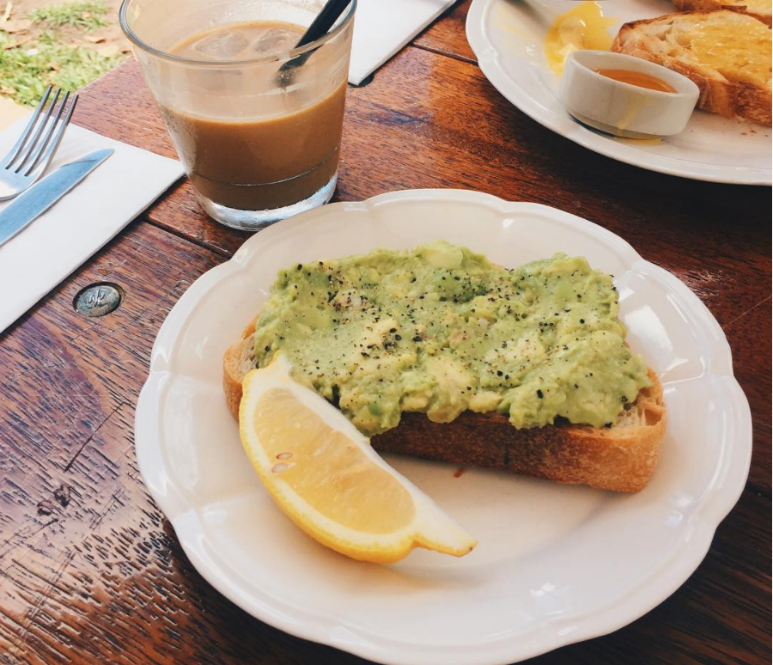 Smashed avo, lemon, salt, pepper, sourdough and Abode's signature almond butter. This one's simple, and perfect. Instead of overwhelming your tastebuds, Abode has balanced the flavours so that each is distinct and blends perfectly together.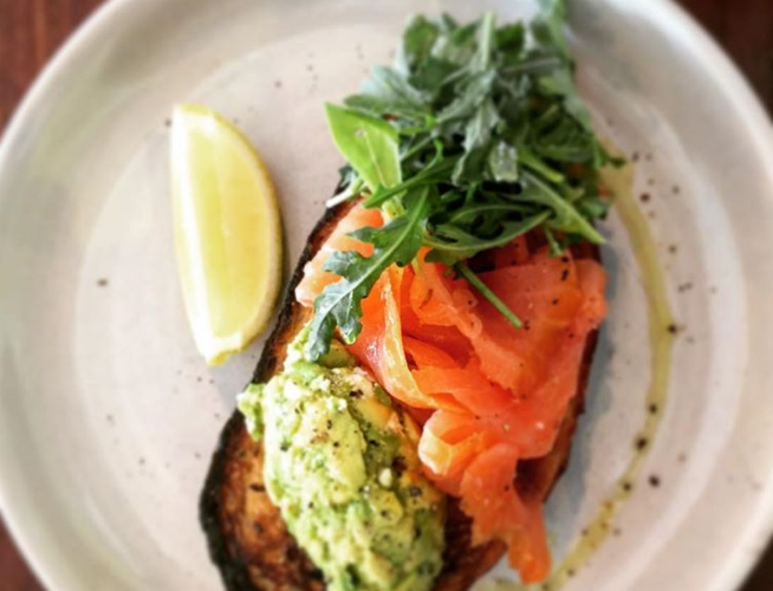 The Single Guys set out to prove that we bachelors know how to make a good coffee. Not only that, we know how to make a good smashed avo. This one's a classic avocado, feta, Mt Zero lemon olive oil, rocket, sourdough mix. Even when choosing one or two add-ons from the list, this smashed avo comes at a very competitive price.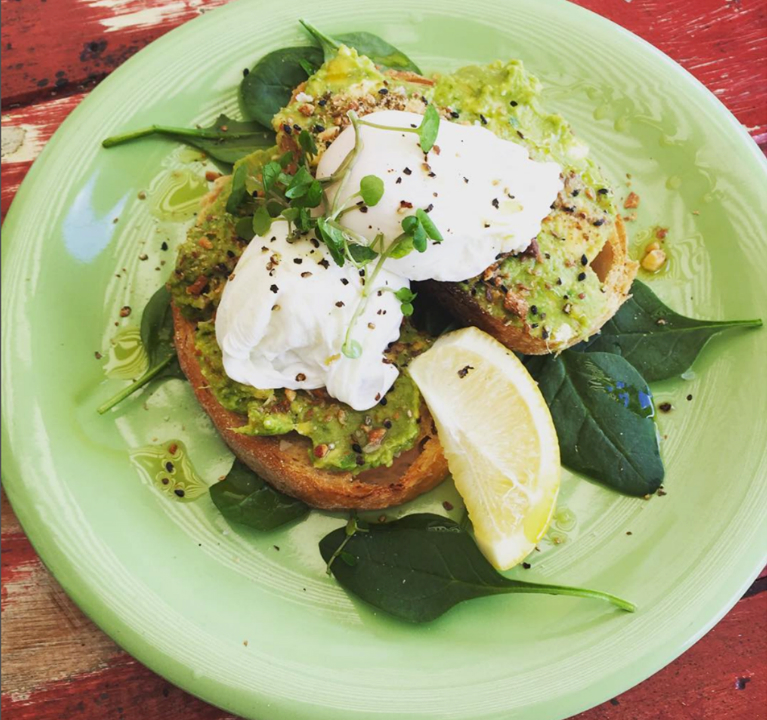 Avocado, feta and dukka smash with pouched eggs on organic sourdough. Everyone adds their own flare to the smashed avo, and in this case, the savoury spice in Alcove's unique dukkah complements the buttery avo and salty feta so well that Alcove has become famous for it.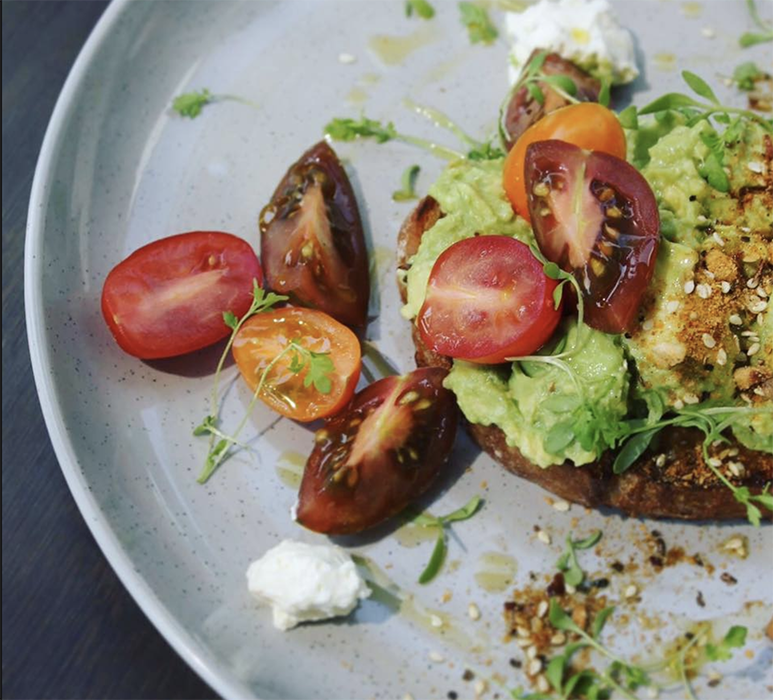 This Clayfield Mistress has the goods that will leave you begging for more. Why not stop by for a 'Cheeky Fling' (take-away), dine in for the 'Main Affair' and indulge in the Eggs Marilyn (Monroe) or Eggs Monica (Lewinsky) or be seduced by the Head Mistress. Like it nude? Avo' go with the fresh avocado as a main dish or if you aren't satisfied, get a little something "On the Side" to complete your raunchy rendezvous.Trust us - everything is better with avo. This saucy menu will leave you with a taste-affair that will satisfy any culinary urge. Don't just stop at one Mistress dish; try them all. Be Avo'venturous!
All of Rogue Bistro's food is mind-blowingly scrumptious, so you know they're going to have some world-class avo. And on form, this smashed is anything but run of the mill. Avocado, chorizo, poached egg, hazelnut dukkah and dill cream cheese on sourdough. Honestly, one bite and it speaks for itself.
About the Author
A man of many faces; none as majestic as his own. The Good Guide found him under a troll bridge and fed him quinoa. He now only eats organic sustainable foods priced over $40. Born in Tupperware, USPS, he was raised by Eminem music and taught the importance of a bad attitude. A stranger once asked him what was so great about being short, but he ignored the question and walked under them. He messes with everything except the Wu Tang Clan and Chris Pine's hair.