Dust off your Picnic Blanket at 10 of the Sunshine Coast's Best Spots
Another Day of Sun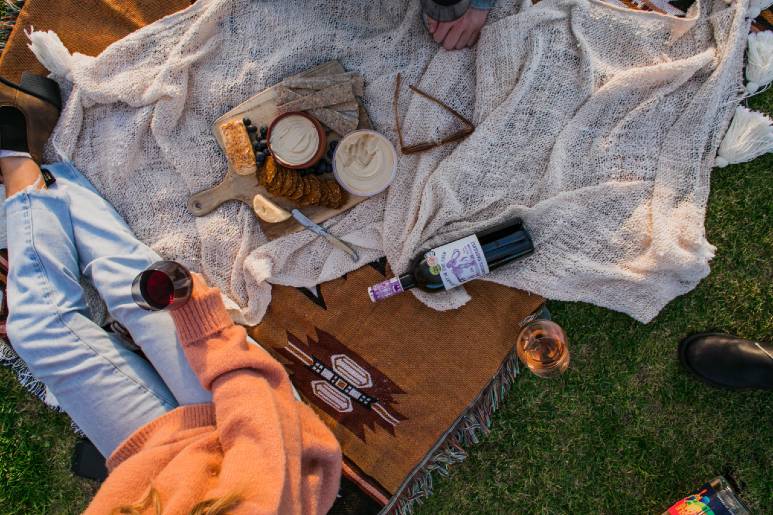 Grab your besties, a bottle of Sav Blanc and your favourite snacks and head on down (or up) to our favourite Sunshine Coast Picnic spots.
Point Cartwright | Buddina
📷: Spencer Watson
Located in the suburb of Buddina, Point Cartwright is a local favourite. Take your pick of the picnic tables or take a stroll along the coastline and cuddle up with your bae underneath the iconic Point Cartwright lighthouse. If it's a girl's afternoon you're looking for, head up the grassy slopes and throw down your picnic blanket and chow down on fresh Mooloolaba prawns from the fish market and take in the views.
Point Arkwright | Coolum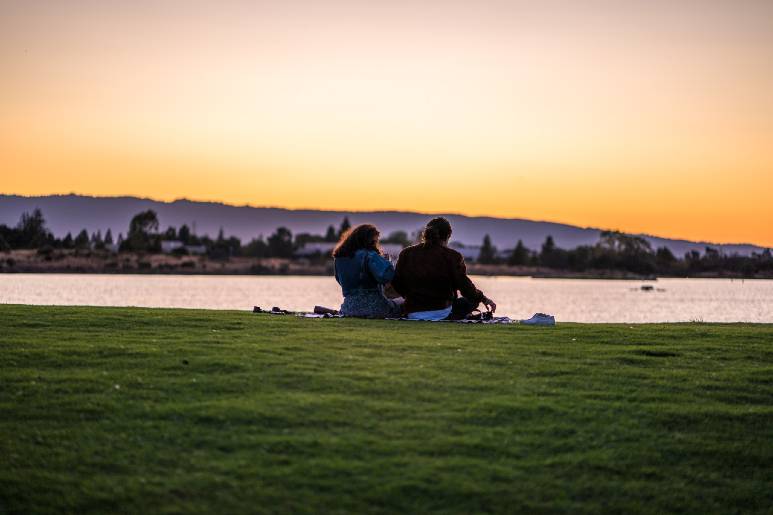 📷 Jason Leung
A lesser-known local gem, Point Arkwright is a great spot for a secret date. Walk down the stairs and on to the sand. The cove-like cliffs shelter it from most of the wind, making it ideal for an uninterrupted picnic. If you are wanting to add a little flavour to your picnic, why don't bring your snorkelling gear and explore the rock pools and underwater oasis together.
HMAS Lookout | Alexandra Headland

📷: queensland.com
Arguably the most instagramable place on this list, the HMS Lookout in Alexandra Headland is best viewed at sunset. Known to the locals as the "Alex Hill", this spot has it all. Beautiful views of the entire coastline, it's definitely worth digging out that bottle of champers that you were saving for a special occasion or crack open a couple of beers and chill out.
Mount Coolum | Coolum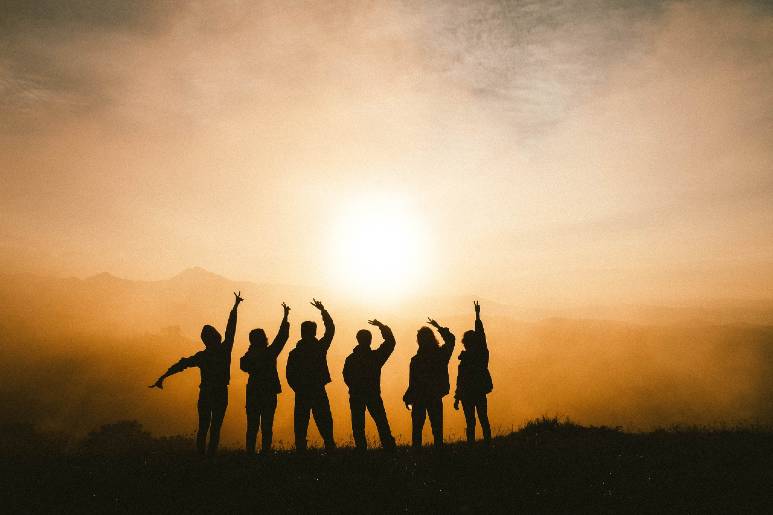 📷 @iamchang
Take your picnic to new heights with a short hike up the iconic Mount Coolum. Popular with locals and tourist, this mountain is a bit of a trek but it's well worth the pay off once you reach the summit. Be sure to take your camera and lots of water, you won't want to miss the sunset.
Lake Currimundi | Currimundi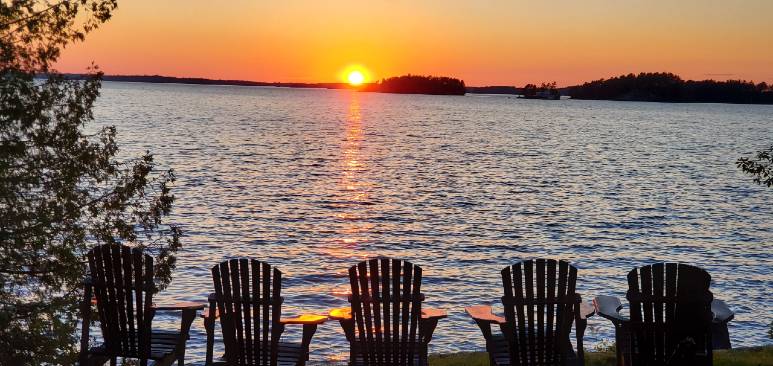 📷 @hellobasilst
Bring your furry friends and get sandy at Lake Currimundi. The ideal spot for families with a multitude of BBQ areas and shady spots, be sure to bring a footy to kick around. With several cafes on-site, grab a freshly roasted coffee and relax by the water.
Shelley Beach| Caloundra

📷@sgoodgame
Spice up your Instagram with a visit to Shelley Beach. Perched on the edge of the beach, "hike" up the cliffs or lounge around in the sand and explore the rock pools. Shelley Beach has an abundance of native bush turkeys so be warned, you have to be on high alert around the BBQ areas just in case one of them decides to steal your snacks.
Chambers Island | Maroochydore

📷 @andyhutchinson
If you love a lazy picnic spot, then Chambers Island is for you. Park your car and take a short walk over the river (or swim if you want to be really extra) onto this quaint little island. Covered in strangler figs and sand, Chambers is perfect for chillaxing in the sun, throwing in a line or simply dangling your toes in the water.
Whether you're looking for a perfect girl's hangout spot, boozy boys afternoon or a secret date spot, there's a place on this list for you.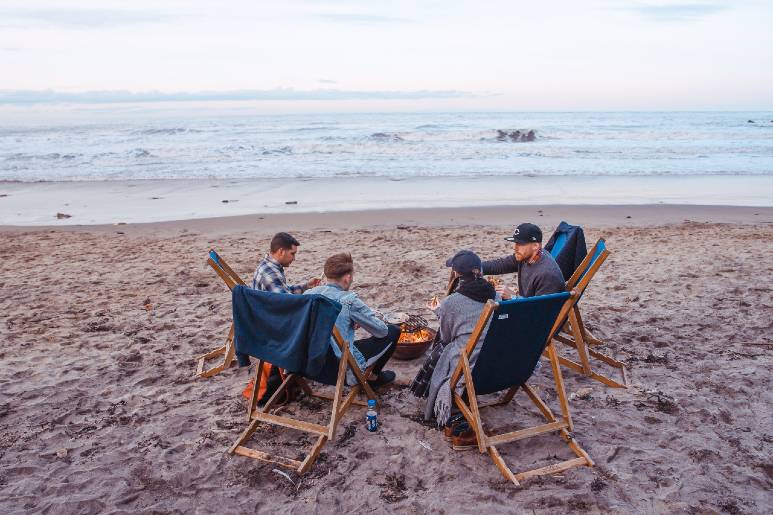 📷: Toa Heftiba
About the Author

I love walking at my local Sunshine Coast beaches, exploring new brunch spots (as long as they have coffee and hash browns- I'm all set) and enjoying a classic ginger beer with lime.
When I'm not stressing over my uni assignments, I like to practice photography, play video games with my friends and paint.
Currently dreaming of learning how to ski and visiting the snow in NSW.