Chinese New Year: Year of the Tiger
Good fortune's ahead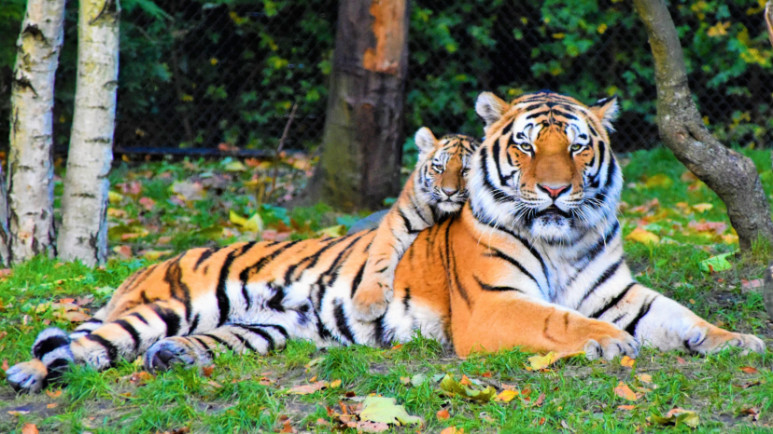 📷: Waldemar Brandt
It's time to get out and celebrate because it's Chinese New Year! The lunar new year officially began on February 1st. However, the changing of the Chinese New Year is a 15-day event filled with fun and good fortune. It's also the changing of the Chinese zodiac, and this year the Ox is passing the helm onto the tiger.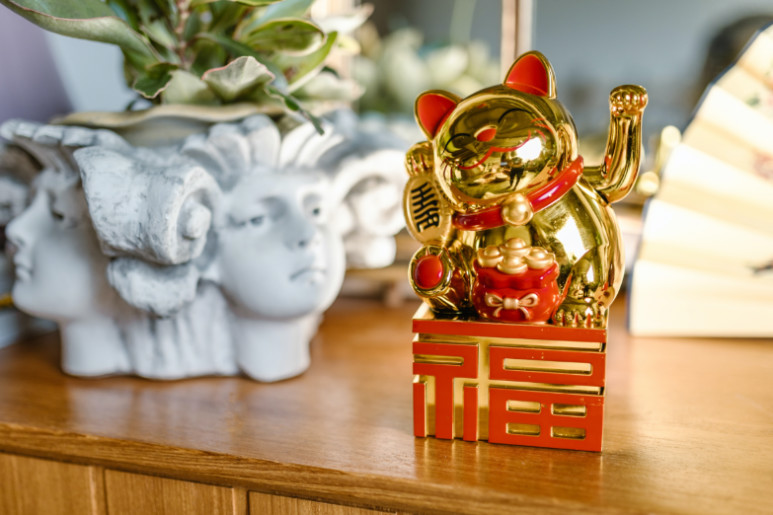 📷: RODNAE
WHAT THE YEAR OF THE TIGER WILL BRING
The years of the tiger are always associated with fierceness and power so maybe this is the year where you put yourself first and really take control of your life. But don't get too ahead of yourself proceed with caution because wealth and money are also a big theme this year, but this wealth will affect individuals differently. Other zodiac signs will also all be affected differently this year so look into what the year looks like for your zodiac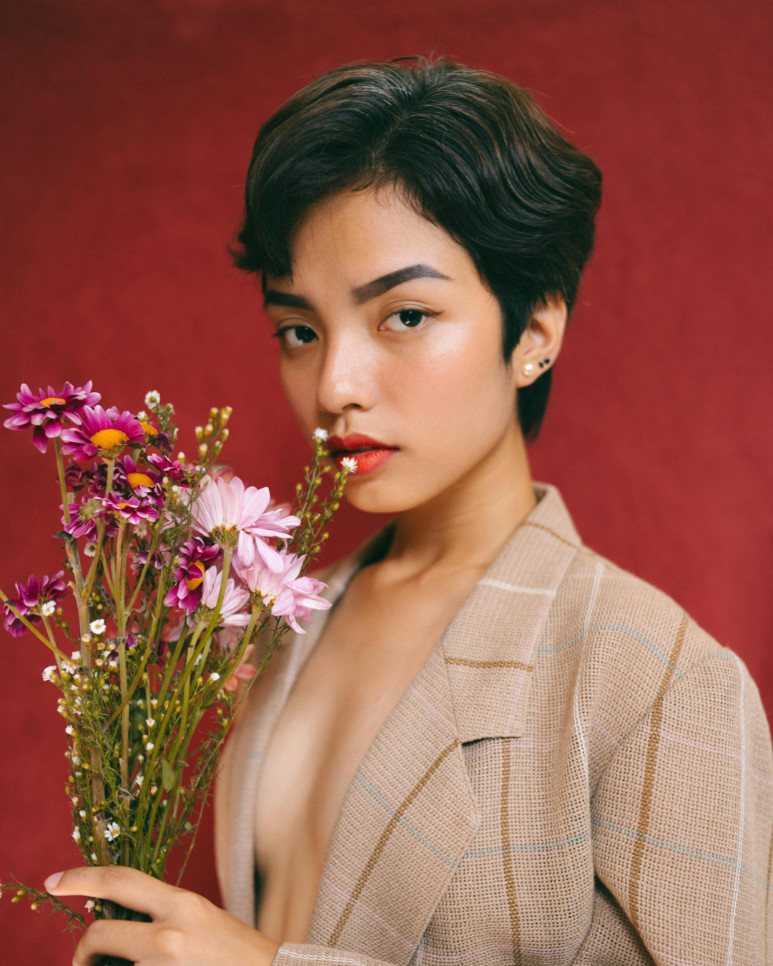 📷: Nichole Sebastian
CHARACTERISTICS OF PEOPLE BORN IN THE YEAR OF THE TIGER
People born in the year of the tiger are natural-born leaders. Much like the tiger they are courageous and energetic, rebellious and can be known to be short-tempered. They strive to be fearless and independent. They are people determined to overcome any obstacle they may face in the years ahead.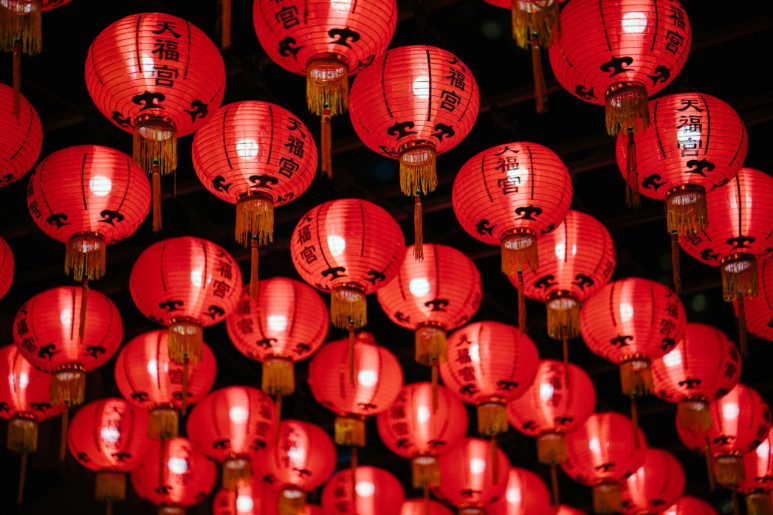 📷: Mentadgt
HOW TO CELEBRATE THE LUNAR NEW YEAR
There are many ways you can celebrate the new lunar year right here in Queensland such as:
create a hanging lantern
Clean your house for the fresh new year then decorate in red the colour of the lunar new year.
Visit a Chinese restaurant, some even do special lunar new year celebrations during this time. For a list of some of the best Chinese restaurants in Queensland click here.
Spend time with loved ones. The Chinese New Year is all about celebrating and there's no better way to celebrate than spending time with family
Happy Chinese New Year!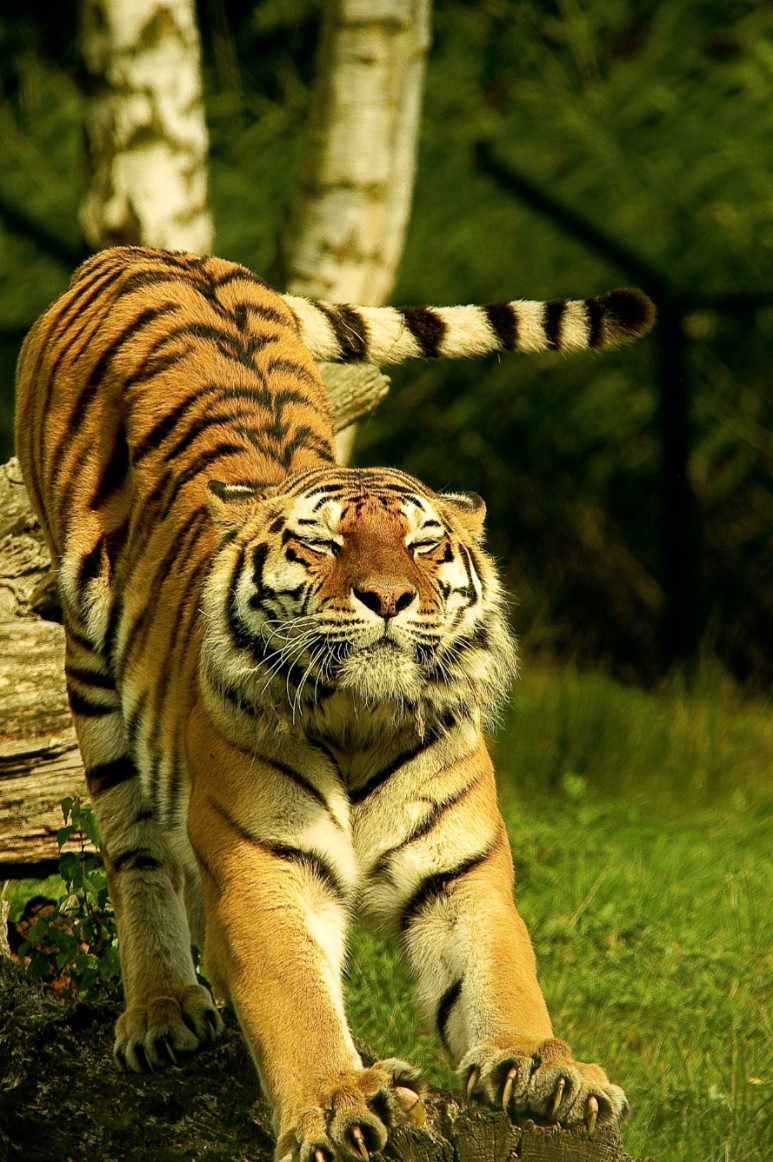 📷: Richard Verbeek
About the Author

Just a girl with a big appreciation for the Hollywood world. I have a deep passion for the stars and fashion but for now, you'll see me out and about on the Gold Coast. I always have an iced latte in hand and am always thinking about my dogs. I believe that people who are creative are the greatest gift in life.