Capriole Estate | Relax
Luxury Sunshine Coast Escape
Fly south (slightly) and take your time for rejuvenation at Capriole Estate. The seasons fade into each other, just as the winds chime through from the coastal breeze through to city drafts. The seasons bloom and transform the colours. The mountains knolls brighten and fade. Pillowy tree tops shade the land and sway with the winds. All while we watch from our favourite staycation and local Sunshine Coast hinterland escape, Capriole Estate.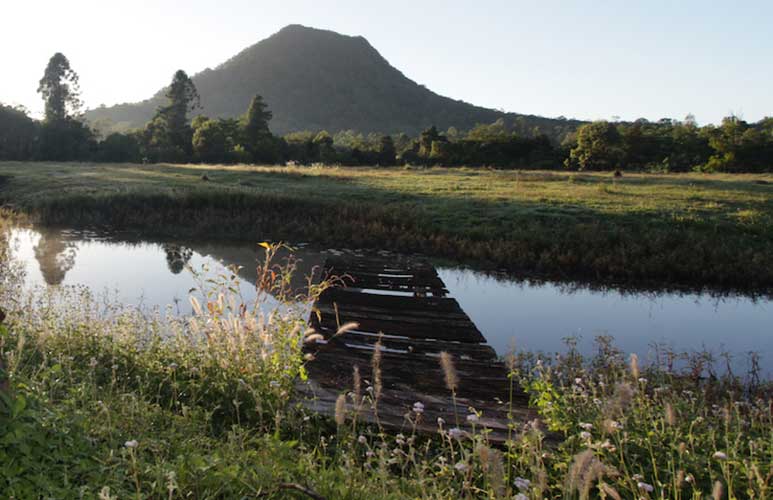 A majestic place with spectacular outlooks to Mt. Eerwah and the surrounding ranges. This hidden jewel between the ocean and mountains evokes the senses and captures natures beauty.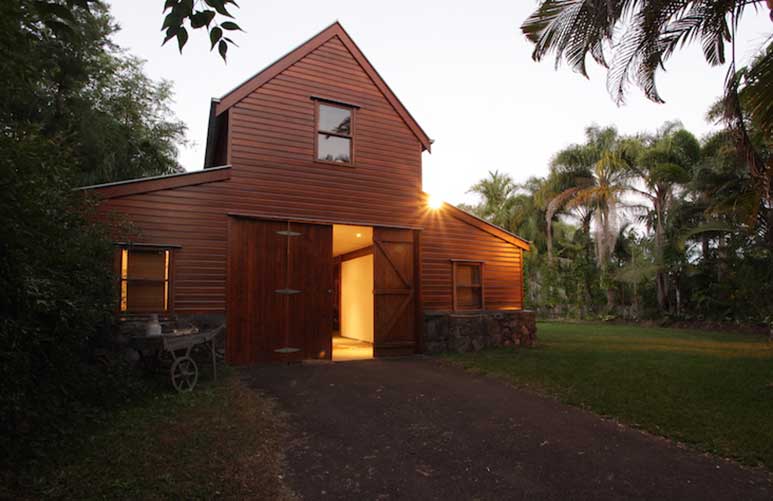 Capriole Estate has multiple sites for any type of event, retreat or accommodation. Whether you're looking to host a corporate function, wedding, birthday bash or simply looking to spend a week away from the hustle and bustle, Capriole Estate has it covered. Enjoy the undulating pastures and gentle river flats as you relax, recharge and reconnect.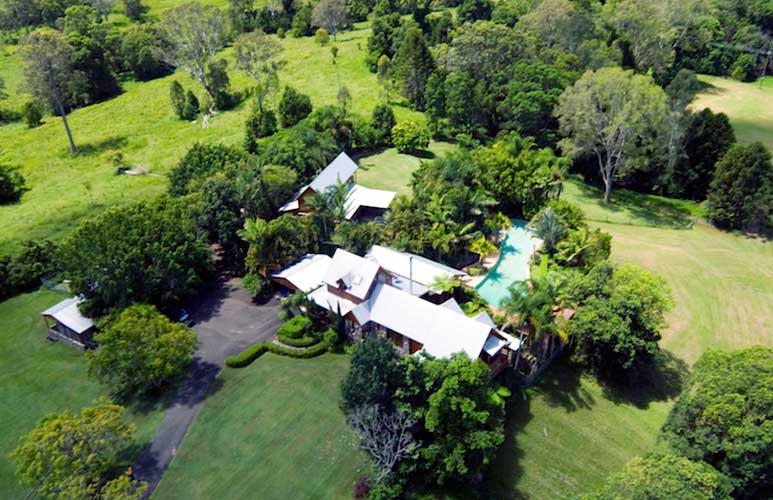 The beautiful hideaway, hidden in the Noosa Hinterland, is your new form of escapism. Evoking natures finest hour by perching you up to see the world. If the ocean horizon and ridges surrounding don't leave you breathless, the beautifully textured and lavishly decorated cabins will.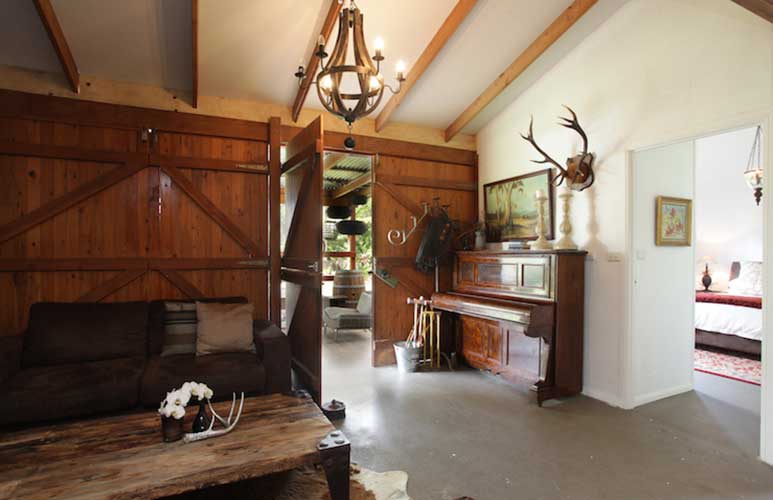 Catch light between your fingers outside or draw warmth from your own fire place. Stop time and surround yourself with company beyond the daily grind. Acclimatising isn't difficult when luxury is paramount.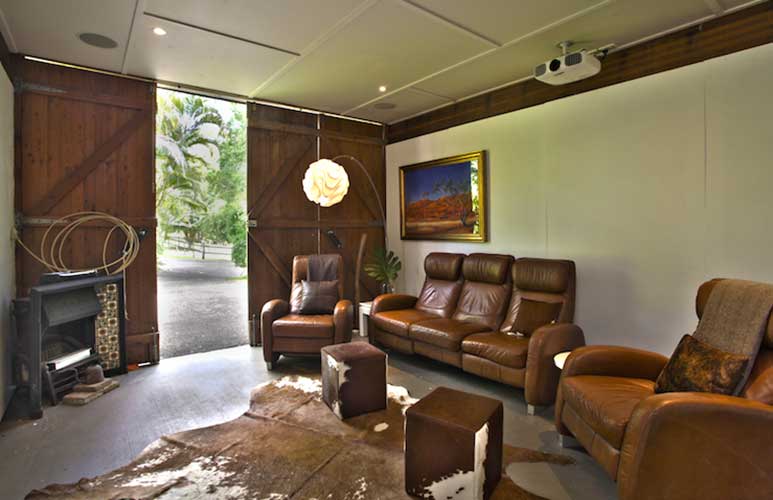 Only a short winding journey from Brisbane, the South East hinterlands are your home away from home. Enriching your experiences one visit at a time, and post marking your year as memorable.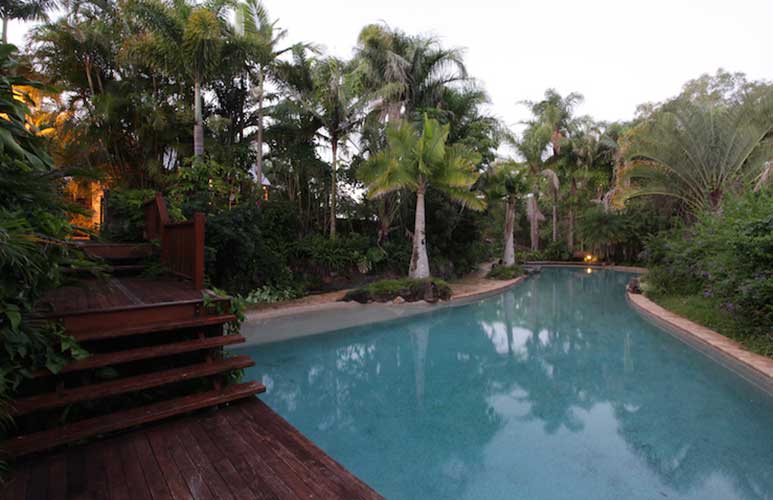 The seasons are forever changing, so don't let the concrete jungle steal all your time. Relax, rejuvenate and let Capriole Estate enrapture you with her sweet sweet charms. She's seduce you and you'll be riding with the horses… (not Daryl Braithwaite)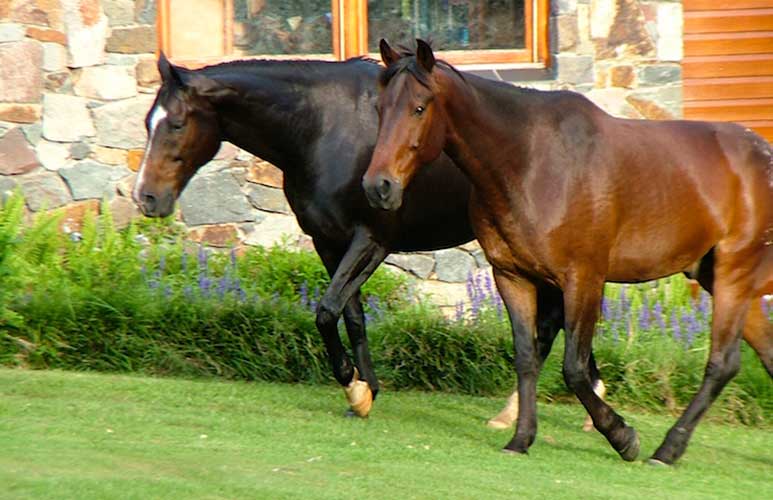 -
Words by the obscure ink slinger, Katie McIntyre.
Stop, unplug, unwind, relax, recharge, rejuvenate….