Brisbane's Spring Festivals
Your VIP access to this seasons best music!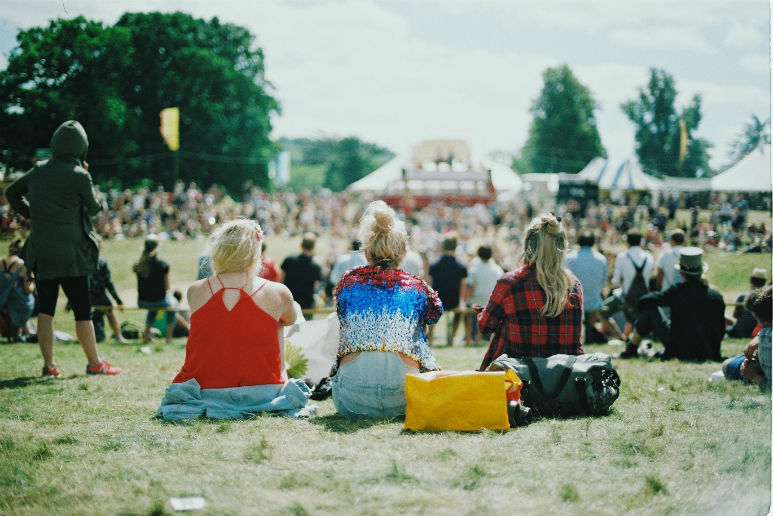 Spring is finally here! Which means its time to take off our coats and boots and put on something a little more...flowy! To go with our new outfit selection we've put together some of the up and coming Spring festivals in Brisbane!
The Brisbane Festival is back exploding across the city with a range of theatre, music, dance, circus, opera! Attracting over one million people their mission is to connect artists and audiences in ways that lift the spirit, disrupt the conventional and open our city to the world!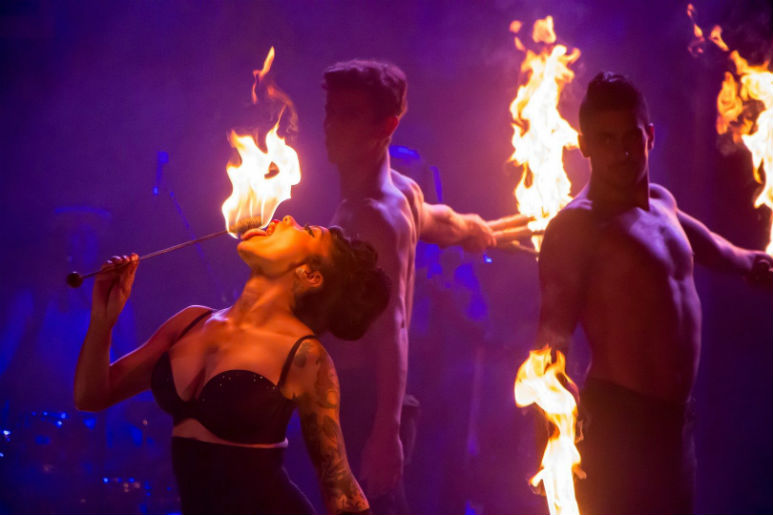 The Brisbane Festival produces LIMBO Unhinged, a brazen, crazed and wildly hypnotic exploration of your favourite LIMBO characters. New Yorks 'Jank' Maestro and LIMBO composer Sxip Shirey leads an international cast in a sexy, sizzle, edge-of-your- seat spectacle performance that is LIMBO!
BIGSOUND returns for its sixteenth year, running over four days and nights in the Fortitude Valley!
Bringing together musicians, industry, brands, music and media lovers, this festival is a great opportunity to discover the future of Australian music. Cub Sport, Confidence Man, Ruby Fields, Alex the Astronaut and Dear Seattle are just some of the line-up and makes us wonder why you haven't got your tickets yet!
Red Deer is the house party of your dreams, taken place on 40 acres of pristine grazing land.
Red Deer takes the fuss and marketing out of festivals, focusing on the importance of music and friends this is our idea of the perfect day out! So, we suggest grabbing some friends, not too many because this festival is perfect for meeting new people, get a few bottles of your favourite bevs and heading to Red Deer to enjoy great vibes and even better music. Featuring artists like Kingfisha, Transvaal Diamond Syndicate, Alex and Bec Crook and MC Wheels you're sure to find something to dance to!
Listen out is Australias premier dance music event!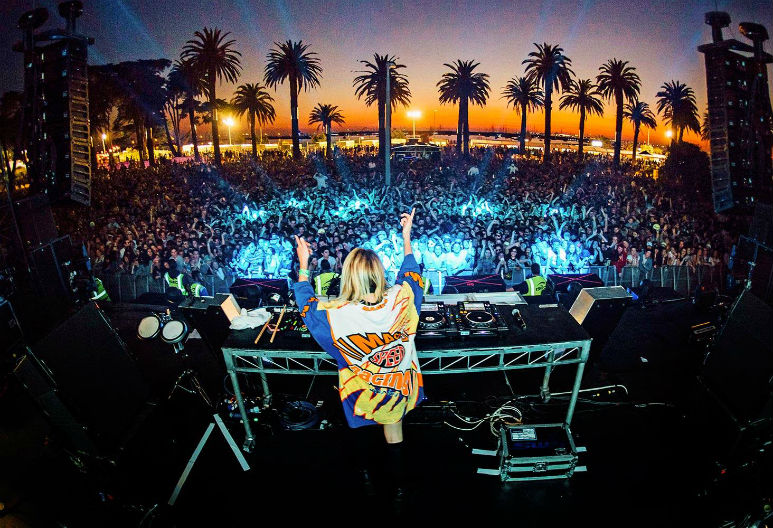 Bringing together quality dance music at four different inner city venues across Australia! This over 18s event features a range of artists, including some of the biggest rappers to come out of the US, like Future and Mac Miller as well as Getter and SAFIA. This event is not for the faint hearted! If you enjoy dance music, big crowds and long nights this festival is perfect for you!
For the twelfth year in a row Australia's most soulful boutique music, arts and eco-event is returning to Minjerribah, Stradbroke Island.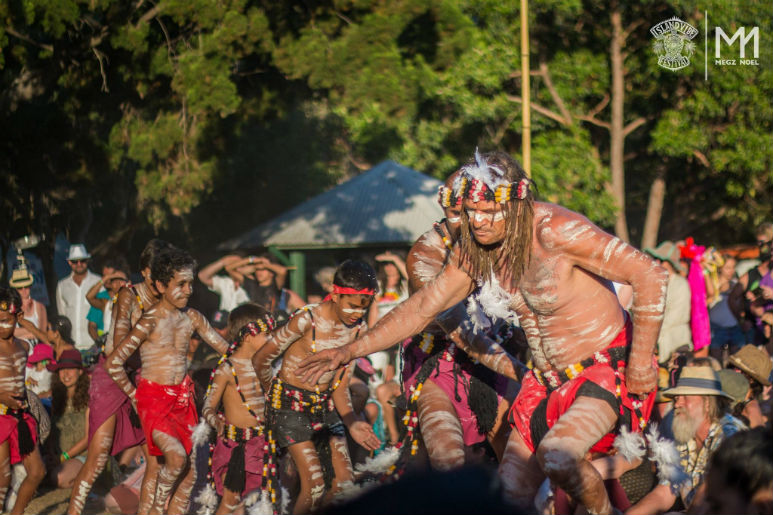 With a world class line up of electronic bass, indigenous culture, reggae and soul, the Island Vibe Festival is a unique local experience! Visit their website to view their lineup and get your tickets!
Valley Fiesta is the perfect mix of great music, food and art!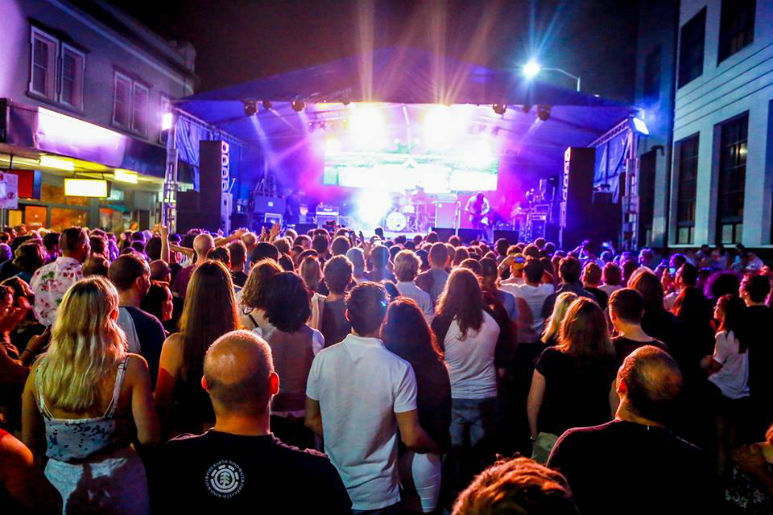 This all ages event is brought to you by the Brisbane city council and its unique vibes create a street party that you wont forget! Bright lights, music and guaranteed new found dance moves are just some of the things you'll get from attending the festival! Checkout their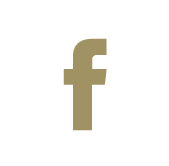 page for details and line closer to the event!
For the seventh year The Jungle Love Music and Arts Festival hosts an epic line-up of more than 50 acts across three nights!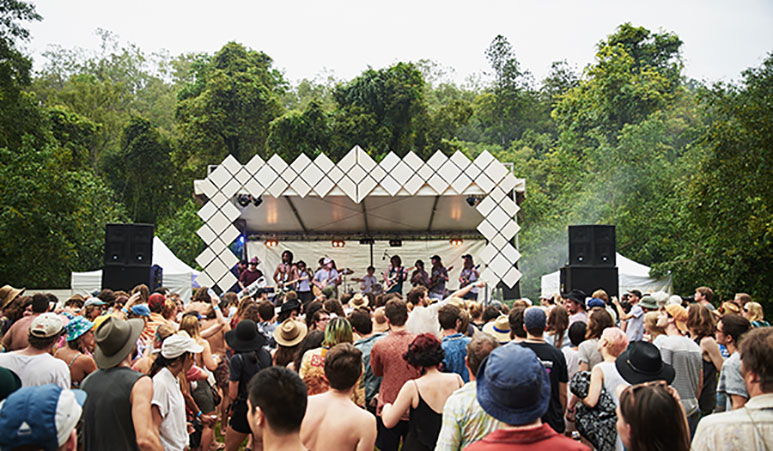 At The Jungle Love Festival everyones involved which makes the atmosphere that much more special! They take the competition out of festivals, focusing on connecting with new people, nature and creating experiences that will last forever!
About the Author
Jess Robertson, a self-proclaimed coffee snob, fitness junkie and tasty food activist has a hunger for adventure and travel, but can appreciate a good Netflix and sleep session. With a passion for equality for all living beings she aims to be the best version of herself, all the while indulging on what life has to offer. As she enters her final stages of her Marketing, PR and Journalism degree, she often finds herself in coffee shops spending unnecessary amounts of money on avo toast, all in the hopes of finding Brisbane's best coffee spot.