Brisbane's Best Bars This Winter
Don't hibernate, re-hydrate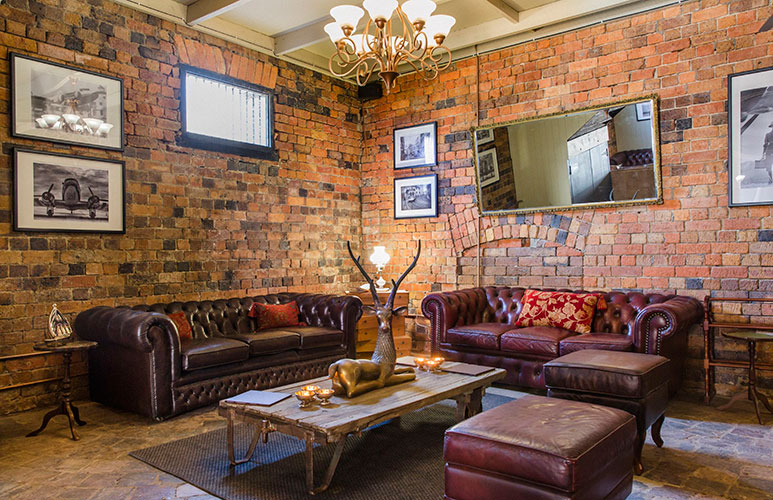 Ahh Winter. You either love it or you don't. Crispy nights and brisk mornings, hearty food, the fashion, red wine and whisky, coffee dates - we could go on forever, but we won't. If you haven't guessed it, we are totally pro-Winter, and why wouldn't we be? Just because the temperature drops, it doesn't mean our social life has to too. In fact, Brisbane has so much on offer when it comes to finding somewhere to cosy up in with your favourite tipple and we've done all the (drinking) research for you. Here are a few of Brisbane's cosiest bars to warm up in...
With exposed brick walls, antique decor and comfy leather chairs, this underground wine-bar will be sure to warm you up this Winter. Curl up with an old fashion and pretend you're downtown NY in the 1800's.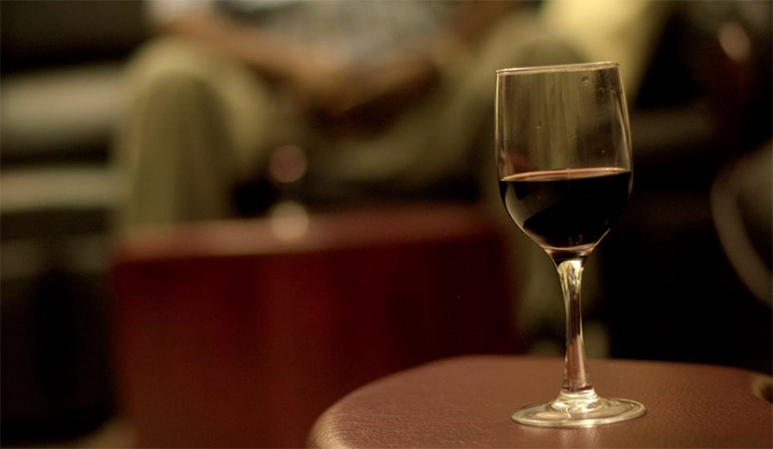 Throw on a coat and drink alongside the brewing tanks in the semi-outdoor alley or, seek shelter from the cold and cozy up inside with a refreshingly crisp, Catchment Brewing Co signature ale - the choice is yours.
Why lock yourself away at home this Winter when you can load yourself up with warm alcoholic beverages at Lock 'n' Load. If you get a little toasty inside there's a tranquil courtyard that'll help you chill out.
It doesn't look like much from the street but this retro dive bar has got the goods. Good booze, good beats and good vibes. A gin-based martini will be sure to warm you up from the inside out.
Think old world gentleman's club in London. Dark wood, plush lounges and enough bourbon and rye whisky to warm the cockles of your heart. There's even a piano and a heritage-listed fireplace - um, hello Winter wonderland.
There's something about drinking in a historical building that gives us the warm and fuzzies. Brewhouse has got it all from hearty pub food to an epic liquor selection and even a temperature-controlled beer garden.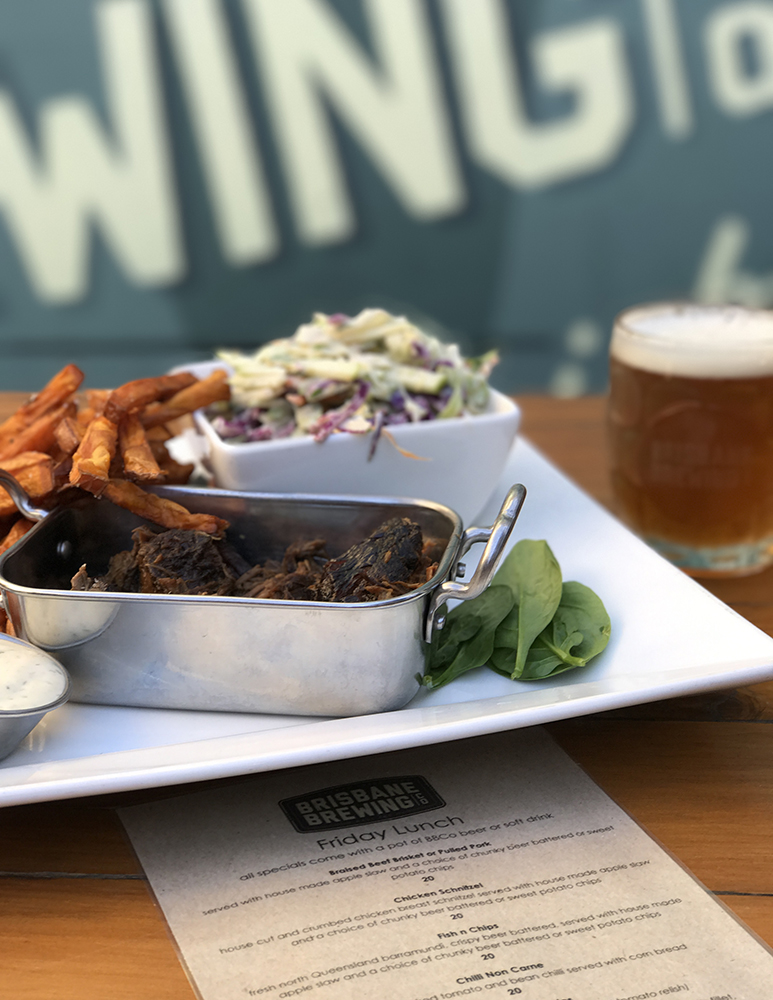 Add a little colour to your drinking life this Winter and head over to Brisbane Brewing Co for a fresh AF brew. You can trick your brain into thinking it's Summer time.
Cozy up in this curious hipster hideaway and seduce your taste buds with the signature lychee martini. Side note - you may forget you're actually in Brisbane, in the middle of Winter and not in sizzling hot Singapore.
With over 400 different craft beers to choose from, you could easily spend the entire Winter hibernating in Archive Beer Boutique. Curl up on the couch in the corner and drink the chilly season away.
There's nothing cozier then grandmas house and this retro-themed wine bar gives off exactly those feels. Vintage furniture, old school knick-knacks, exposed brick and lamps for days, this funky drinking den is the perfect place to warm up with a glass of red. Did we mention they do BYO food?
Feeling nippy will be the yeast of your problems this Winter at Saccharomyces. Think indoor beer hall. It's cosy, communal and super crafty (beer, that is).
Two words - Whiskey Cocktails. The warm, rustic interior is one thing, the astounding 400+ whiskeys on offer is another. Nothing warms you up quicker then hard liquor.

You'll need your coat for this one (or rather that one light jacket you own), The Manhattan Line is a buzzy, warmly lit NYC-style dive bar with alfresco dining. Did someone say gourmet hot dogs?
No need to pull out the Winter woolies, the Woolly Mammoth is hot hot hot. This Valley watering-hole will be sure to help you work up a sweat any night of the week, with endless events, live music gigs and bucket loads of booze available errrry night.
Gertie's is like a good wine, she gets better with age. Work the corner this Winter at this Valley classic. It's intimate, chic and the perfect spot for civilized drink or three.
About the Author

Coffee addict, blogger and full-time foodie, Christie Smith is an amateur photographer, lover of wine and social butterfly. Her creativity came at a young age but really started to bloom whilst living abroad.
Desperately trying to escape the chilly conditions of London, Christie found herself seeking refuge in many unique, bars and cafes hidden throughout 'foggy town'. As the camera roll started to fill, so did her desire to share her experiences with the world, thus leading to blogging. Christie is never one to decline happy hour invitations, brunch dates or Saturday morning market-hopping with the girls!