Brisbane Comedy Fest Must-See Shows
Check out our top 2019 picks to #lol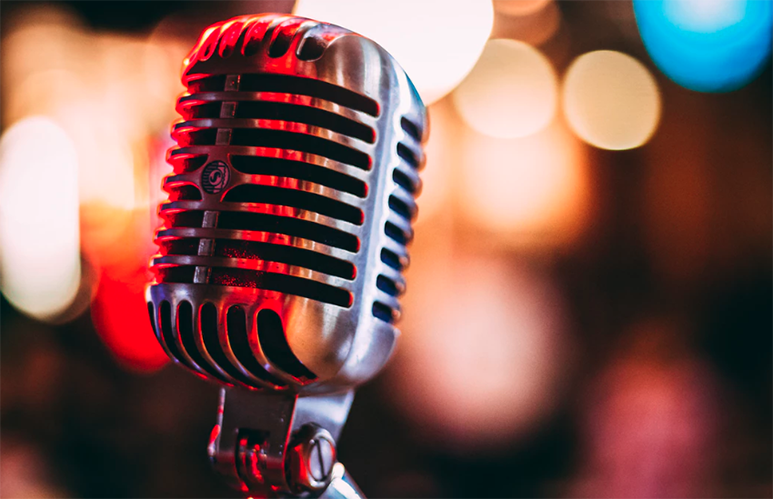 It's that time of the year again, folks. The Brisbane Comedy Festival 2019 is back in town and it is absolutely packed with must-see acts. This year, they are celebrating ten years of the Brisbane festival, and they've got the comedians to back it up. There's a huge mix this year, with comedians from all over coming to help celebrate in Brisbane. Some are instantly recognisable, and a few are fresh faces! As always, they promise to bring all the gags they normally do, along with some new material and all that good Brisbane energy. So if you've got any birthdays coming up, maybe jump online and grab a ticket as the perfect summer pressie or just get them for yourself (do you need an excuse to laugh?). The shows run from the 22nd of February to the 24th of March, so let's get into it and unpack all the good stuff.
Starting with a bang, Charlie Pickering is set to host the Opening Gala; from then on out, it's a free for all of jesters, fools, and thespians. Just how the audience likes it. Some old school favs like Hughesy, Dave Thornton and Lawrence Mooney will be gracing the stage with their laid back, ultra-Aussie comedy, which never gets old and always entertains.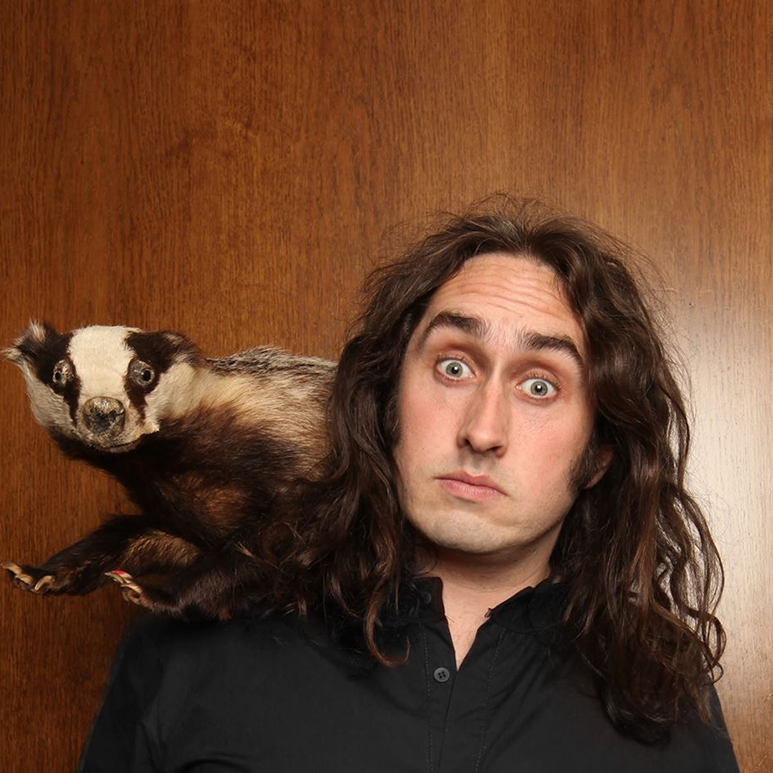 If you're looking for something a bit kooky, the likes of Ross Noble, Demi Lardner, and Paul Foot are all going to be there too, and they're about as kooky as it gets. If you aren't familiar with their work, then you're in for a treat (but you might want to strap in). Or, if you're maybe into a more catty comedian, keep and eye out for Rhys Nicholson, Larry Dean, and Ronnie Chieng. The Comedy fest, as always, has something for everyone, and no matter what your preferred style is they've almost certainly got you covered.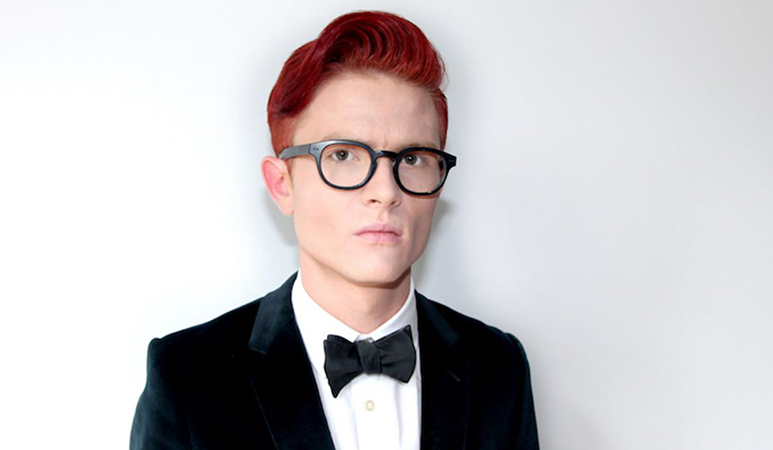 Now don't stress: the kiddies can come too (but maybe don't bring them in to watch Nazeem; they're going to pick up some words that might be a bit uncomfortable to explain). So to avoid any age inappropriateness, the Festival has set up a banger of a Family Program; you can enjoy your laughs with the whole gang, from bub to grandma! The Family Program includes stuff like; Whimpy Chimpy, a crazy-stupid game show, Around The Campfire, an improv show with a lot of mischief and marshmallows, and Class Clowns, a school comedy competition, for those kids who are too old for the gags, but too young for the big stuff (looking at you, 13 and 14 year olds).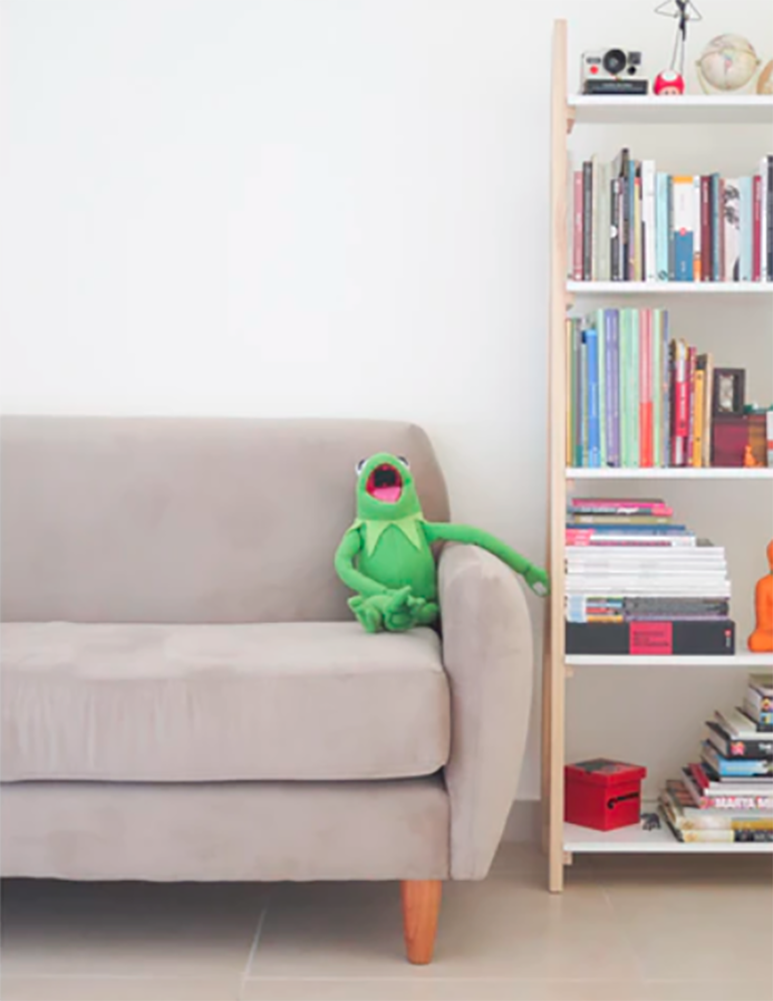 Don't miss out on your chance to sing along one more time with two Australian comedy legends, Scared Weird Little Guys to experience their musical hilarity for the first time.
While you're around, be sure to check out some of the restaurants and cafes that Brisbane has to offer. The festival is taking place at the Power House, the City Hall, and Sunpac, so you should get a good eyeful of the Brisbane city life in between shows.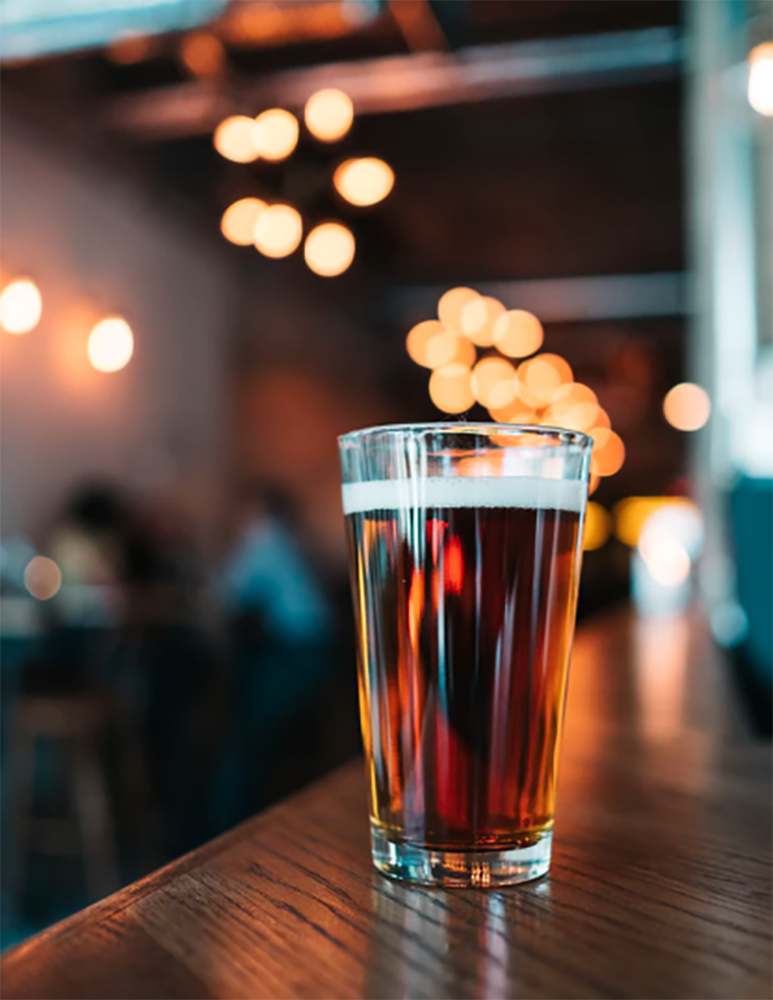 Also, make sure you find the time to head over to Newstead Brewing Co, where some surprise gigs are going to be taking place! They've got 12 craft beers available, so even if you're not feeling the atmosphere at first, you probably will be after a few drinks. SO whether you're interested in some theatrics, audience participation, or just a good, old-fashioned laugh, the Brisbane Comedy Festival has got it in in 2019! Check out the low down or down low for who's performing when with the event guide here. Laugh until you cry, cos laughter really is the medicine.
About the Author

If you ever need to find Arion, she's probably at home playing board games, or at a local gig in the Valley. Having just turned 20, she's got a passion for creative writing and social equality (shouldn't we all?). She's been writing for as long as she can remember, whether it's a creative, editorial, or argumentative piece. Overall, she just wants to write whatever and whenever she can, and she's eager to learn along the way.