Brisbane Brewing Co's Tasty New Spring Menu
Hop over for un-beer-lievable weekly foodie deals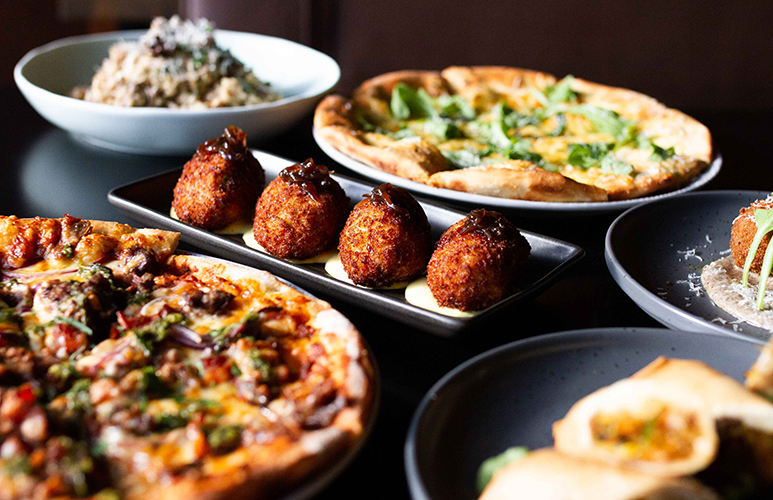 It's time to hop on down to Brisbane Brewing Co. and check out the new weekly specials menu. It's really ale you'll need, with a different special Sunday to Friday. Grab the fam, or the squad for a good ol meal out with a cold one (or two) on the side.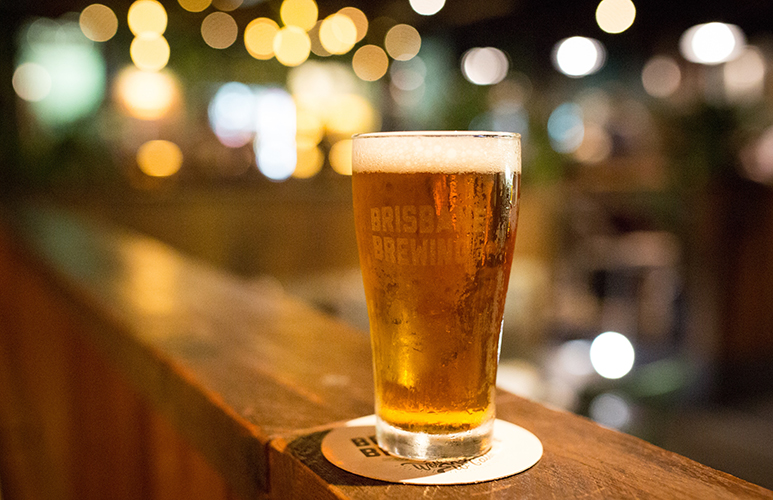 Not only does Brisbane Brewing Co. offer a great menu from shares to platters to mains, and in-house, freshly brewed and handcrafted beer, they have un-beer-lievable specials menu that has just changed. So grab your mates and hop on over to enjoy a meal and your choice of drinks from the menu and take the night out.

MONDAY [BURGER, FRIES + DRINK] $20
Now, who could go wrong with Monday's special of any burger on the menu with a drink and fries for only $20? Perfect for when you're craving a classic or maybe not so classic burger, there's a little something for everyone.

TUESDAY [CHEF'S SPECIAL + DRINK] $20
Ale yeah! This month, Tuesday's is Pizza night. And let's beer real, who doesn't like a good pizza? Even better when there's a drink involved. What a brew-tiful night it can be and totally worth it.

WEDNESDAY [HUMP DAY RUMP DAY] $20
Hump day, rump steak. What else could you need for your a-brew-val? Don't worry, be hoppy for the rest of the week with this $20 special. Add a beer (or wine) to it and you've got a decent mid-week meal right there. Being a vegetarian would be a huge mis-steak. Bring on 420 hump day, rump day!

THURSDAY [PORK RIBS] $20
$20 pork ribs Thursdays. It's looking like your new fav thing will be devouring delicious melt-in-your-mouth pork ribs. Mmmmmm. Grab your mates and enjoy this new saucy special together with a cold fresh brew right from the tap.

FRIDAY [LUNCH FEAST] $14
We all deserve a little something after a long week, so who would want to miss out on Friday's $14 lunch special? Anytime between 11am to 3pm, your choice of the lunch menu. From beef brisket to chicken schnitzel or vegan burger, and more.

SUNDAY [PLATTER + JUGS] $50
Platter and a jug Sunday. Now what more could you want? You're choice of platter - Deli, Brewer's or Vegan with any jug off tap for just $50. Forget your ale-ments and thoughts of the week to come and enjoy the day for what it is with the fam or your mates. Suns out, guns out, jugs out. Beauty is in the eye of the beer holder & this feast is brew-tastic. Take a pitcher, it'll last longer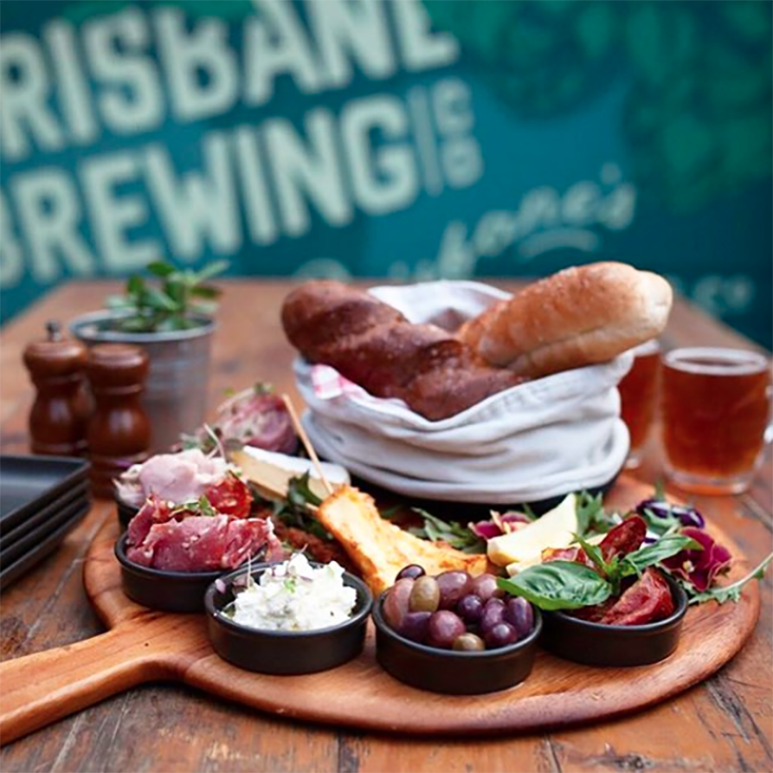 With a variety of options available to choose, from both the menu and the specials, it's time to clink those glasses (*insert cheers here) and enjoy the meal. A great menu and great prices. Hope you like what they've done with the water. Don't worry, be hoppy. We'll be waiting with a cold ale at the bar for you. Meat you at Brisbane Brewing Co!