Bougee on a budget Christmas gift ideas
Stunning gifts without the shocking price tag!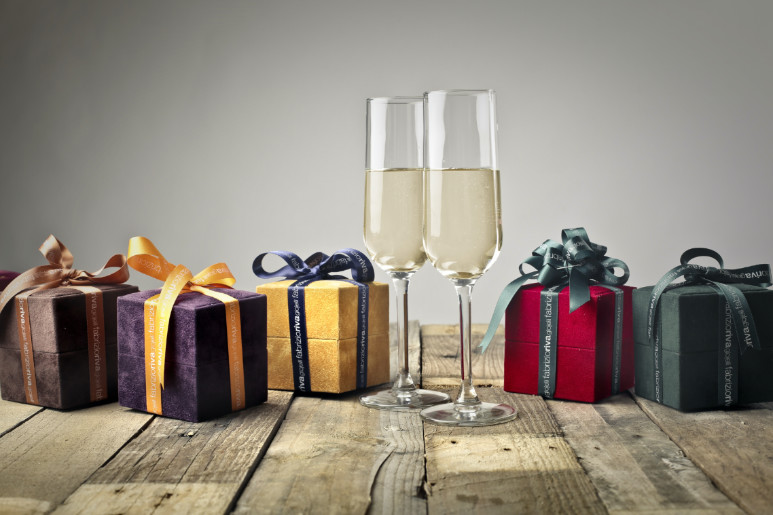 We all have that friend. The one that is impossible to buy for because they already have everything. The friend who has impeccable taste and style who you end up buying a gift card for because you can't possibly buy them anything they would actually want on your budget. Well, not this year. This year you are going to give them the best gift of the year, and it's going to be under 100 dollars! Sounds impossible but don't worry this list is here to guide you through it.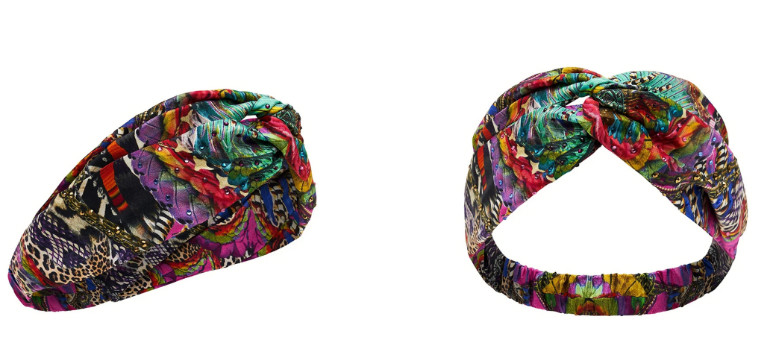 📷: Camilla
Available from $89.00
This beautiful headband is a silk-wrapped cushion for your head. Available in Camilla's various colours and prints. It's a great present for the friend with luscious locks.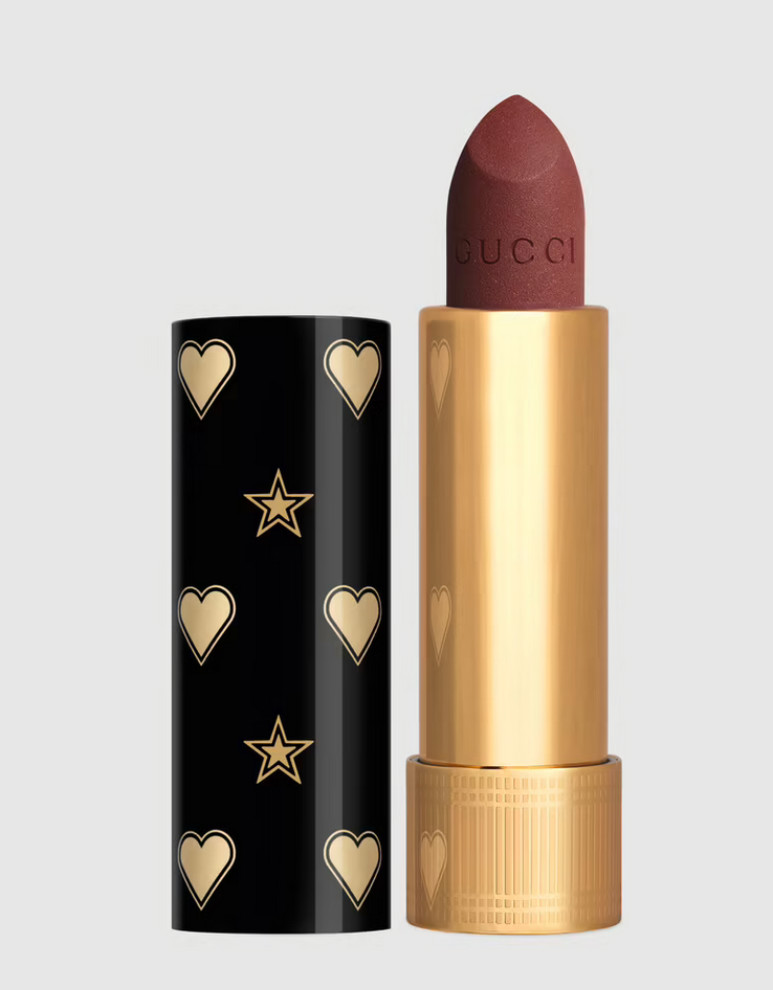 📷: Gucci
Available from $58.00
Nothing says luxury quite like Gucci. And these lipsticks are luxurious. With some of the most beautiful packaging to ever exist. It's the perfect present for the beauty-obsessed friend in your life.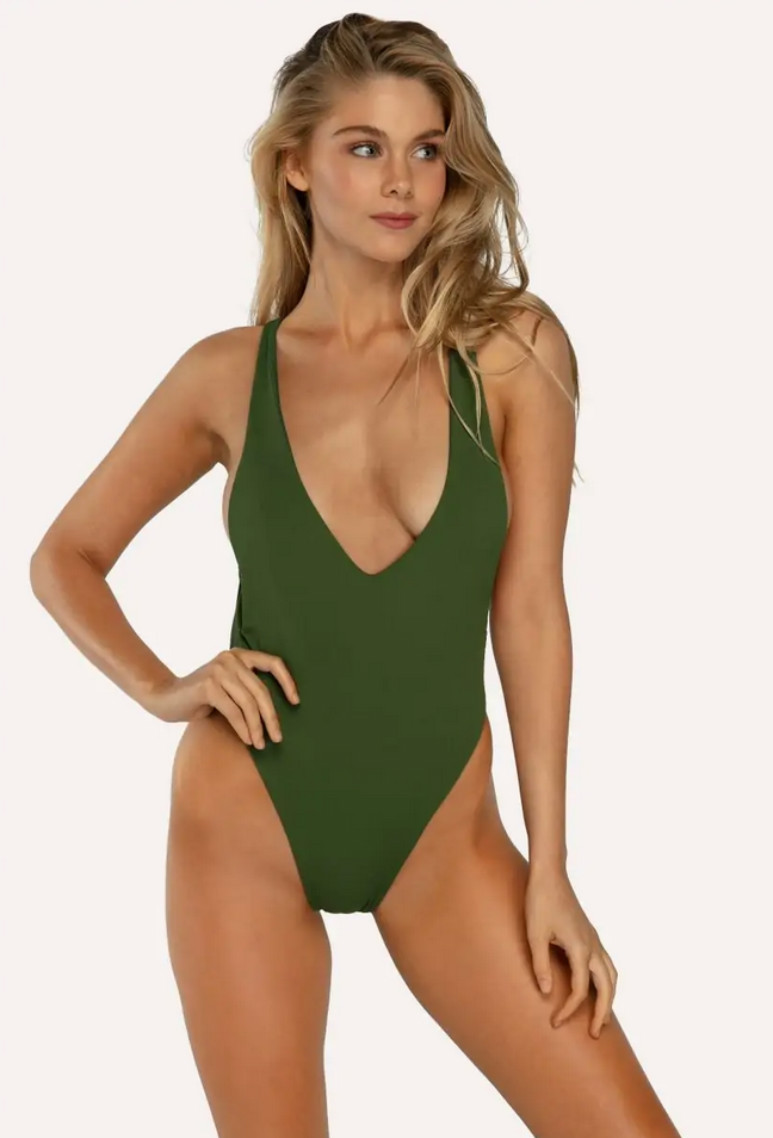 📷: krystella Australia
Available for $89.00
This swimsuit brand is luxurious while also being sustainable. All their swimsuits are made from recycled materials sourced from fishing nets and waste from landfills. This brand was born on the Gold Coast so buy a great gift while also supporting Queensland businesses.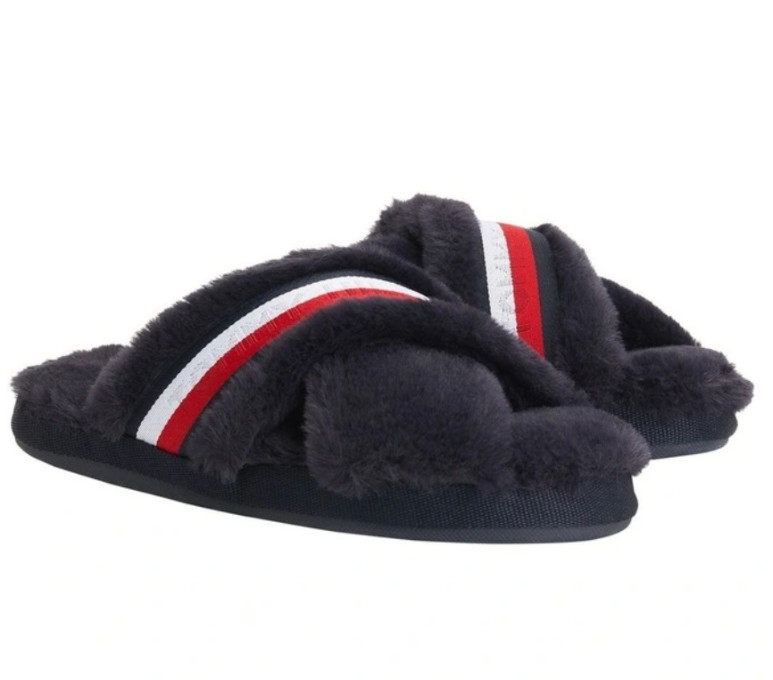 📷: Myer
Available for $69.95
These slippers look like what I imagine walking on a cloud feels like. Seriously they are so fluffy. Slippers may be a bit of a basic present however these slippers are anything but. Cosy and pretty they make a great gift. Just don't let any pooches see them!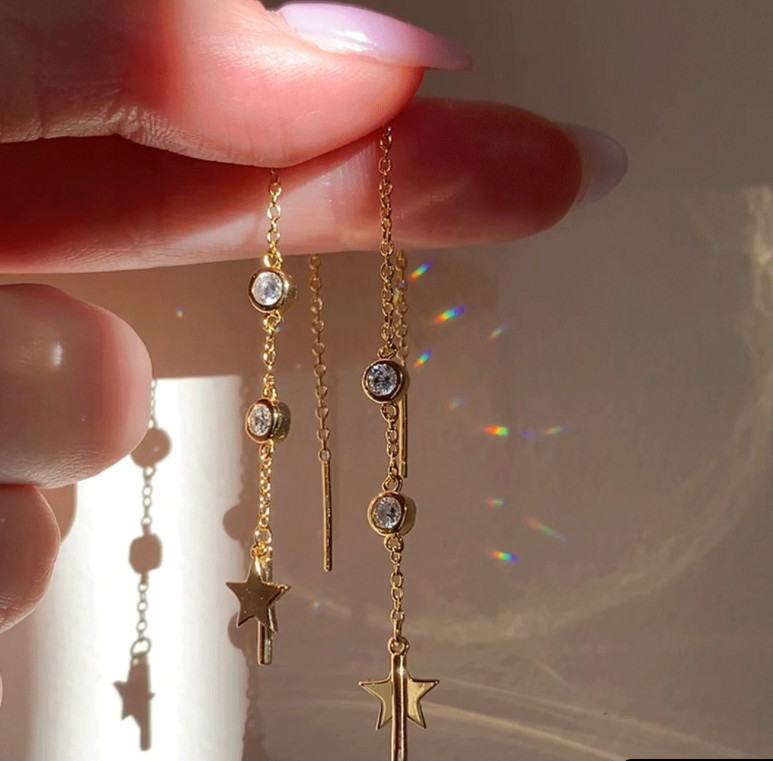 📷: Rapunzille
Available for $79.00
Rapunzille is a Melbourne-based jewellery company that is built on creating beautiful ready-to-wear fine pieces. These ear threaders are no exception. Buy these for the person who loves to sparkle and you are sure to be a hit.
📷: David Jones
Available for $89.00
Now, this is a gift for all of them spoiled doggies out there. The cutest little Ralph Lauren polo shirt. Buy a matching one for yourself and the two of you could be the hottest duo at the dog park.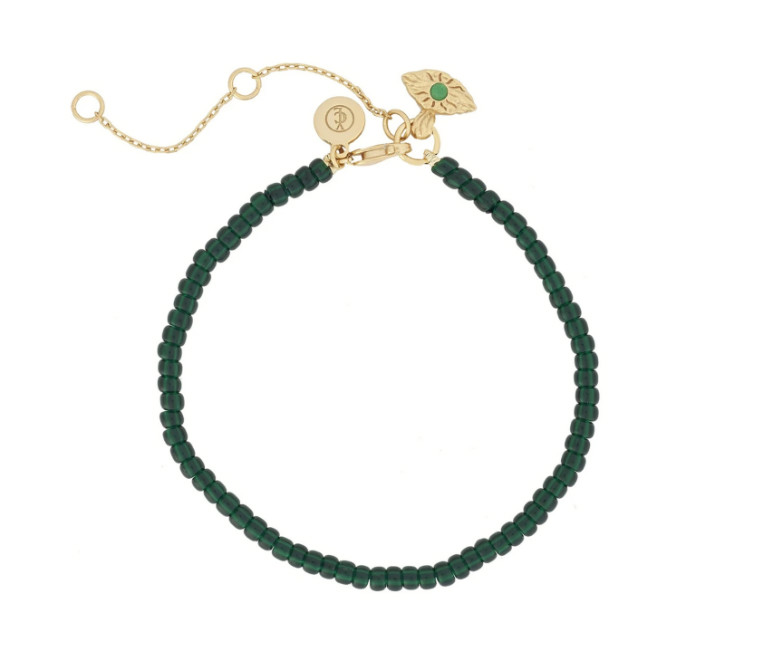 📷: YCL Jewels
Available for $89.00
Everyone loves to get jewellery for Christmas so give your bougee loved one the jewellery they deserve with this stunning beaded bracelet from YCL Jewels. YCL Jewels is a Brisbane-based brand and it is thriving so get in quick!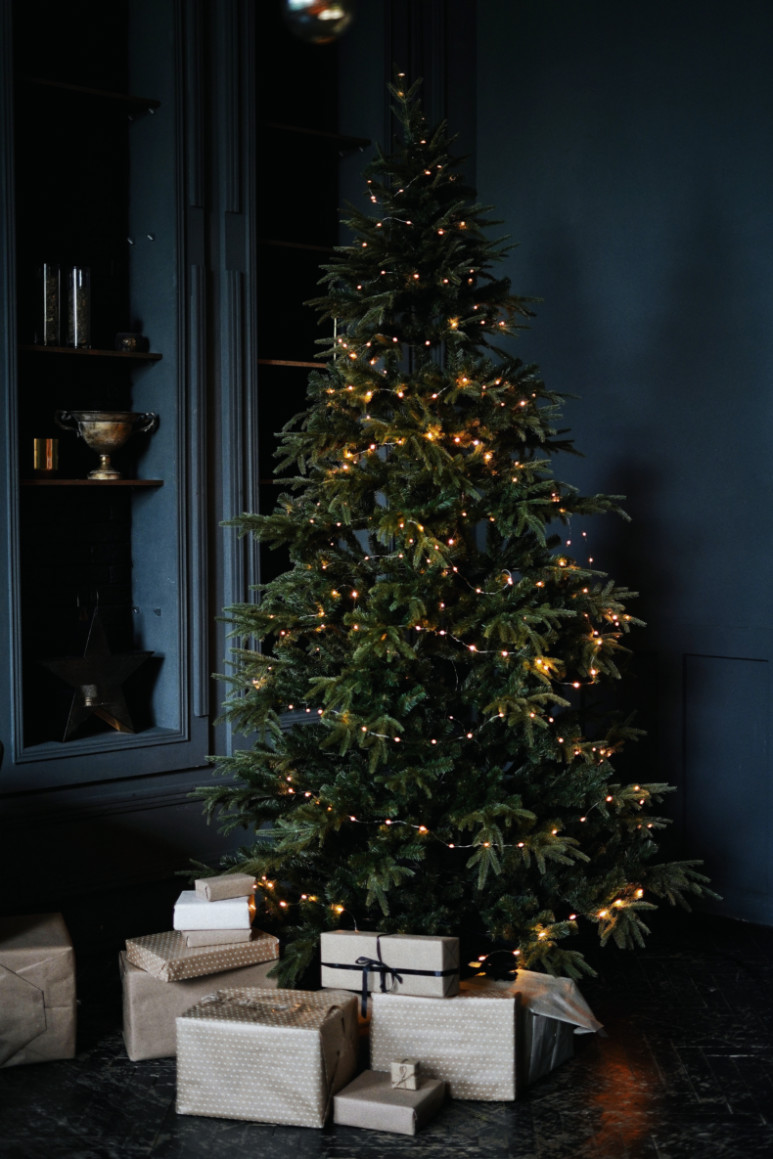 About the Author

Just a girl with a big appreciation for the Hollywood world. I have a deep passion for the stars and fashion but for now, you'll see me out and about on the Gold Coast. I always have an iced latte in hand and am always thinking about my dogs. I believe that people who are creative are the greatest gift in life.