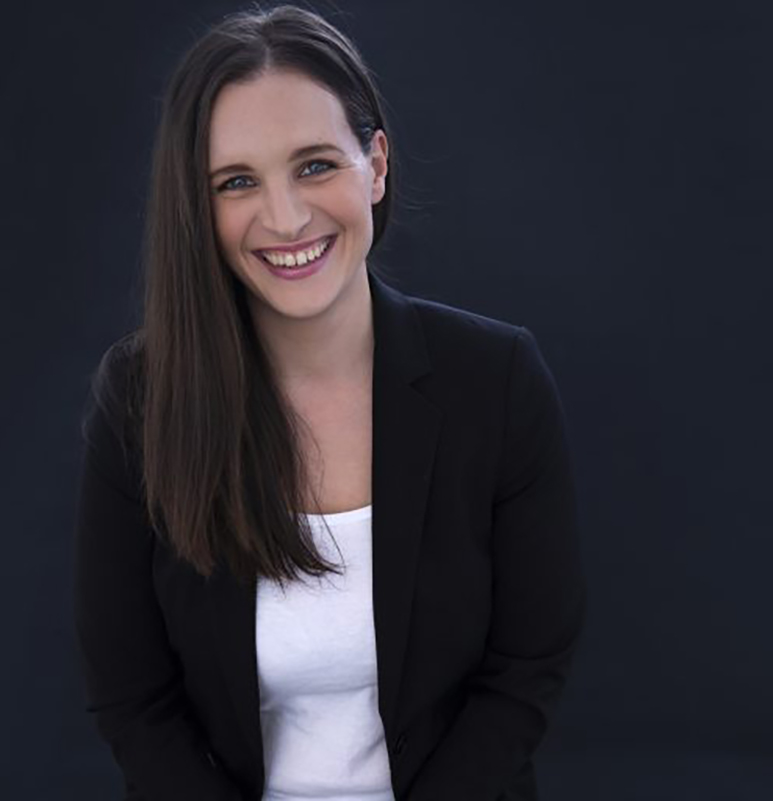 Billi Milovanovic
Frolicking in the ocean and sipping on a cool beverage is how life was intended for Billi. An avid traveler and dabbler in creative expressions, Billi has tried it all – singing, make up artistry, photography and cross-fit coaching – wait, what?
Billi has loved writing since Hotmail accounts were cool, her 15 childhood diaries will attest to that. Years of practicing terrible poetry and managing her own teenage emotions have shaped Billi's passion for writing her stories and experiences for her few social media followers.
Adoring her young family and loving her close group of friends, Billi is planning on writing all about her upcoming overseas adventures as soon as the kids are old enough to appreciate all the effort it takes to travel with them.
---