Behind Paddington's Anouk Cafe
Meet Justine Whelan who's made Brunch the meal of the day.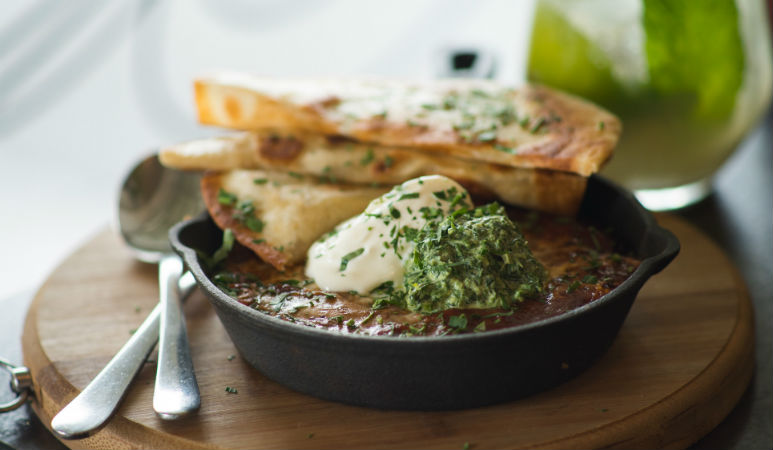 Local, ethical, sustainable, and, best of all, scrumptious... what more could you want when you're having breakfast for lunch or lunch for breakfast. With its next menu just having been created, come try something new at Anouk, where Justine Whelan has made Brunch the meal of the day.
NAME:
Justine Whelan
JOB TITLE:
Proprietor
VENUE: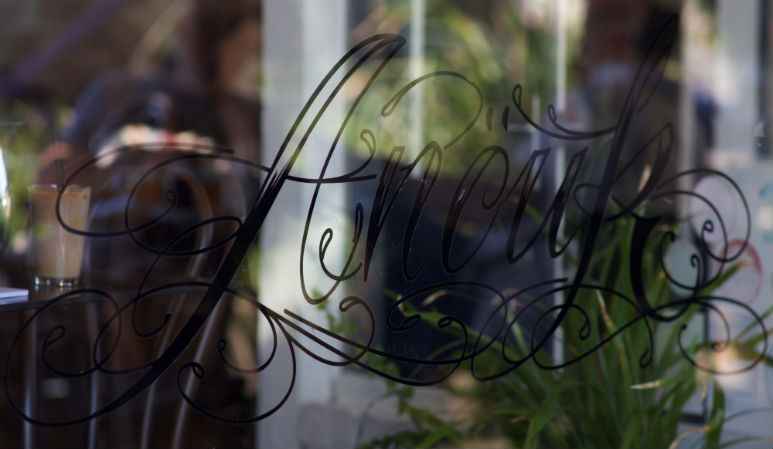 WHAT DO YOU LOVE MOST ABOUT WHAT YOU DO?
The people. And great food every day.
DESCRIBE A DAY IN THE LIFE OF YOU?
The restaurant day is full of fabulous guests and chatter, chef samples and probably too much great locally roasted espresso. All with a bit of service rush thrown into the mix. Post work, more chatter with our amazing offspring who live Australia wide. They are our everything.
WHAT ARE YOU PASSIONATE ABOUT?
Eating. The entire family is obsessed with food. It unites us at home and abroad.
WHAT'S YOUR LIFE PHILOSOPHY?
Love now. Embrace it now.
5 WORDS THAT DESCRIBE YOU
Obsessive-compulsive attention deficit feeder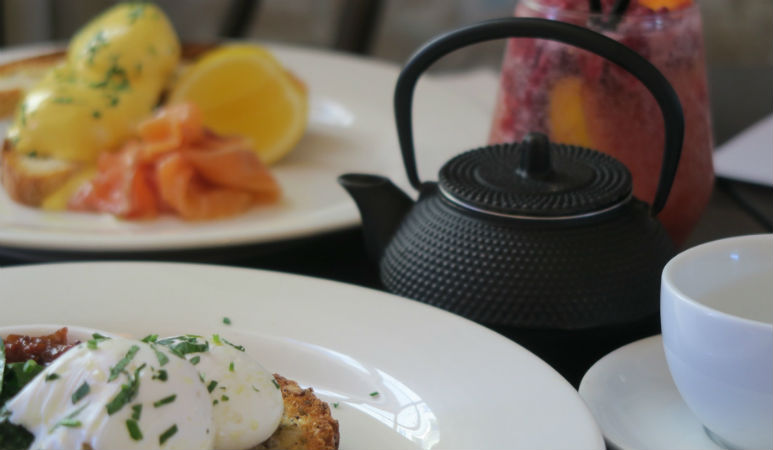 WHAT DID YOU WANT TO BE WHEN YOU GREW UP?
I wasn't planning on actually growing up.
THREE PEOPLE (DEAD OR ALIVE) YOU WOULD INVITE FOR DINNER PARTY?
William Shakespeare, Anthony Burgess, and Quentin Tarantino
YOU ARE TURNED INTO A BIRD, WHAT BIRD WHAT THAT BE?
Hummingbird
IN AN ALTERNATE UNIVERSE, WHAT WOULD YOU BE DOING?
I quite like this universe.
YOU ARE KIDNAPPED & HELD FOR RANSOME. WHAT TV SERIES WOULD YOU HAVE COME RESCUE YOU?
Grimm. Hexenbeast all over them!
WHERE IS YOUR FAVOURITE HOLIDAY DESTINATION?
Anywhere with water, a view and a good restaurant. And Paris.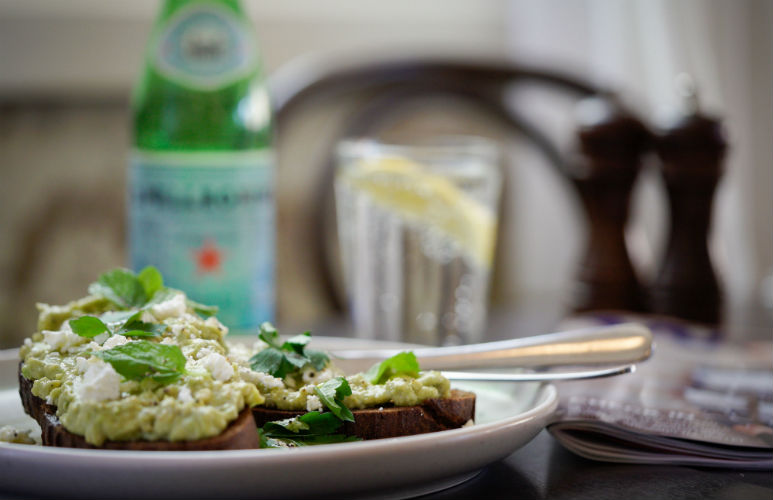 FAVORITE PLACES IN BRISBANE:
EAT: Longtime – a party for your tastebuds
DRINK: our verandah with granite belt Vermentino
CHEF: whoever cooked the last meal I ate!
RELAX: This summer it's our verandah with granite belt Vermentino
SHOP: almost any kitchen supply store
TO IMPRESS: Stradbroke Island
CULTURE/ARTS: this week it's a John Carozza exhibition
EVENT: Easter break at Sunshine Beach
SUNDAYS: Anouk
BRISBANE'S BEST KEPT SECRET IS
Our easy access to passionate suppliers of amazing produce in South East Queensland.
MY WORDS OF WISDOM
Just do it. You're going to be thirty-five. You can be thirty-five with a degree or without a degree. It's up to you.
NEXT EXCITING THING FOR ME IS
It's happening now. New Menu at Anouk. Those apple fritters are to die for.