Beauty Guide During COVID-19
It's pampering time!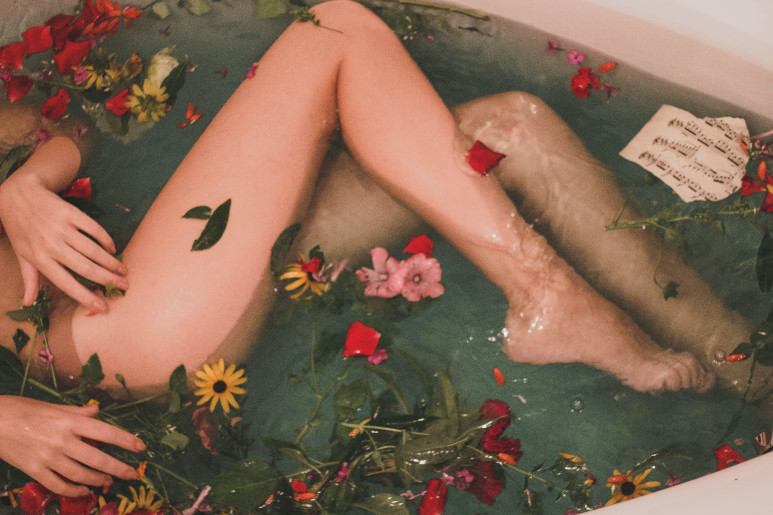 Rejoice, ladies and gents! Some COVID19 restrictions are being lifted, but that doesn't mean its all over yet. Beauty and Nail salons are free to open, with still come tight restrictions to follow. Social distancing and sanitizing are still necessary. But, finally, we can get some pampering done, and you deserve it after some long, hard months. Check out what's opening!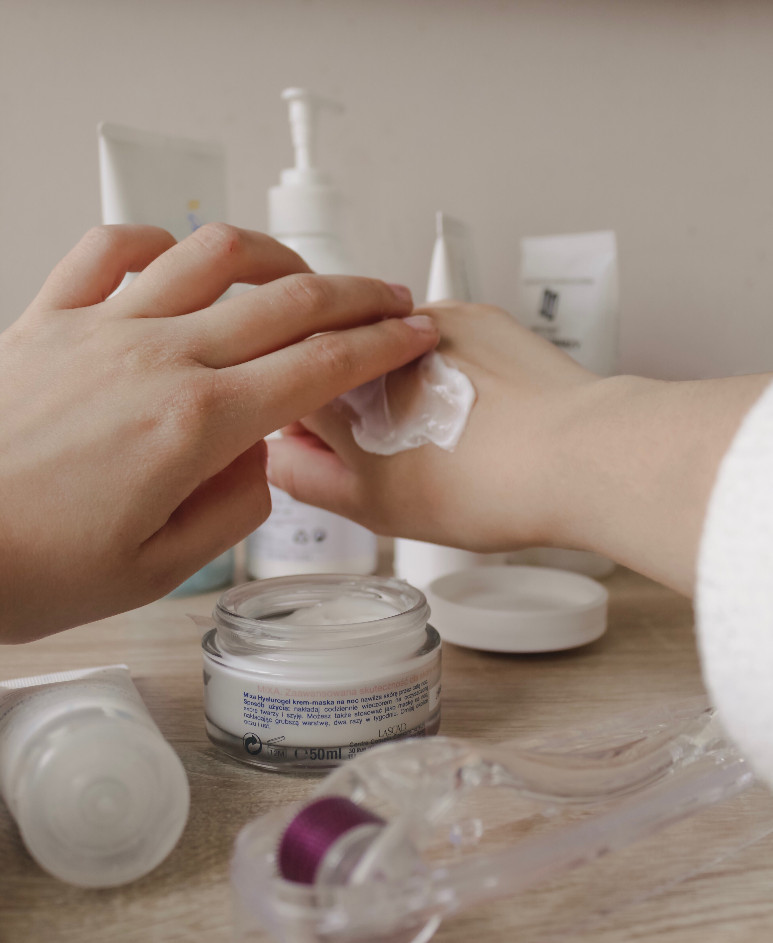 The ladies at Yes Please Skin know all about skin, waxing and beauty. Whether you need a tidy-up with your brows, a facial or glam makeup. Contactless options are still available, you can shop online and pick up in store. Make sure you book ahead here.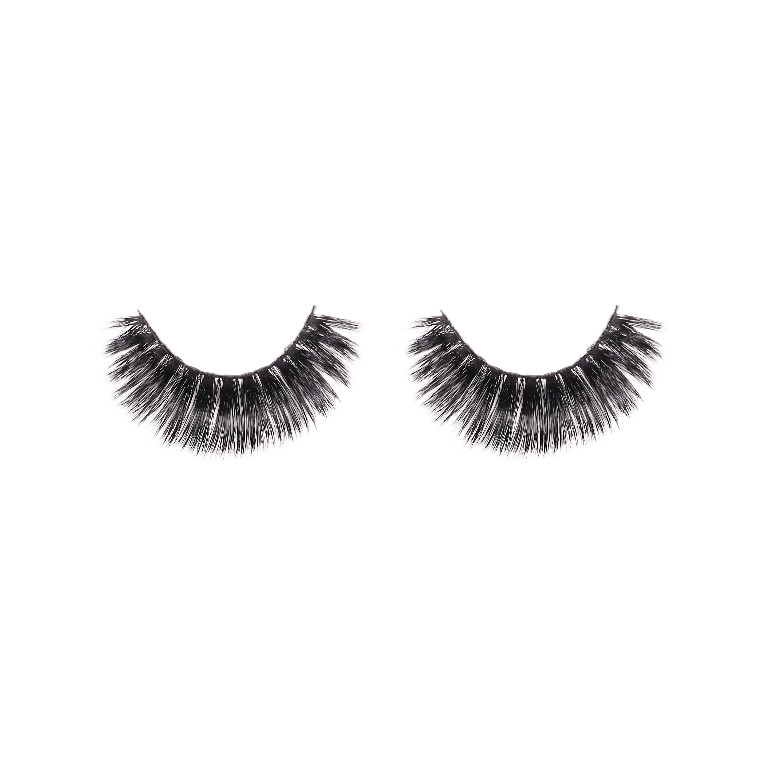 If you're in the need for some longer, thicker lashes - lash extensions are what you need. Lashes By Mads will set you up! Since 2016, she's been in the lashes game and is incredibly popular. She also offers waxing. All services are cruelty free & vegan friendly too. She fills up quick, so make sure you book here.
The Brow Bar is beautifying Brissy. They can completely transform your brows, lashes and leave you feeling confident! Get your eyebrows on fleek and book online whether you're on the North or the South - Brow Bar got you, boo!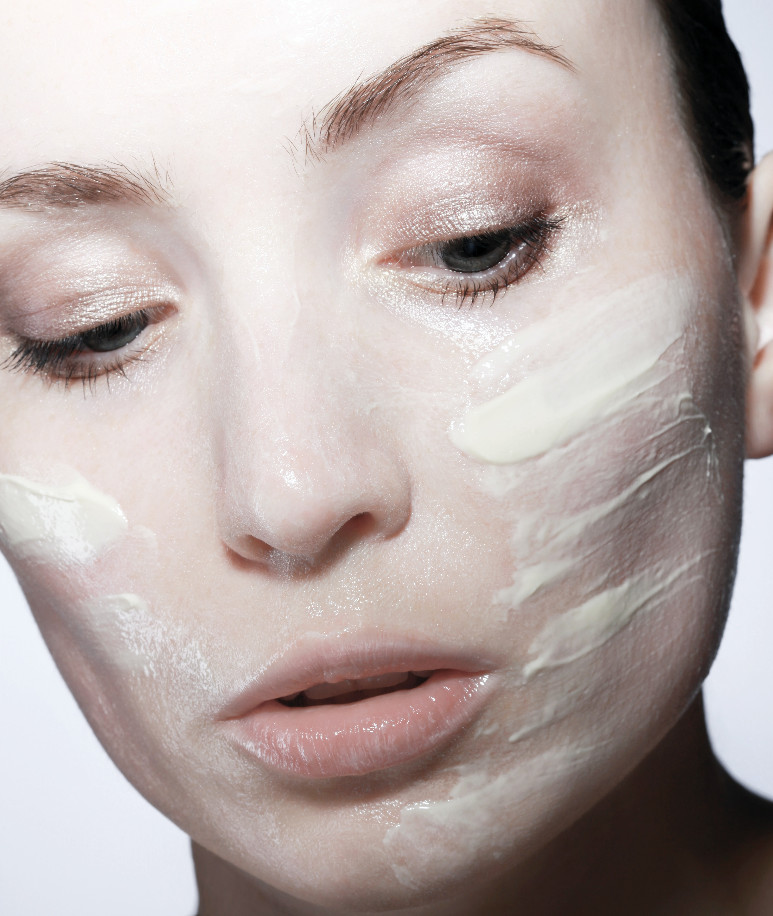 Brazilian Beauty offer a crazy range of treatments that are more than skin deep. Beauty is much more than a pretty face - and if you want/need a little pamper, they've got you! From hair removal to hair rejuvenation, or whatever you're needing, have a little pamper day soon.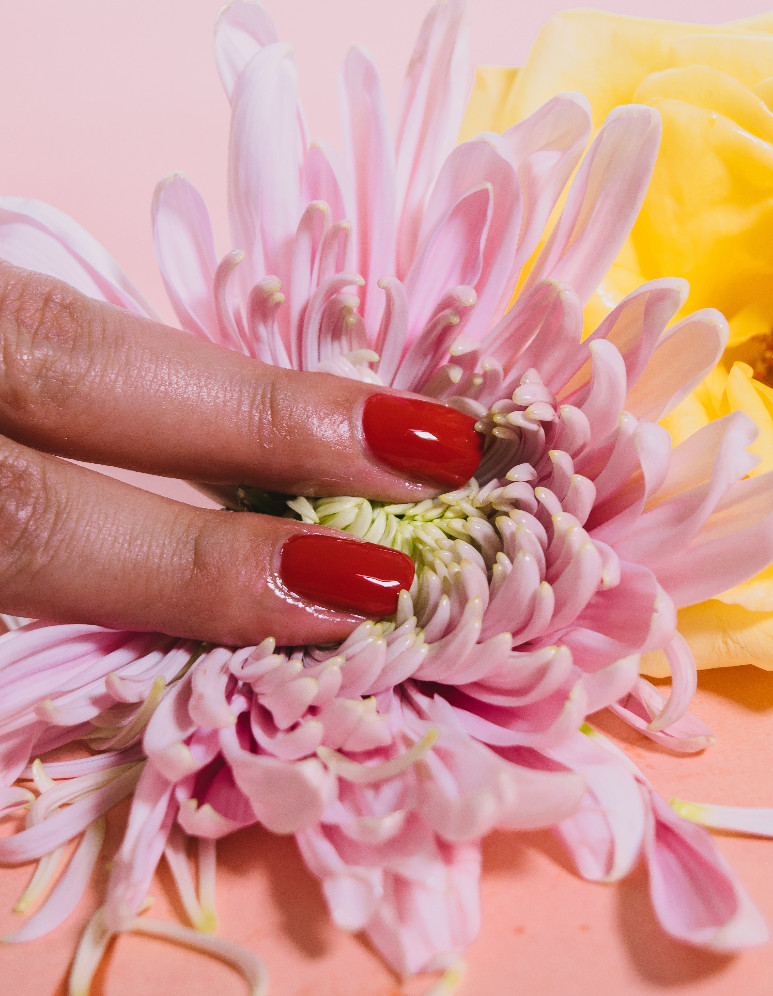 If you're in need for a little touch up, Brooklyn Beauty Bar has got your back, whether it's a manicure, brows or their exclusive Dermal Cocktails treatment (skin needling). The staff are professional, the atmosphere is relaxing and you'll leave feeling like a brand new (wo)man!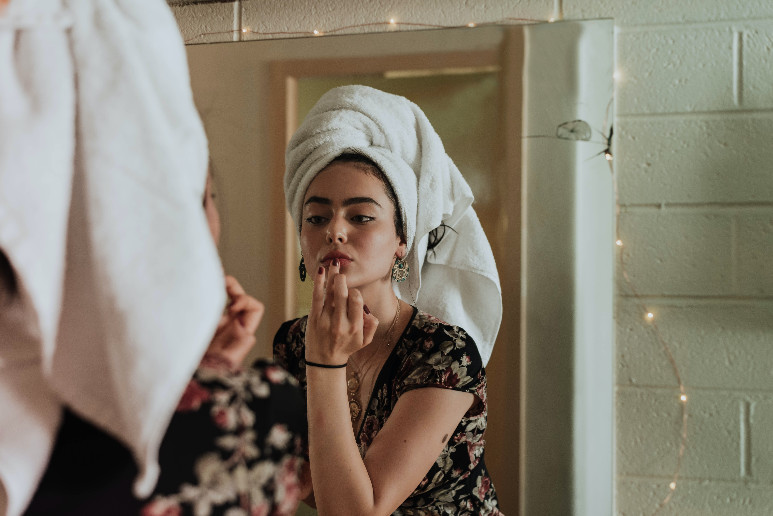 About the Author

Born in Leeds, Megan enjoys a good cup of tea - with milk and one sugar. Although she considers herself team Switzerland in the coffee vs tea debate. If you're looking for her, you can find her in your local thrift store hunting for cute sweaters. She loves animals, food, and 90s fashion.