6 CRYSTAL RITUALS FOR SOME MUCH-NEEDED ENERGY HEALING
Stay wild, moon child.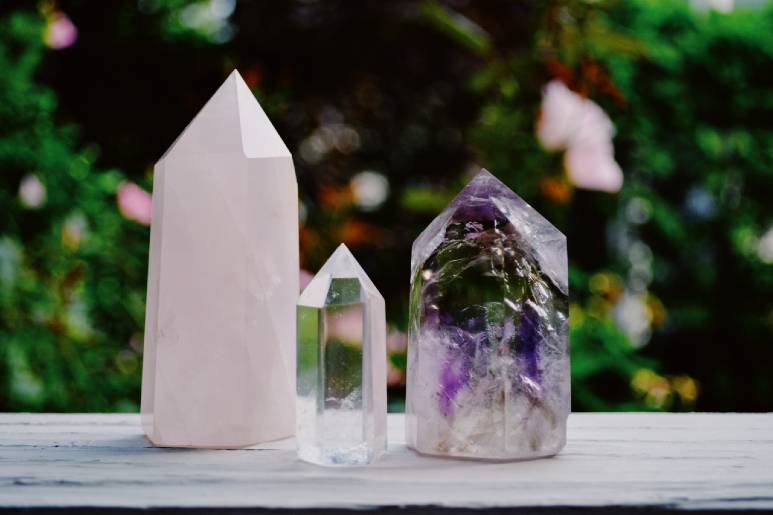 Nope 2020 ain't over yet (boo!), but there is one positive we can all look forward to… The four remaining full moons to come! Set your calendar ladies and gents, because you are now fully booked, looking after yourself with some crystal power. The dates to remember are October 02, November 01, November 30 & December 30.
I know we are all extremely busy of late, so if you plan to become a crystal witch just once this year, be sure to choose December 30. Feeling fresh and rejuvenated, you'll be set to kill 2021 with new found love and light.
CLEANSE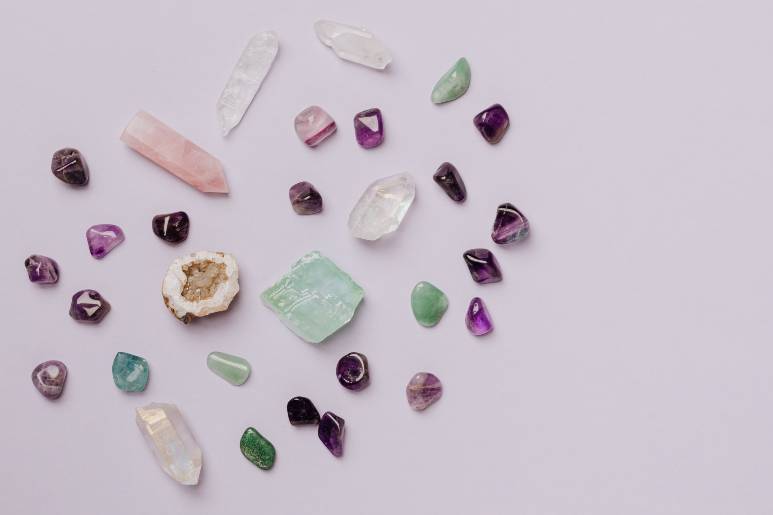 1. Moonlight - light, light, baby!
2. Salt Water - Let's get salty!
Okay, for this one you can bathe your crystals in a bowl of water mixed with your average old cooking salt OR you could take the absolutely more fun option and take a
trip to the sea. The latter of course would not only benefit your dainty jewels but fill your cup too! Let the breeze take away all your troubles and dig those feet deep in the sand for that extra nourishing grounding. Now make a day (or a night!) trip of it, and remember to bring a jar you can use to catch the ocean with. Leave your crystals submerged in the water for up to 48 hours allowing the unwanted energy to disappear - just like magic! While this cleansing method is definitely our favourite it is best to protect stones that contain metal, are soft or porous to avoid damage.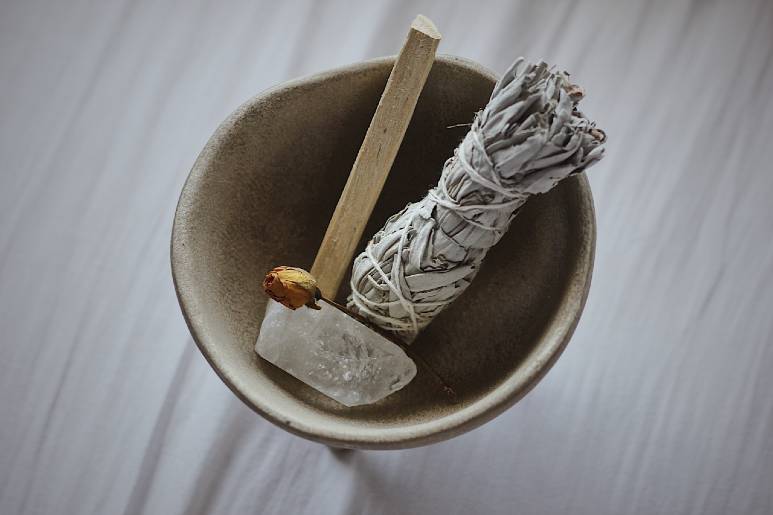 3. Sage - Smudge off negativity...
Dating back to ancient ceremonies to evoke spiritual cleansing, we promise sage smudging is not just a hippy fad! All you really need is a lighter and a bundled wand of sage (or other dried herbs) - plus your crystals of course! After lighting the leaves - you'll want them burning real well - you can blow the flame out to get a billowing smoke effect. With your crystals placed either in a bowl or directly on the table you can guide the smoke with your hand to surround the stones.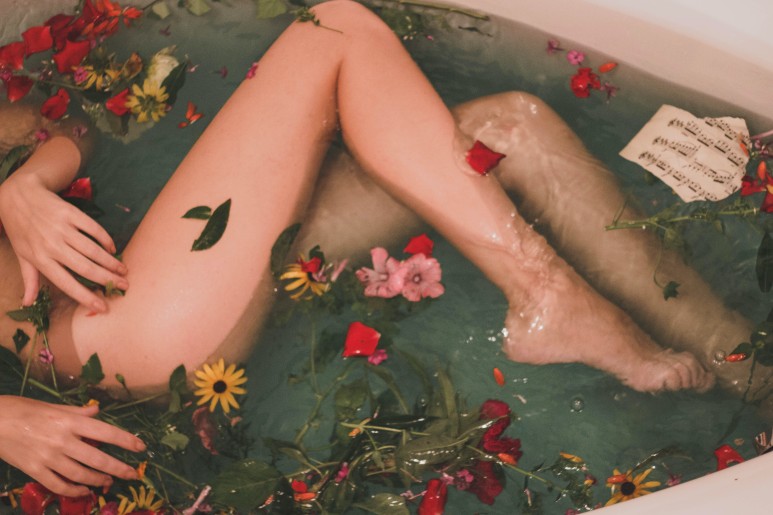 BATH
Who doesn't love a relaxing soak with dancing candlelight, tunes filling the atmosphere and every essential oil you own? Well, you can kick it up a notch with this ever-so-sweet ritual, by adding your favourite water safe crystals to your next bath night. Guaranteed, chill and peace - yes please!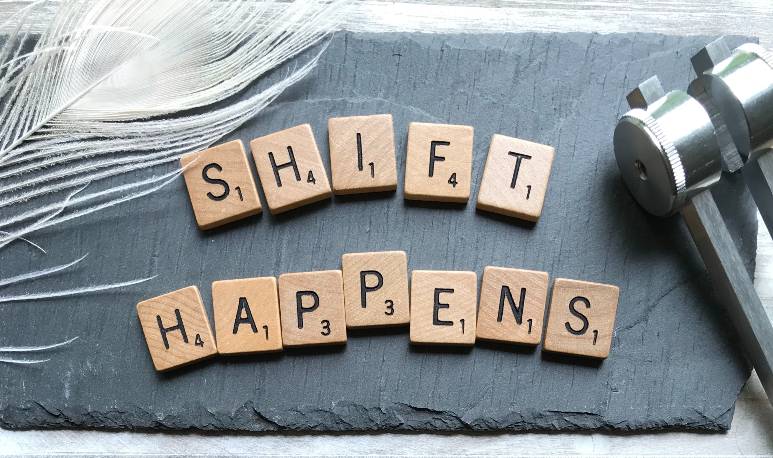 MEDITATE
Maybe, you have tried meditation before, or maybe you haven't. Either way that is OKAY! Choose to set your own intention and process, or try a guided meditation (here's our top three on YouTube; Beyond Purpose; Goodful; Meditation Relax Club) with an added energy boost with your choice of healing crystal. Simply place the crystal of your choice next to you and let those wonderful feelings wash over you.
Try these crystals for an extra satisfying experience...
Fluorite helps us focus on the future and leave the past behind with much-needed harmony and peace.

Celestite brings us the power of openness, deep relaxation and is best used when experiencing conflict within relationships.

Smoky Quartz helps detoxify our thoughts, warding off all those negative thoughts, worries and doubt.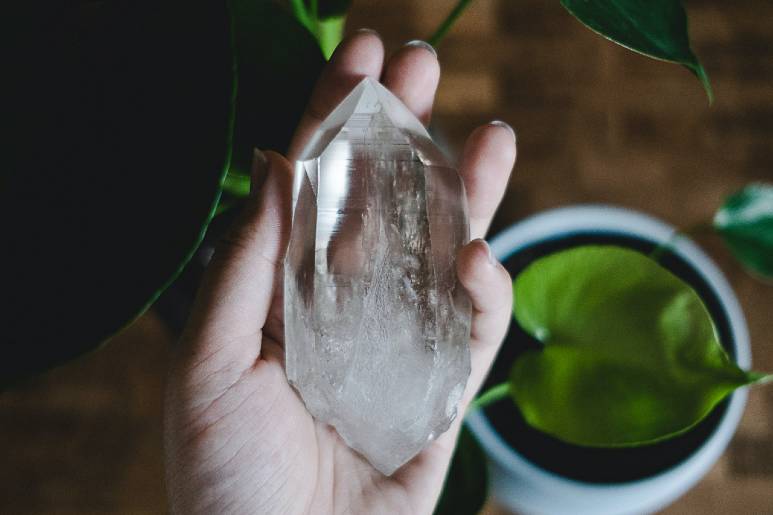 TOUCH
Firstly, for this one, a little read up on chakras will be important (unless you're a secret guru!), to get the most benefit from this ritual. We suggest the Australian Yoga Journal as a great starting place. Fast forward all that reading and you can now settle upon one chakra to help restore balance, find belonging, or promote abundance, creativity or pleasure.
After picking a crystal to support your own personal goals, begin lying on your back, grounded on the earth taking calming breaths to quiet your mind. Feel free to light a candle, choose a relaxing playlist or do whatever you need to feel comfortable in your space. When you feel ready, place the stone of your choice directly onto your body. Spend time here, sending energy to that chakra cultivating all the bright thoughts you can think of. Now, this is completely for you, you are in charge, friend, so when it feels right exhale one more time with gratitude and love, and get going with your day feeling the lingering happy vibes.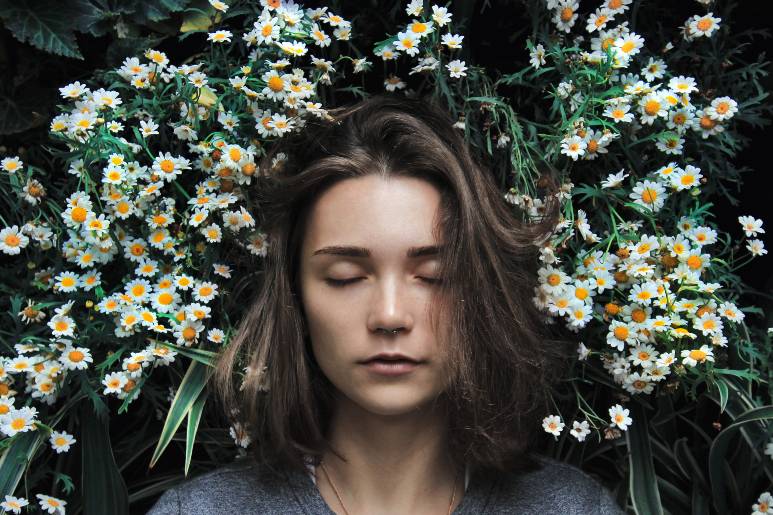 SLEEP
You've spent the night cleansing your crystals, so now a super simple, but positive packed ritual you can do is pop one or two under your pillow before you doze off. To begin the process, you may like to hold your chosen crystal and visualise it's power. Okay, a little hippy dippy, but truly, think about that extra awesome sleep you are about to have and all your wildest dreams coming true.
We've heard these are the best crystals for a calming night's sleep
Howlite for stress relief

Moonstone for emotional solace

Lepidolite for cultivating self-love, happiness and bliss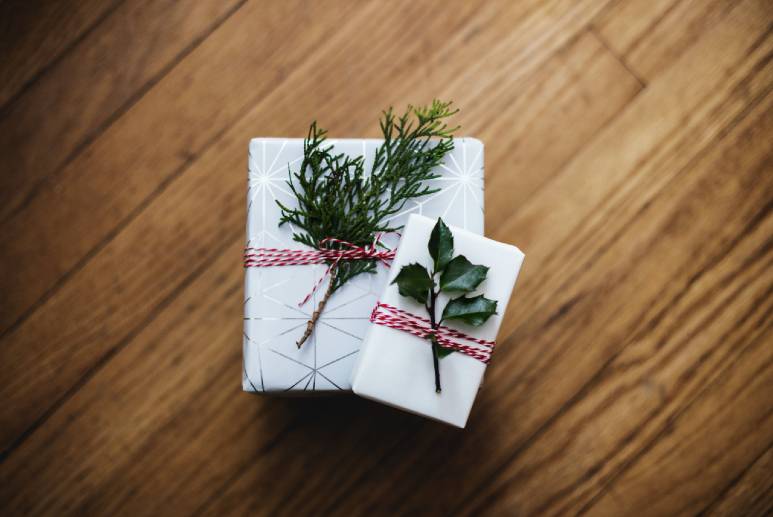 GIFT
So they say you can't buy happiness, but we think buying crystals is the next best thing! Shower your loves with a pressie full of positive intention and empowerment, showing just how much you love them with a personal stone radiating happiness, creativity, or strength. That's powerful right?!
Here's a few of our suggestions:
Rose Quartz for that friend looking for a little love

Agate for your mate who is going through a particularly tough time

Aventurine promotes career success and all round equilibrium - who doesn't deserve this!

Amethyst is the stone for protection - perfect for everyone you know!!

And if you have any friends ready to walk down the aisle, then Amber will bring all the luck for a happy marriage.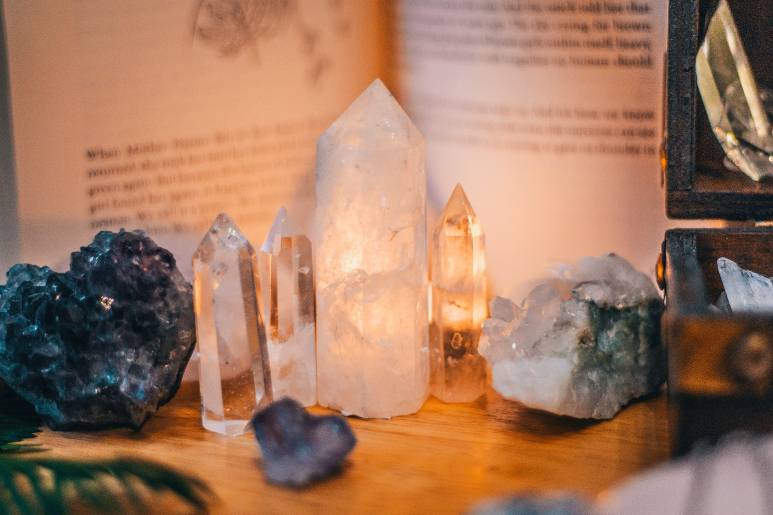 About the Author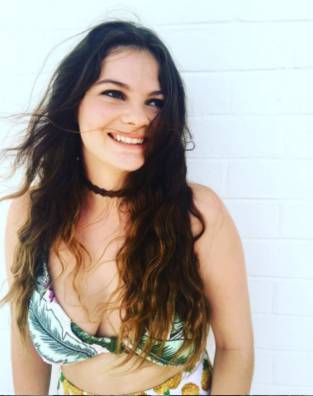 An in-denial hipster, Emmalee is all things avocado, thrift, sweet hats and glasses obsessed. Catch her in the outdoors at any chance possible either tackling a mountain or reading a book in a sunny spot. She's a true go-getter. Often going to get burgers, red wine and too often spied in the confectionary aisle. Fun aside, she is passionate about the world; people, places and culture and aspires to empower social connection, self-confidence, and environmental responsibility.