6 Cool Ways to Spend Your Tax Return
Inspiring Tax Time Splurge Ideas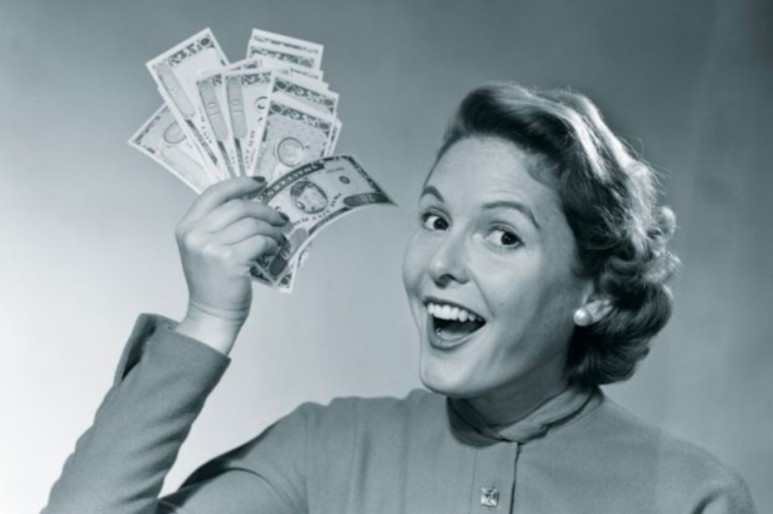 Tax time... Spend time!
Woohoo.. It's tax return time and we don't mind getting some moolah back at all, thanks tax man! Now that we are extra rich, what to do with all the spare cash? Here are some suggestions to inspire...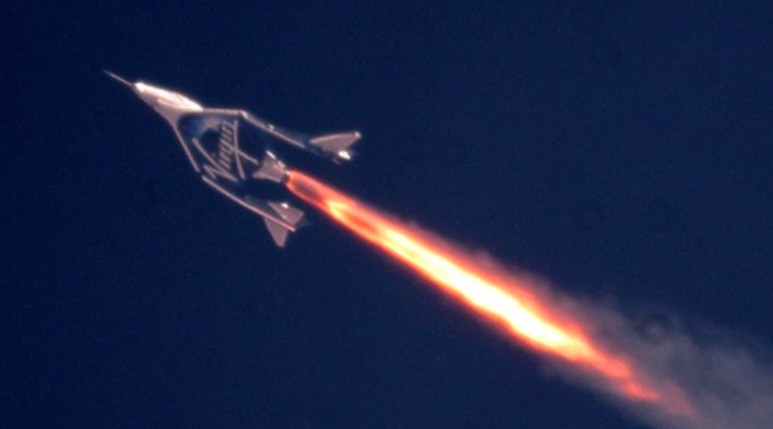 Take a Trip to Space
Up up and away! Tick that childhood dream off the list and book yourself on Virgin Galactic and head off to space! It may cost a couple hundred grand but does include a 3 day pre-flight preparation training.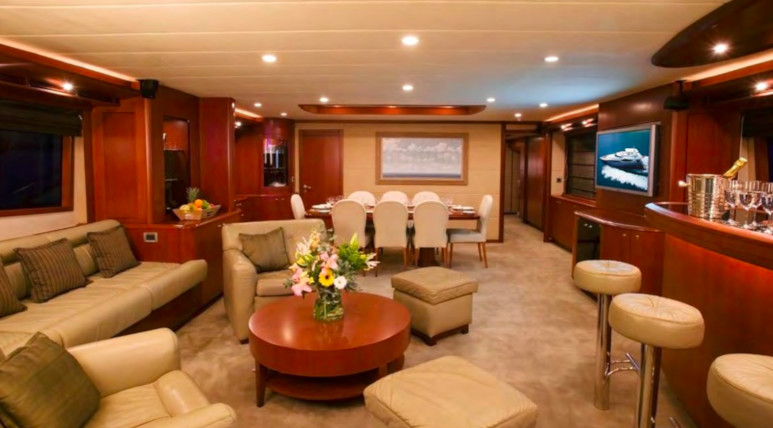 Cruise the Mediterranean
If sea life is more your style, why not gather your closest friends and charter a luxury yacht in summer. The "Clarity" departs from the US, sleeps 8 in 4 staterooms and includes jet skis, water skis and of course the stunning waters of the Mediterranean...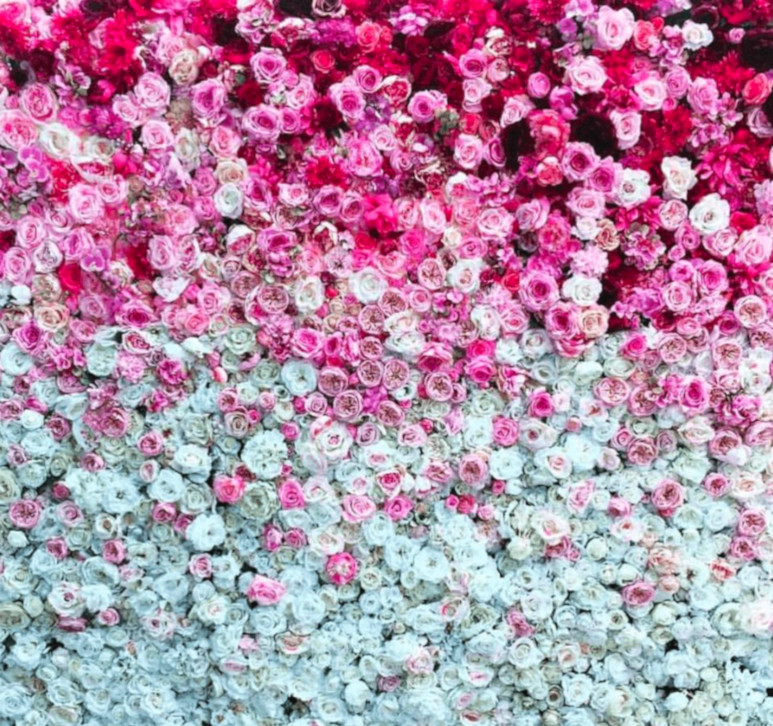 Say it with Flowers
Shower a loved one with roses... or orchids or tulips. Nothing says love more than a couple hundred (or thousands cue Kanye) stems of their favourite flowers. Even better, get them delivered to the office for the ultimate surprise!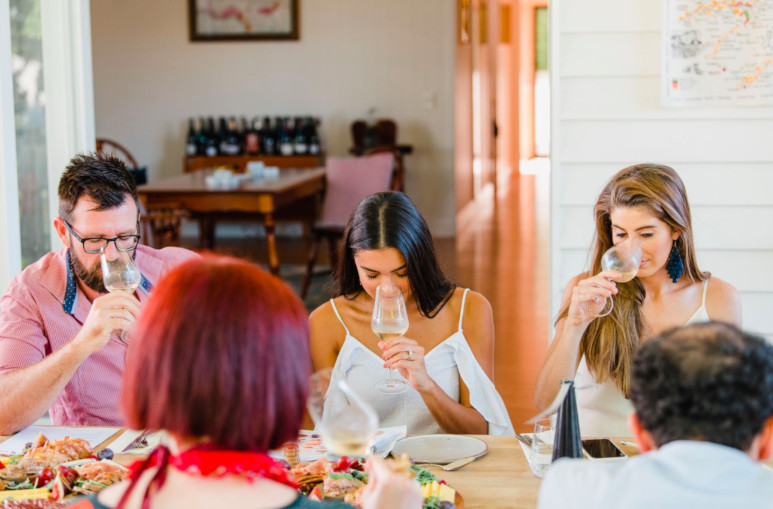 Invite friends to a French Champagne Masterclass
Brisbane based Winnifreds takes guests on a journey through small grower French Champagnes, paired with local French-inspired tapas. Private masterclasses are fully hosted and limited to a group of 10.. it is one of the best ways to spend a Sunday. Santé!
Treat yourself to Michelin Star Dining
We love to dine and we love to travel so how about an unforgettable meal at Alinea, Osteria Francescana, Le Bernardin or The Fat Duck. These are some of the international options under the current Michelin Guide. Reservation please!



SAVE
Saving your hard-earned dollars may seem obvious... but why not turn your extra money into a little nest egg. Whether you're saving for a home, a new car or simply stashing for a rainy day, it always feels good (and grown-up) knowing you have cash in the bank.
About the Author

Samantha strongly believes in a balanced lifestyle.. yoga with coffee, a crunchy salad with rosé, seafood with French champagne are just some of her favourite balancing acts. To her, life is about learning and experiencing new things, but some things are for sure: Brisbane is a very exciting city, good food nourishes the soul and wine fixes better than tape. Follow Sam's culinary and social adventures on insta @sipping.brisbane.