5 Spring Smoothie Flavours
Enjoy a breakfast that packs a punch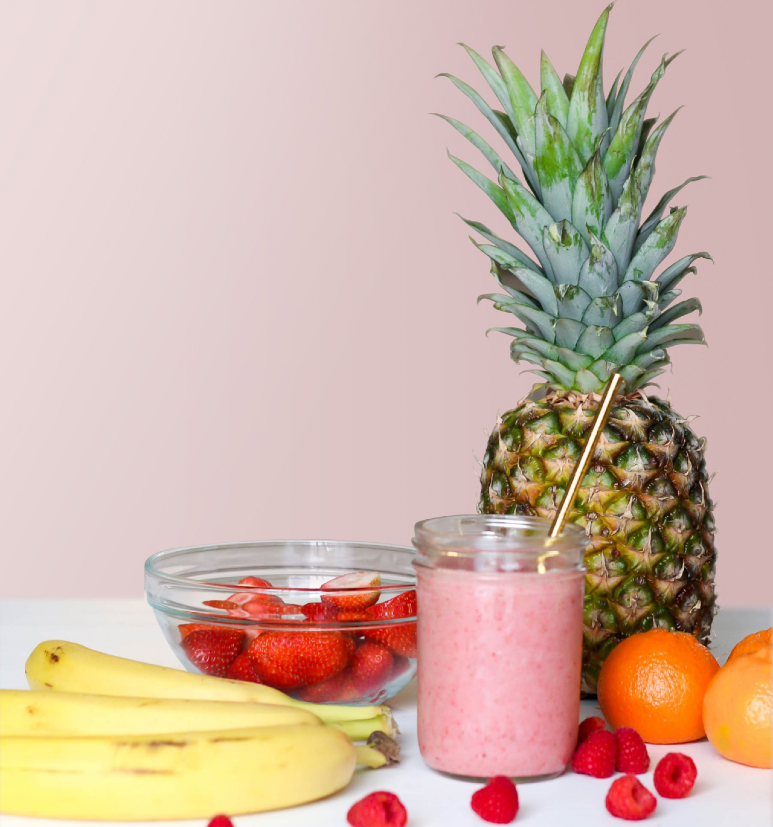 Start your day with a spring in your step and enjoy a breakfast that ensures you won't blend in with the crowd. You'll go bananas for these 5 sensational smoothie recipe's easy enough to be out the door in a few minutes. Yo-ghurt a be kidding me!

1. Triple Berry Threat
Feeling a bit worn out? Bring back your zest for life and hit the refresh button with this berry special smoothie good enough to be your main squeeze.
Ingredients
1/2 cup frozen strawberries
1/4 cup frozen blueberries
1/2 cup frozen raspberries
2 tbsp Greek yoghurt
1/2 cup water
1/2 cup orange juice
1/2 tsp chia seeds
Let's go nuts! Add some granola to the top of this smoothie for some extra crunch!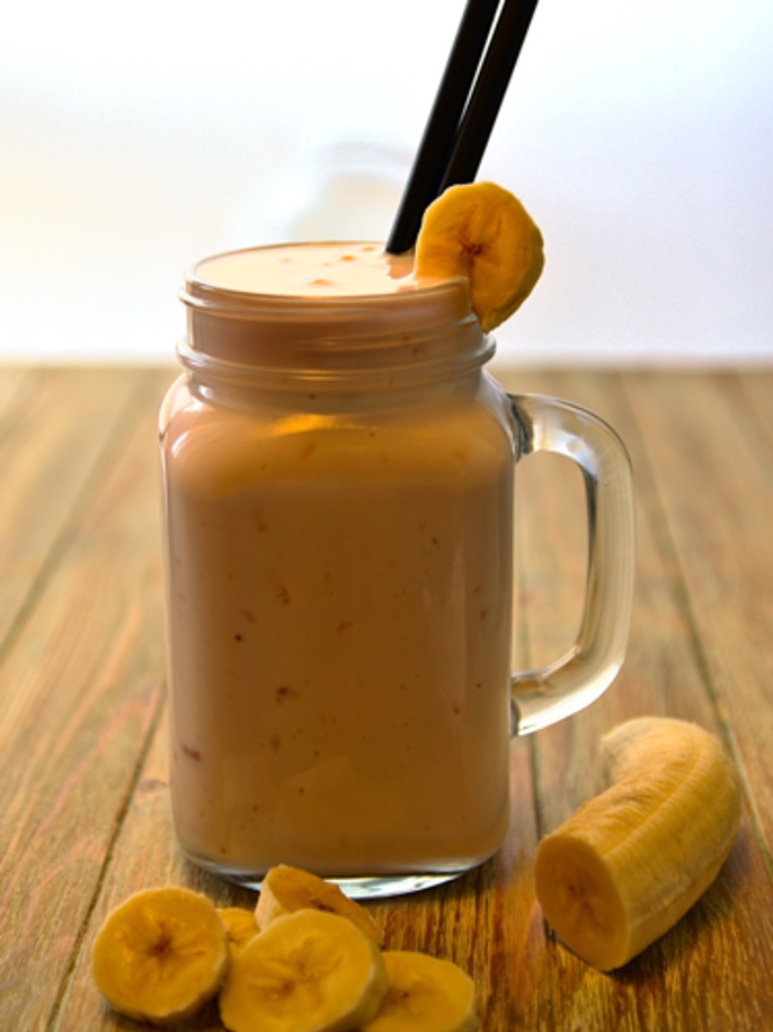 2. Banana Bliss
Start you day honey side up with this a-peel-ing banana smoothie and take a step in the ripe direction for your digestion! You'll be feeling so good we guarantee you'll be the pick of the bunch.
Ingredients
1 x frozen banana
1 ¼ cup of any milk
Splash of yogurt (coconut, dairy or other!)
Dash of cinnamon
2tbsp honey
Peeling adventurous? Try putting carrot juice instead of milk… Sounds weird but trust us it's soooooooo good!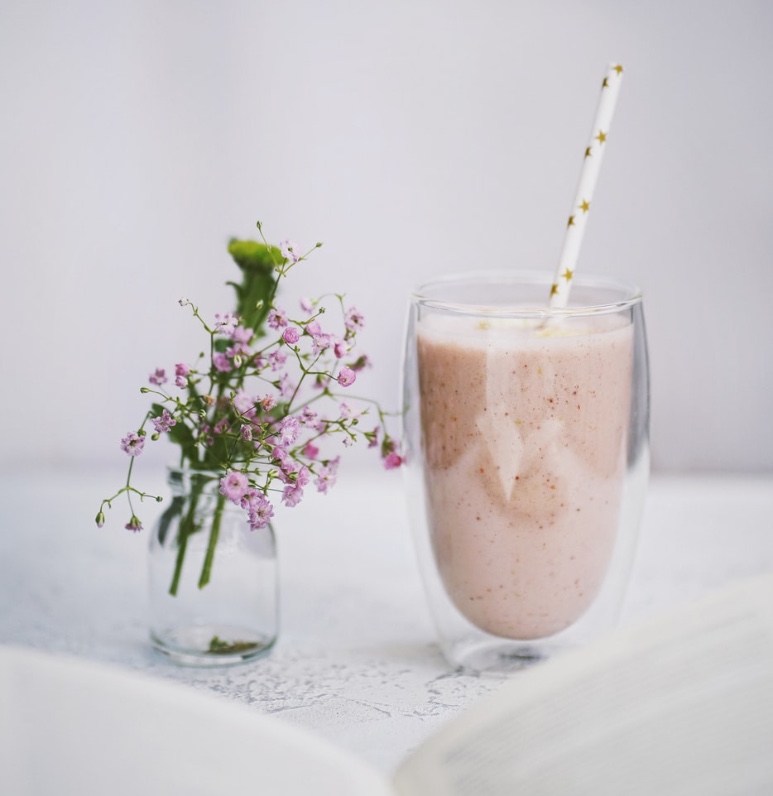 3. Ginger and spice and everything nice!
Though this one might seem a bit strange, we encourage you to roll the spice and give it a try! It'll be smooth sailing from here on out with this breakfast that will bring the zing to those cinna-mondays.
Ingredients
1 frozen banana
1 cup frozen pineapple
1/4 tsp ground cinnamon
1/2 tbsp fresh ginger
1/2 cup coconut yogurt
1 cup soy or almond milk
1/2 cup carrot juice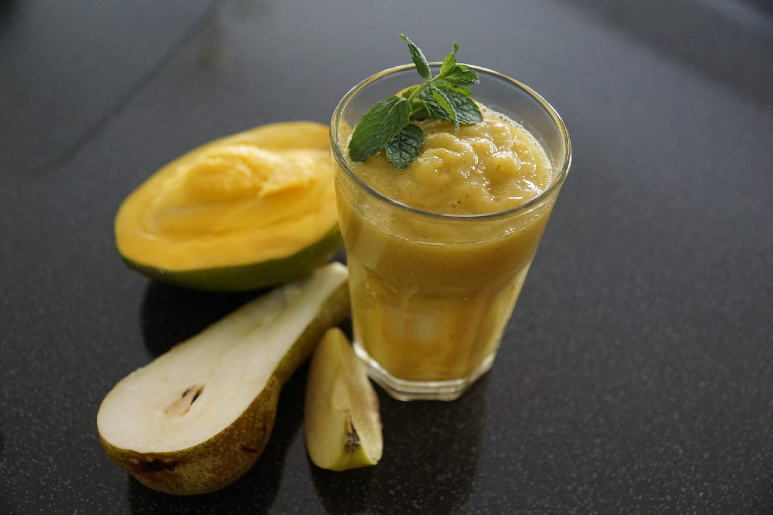 4. Mango Get 'Em
Simple and satisfying. This mango-nificent smoothie will provide anyone with a fresh start to their day. The time is ripe to start peelin' great every morning!
Ingredients
1 cup frozen mango
1/2 a frozen banana
1/2 cup breakfast juice
2 tbsp vanilla yoghurt
1/2 cup milk
Need some extra zing? Add a few mint leaves to freshen up this tropical smoothie. You'll thank us a bunch!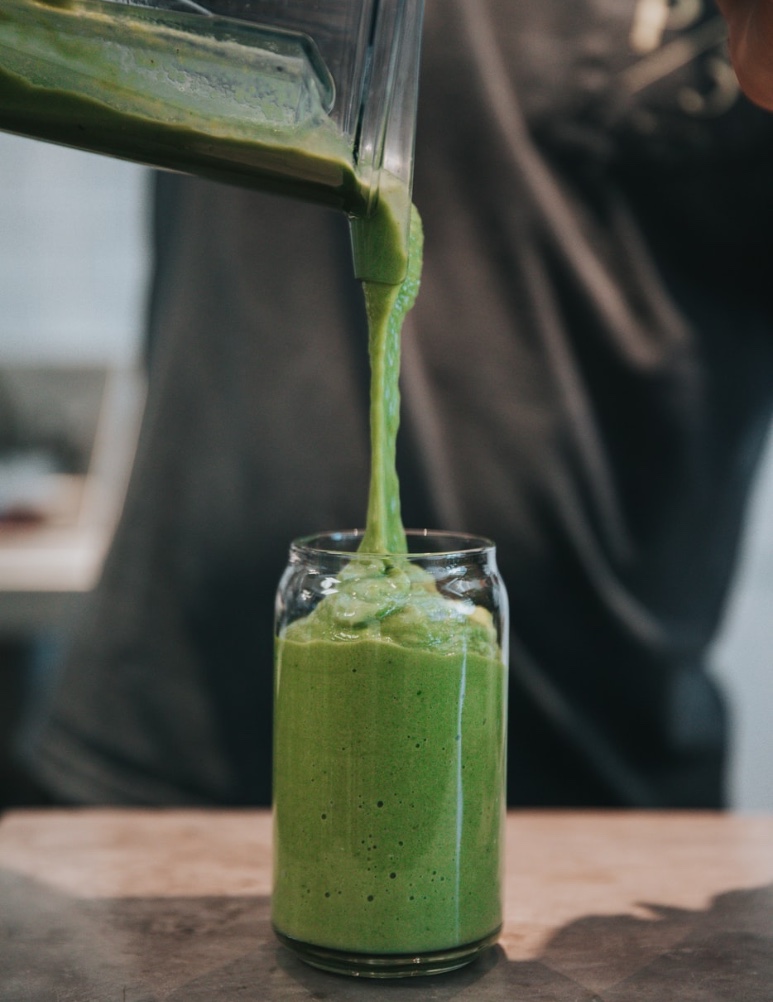 5. Smooth operator
Lime falling in love with this green smoothie. Go coco-nuts for the unbe-leaf-able flavour combos in in this drink and start feeling as cool as a cucumber.
Ingredients
1 cup packed spinach
1 cup chopped cucumber
½ cup frozen pineapple
½ frozen banana
2 tbsp vanilla yoghurt
½ cup coconut water
2tbsp lime juice
1 cup water
Squeeze the day with any of these fresh and full-flavoured smoothies. It's time to start feeling your zest! Let us know what's your fav? Or do you have another flavour combination we should know about?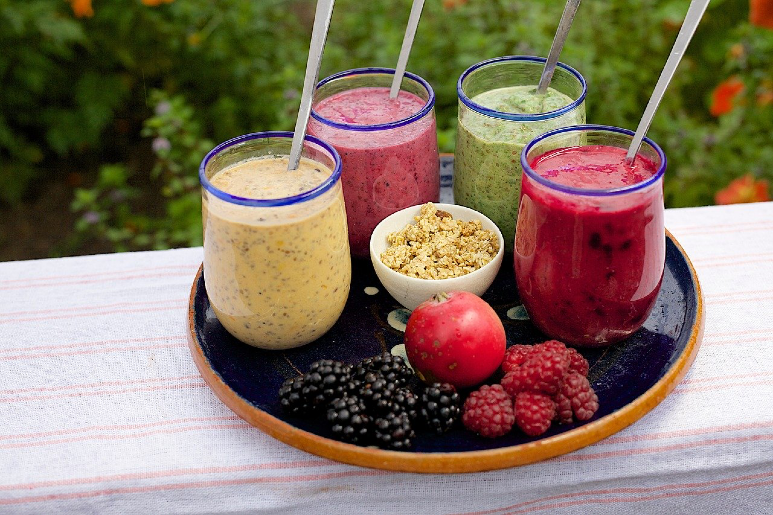 About the Author
With a keen interest in storytelling and story making, Etta's passions lie within forming connections with people, believing that one should always be open to learning new things.