5 Signs You Need a Holiday
If You're Reading This, It's a Sign!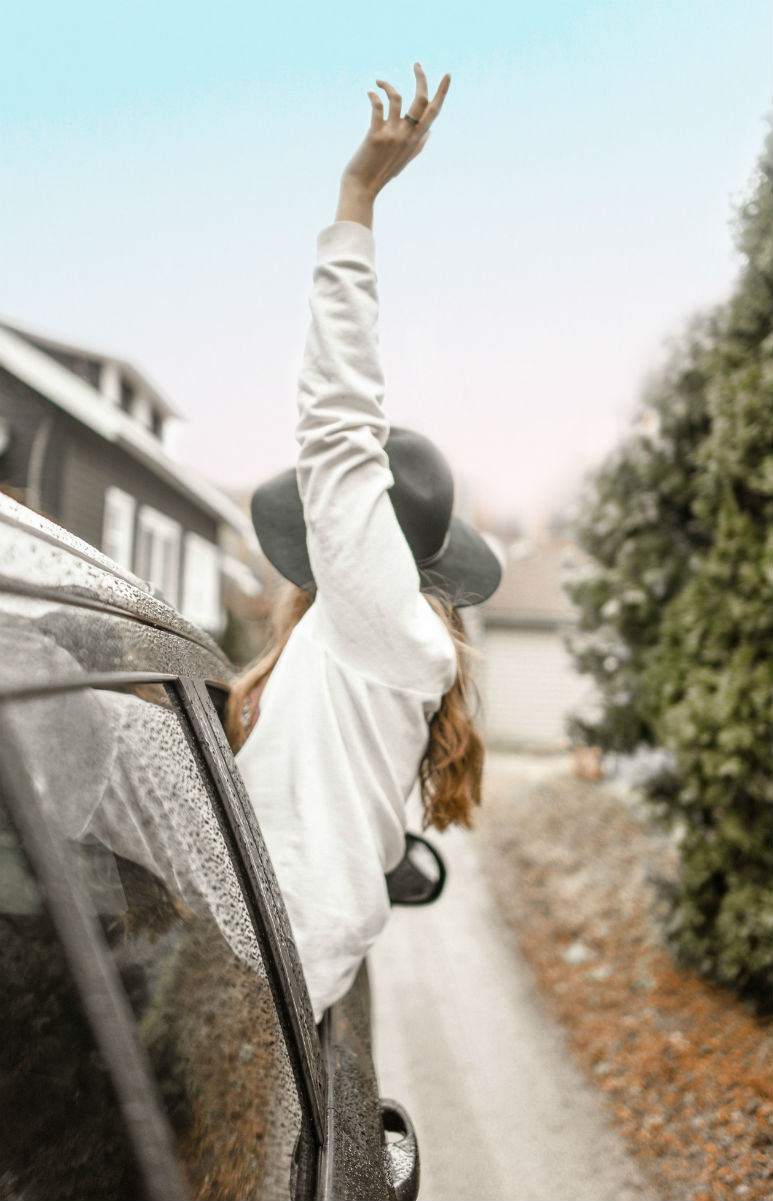 Remember the feeling of sun on your skin, lightly toasting your body while you listen to the waves and try and sneak glances at those golden lifesavers? Or that feeling of waking up in a plush hotel bed with the rest of the day to do anything and everything your mind can think of? Yeah, neither do I! Now that summer has come and gone without a holiday, here are 5 signs you need one before you don't want to leave your bed this winter!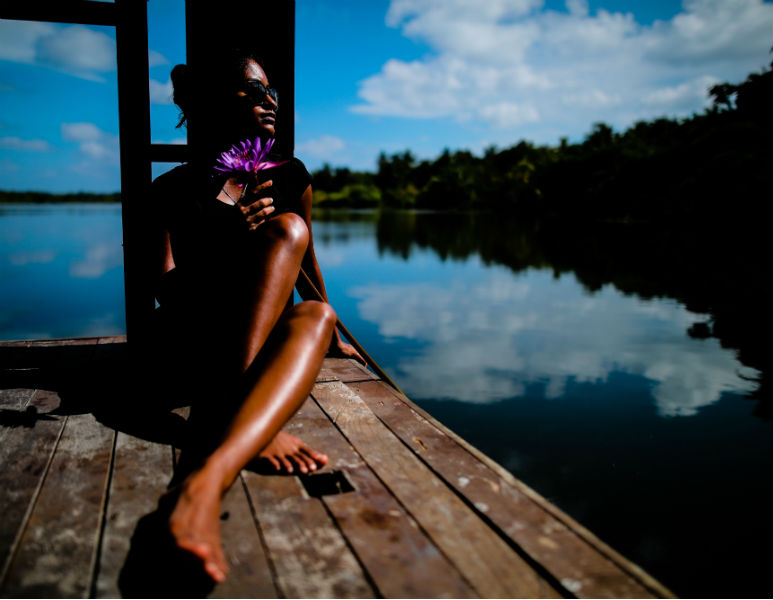 1. You Don't Have Tan Lines
Ok, hear me out here. I'm not saying to go lie in the sun for 5 hours and crisp up (hello melanoma central!), but nothing says holidays more than tan lines! So practice your sun safety whilst enjoying your day on the beach and come home with some lines that'll remind you why it's fun to be in the sun!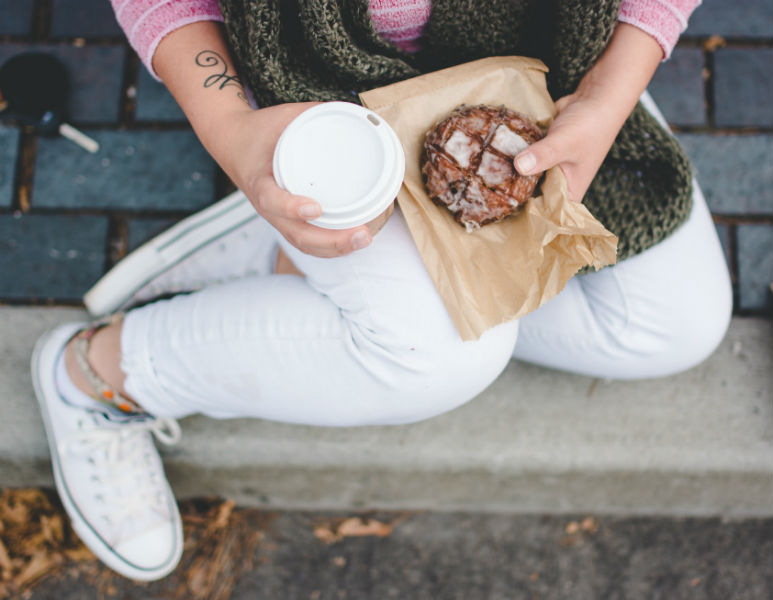 2. Your Local Takeaway Place Has Your Order Ready Before You Call
There's nothing better than heading down to your favourite takeaway place on a Friday night and being greeted by name. However, if this is the case and they already have your food waiting for you, that's saying something! As amazing as it is, it might mean you need a break from your usual routine aka a holiday!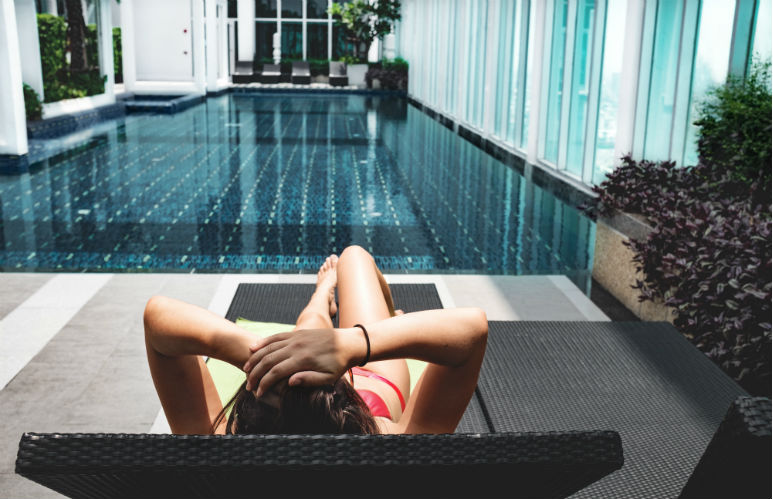 3. Yours Is The Only Instagram Without Holiday Pictures
It's not summer unless your Instagram feed is full of photos of your friends on the beach or at some exotic holiday destination. But what's on your gram? It's time to be vain and get your friends to take a million photos of you posing on holiday so you can finally tell the world about it!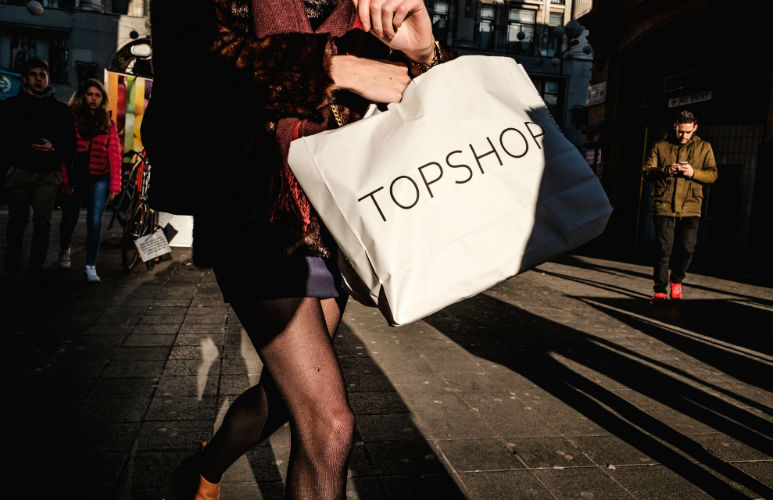 4. Your Closet Is Full and You Have Your Paycheck To Spend
Think about it - do you really need that pair of shoes? I didn't think so! But don't worry, saving for a holiday is going to make you so much happier than those boots anyway! Even if it's just a day trip to the beach, it's definitely more worthwhile than clogging up your closet more!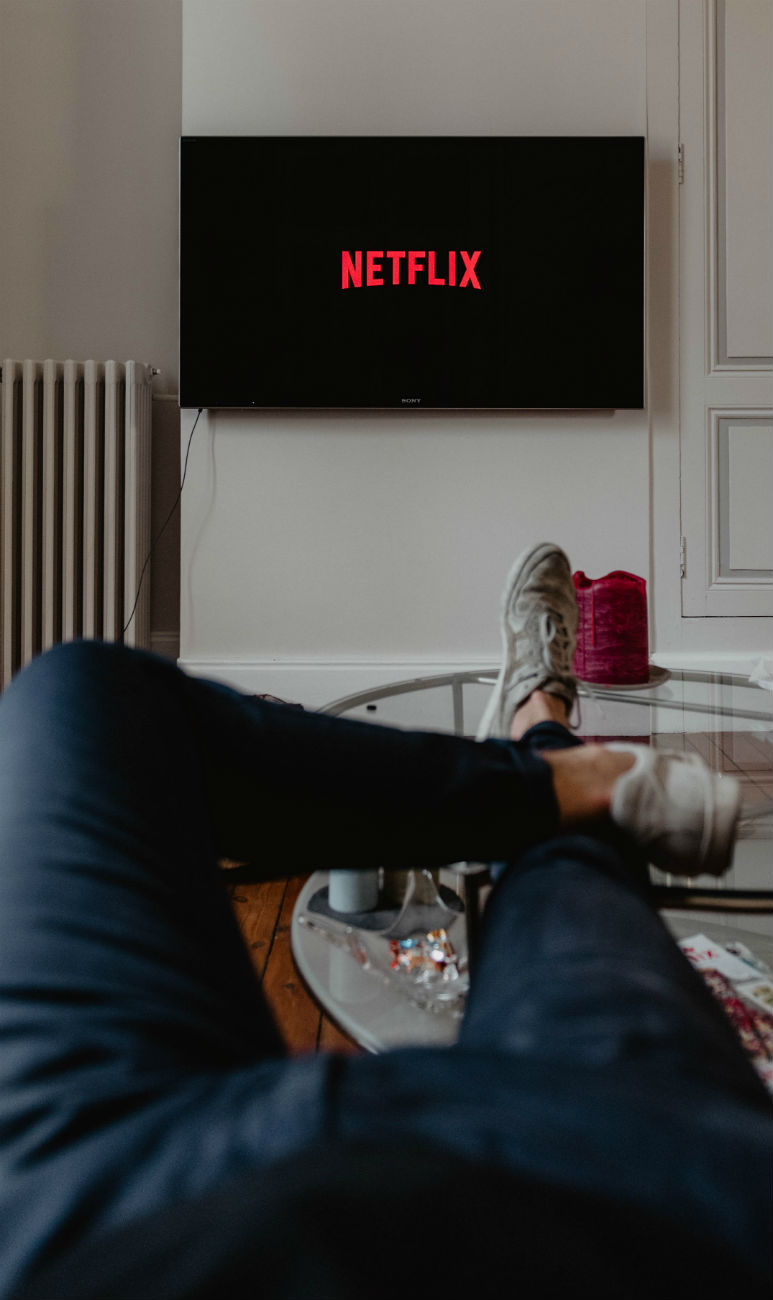 5. You Can Recite Every Word To Your Favourite Movie
It'd be hypocritical of me to say that this is a bad thing, however, it might just mean that it's time to start your own adventure instead of watching someone else's on repeat! Swap your sweatpants for your favourite swimmers, your couch for a towel and your living room for the beach and start your own holiday - it's as easy as that!
About the Author

In an ideal world you'll find me on a beach, but in reality it's more like anywhere my friends and family are. I'm a lover of pups (especially my own), travelling and new experiences, I'm constantly up for a challenge! I'm always keen for an adventure, so let's go on one!