5 Hot Holiday Destinations
JUST A SHORT FLIGHT OR DRIVE AWAY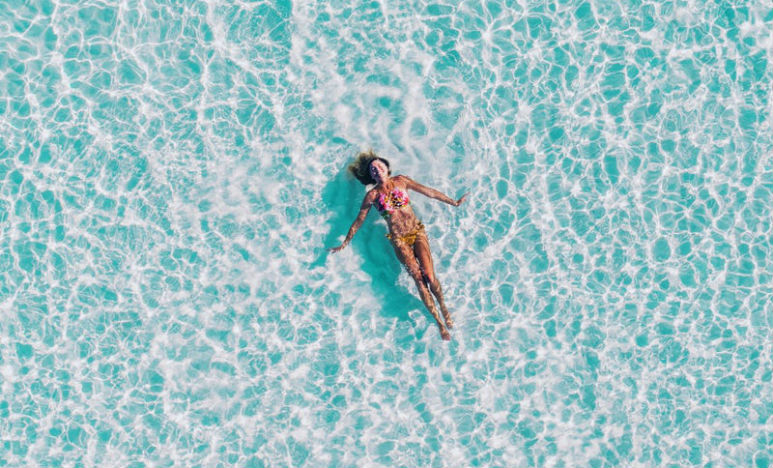 With the end of summer quickly creeping up on is, why not squeeze in one last quick little summer getaway! With something for everyone, we have curated a list of 5 hot summer holiday destinations that are only a quick flight or drive away. The best holiday souvenir is a suntan and smile from the goods times...

BYRON BAY | AUSTRALIA
If you're ever looking for a beachy, super relaxed and low-key holiday close to home, Byron Bay is the place for you. This tiny little town in Northern New South Wales is packed with trendy little places to eat and drink, some of the best beaches in Australia and lots to see and do. Byron Bay is perfect for the whole family or even a nice little romantic getaway. A morning walk to the lighthouse, followed by a swim at Wategos Beach and then lunch at one of the many lunch spots Byron has to offer. Where do I sign up? #amiright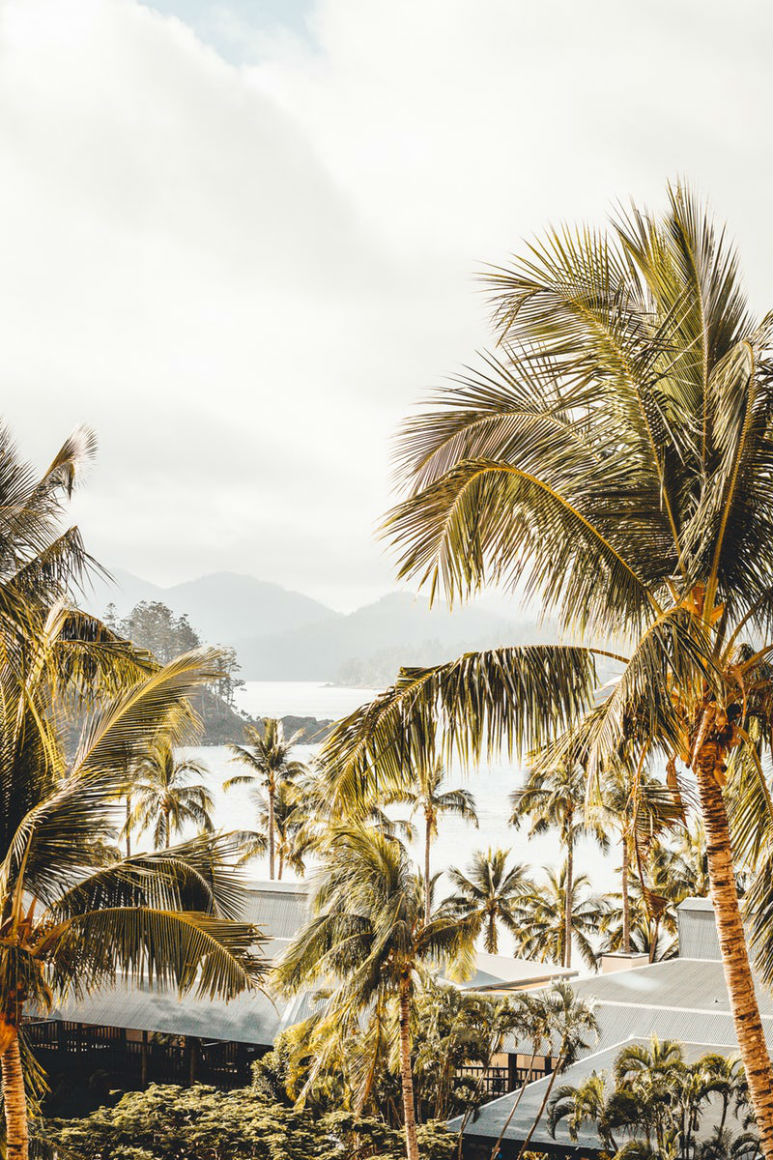 HAMILTON ISLAND | AUSTRALIA
Hamilton Island is the luxe summer holiday we would all kill for. This tiny little island in the middle of the Whitsundays will have you feeling like you are somewhere in the Bahamas. With lots of amazing day trips to nearby islands and loads to do on the island, Hamilton Island is the ultimate summer getaway if you are looking for something a bit more luxe this summer.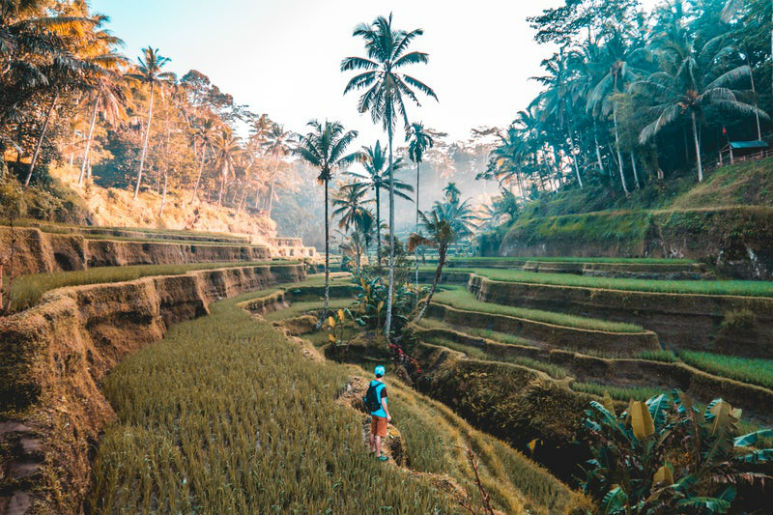 BALI | INDONESIA
If you live in Australia and haven't been to Bali, are you even Australian? Right on our back door, this extremely laid back and I mean extremely laid back island, is full of world class beach clubs, restaurants, bars, hotels and villas... and did we mention that this little island is swarmed with Aussies? You won't even feel like you've left Australia. After a couple of days lazing by the pool, sipping on a vast assortment of cocktails, you'll be looking hot like a sunrise ;)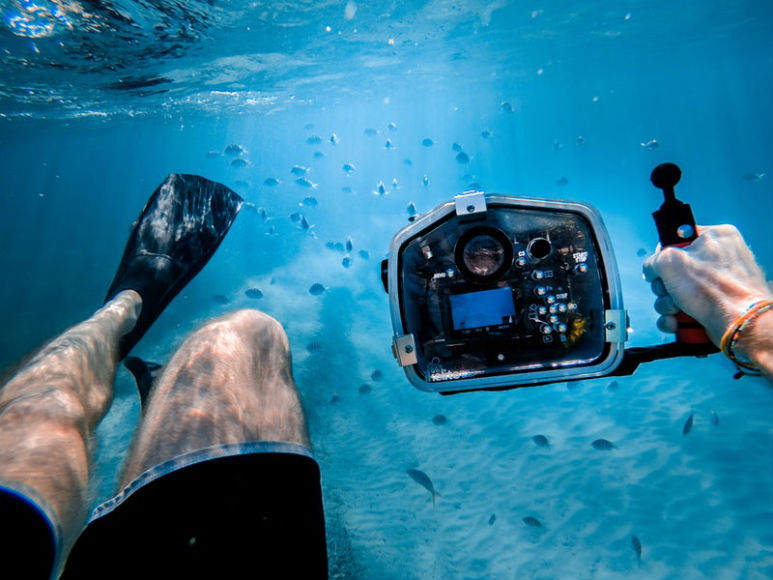 FIJI | PACIFIC
Fiji is a real tropical paradise, who wouldn't want to spend their summer holidays here? It is a one stop destination for travellers looking for a bit of culture, great local cuisine and some outdoor adventure this summer. With some of the most amazing beaches in the world, I could't think of a better place for an exotic summer getaway to put the feet up and drown myself in cocktails and coconut water. You'll know where to find me.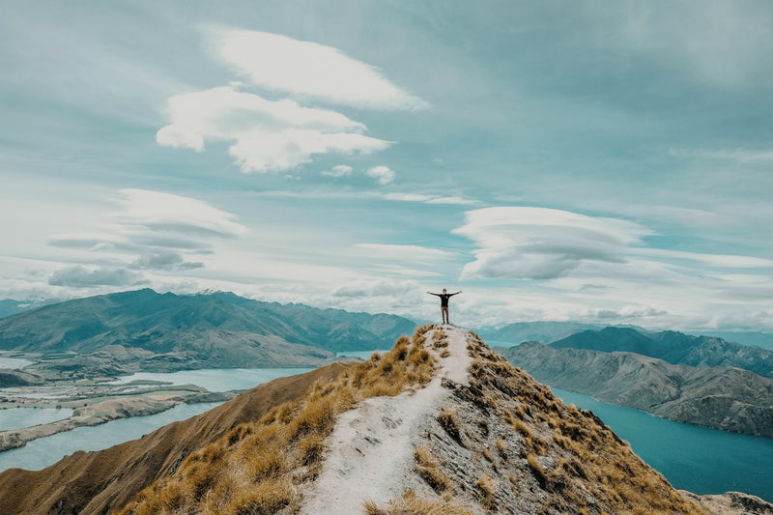 NEW ZEALAND
Looking for a bit of adventure this summer? With 14 national parks to explore and some of the worlds best nature, be sure to pack your walking shoes because this is going to be one hell of an adventure... Because it is almost impossible to visit all 14 of these national parks in one trip (my budget definitely could't handle it) be sure to get to Mount Cook National Park, Abel Tasman National Park and Fiordland National Park for some rather impressive scenery (perfect for your next insta photo). Oh, and if you really feel like jumping outside of your comfort zone (literally) check out the Queenstown Bungee Jump.
Happy Holidaying!
About the Author

Ashleigh is fun, flirty and on her way to thirty. You can win her over with booze, food & good vibes. When she's not out and about, you can almost always find her curled up on the couch, with Maltesers and popcorn in hand, re-watching friends for the 99th time. How you doin'?