5 Floatation Centres to Boost Relaxation
Rejuvenation through Floatation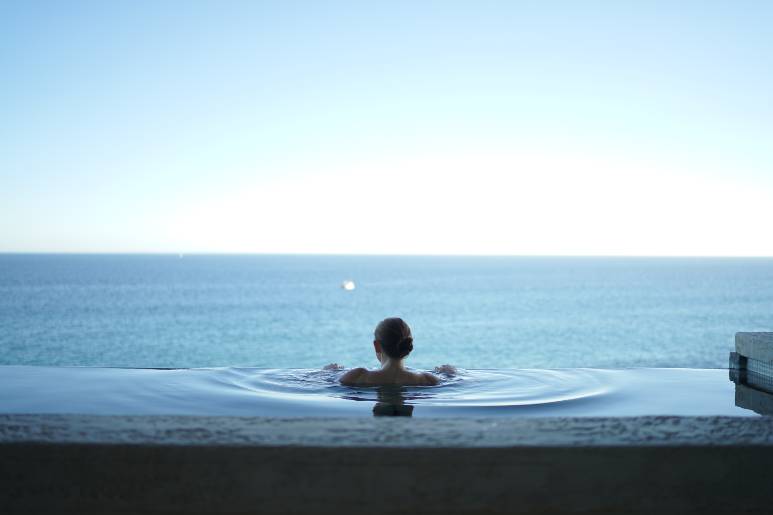 Floatation Therapy is a growing phenomenon to ease the stress and pressures felt in our every day lives. Drift into a state of relaxation and disconnect from your mind and your fast-paced life by floating in a pool of bliss… I don't know about you, but I'm sold at the idea of lying down for a while and relaxing my mind. So, here's our top 5 places to get your float on and fast track your way to a stress-free life.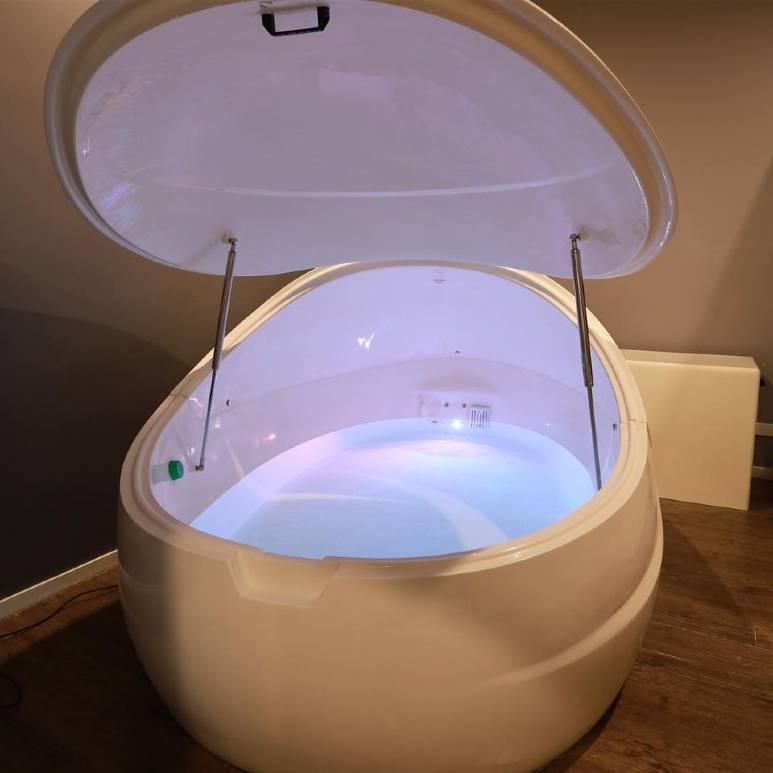 #1 – The Float Space
A little luxurious place to relax and get the holistic treatment you deserve; The Float Space is located in West End and Maroochydore.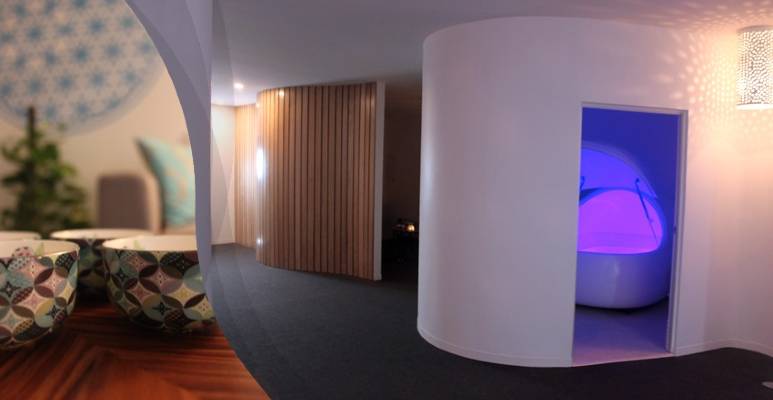 #2 – Beyond Rest
The name says it all. Beyond Rest in Cooparoo delivers a divine resting and relaxation experience so you come out feeling like you have caught up on all the sleep you missed out on.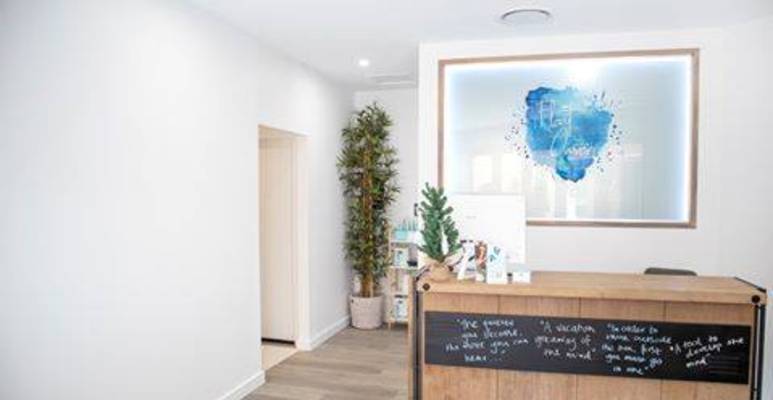 #3 – Float Oasis
A centre of "dreampods" for you to get all your relaxation needs, from sleep, to stress and all relaxation you need. Float Oasis in Northlakes will have you covered and comfortable in their float experience.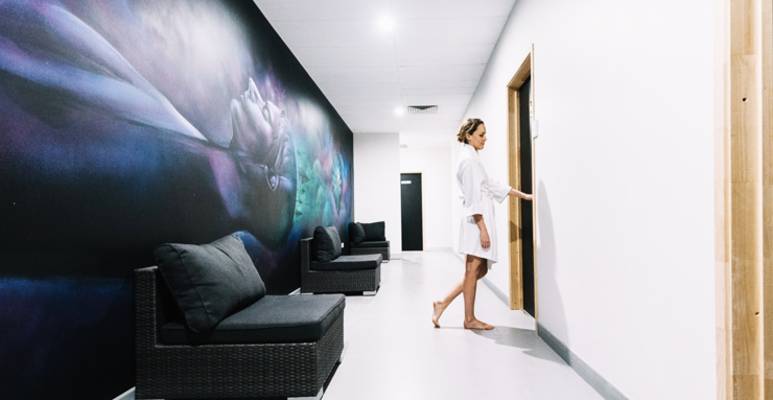 #4 – Float HQ
Let go of your muscles and open your mind to the ultimate state of calm and rest at Float HQ in Lutwyche. Feel weightless and unwind to feel at ease with your mind and body.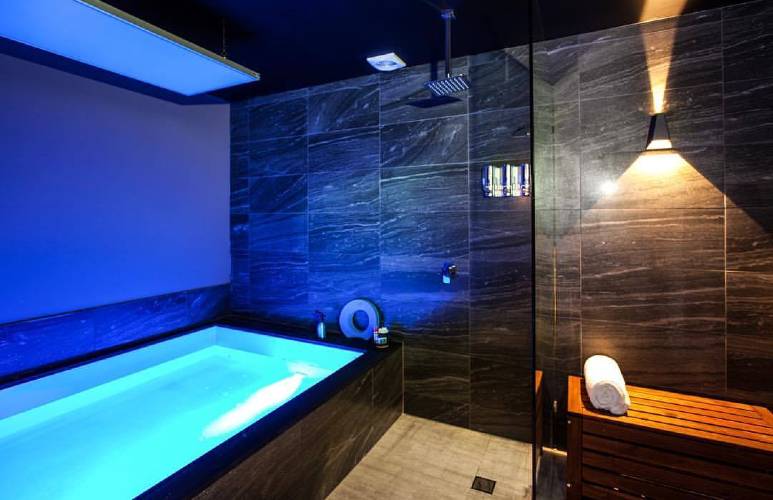 #5 – City Caves
With multiple locations across South East Queensland, City Cave has your floatation needs met wherever and whenever you need. Unlike most other float experiences, be welcomed to a cave room, instead of a pod, as a unique experience to ease your mind about the claustrophobic fears of float pods.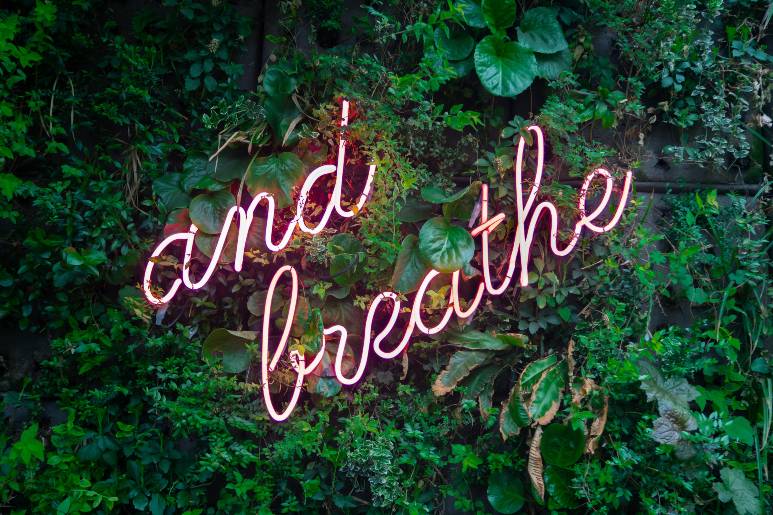 Floating is the modern-day great escape to relaxation. Move over massages and facials, because it's time to float.
About the Author
Your local North Brisbane Scorpio who can go from wanting to curl in bed watching Netflix with ice-cream in hand and her puppy curled at her side; to moshing at the latest festival or concert. If not enjoying the music, she's probably somewhere making sure you have your best festival experience volunteering wherever she can. She's constantly dreaming of days where she can catch the next flight to anywhere and experience every opportunity (and food) different countries & cultures have to offer.