3 Ways to Help Save Your Local Environment
Becoming an Eco-Warrior has never been easier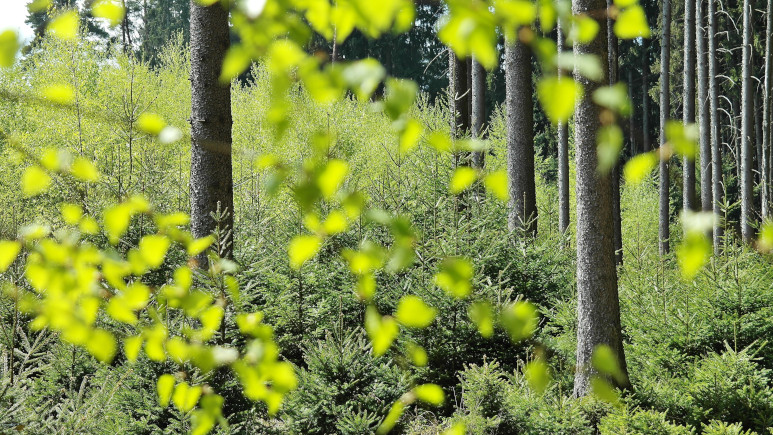 Being eco-friendly is all the rage right now and with good reason - Mother Earth has been mistreated by us and it's time we change our ways and show some respect.
Locals have started taking things into their own hands and are not only changing their own habits, but picking up after their neighbours too - literally.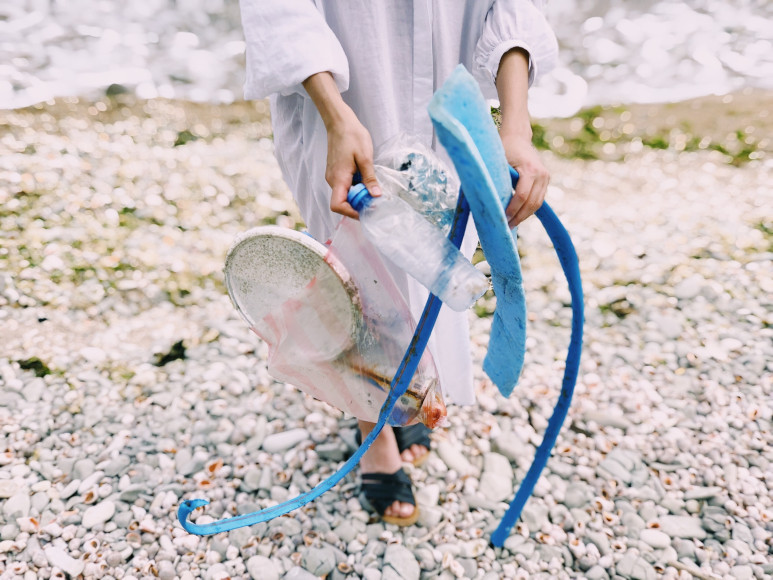 So if bringing your own bags to the shops has you feeling like an eco-warrior, then here are some ways you can take that enthusiasm one step further and support local groups who are doing their bit to save this beautiful chunk of the world for you and for me and for all our children.
Moreton Bay Oyster Reef Project
If you have an avid fisherman in your life, or you enjoy clear, family friendly waters, then this project should be of special interest to you.
A bunch of passionate fishermen, OzFish Unlimited, have undertaken a huge project to bring back the fish of Moreton Bay, perhaps for slightly shellfish reasons (see what I did there), seeing as recreational fishermen represent 17% of Queenslanders.
Moreton Bay has lost 95% of its shellfish reefs, which used to be the life source of the bay. According to the Moreton Bay Oyster Reef Project, shellfish reefs are living ecosystems which create ideal homes, breeding locations and food sources for a vast array of fish and oysters.
And what do oysters do? They filter water!

So what do you have without oysters? Mud pits, you have mud pits.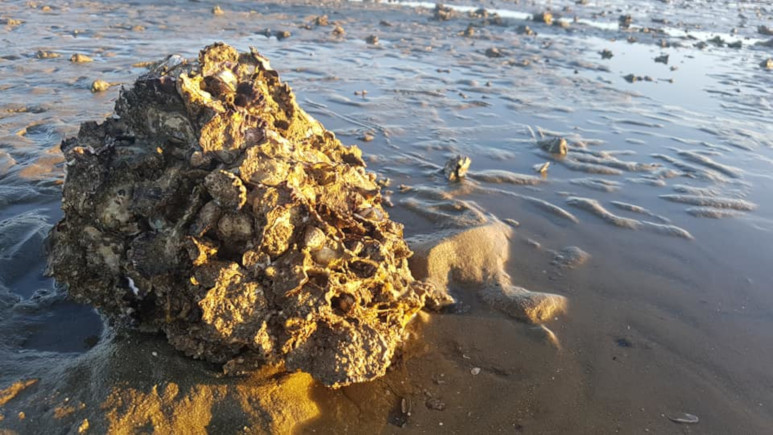 Image Credit: OzFish Unlimited
So in a nut-shellfish, we need oysters because oysters clean the water and fish like clean water and so do fisherman and families and children.
You can get involved by donating here but a more exciting way to help is to enter the OzFish Unlimited Wynnum Fishing Classic fishing competition that's been announced for 12-14 October 2018, and win yourself a boat by winning the comp!
The Wild Mob
Would you like to go on adventures to some of the world's most beautiful islands to help endangered species and restore their habitats?
I hear ya!
If this is your jam, you must check out the Wild Mob who organise trips all year round to places like Norfolk Island, the Great Barrier Reef and Eungella National Park in Mackay.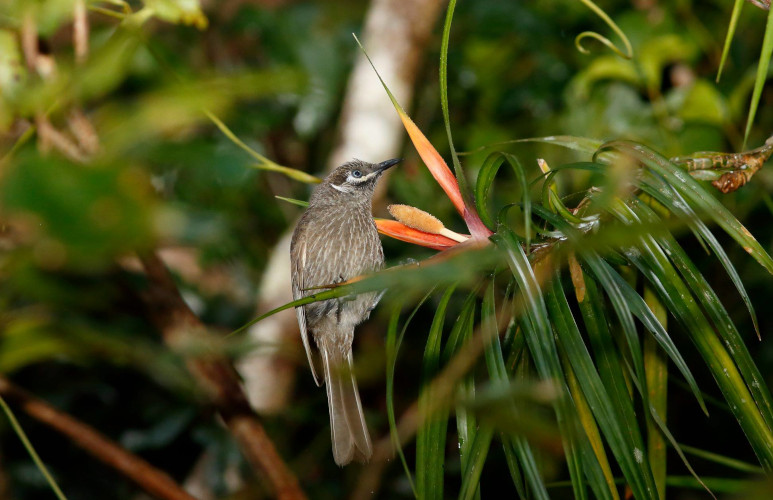 Image Credit: Wild Mob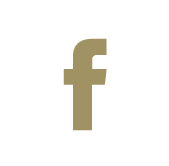 At the heart of Wild Mob is their passion to open the eyes of us mere mortals by not just telling us about their passion, but taking us by the hand and showing us. By engaging people in their projects, making them part of the change they hope to be.
Just imagine, you can commit your mornings to conservation work, like helping the Wild Mob team conduct vital census survey work at Bridled Nailtail Wallaby Nursery in Avocet Nature Refuge. You may even get to cuddle adorable wallabies. Then by the afternoon, you could be exploring your surroundings and the beautiful land of your chosen adventure.
You can check out their upcoming adventures here and in no time at all, you too could be healing the bush, cleaning the oceans and encountering the wonderful wildlife of Queensland and beyond.
Mission Litter Pick Up
It's all good and well going on adventures and cleaning up the waters that surround us, but why don't we simplify it right down and start in our own backyards?
Mission Litter Clean Up is a movement that was started by a Moorooka local, Carolyn Vincent, who saw it as her mission to clean up her own surroundings and her own neighbourhood.

This is how #missionlitterpickup was born. What started as the little project that could, inspired whole families and neighbourhoods to get involved and clean up their community.

Carolyn's message is simple - when you go out for a walk with your dog, cat or family, bring a glove and a bag and collect whatever rubbish you come across. Then post it up on your social media and hashtag #missionlitterpickup to share the message with your friends and beyond.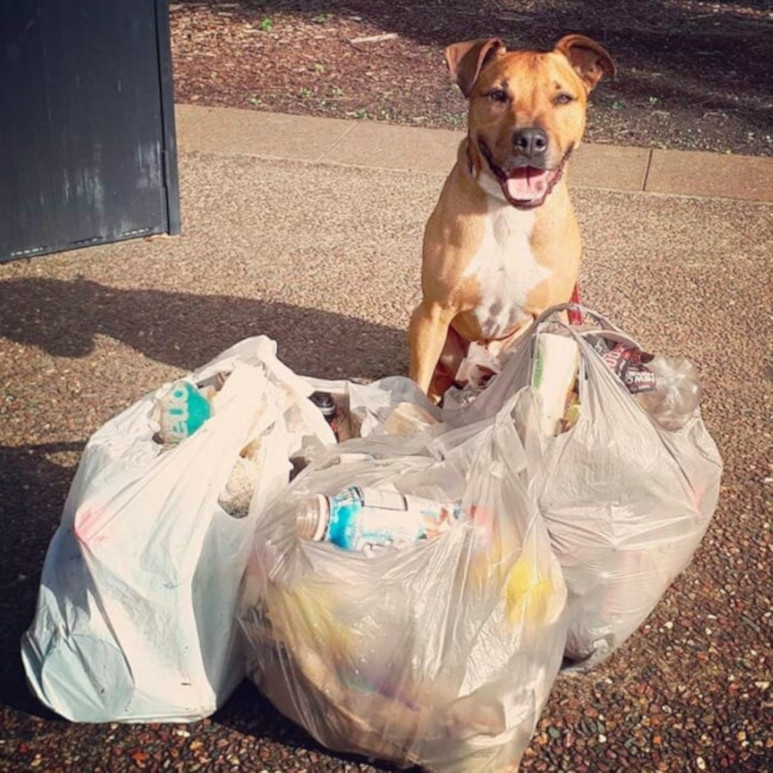 Image Credit: Mission Litter Pick Up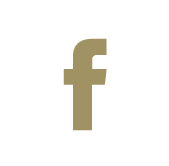 This message and her passion to make her surroundings cleaner for all was so infectious, it spread quickly not just around her neighbourhood but around the world, with people from as far as San Francisco joining in!
Because the idea is simple and the amount of effort it takes is minimal. You get instant gratification when you fill your bag up and you'll be kicking yourself when your bag is full and you have to walk past rubbish you can no longer fit in.
Love the Earth
Go on, show some love to our beautiful Earth - enter a fishing competition, go on a conservation holiday, pick up the rubbish littering your neighbourhoods.
Because the Earth is capable of blasting us away with a sneeze. So let's not upset her any more than we already have and show her a little bit of #TLC.
About the Author

Frolicking in the ocean and sipping on a cool beverage is how life was intended for Billi. An avid traveler and dabbler in creative expressions, Billi has tried it all – singing, make up artistry, photography and cross-fit coaching – wait, what?
Billi has loved writing since Hotmail accounts were cool, her 15 childhood diaries will attest to that. Years of practicing terrible poetry and managing her own teenage emotions have shaped Billi's passion for writing her stories and experiences for her few social media followers.
Adoring her young family and loving her close group of friends, Billi is planning on writing all about her upcoming overseas adventures as soon as the kids are old enough to appreciate all the effort it takes to travel with them.