2020 Inspiring Essential Tracks Playlist
Songs that'll turn you into your boss self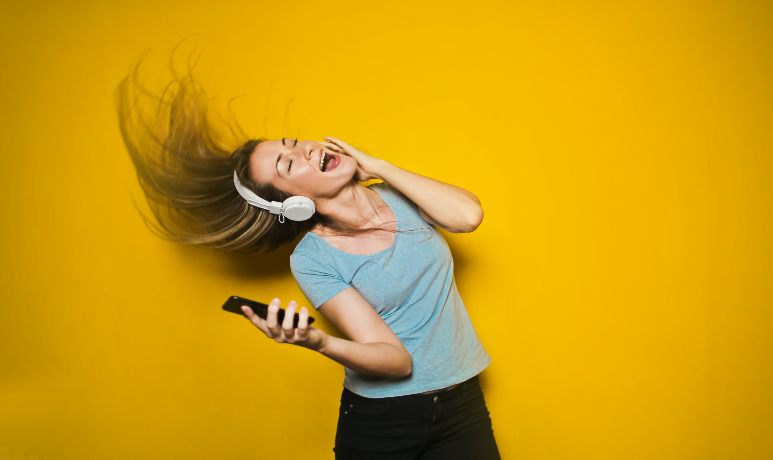 It's safe to say this year has been far from what any of us ever expected. So now more than ever we need some boss music to give us a laugh and remind us all that we are pretty damn great and #blessed to live in Australia. Borders are opening up again and we're feeling inspired. That's why we've compiled a playlist that'll make you happy, confident, ready, and excited to tackle any challenge that comes your way in the rest of this mess of a year and belong. Sing aloud, dance around, or keep it simple because you're on a train, either way, these songs will get you through it all.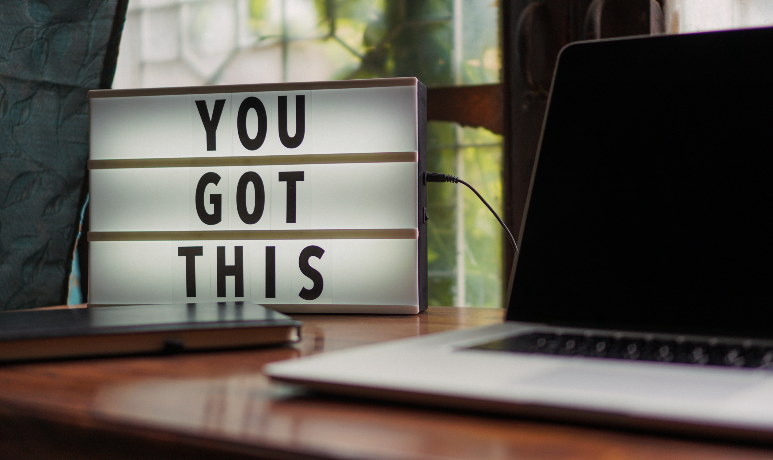 Who has ever sit still during this jam? I know I can't. Jump, jive, or do the worm it's all on the table with ABBA! Dance like nobody's watching and you'll be back to laughing in no time.
Like Troy and Gabrielle, you'll be soaring on a high after listening to this. Reach to the sky and be everything you can be, smash those goals and rip up that to-do list. 2020 ain't got nothing on you.
This blast from the past will have you groovin' to the music and telling yourself "damn right I can do this!". After listening to this you can go smash that meeting or just keep practising your solo career in your room (option 2 for me please).
Updated this year to be dedicated to frontline workers battling the coronavirus, this song is without a doubt a 2020 anthem that we all need. We are all warriors, and we can do this together.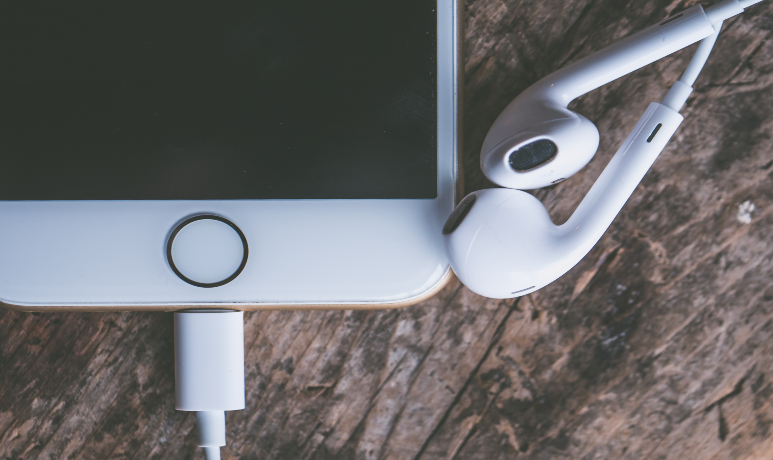 A feel-good classic, this one will give you the nostalgic vibes and a comforting hug 2020 style. Whether it makes you think of your closest friends or reminds you of getting through something with the help of a buddy, you'll be feeling good after listening to this. And yes, I chose the Toy Story version on purpose, and no it's not because it still makes me cry…okay, maybe it does a little.
Thunder Ι Imagine Dragons
Throw open the doors and walk in with your head held high heard after listening to this track. You'll be ready to make that big entrance, and damn will you stick the landing.
Sometimes we just need Hannah Montana to tell us that it's all going to be okay. She's right, nobody's perfect and this one will pick you up after any hurdle.
If you don't remember this song by name, you'll definitely remember it once you hear those first few words. Add this one to your playlist for some nostalgic fun and rock out it anytime. It's a guaranteed mood booster (trust me).
This one is more about the tune than the lyrics, it'll make you feel like you can walk through fire. Have this playing when you walk into work, the gym, or wherever you need to feel like a boss because you'll be strutting your stuff without a care in the world.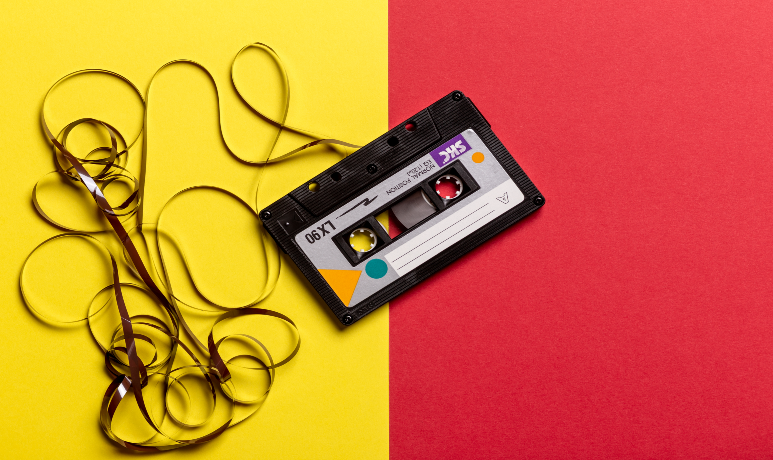 You are never alone, no matter what happens for the rest of this year. This one will remind you to reach out for help and be the person others can reach out to. Mutual support is what's is going to get us through, so call those besties, your mum, partner, or anyone in between, and let's do this together.
Roar Ι Katy Perry
Let it all out and be your own champion, you can do whatever you set your mind to, even in 2020. This song will motivate you to be your very best and take that risk that you've been hesitating on for so long. You are going to nail it.
Toss your hair and walk with power ladies, you are a boss. If you ever need reminding during this mess of a year then blast this track all day long. You'll be striking the wonder woman pose and waving bad vibes goodbye.
You have made it through so much and you can keep going! Kelly will lead you through even the most difficult days, reach that bit higher and keep on pushing. Remember to just have some fun and sing along, because this is an absolute banger.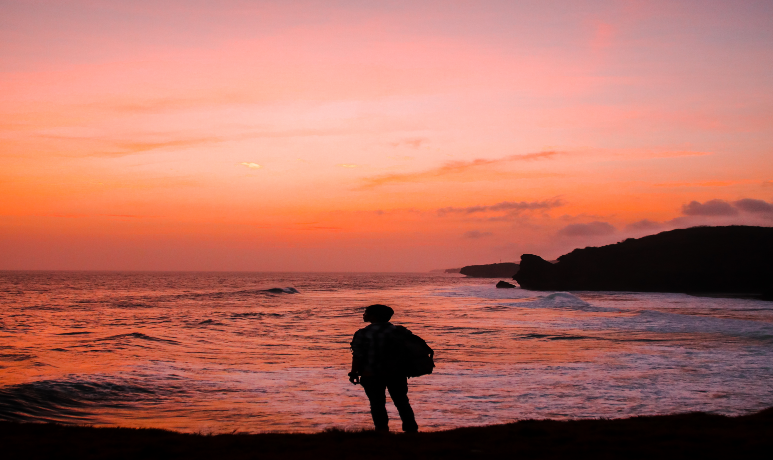 How can you not smile when you listen to this? Everyone knows this song and how it makes them feel. Fall into the couch and feel your troubles drift away to the smooth sounds of this legendary tune.
I wouldn't want to get in your away after you've added this one to your playlist. This one will remind you are ready and nothing is going to stop you from achieving those goals.
This one's for us girls. A power anthem that'll that remind you just how epic you are, this song is a must for getting through whatever else 2020 throws at us.
Let the music guide you through the rest of 2020 and beyond.
About the Author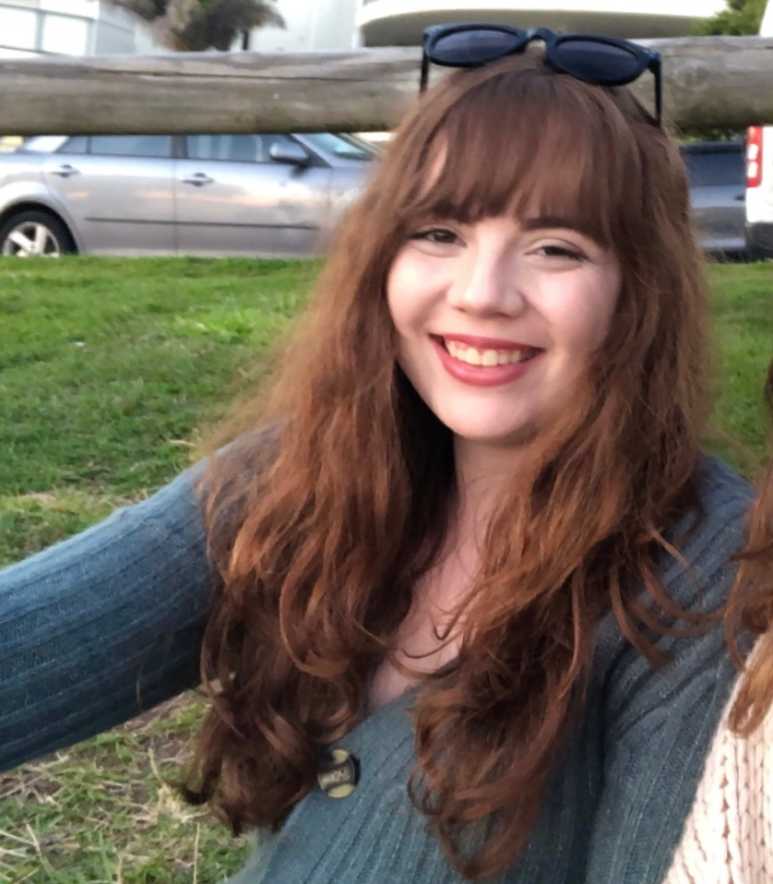 Born in Scotland and a true Aries, Melissa can be found searching for her next sugar hit and writing spot. As a lifelong reader she'll probably have a book in her hands…and one in her bag… or maybe two in her bag. An ex-martial artist turned Pilates lover, you'll find her on her way to her next workout with a chocolate bar in hand.