14 WONDROUS WAYS TO HEAL FROM AN EX.
WHEN YOU TAKE THE 'L' OUT OF LOVER, IT'S OVER.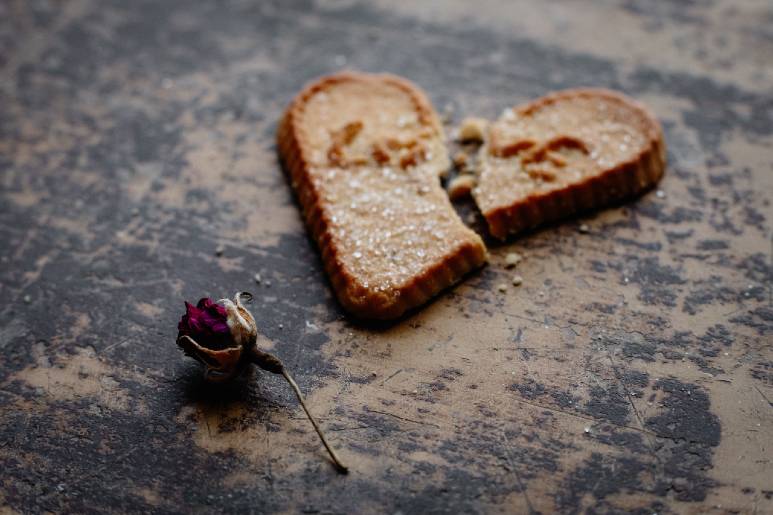 Whether you're celebrating because you've dodged a bullet, you're topping up your latte with tears or have shoved everything they own violently in a box to the left, every human needs a way to emotionally exit their ex. So here's 14 tips we've listed for when time has been called on your romance or fling.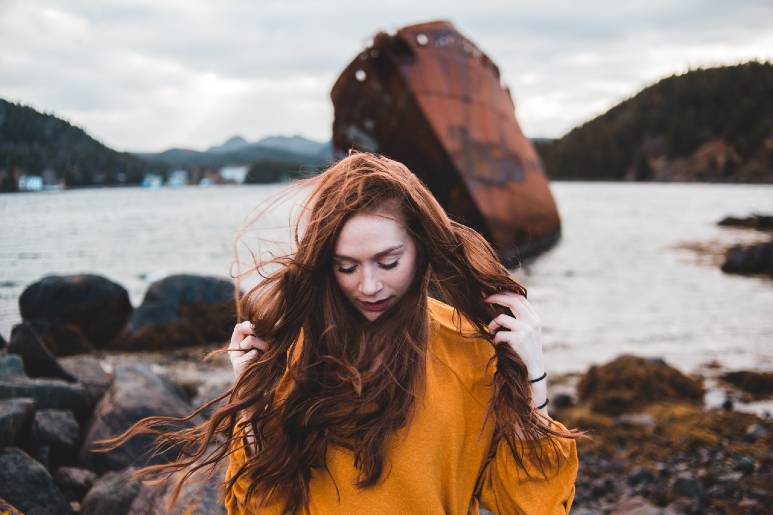 📷: Erik Mclean
1. HAIR DO OVER
Maybe your hair is in need of some sass? Have you always been blonde but thinking brunettes have more fun? Are those red rat's tails in need of a trim? Do your dreadlocks need a wash, your wig need a feather? Does a bob suddenly appeal? Are you going to GI Jane-it for Charity? I say; do it. Cut it, shape it, dye it, fluff it. (Create your own hair version of the famous game BOP IT.) A new shade or shape to your barnet will bring a fresh new feel to your spirit.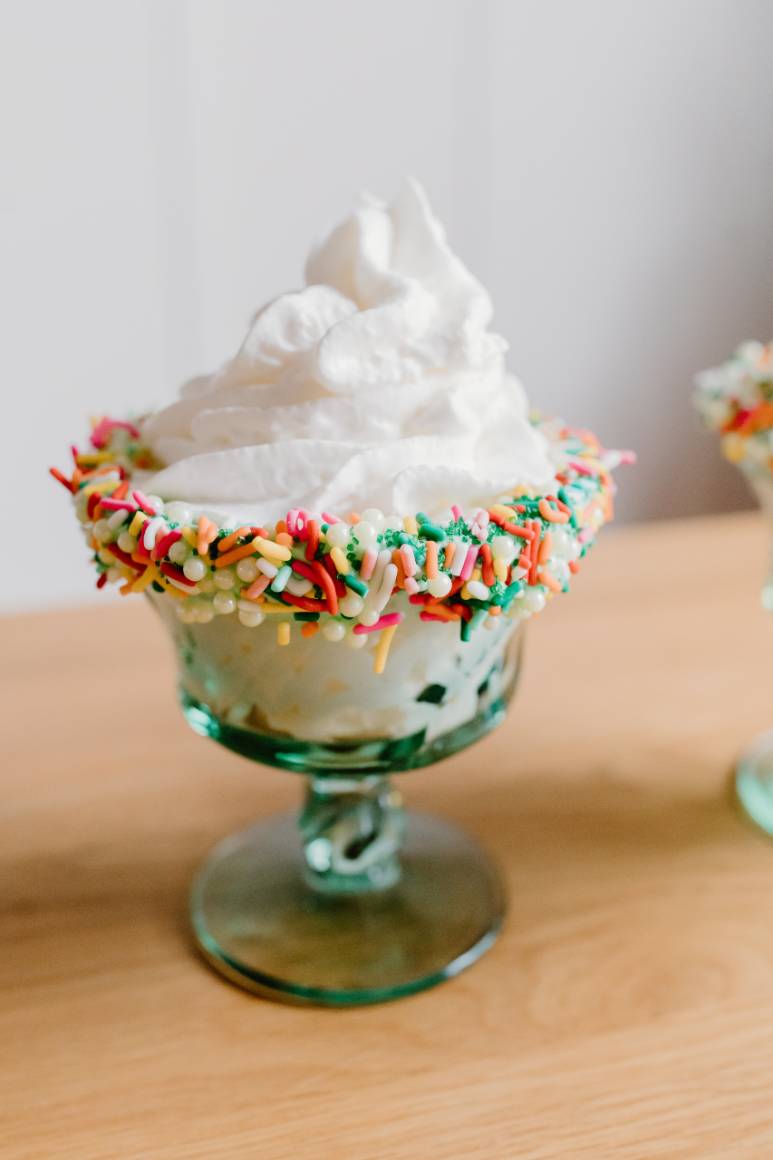 📷: Tara Winstead
2. EAT ICECREAM
So with this tip, think less Goldie Hawn in Death Becomes Her and more Kevin in Home Alone 2; if you haven't seen either of these classics then that's on your list of things to do btw, (perhaps whilst eating said icecream?) Eat it alone, eat it with friends, cover it in toppings or sit in your PJ's scooping with a small spoon straight from the tub, it really is your call. However you enjoy, there's something about icecream that makes a person feel fabulous. And you deserve a pick-me-up sugar.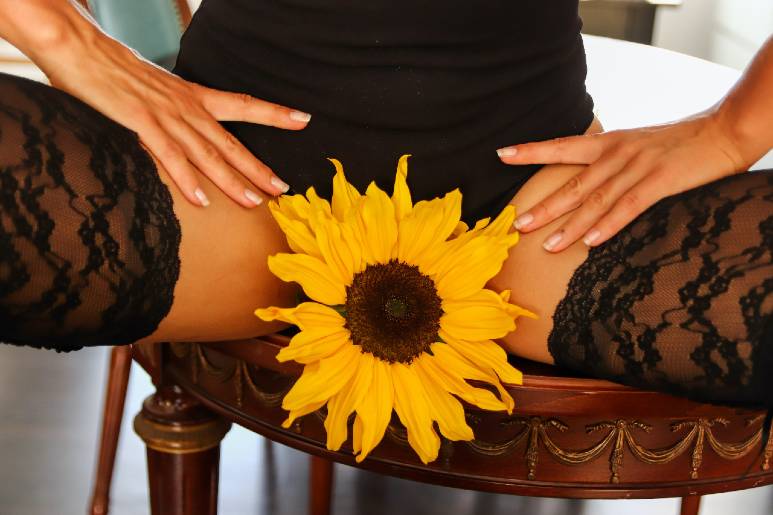 📷: Dainis Graveris
3. INVEST IN UNDIES
Maybe it's time to burn all the undergarments they ever touched, maybe it's time to cut it all up and whack it on your new vision board, or maybe it's time to have a good old cry into those favourite undies, inhaling the memories… wait. No. It's never time for the latter option. Seriously though, treat yourself to something that makes you feel as sexy as Cat woman on heat, or something that makes those tender loins feel as snug as a bug in a rug. You do you boo; and revel in it.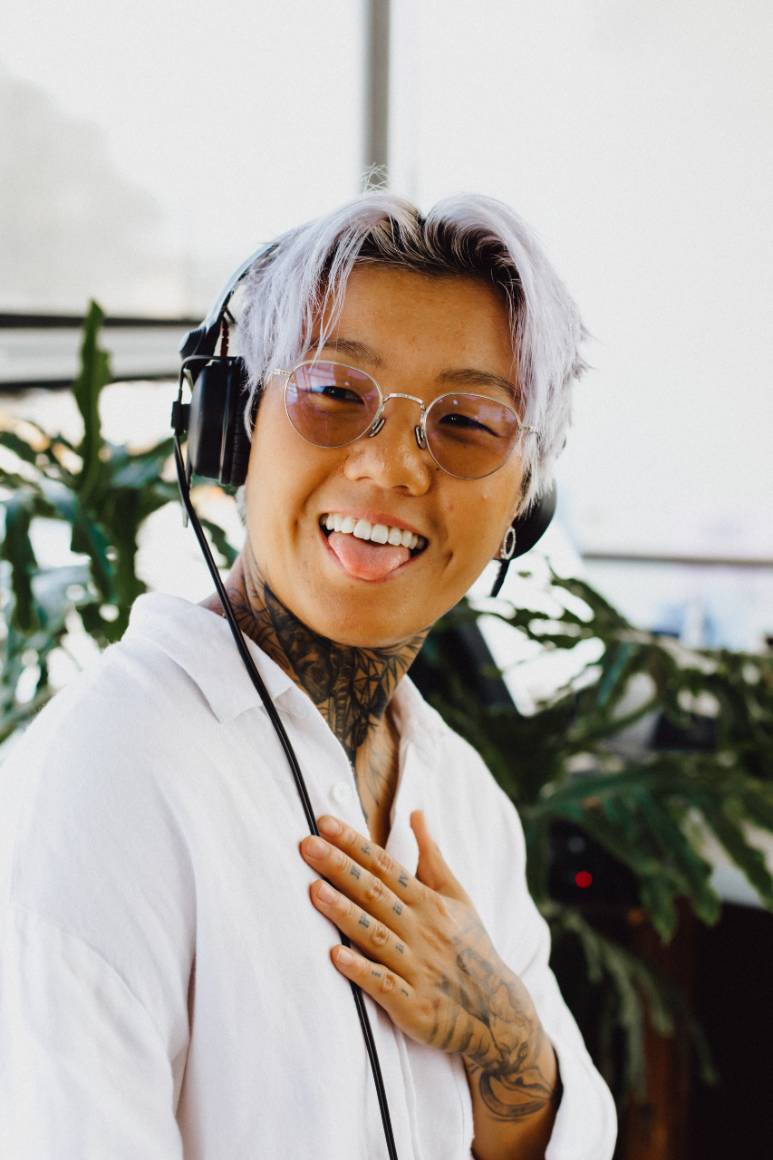 📷: Joshua Mcarthur
4. OPEN YOUR EARS AND EYES
Sometimes we need to hear other people's stories in order to heal from our own. The magic of the Internet now means that you can listen to thousands of podcasts and watch millions of videos plus download books and audio to your own device. There is nothing better than a run or a walk with a podcast in your ears. If you're a book addict, you may still get off on book fairs and libraries, the smell and feel of a book in your hand bringing a little bit of light in itself. Positive and uplifting affirmations will kickstart that happy mindset in the morning. Whatever your jam, listen or look for enlightenment and bring some of that sexy back into your life.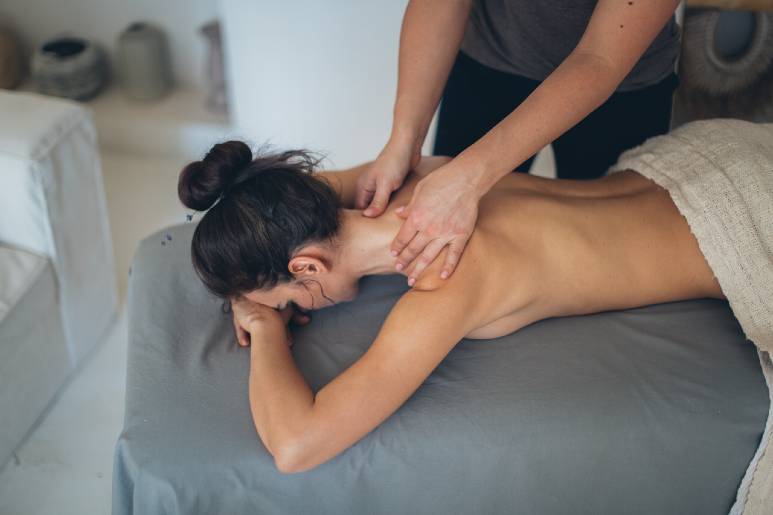 📷: Elina Fairytale
5. INDULGE WITH MASSAGE
It's always time for a little bit of self-care and how better to look after you than with a massage? Swedish, Aromatherapy, Deep Tissue or Hot Stone, there really is so much to choose from when trying to unwind your body and mind. From foot spas to day spas, oil or not to oil will be the toughest decision you face, as you let your stress float away on the breeze of yesterday, along with your Ex.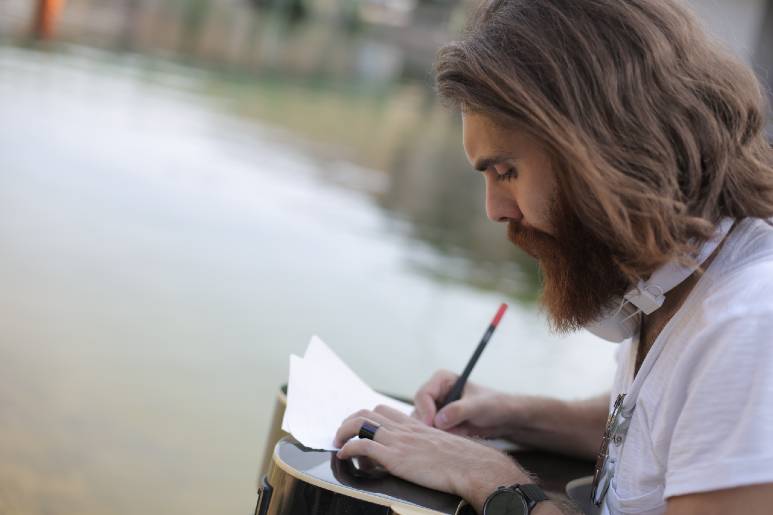 📷: Andrea Piacquadio
6. WRITE A LETTER YOU'LL NEVER SEND
Do as Elsa advised and "Let it Go." Write down every thought, feeling or fear that you may have around your Ex-relationship. Write down how they made you feel, or didn't. Note how you screwed up, how they did. Document all the ways in which you have learnt from them, 'a blessing or a lesson,' as they say and then destroy it. Burn it, shred it, drown it alive, whatever the cause of death say C'est La Vie to your past, slide on those shades and power walk into your next chapter.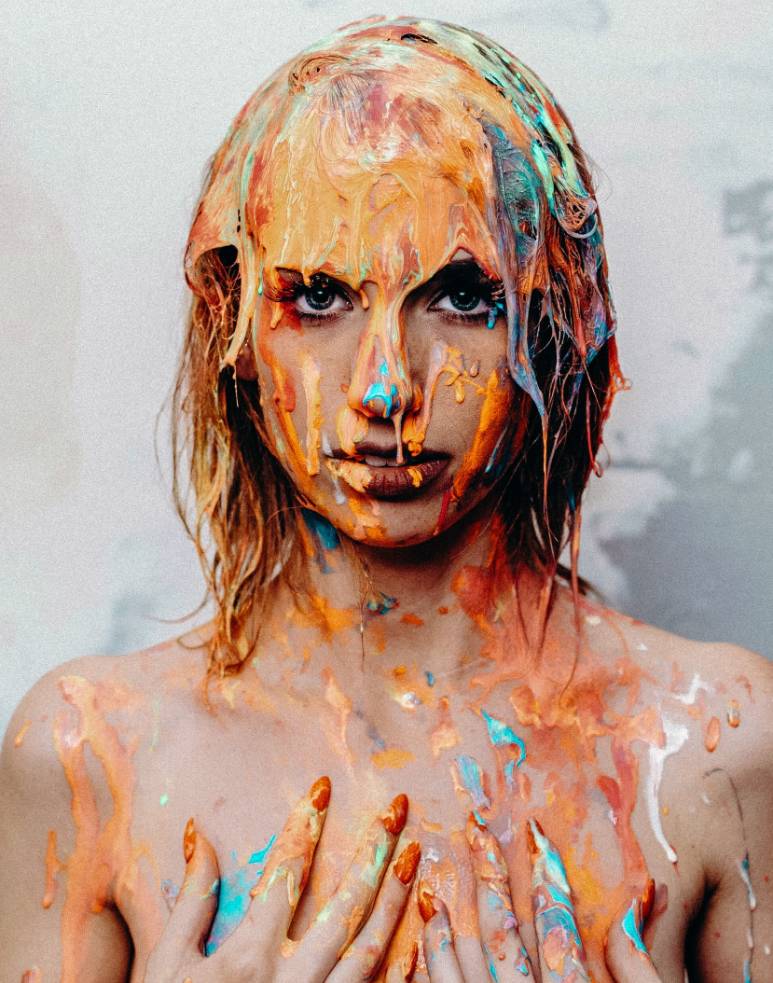 📷: Noah Buscher
7. ART IS THERAPY
Comfort can be found in many simple ways and having an Old School film marathon could be one. Slip back into your childhood self and let the comedies and rom coms, animated and actions keep you company for a while. You could even set yourself a goal to watch all of the classics that you may never have seen, some black and white, some musicals, some romance. The same can be said for music. Treat yourself to a trip down memory lane and blast out all your high school favourites, dance like a freed animal with no one watching. If it's painting you're more into, then take a trip to your local store, grab some colours, a canvas and a brush and you're off. Let creativity help you heal as you laugh, cry and raise a glass to art. (Don't forget the cocktail umbrella.)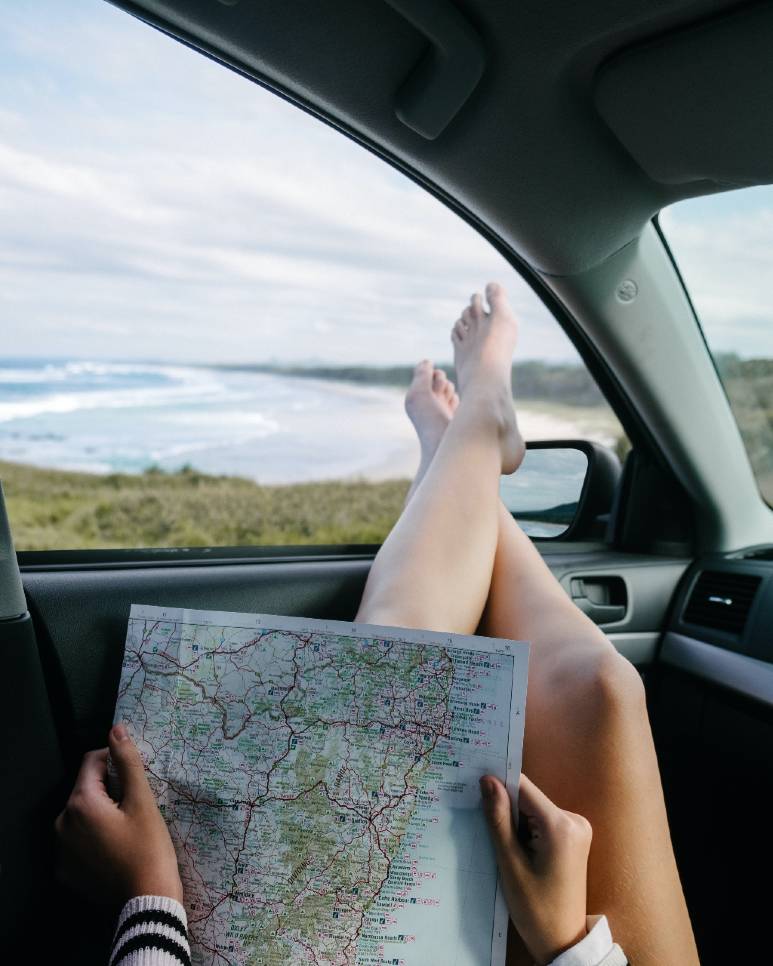 📷: Leio Mclaren
8. ADVENTURE CALLING
So Indiana Jones just called and he needs your help. Ok, so maybe that was a little white lie but it's that kind of urgency that I'm talking about. Despite these uncertain times there is still a future to get excited about and it's the good times that make it worth living right? Roadtrip or day trip, what are you waiting for? Say whip, crack, away book that trip today!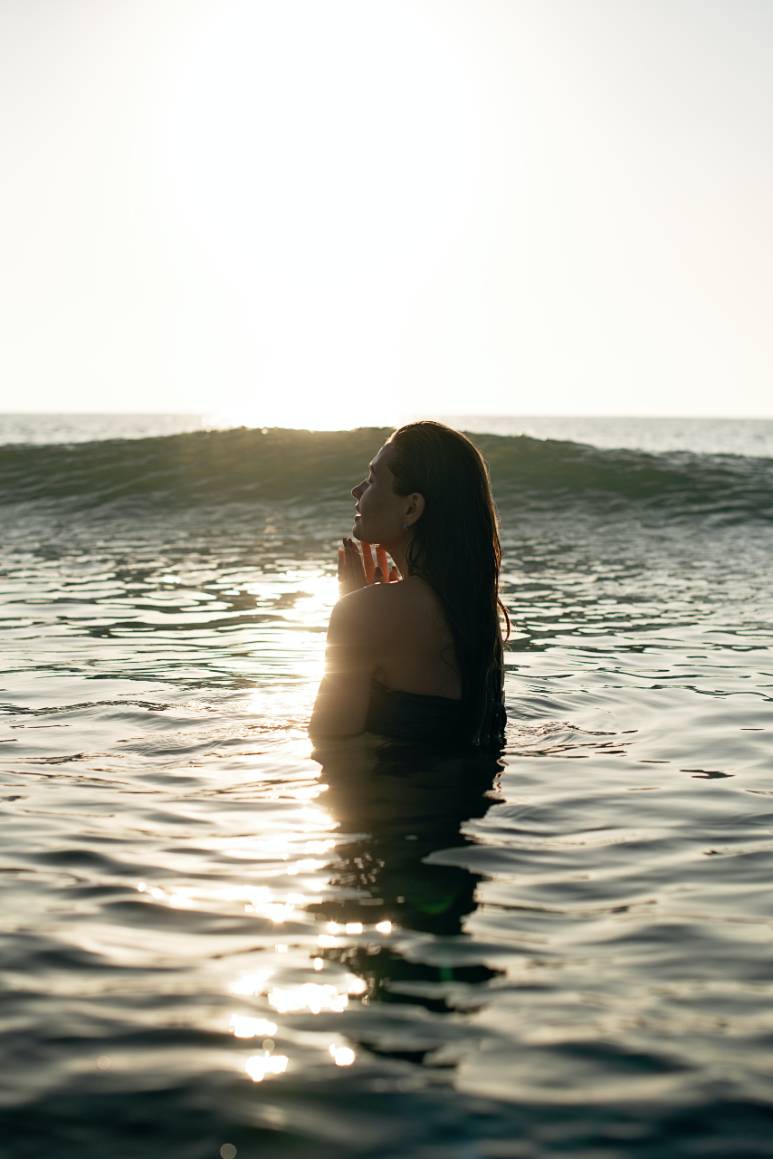 📷: Anastasiya Vragova
9. THE HEALING POWER OF H2O
Never underestimate the strength water has in healing your heart. Immerse yourself, surround yourself or inhale yourself happy. From the soothing heat of bubble baths and steam rooms, to the smell and cleansing properties of sea salt, a walk by the ocean or a novel by a lake are all ways in which your soul can find some peace when your planet is feeling more Neptune than Mars. It's only when you're relaxing magnificently into a plunge pool, that you'll realise how shallow your ex really was.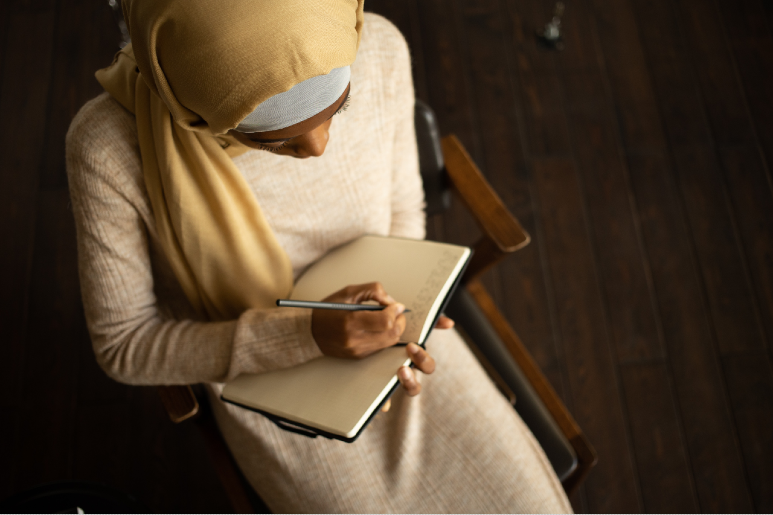 📷: Monstera
10. DARLING DIARY
Dear Diary; (and so on.) You know how it goes. The simple process of spilling your heart out to a journal has been around for hundreds of years and probably way before that. Nothing is off-limits with writing in your diary. You can write down the truth, the truth and nothing but the truth because no-one will be reading it except for you. It's a fantastic way to let those emotions rip and reflect on in days, weeks, or even years to come. Your new best friend, your diary promises to never tell.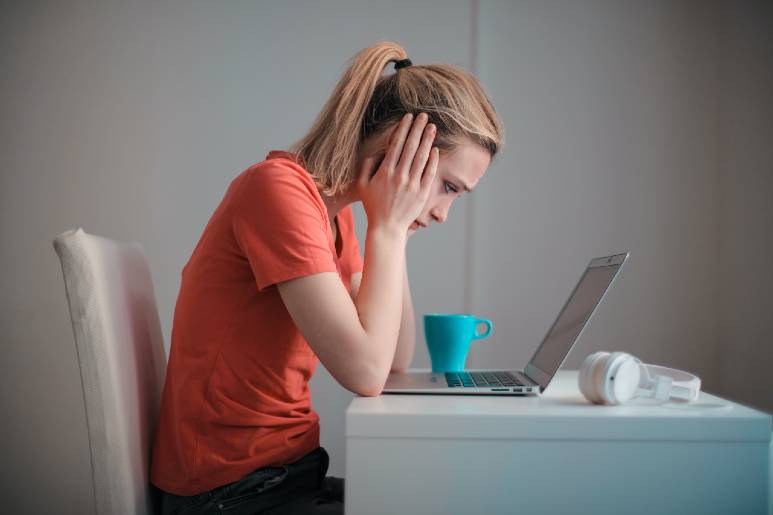 📷: Andrea Piacquadio
11. STALKING IS FOR THE FBI. (YOU ARE NOT THE FBI)
So he/she/them has a new person. So they're laughing and partying in all of their pics. They're eating at the restaurant you haven't been to yet. They're diving? They hate water. Who's got them into diving? You've always wanted to dive! Now follows the obsessive hunt for the mysterious hobby-changing misfit who has jumped into your grave and hijacked your Ex. Who is this faceless being who has the power to get your Ex wearing outfits that only Vogue would fashion? Why are they now training? They look good. No wait, they look great! Who's that hugging them in that group shot?… STOP. IT. NOW. Move away from the socials. Halt thy finger action on whatever device you're snooping on and check yourself. Not healthy. Not helpful. Not healing. If you need to block and delete in order to move on, do it, do it today. Stalking is never cool. They have a new chapter, and so do you.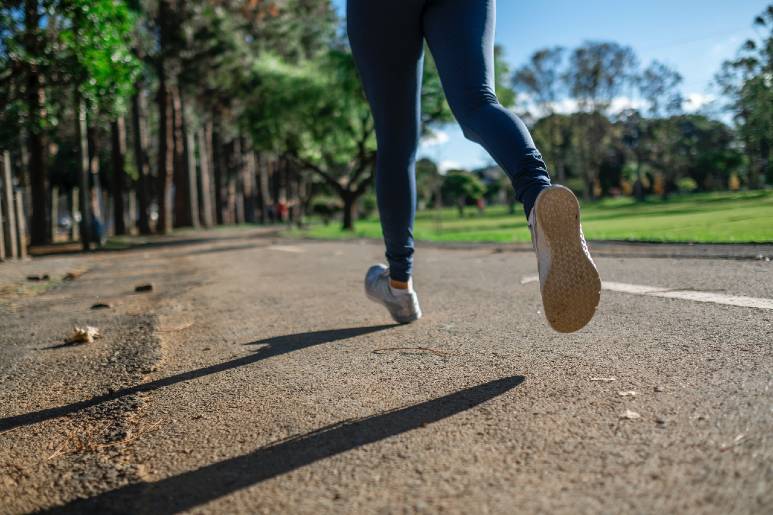 📷: Daniel Reche
12. HEALTHY HEART, HAPPY HEART
If you're looking for some feel-good serotonin, then exercise is the surest way to grab some. Start that health kick that you have been saying you'll start tomorrow for the past 12 months. Online classes are abundant thanks to status lockdown worldwide and so you can train at home without leaving the comfort of your own Pyjamas. The healthier you are physically, the greater the benefit to your mental and spiritual health. It will be all systems go on the sweat bands and lycra and you'll be leaping up those stairs with cries of 'what a feeling,' before the year is out.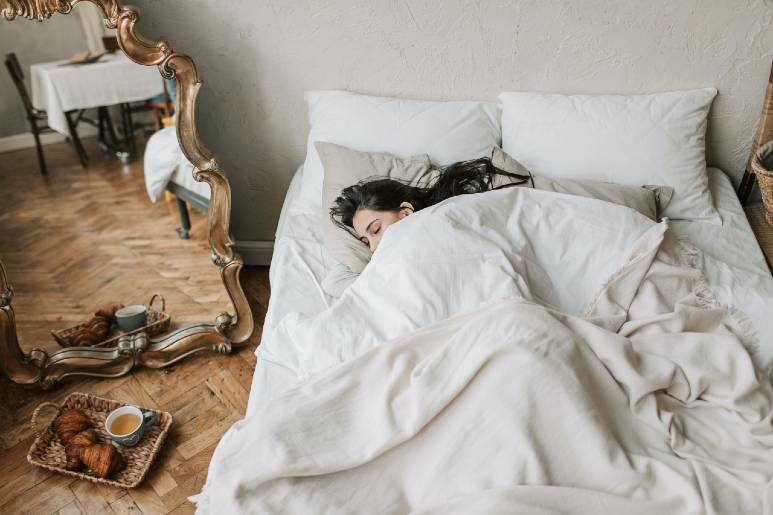 📷: Vlada Karpovich
13. REST AND
SHEEP

SLEEP

What's that I hear? The dulcet sounds of your restful snore that's what. Think lavender sprayed pillows, whale sounds and waves. The cosiest bedwear and the silkiest of eye-masks. Think bamboo sheets and the aftermath of your most luscious candle. Think release, repair and rest. Give yourself time to snooze. Your body will thank you for it and will feel a little more Tigger and a little less Eeyore with every dawn.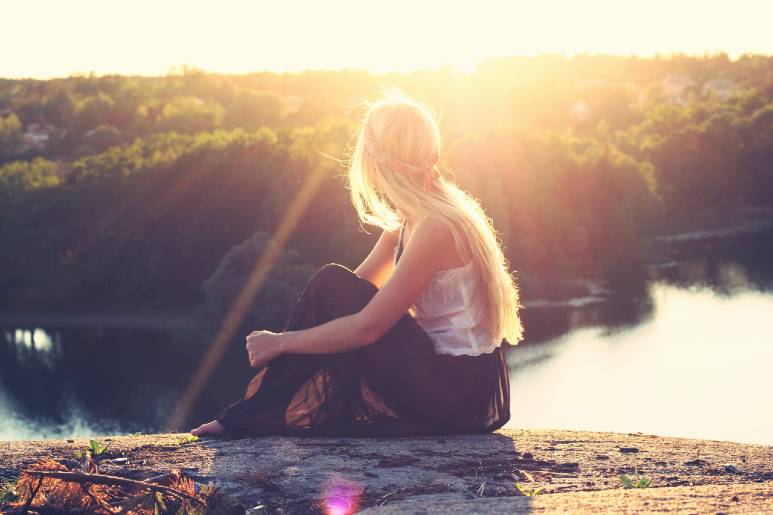 📷: Julia Caesar
14. PROJECT YOU
This part of your journey screams, 'work on yourself.' Body, Mind and Soul. Your number one priority should be you. Do more things that make you smile and surround yourself with people that make you feel magical. Say no when you want to and yes only when you really mean it. Cover yourself in glitter, cuddle up in a feather boa and whack-kick your way through to tomorrow. The possibilities of what you can achieve are limitless. Move resiliently forward and be present. You are electric.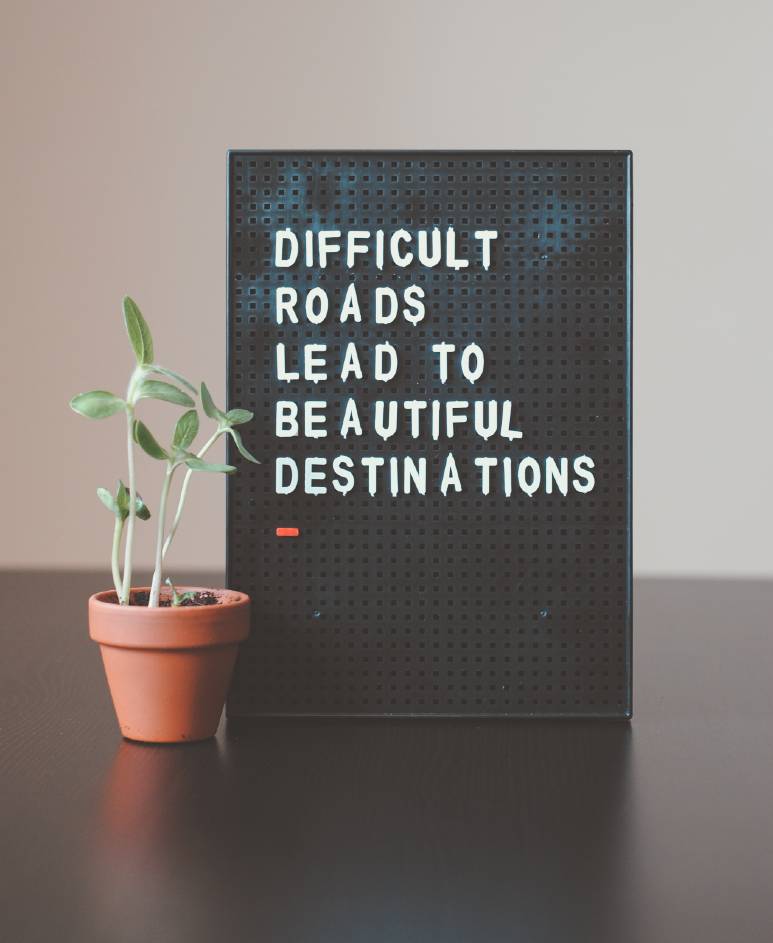 📷: Hello I'm Nik
About the Author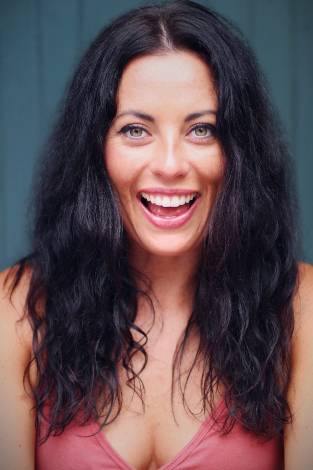 Hi I'm Jodie and I am an ice-cream addict. Other addictions include, and are not limited to, sunshine, music, coffee and the ocean. I'm all about those high vibes and good times, no shoes and salty hair type of life, (really should brush my hair before I form another dreadlock.)
Straight 'outta London, The Magical Land of Oz is now very much home but whenever those gypsy roots call to me, I'm partial to a little exploring.
A modern-day pirate of sorts, (partial to a cheeky rum,) a nineties chick who won't say no to a dance off, especially if it involves slamming to the left or shaking to the right.
When I'm not writing, you can find me torturing taking humans through a Reformer Pilates class, pretending to be another human through the magic of acting or pounding the coastal walks of Sydney, breathing in all that clean air, being all healthy and planning the dog-nap of various pups along the way.