10 Fool Proof Excuses Guaranteed to Get Out of Work
We All Need a Break Sometimes!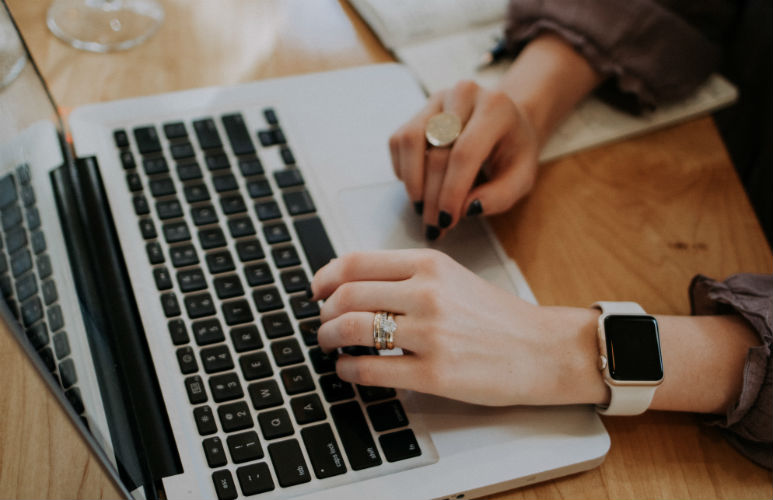 Are you a hard worker that's always putting in the effort to get your job done even when you don't feel like it? Do you want to pull a sickie without worrying someone in the office will see your Insta Story and snitch? Then I have the list for you! Behold, a range of excuses so brilliantly thought out your boss simply won't be able to say no!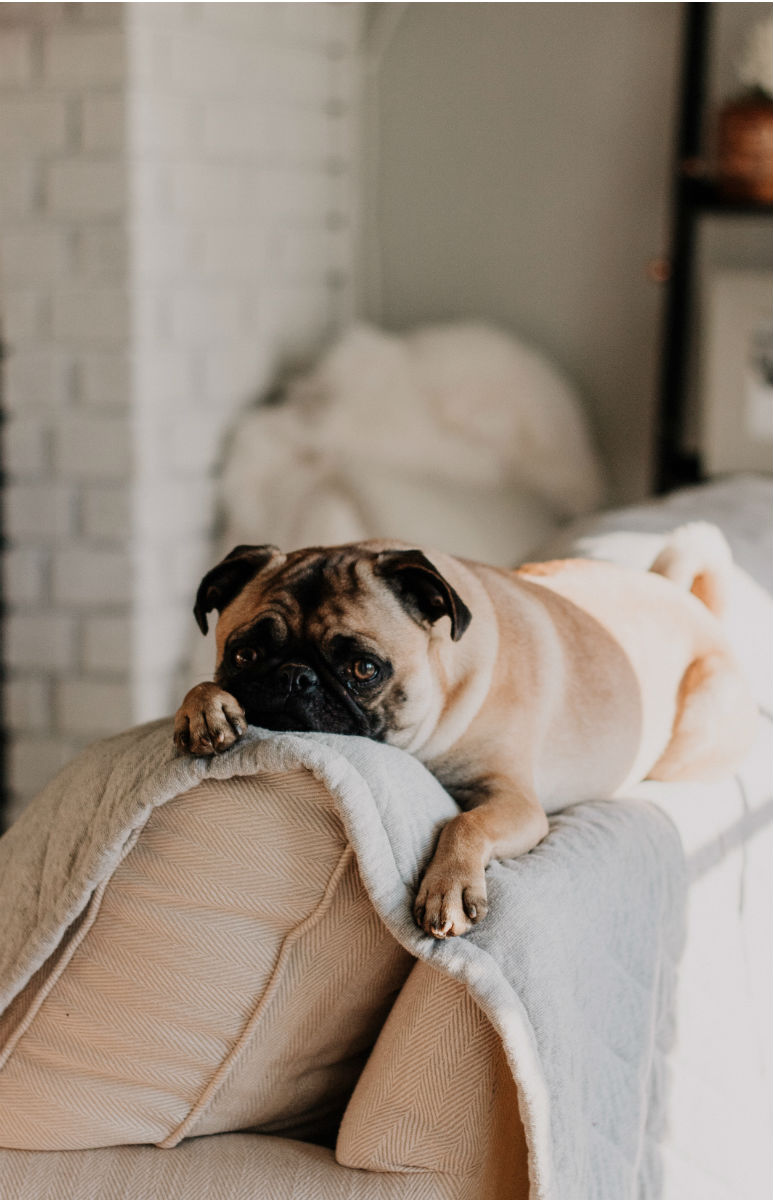 1. My Dog Ate My Clothes
Similar to the popular excuse "my dog ate my homework", this version can easily be applied to your current job providing you own a dog. If you don't just say it's the dog you're babysitting - it'll work like a charm! Besides, how can someone go to work if they don't have clothes? There's no way your boss will make you come in!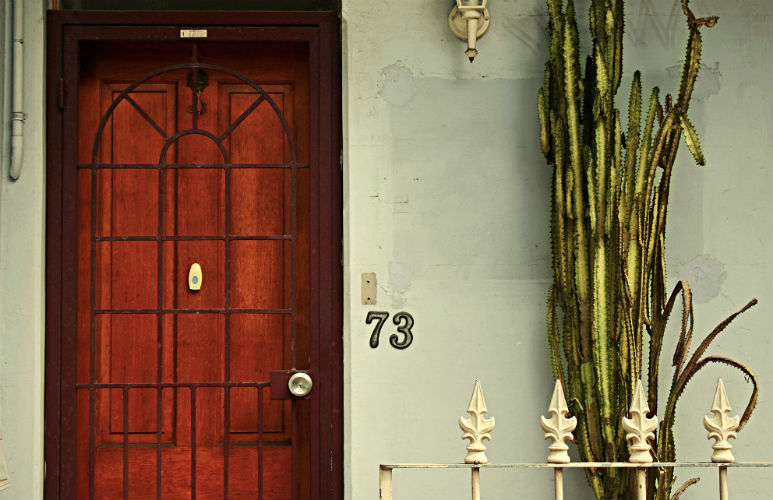 2. There's An Intruder In My House!
The key to this one is to raise chaos. And don't worry, it's not a complete lie! All you need to do is call your boss saying there's an intruder in your house and you don't think you'll be able to have a productive day at work as a result of this traumatic experience. Little does your boss know, said "intruder" is that pesky spider in that unreachable corner of your bathroom. Now sit back and enjoy the day - and hope your boss doesn't call 000 for you!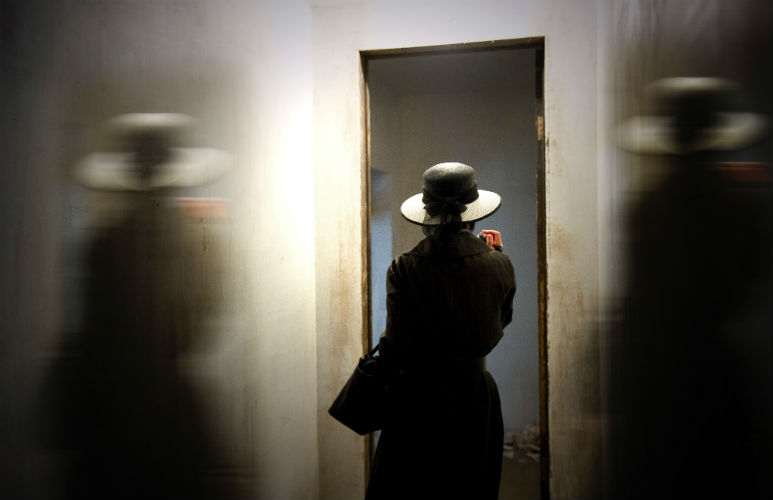 3. Admit Your Secret Identity
This one is a bit complicated, so bear with me here. You're going to want to call your boss well before work in the morning, or even the night before, and tell them you're trusting them with your life. What follows is a complex storyline created by you describing your secret identity as a spy. Have some fun with this one - you could be working for a top-secret federal organisation who deals with the discovery of unnatural beings. Make sure you say that you cannot disclose any further information as it is far too dangerous - an easy safe-proof to stop them prying!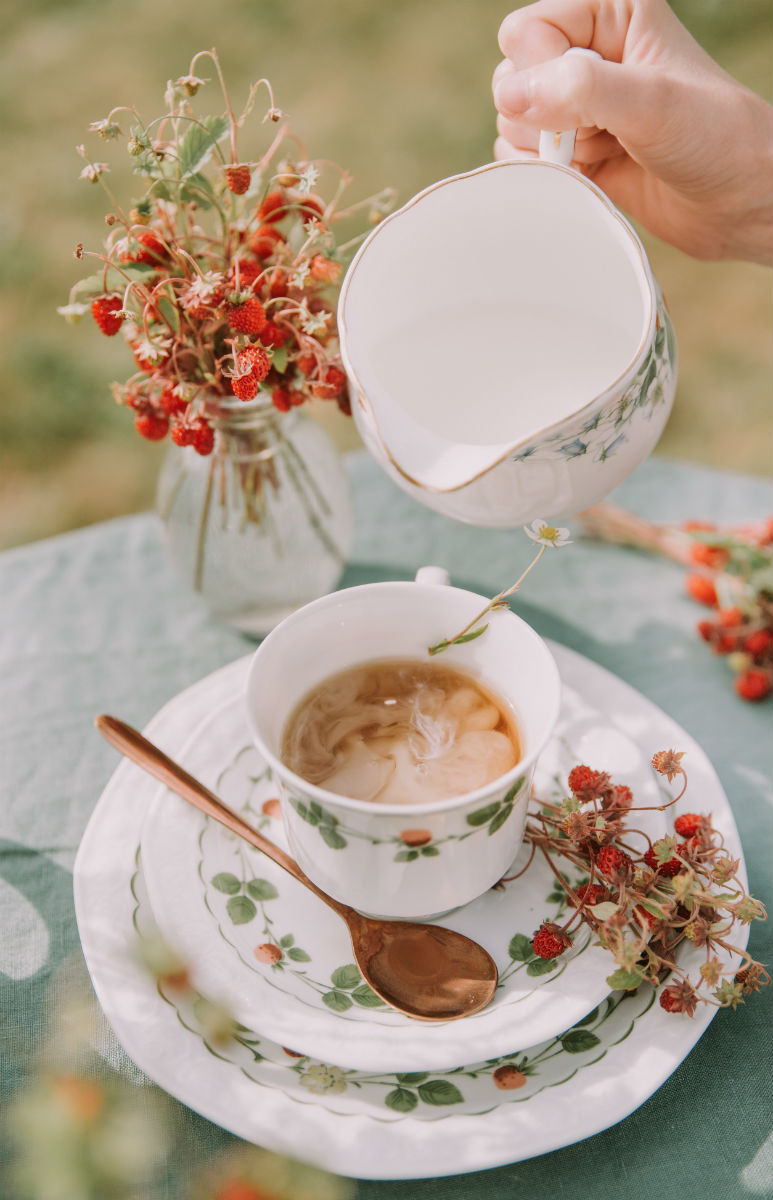 4. The Wonderland Excuse
Simply tell your boss you fell down a rabbit hole and ended up in Wonderland - it's not your fault the Mad Hatter won't let you leave morning tea early!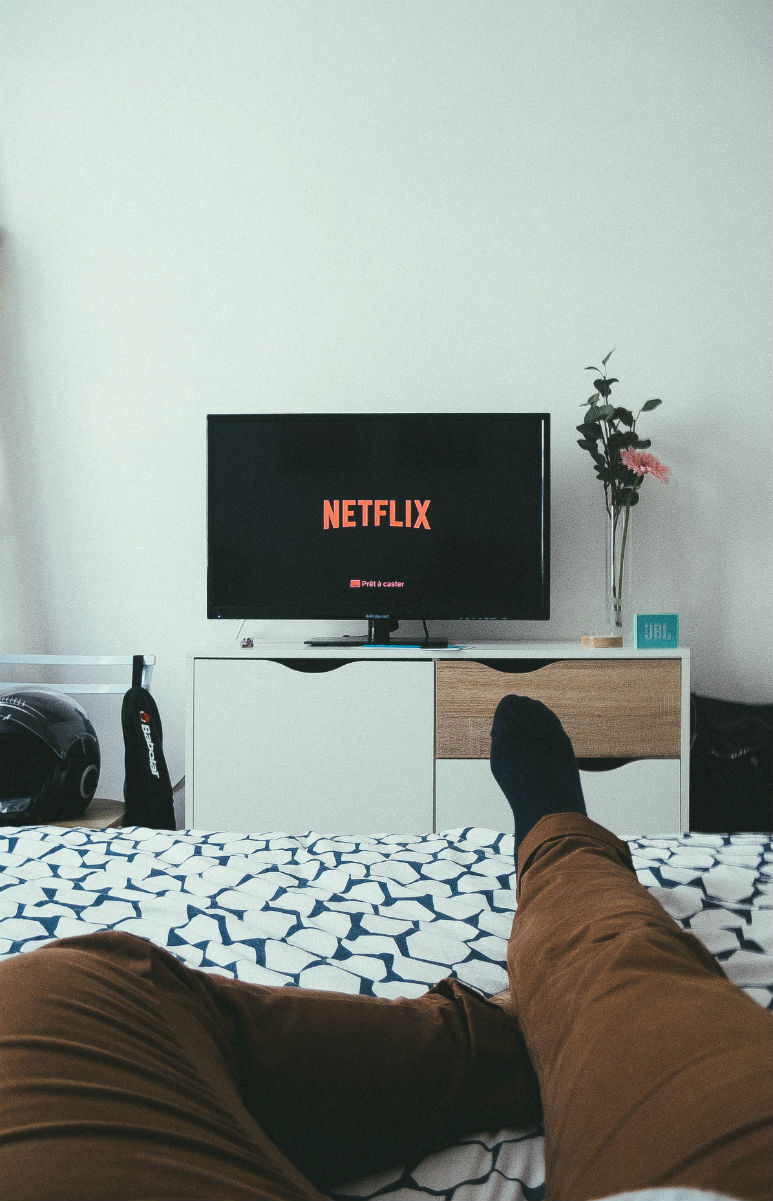 5. The Soap Opera
Pick your favourite reality TV show and let the madness begin. Start explaining the plot line as if it were your life and convince your boss that you need the day off to deal with everything. Bonus points if you can cry too!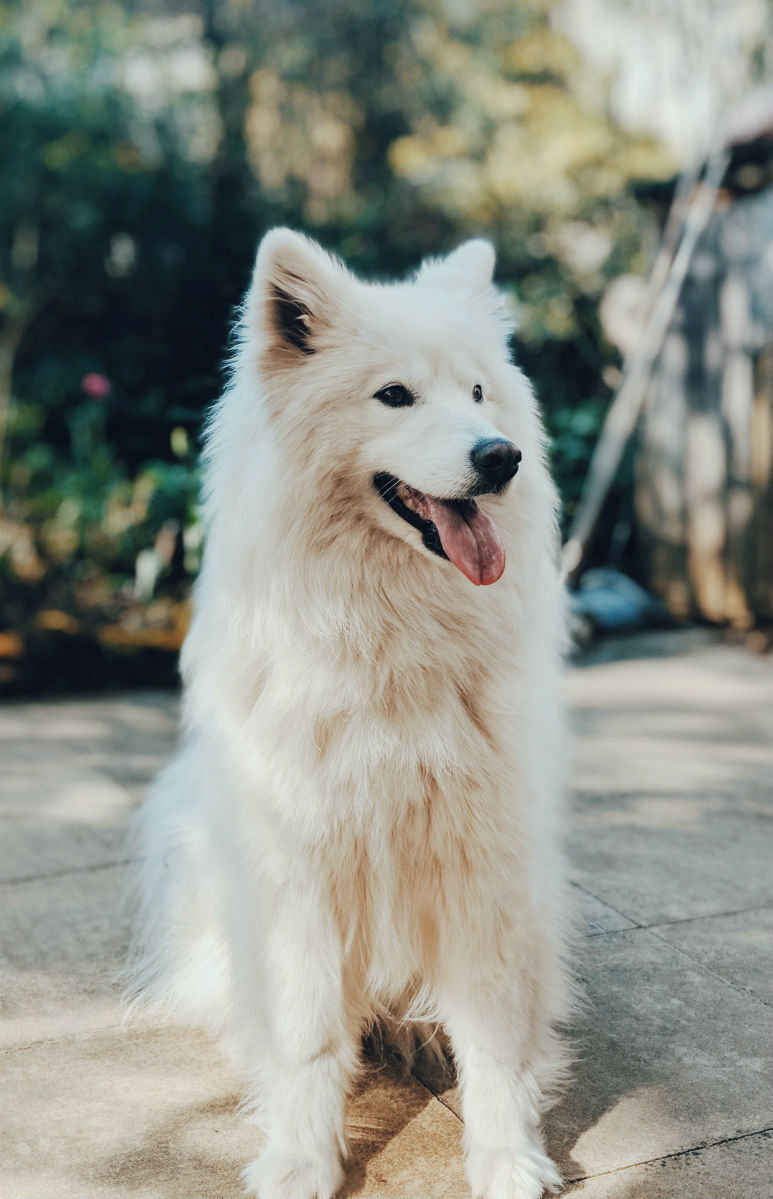 6. Blame the Dog
Calmly tell your boss that your dog is having a 'bad morning' and won't be able to deal with being by themselves today. If this doesn't work, clearly you should reevaluate if it's worth working for someone with different values.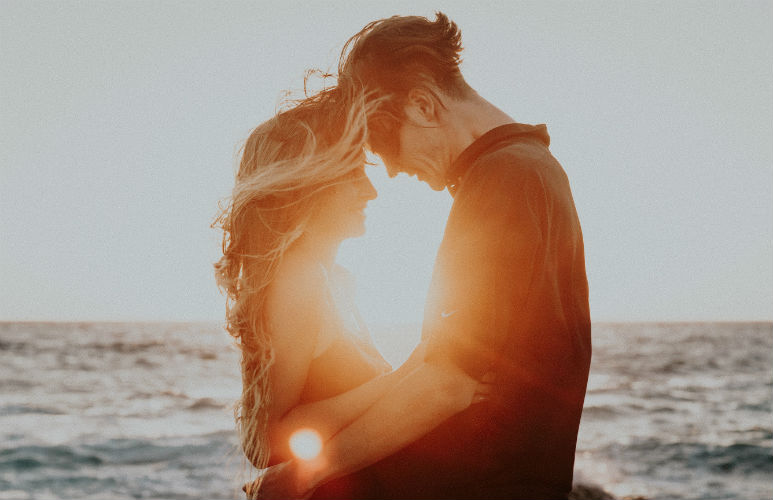 7. The Mad Crush
Explain to your boss that the neighbour's gardener is your future spouse - unbeknownst to them - and that they are not mentally prepared to meet you yet. This allows you to stay home in your pyjamas without scaring away any potential suitors.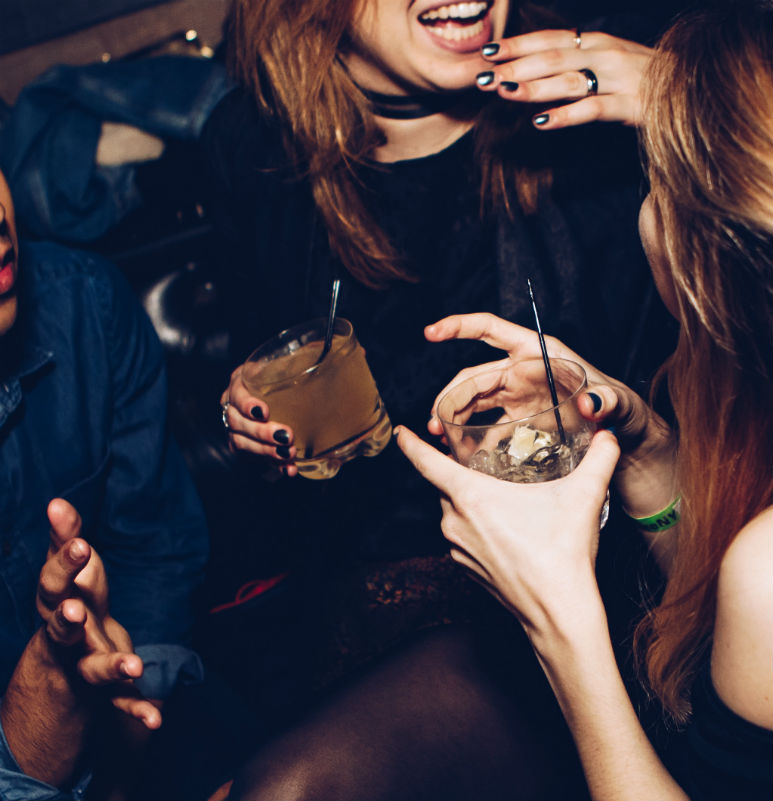 8. Honesty is the Best Policy
Tell your boss just how bad your hangover is (make sure to explain how worthwhile the party was!) and hope they understand the true pain of this experience. Surely they'll let you sleep it off!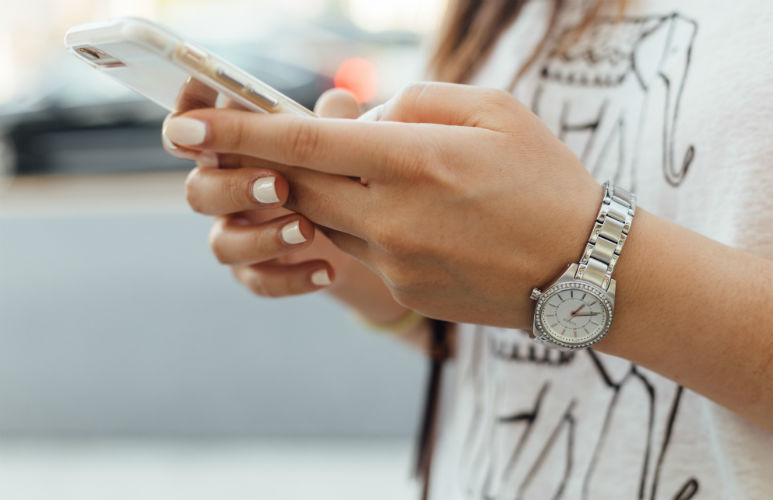 9. Celebrity Crush
Similar to number 7, this one also involves a love interest. You're going to want to text your boss a hot image of your celebrity crush (the more the merrier) with the caption "I can't focus right now, best that I stay home today xo" - please note the use of 'xo' is highly important in showing your sympathy and regret for not being able to work. After receiving this, your boss is bound to understand the various side effects that emerge from having a celebrity crush and will easily let you off the hook!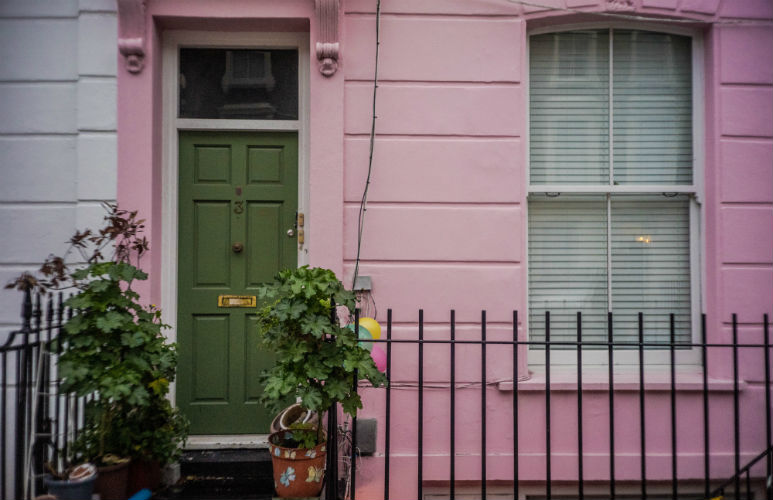 10. Stolen Property
We've saved the best 'till last! Surely your boss understands the importance of home security. So when you tell them that your front door was stolen last night they're bound to let you stay home and keep guard of your precious possessions!
There you have it. Save these for those days when you can barely pull yourself out of bed and make sure you save the best one for a real emergency! This list is bound to get you out of work, no questions asked!
About the Author

In an ideal world you'll find me on a beach, but in reality it's more like anywhere my friends and family are. I'm a lover of pups (especially my own), travelling and new experiences, I'm constantly up for a challenge! I'm always keen for an adventure, so let's go on one!