Work-Shop Brisbane Launch Party
Unleash Your Inner Awesome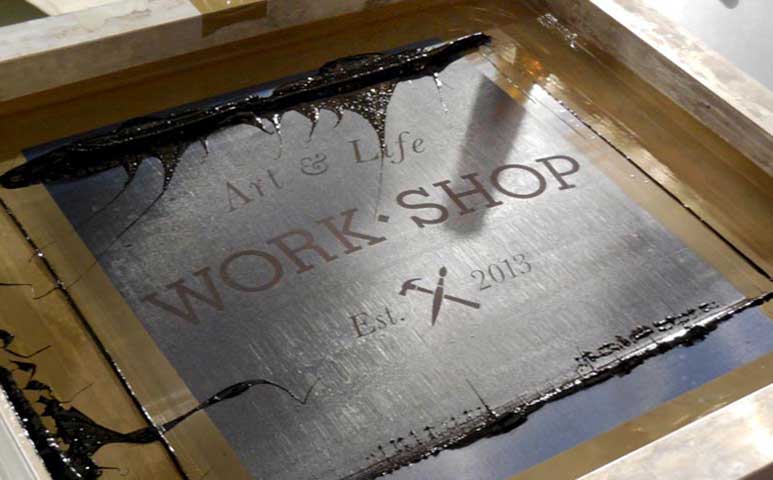 Opening their doors to the Brisbane public for the first time, Work-Shop is a creative organization which holds some of the quirkiest, most fascinating, and damn skillful arts classes you'll ever get to gush about to your extremely jealous friends. Celebrating their launch with a late-night party showcasing the amazing artists gracious enough to share their talents with the community was a great opportunity to see Brisbane's artistic side.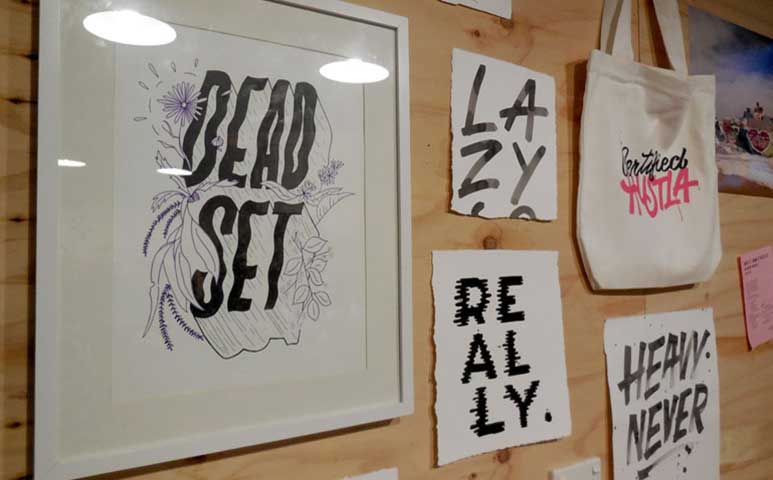 Armed with a meatball sandwich and a glass of wine, it was all about the nice and niche throughout the evening; screen printing, flower arranging, street art, hand lettering, water colours, and mini cacti! MINI CACTI! Not only was it a chance to meet-and-greet some of the artists who will be teaching the classes now featuring on the Work-Shop website, which are due to begin early August, it was also great to see just how special the people of Brisbane really are. Who knew we were so talented?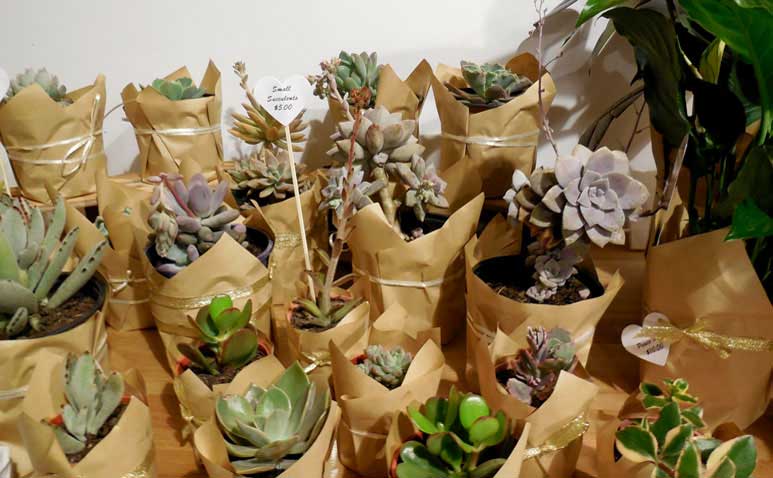 Lovely lady Danielle Hutton from Fair Light Blessed was there to show off her green thumb and eye for natural beauty. Danielle will be teaching classes in both Herb Basics and Succulent Success for anyone who might find it difficult keeping a pet plant alive for more than a week. And if you really are that bad with plants, then maybe Eliza Rogers from Primula Floral Styling can at least give you some tips on creating gorgeous displays in traditional Japanese flower arranging. There's beauty in simplicity you know.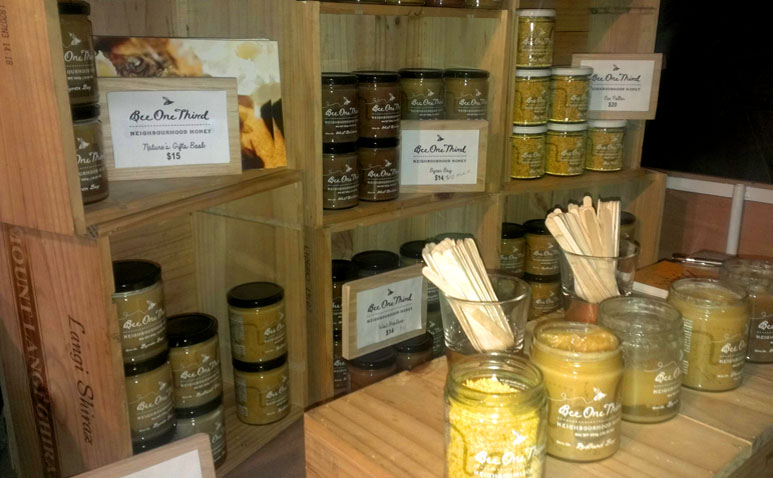 For Chester and Matt, the creators of Work-Shop, it's all about connecting people with a broad range of brilliantly eccentric courses linked to local businesses. Just like Bee One Third, an organization who places bee colonies in urban locations around Brisbane to stimulate a green and healthy environment (They also make some damn good honey).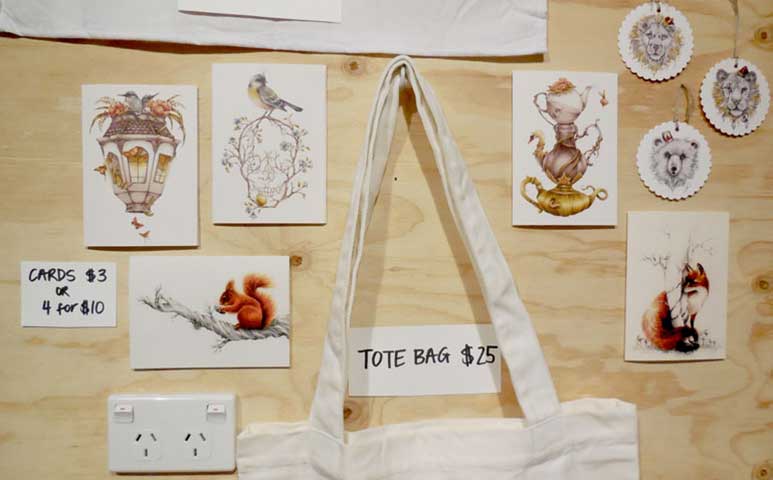 So if your creative bone is tingling, get on to Work-Shop's website and find a course to scratch your itch. You might even learn something too.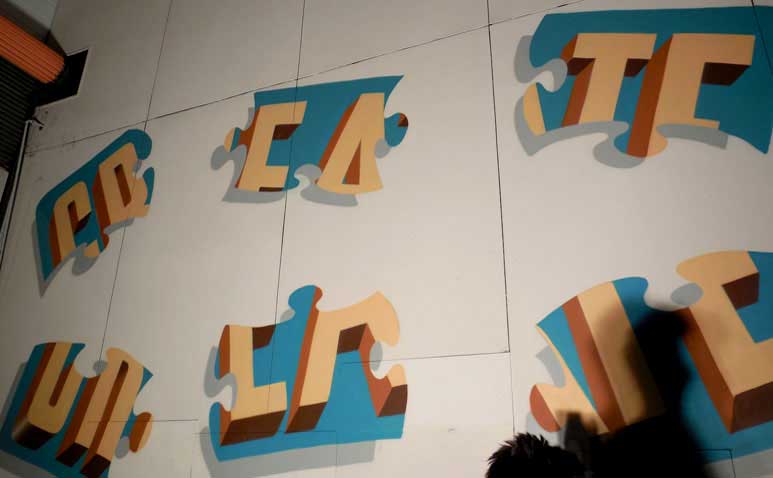 -
Article & images by the fabulous Lauren Tilley