Word on the Street #244
Choose Your Adventure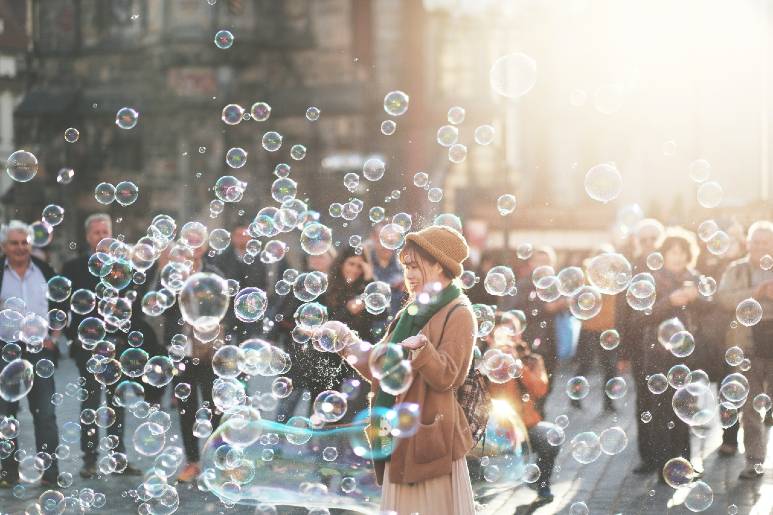 Dine for two or party in the snow? Sip on world class beer or or get a taste of some of Brisbane's finest gin? Seek out the Street Serenades of September or immerse yourself in a world of play? The adventures of your life are for you to choose, and the choices are endless. Whether you book ahead or find your adventure in the heat of the moment, it's all part of the fun.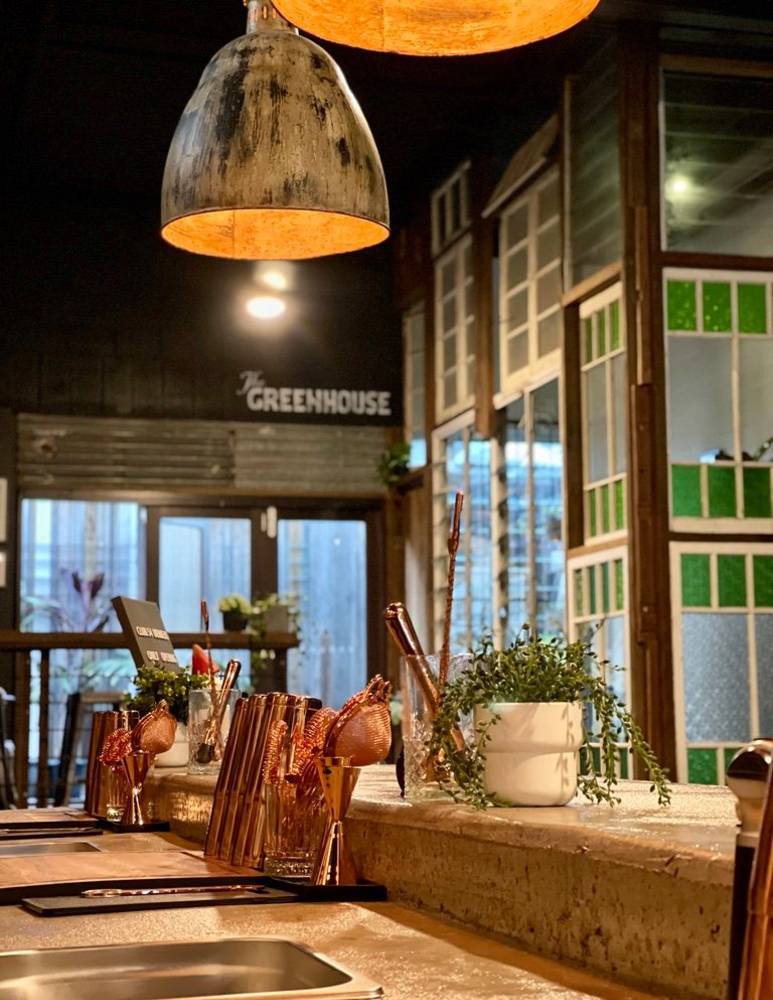 Open Now
After booming success when it opened in the Gold Coast, craft distillery Grandad Jacks, has opened and made its mark in Brisbane, opening a distillery in Albion. The family-owned business opened the second location here in honour of their late Grandfather, selecting an old warehouse to turn into a charming place for the neighbourhood and broader city to enjoy their brews. Coinciding with this opening, Grandad Jacks launched a new spirit, exclusive to the Albion Tasting Room, "Albion Gin". If you haven't made your way their yet, this new spot will put a gin-ning smile on your face. Best to book in advance to get your gin on.
Available Now
Following the 25th Anniversary of Regurgitators first album Tu-Plang, Steve Bell, host of Rewind Podcast, sits down with the original band trio to discuss how their underground rock band from Brisbane, managed to land major recording deals and maintain full artistic control of their music despite controversial, unconventional radio un-friendly lyrics. The original trio, Quan Yeomans, Ben Ely and Martin Lee – who has spoken publicly in this podcast for the first time in twenty years – take listeners on a journey of how the band managed to land such success, defy odds and create a lasting household name with their unconventional ideas, methods and opinions of the 90s.
Opening Soon
The wait is nearly over for the best artisan collective in Brisbane, for Brisbane, by Brisbane. Craft'd Grounds compiles and celebrates skills and craftsmanship of different talents, putting everyone world class in the one place. This artisan dreamland will open in Albion, in an old timber mill in the industrial district. Reviving this building allows people with a passion for craftmanship of food and beverages to congregate and relax.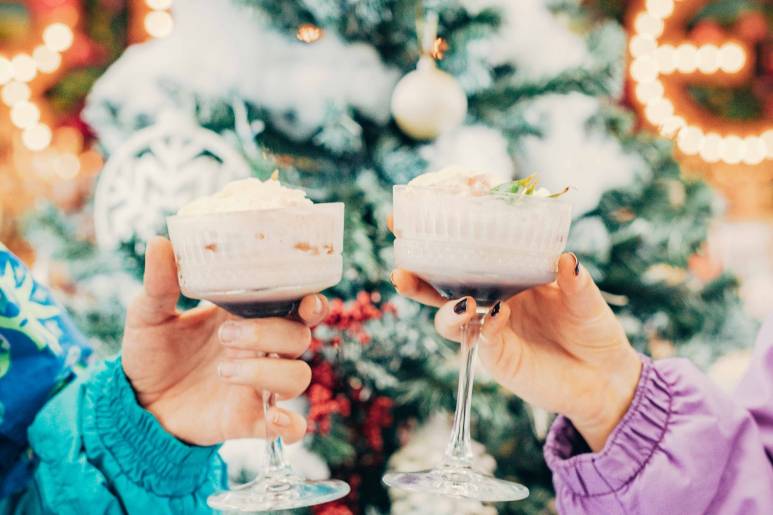 📸 @theprincbris
24 August to 29 August
For the last full week of winter, The Prince Consort presents their first Snow Week. A week of events, parties and fun in The Prince Consort and the Garden Bar. From Tuesday until Sunday, you can get the full winter experience, complete with 50 Tonnes of real snow. Whether you're putting on your best ugly sweater, packing some ski's or celebrating Canada Day, there's a party for everything in the cold season, packed into one week. There's snow way you'll want to miss out on this.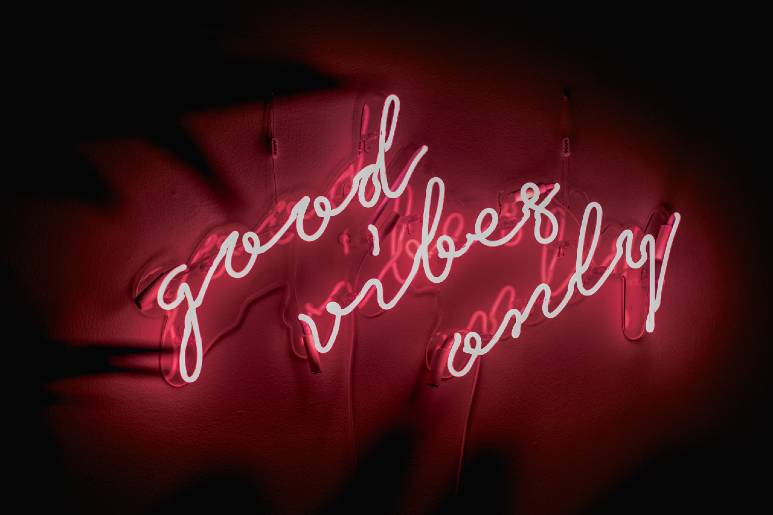 It's Always a Good Time | Bodega
Opening 27 August
Dreaming of live music, cold beer and endless good times? Bodega is opening at Walton Stores in Toowoomba this Friday. You will have to discover it first to get a taste of the good times though. This speakeasy inspired bar has a hidden entrance, but once discovered, you will be transported to a music lovers home. Discover local musicians, delicious food, better beer and social vibes to sit, sip and relax. Just like the New York Bodega's, this one's bursting with a personality waiting to be lit up from Friday.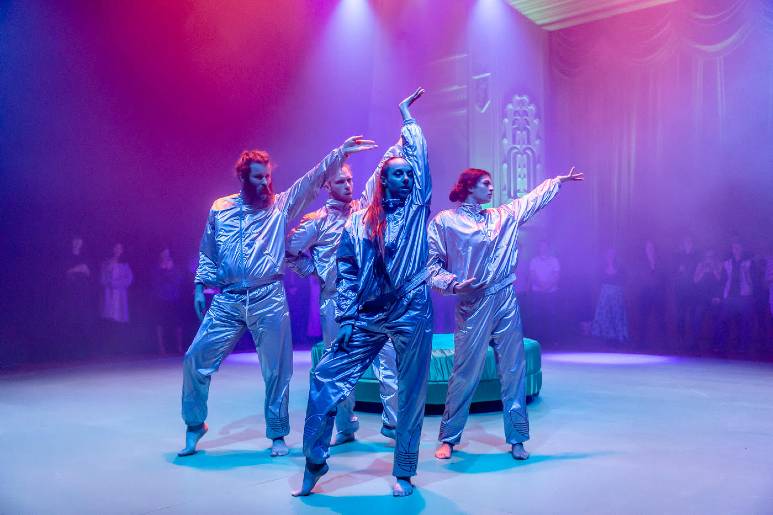 3 September to 25 September
Brisbane Festival is returning to the streets, suburbs and spirit of Brisbane with activities for every person, in every place, all September. With so much planned in can be hard to pack in the best activities to get amongst. Lucky for you, we have compiled a list of 20 Must See Events this year. But don't restrict yourself to those, the possibilities are endless, and Brisbane Festival is what you make of it. You can choose your adventures online and make the festival your own with old and new favourites popping up all month long.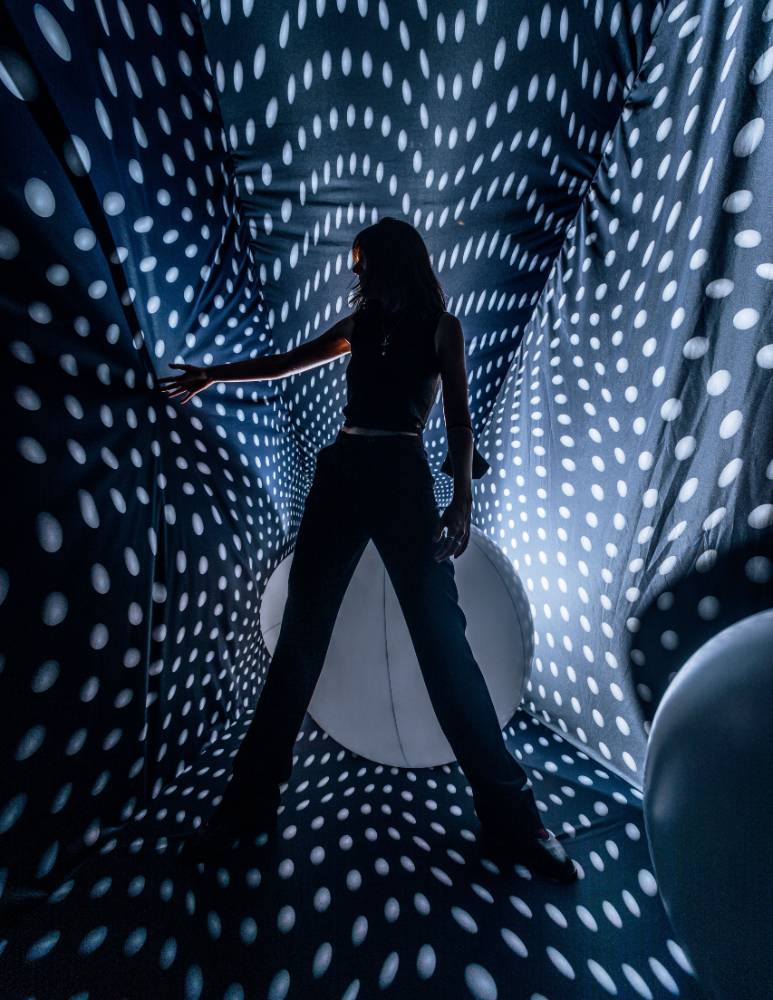 Light at the End of the Tunnel | Imagineria
3 September to 28 November
In Brisbane's latest instagrammable experience, Imagineria bringing 10 immersive room experiences for all ages to enjoy. Opening in conjunction with Brisbane Festival 2021, in the BOQ Festival Garden Precinct, visitors enter a world of immersive play, combining technology and imagination. From AI projections, cosmic gardens, an anti-gravity sunset and a digital wishing well whispering your greatest desires, this is an experience unlike any other, where imagination runs wild and fun is unavoidable. Tickets are on sale now, with sessions from Wednesday to Sunday (subject to availability).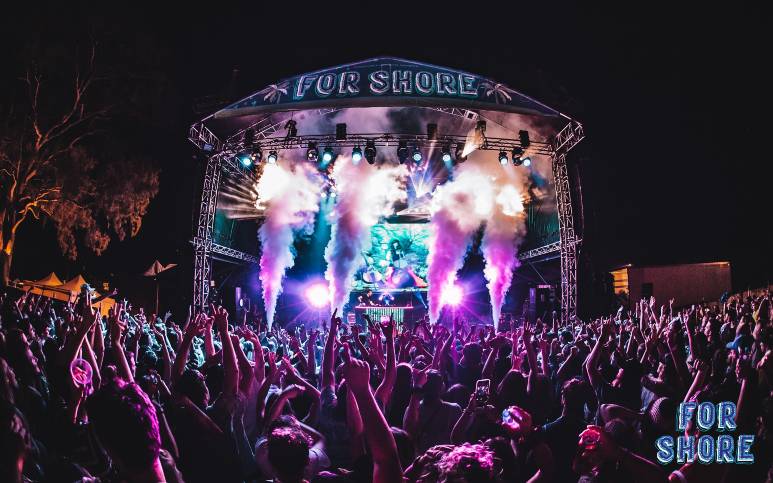 📸 @forshorefestival
After cancelling in 2020, For Shore Festival is returning to Sandstone Point for an epic all Aussie line-up. From Vera Blue to The Veronicas, expect to see world class local names hitting the sandy stage of Sandstone point. Headliner Peking Duk is also set to debut a brand-new show for festival-goers. It's going to be a fun day in the sun, with great music and better people so grab your pals and order your tickets now.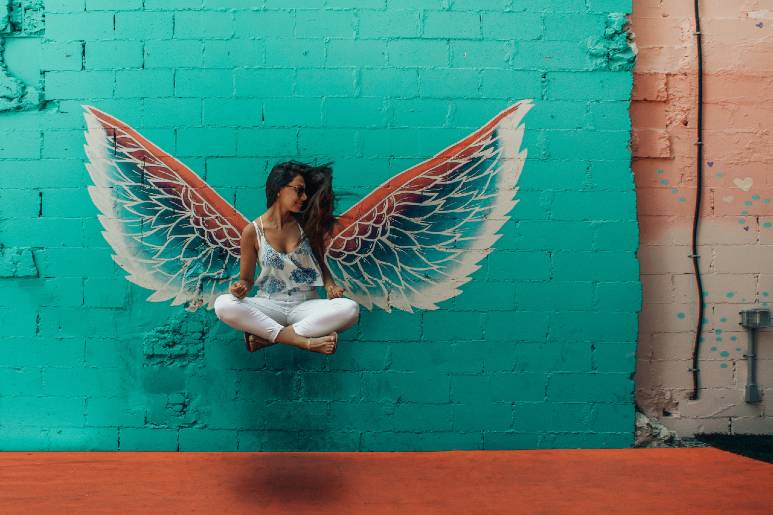 About the Author

Your local North Brisbane Scorpio who can go from wanting to curl in bed watching Netflix with ice-cream in hand and her puppy curled at her side; to moshing at the latest festival or concert. If not enjoying the music, she's probably somewhere making sure you have your best festival experience volunteering wherever she can. She's constantly dreaming of days where she can catch the next flight to anywhere and experience every opportunity (and food) different countries & cultures have to offer.