Turn you wardrobe from hoarder to hottie.
The four steps you need to turn your wardrobe from not to hot.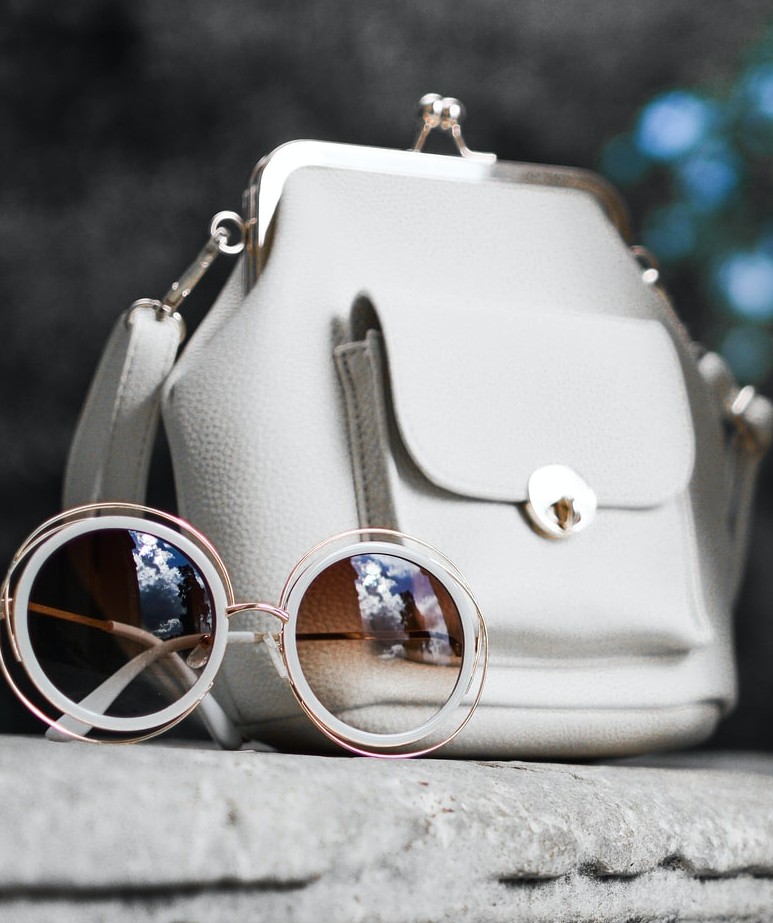 Getting rid of old treasures is hard but hoarders are not hot so It's time to clear up clear out and make some room for some hot new stuff for you to strut.
Clothes are a want, a need and a fashion statement and if you love shopping as much as I do you know the drawers and wardrobe is stacked more than that overnight bag for the girl's trip.
Here are the ultimate four steps you need to turn your wardrobe from not to hot.
Letting go of things can be difficult and our clothes are no exception, at the end of the day they make us who we are and well we literally can't leave home without them. They are like an obsession and as they keep building up and we find hot new pieces the older stuff gets pushed further and further back, and forgotten about like a 2009 one-hit-wonder.
However, the saying goes for each new beginning something must end and my dear this love affair with hoarding those old rags must cease today and here's how we are going to do it.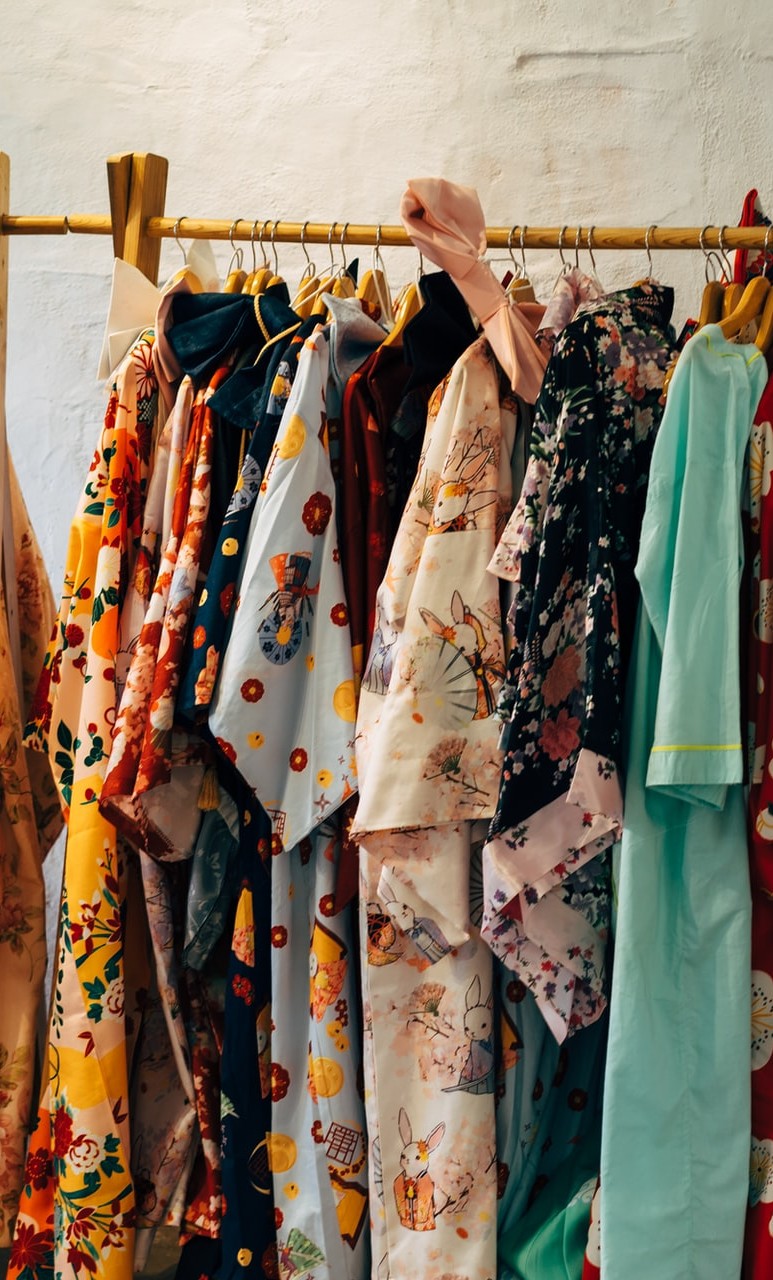 Step 1:
Pull out everything you own and sort it into categories such as beach, street, party, or arty wear.
Step 2:
This is probably the most important step. Mermorise this mantra and use it to make very decision from here on out.
If a Bratz doll wouldn't wear it get rid of it!!!!
Step 3:
Now we have a mantra memorized let's put it into action. Take each piece and look at it or try it on if needed, if you don't think a Bratz doll would wear it put it in the no pile. Once this stage has been completed for all pieces, we should have two piles left he no and go.
Step 4:
Put that wardrobe back together and now you have a wardrobe even Anna Wintour would dream of only one slight problem now there is all this space, you know what that means?
SHOPPING SPREE!!!
Go and be the queen of the store and strut your stuff in all your Bratz-worthy pieces.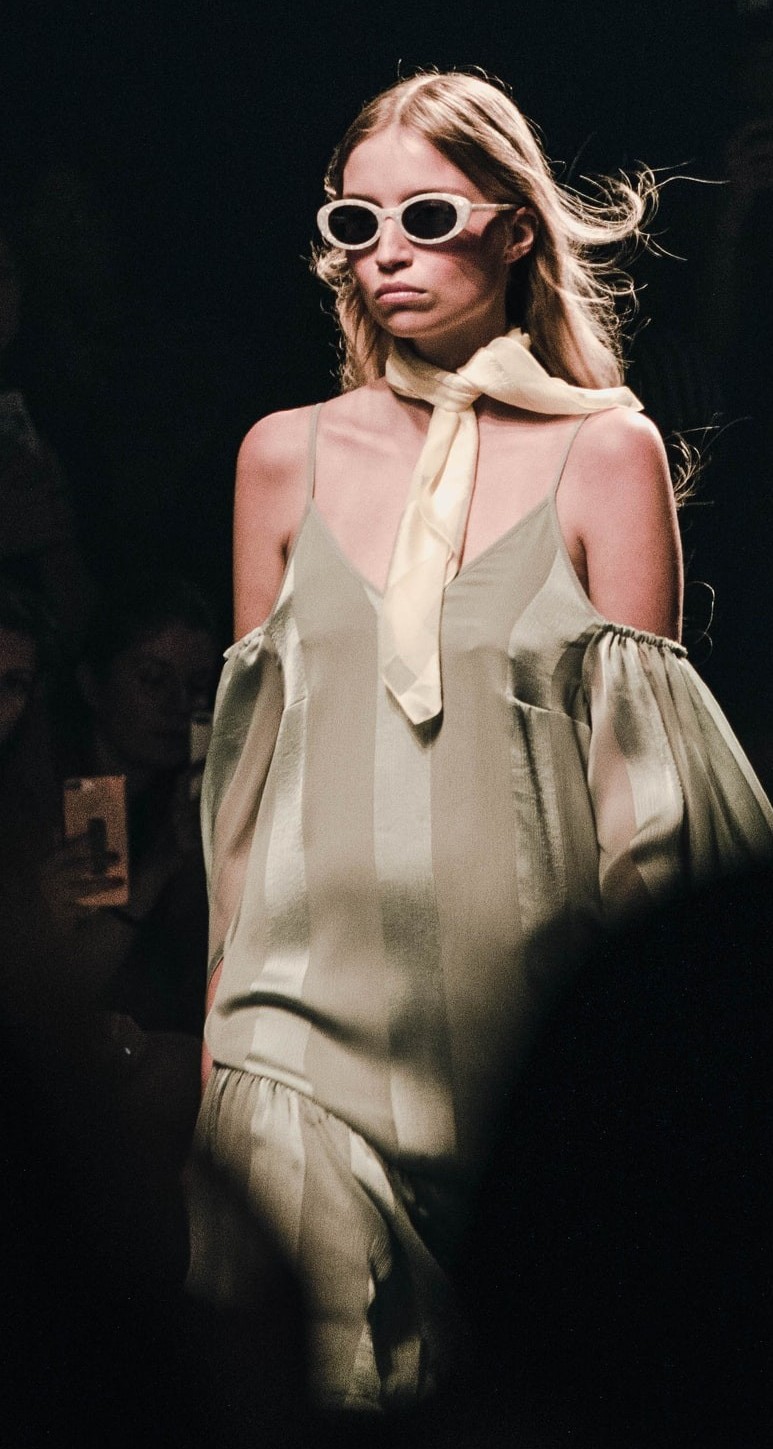 📷 : Duane Mendes
About the Author
I love exploring all-new, different, and exciting places. I am always a sucker for a new restaurant or brunch spot especially if mimosas are included. Growing up between Brisbane and the Gold Coast has given me a new appreciation for how much this part of the world has to offer.
When I'm not exploring, I enjoy a good movie night, board game and cheese platter with family and friends.
My dream vacation is a week all-inclusive at the beaches resort in Turks and Caicos.