Word on the Street #180
Creep it real.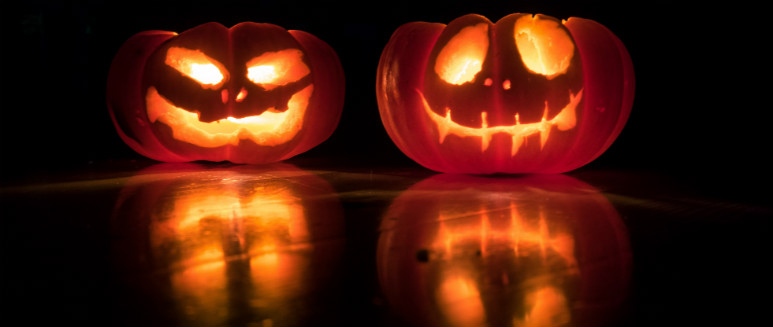 It's almost October. Whether you want to prepare for a fright, order some fresh produce straight to your door, view some stand-out fashion, or sit back and watch some classic Australian films, there will surely be something to keep you busy. Here's planty of ways to wrap up your September!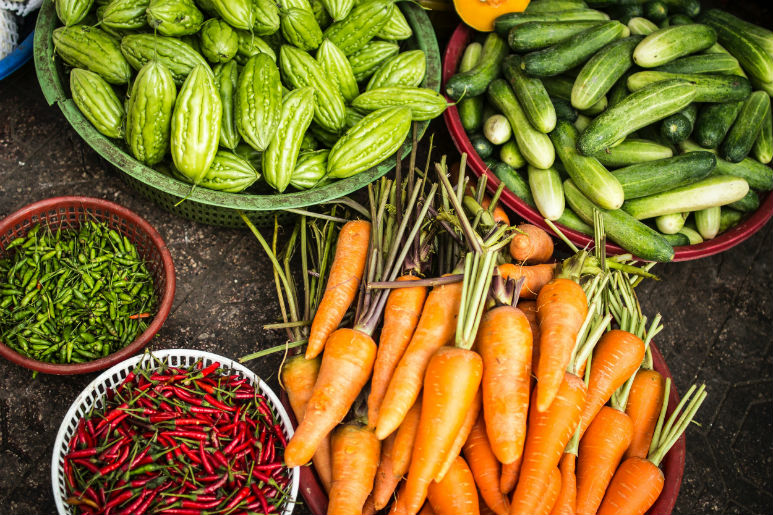 This will leave you s-peach-less. Farm2Market is raisin the standard for food delivery. Just launched on the Gold Coast, Farm2Market delivers products direct from the farm to homes across Queensland, New South Wales and Victoria. Everything from seasonal fruit and vegetables to dairy, nuts and poultry products can be purchased and delivered direct to your doorstep. Lettuce celebrate!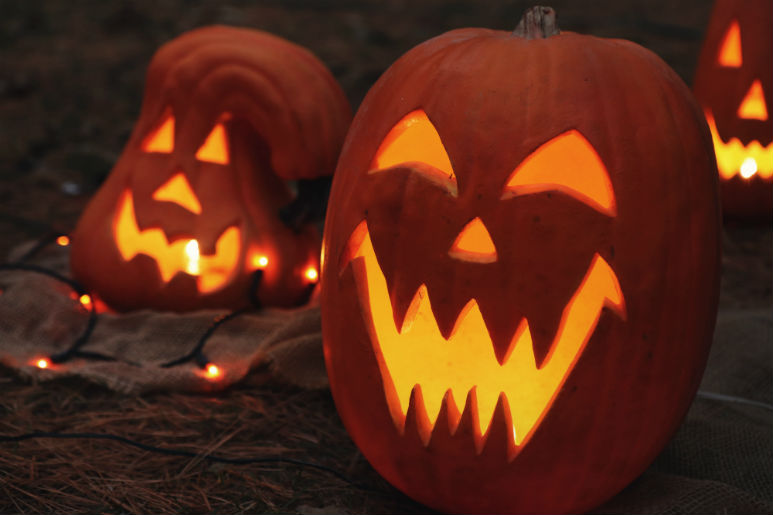 Gather your ghoulfriends for the fright of a lifetime. Fright Nights at Movie World are back for another year! Get ready for a night full of precincts, rides, mazes, and frights. There will be 5 mazes in total for you to find your way through, including the recently announced IT maze. This year will be their biggest one yet, you can be sure to have a fangtastic time. Trick or treat yourself to a night here with your friends! #SquadGhouls.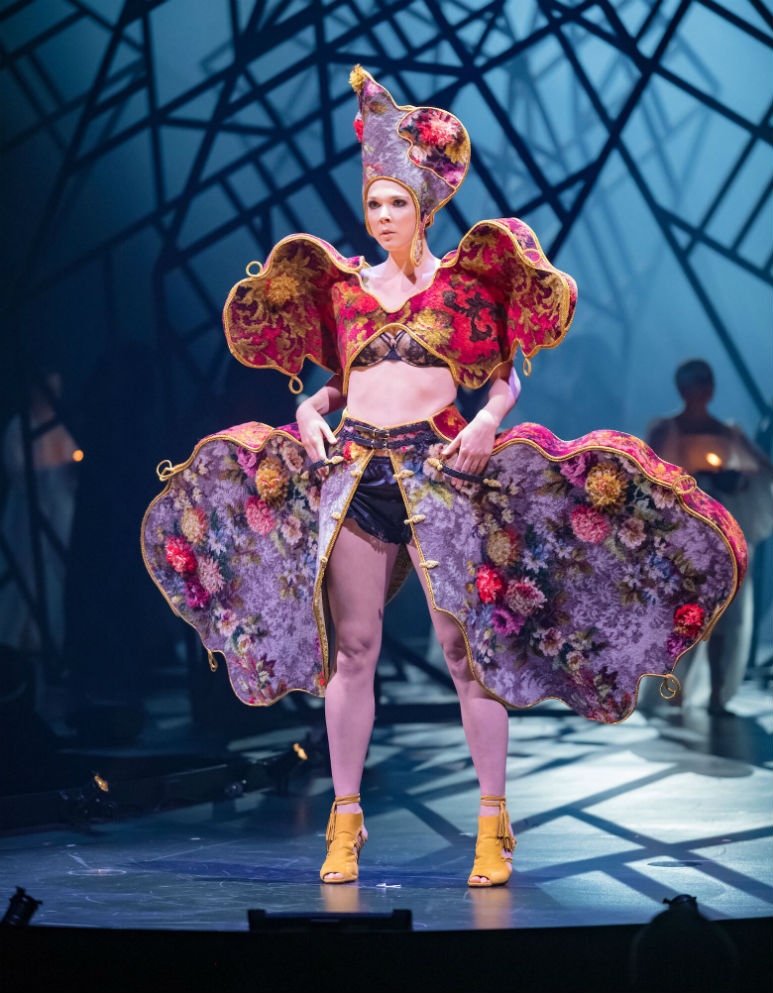 Have you ever imagined what the world's most significant wearable art competition is like? Well, look no further! Wellington's annual World of WearableArt Awards Show is returning, and it is the ideal event for fashion, art and design lovers. 14 out of the 115 finalist designers are from our very own backyard here in Australia. Flaunt your most out-of-this-world outfit and check these out!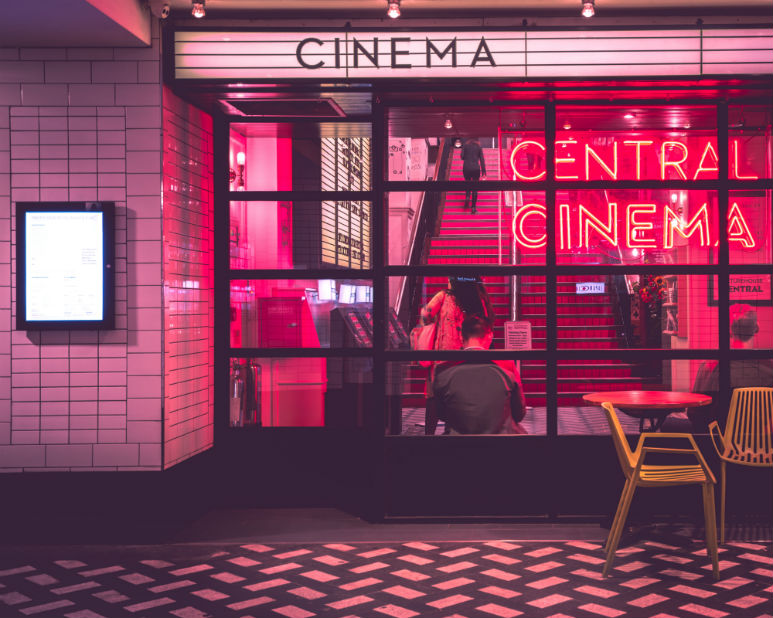 Are you ready for this? Kristian Fletcher is presenting a special 40th anniversary screening of Mad Max on October 4. This screening is going to be at Metro Arts, Brisbane City, with actor John Ley in attendance. What more could you ask for? Why not make it a night full of Australian classics with Young Einstein screening at 6:30pm. With tickets only being $15-$19, make sure to snatch up yours quick!
Everything's happening in Brisbane, from ghouls and fashion, to art and film. Make sure to pop down to one of these events before it's too late!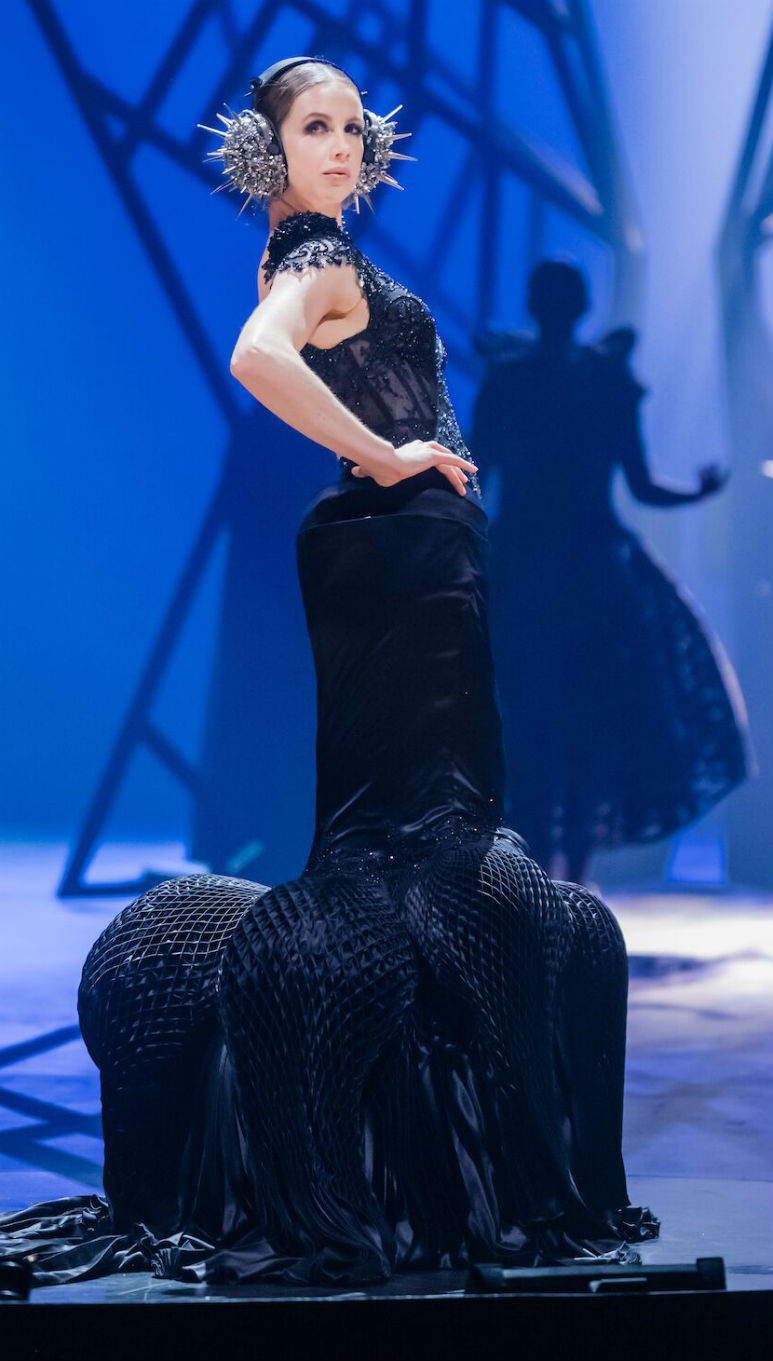 About the Author

An avid traveller and currently trying to find an excuse to go back to Europe. If you need me, you can find me either at a concert or event in Brisbane or the GC, or at home with my dog. I'm always trying to find an excuse to go out and try a new restaurant or café, so if you need to bribe me for something, there's your chance.