word on the street #171
These are the days we live for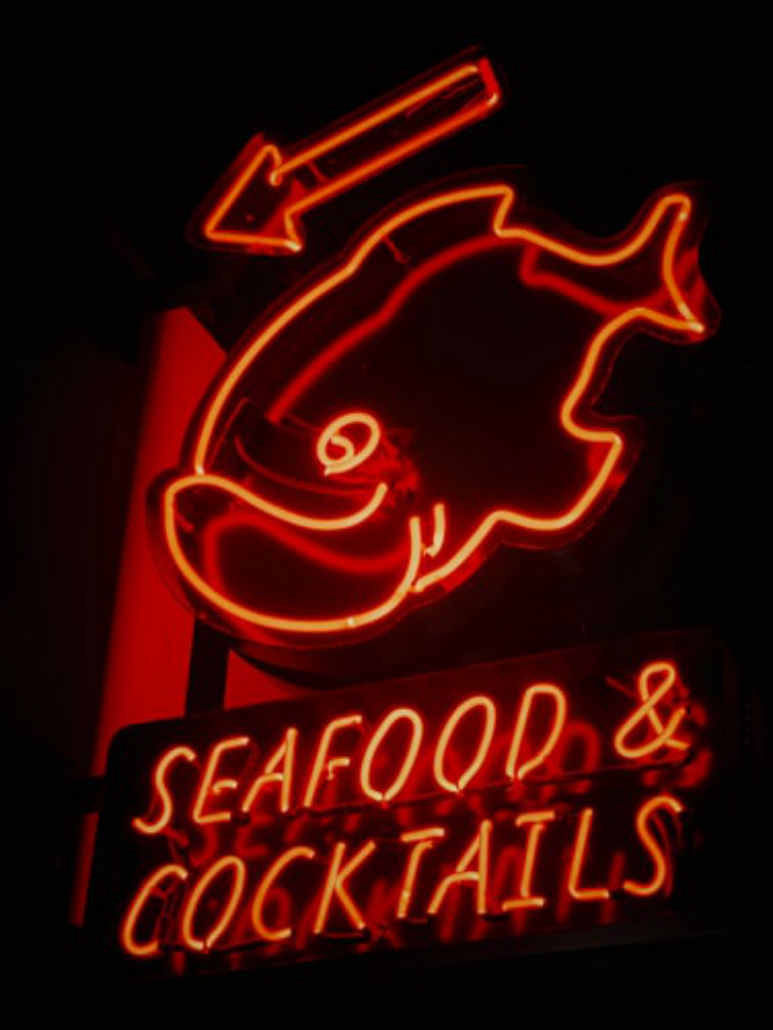 With Splendour over, half of us have post-festival blues and the rest of us are still recovering from major FOMO. Thankfully there are other things to look forward to this week and the weeks leading up to August. So check out this week's curated list of what's on in Brisbane.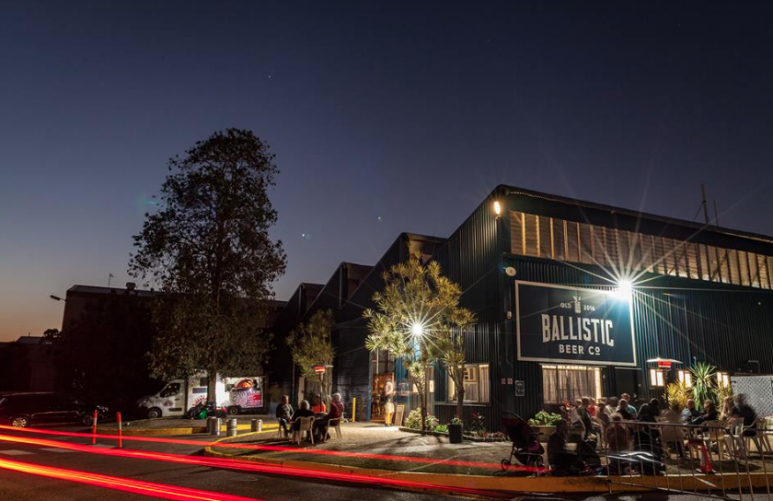 Drum roll, please! the much anticipated new release of Ballistic Beer's Sleep When Your Dead series is here! And for 8 weeks only! May we introduce, Sleep When You're Dead - Nordic IPA.
With its slightly hazing appearance, subtle biscuit malt profile, it's Norwegian Kveik meets West Coast IPA delivering fresh bursts of citrus and stone fruits.
Available in kegs and cans and shipped to craft beer bars and bottle-shops as soon as it's packaged, this is as fresh as fresh can be!
Sleep When You're Dead Nordic IPA will also be available at Ballistic Beer Co Salisbury, Ballistic Westend and selected bottleshops from July 25th. Don't miss out!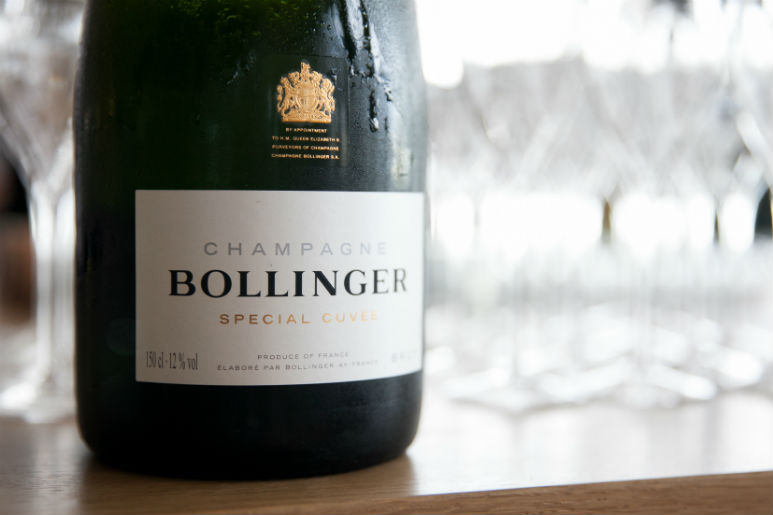 Just when you thought July couldn't get any better, Stokehouse Q is boasting a two hour Bollinger champagne and two-course package for their Champagne Saturdays program!
Choose an entrée and main from the seasonal menu curated by Head Chef Marcel Nogaski, and kick back with friends on a Champagne Saturday by the waterfront.
Did we mention table reservations can be made for up to 20 guests? Book yours here.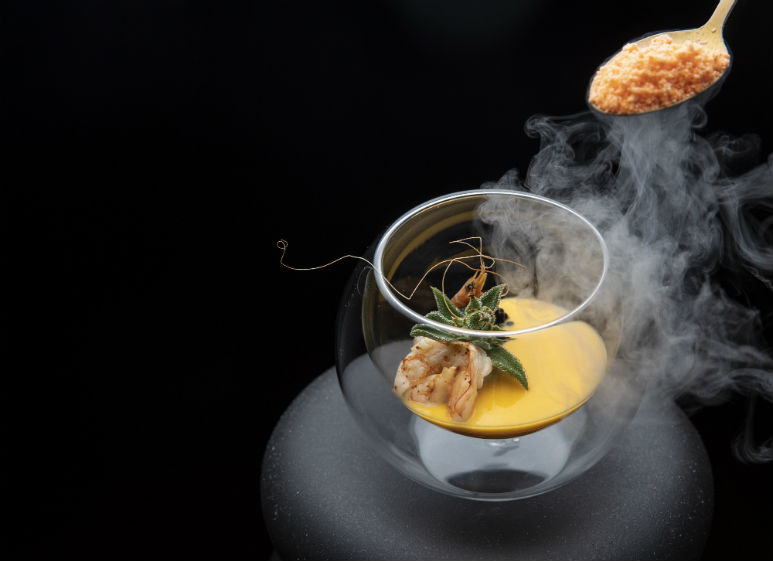 This August, make your way up the sunny coast for a vibrant three-day Food Fair program. Brought to you by upcoming food festival destination, The Curated Plate, get the chance see, touch, sip, smell and taste the best of what the Sunshine Coast has to offer, with masterclasses, chef talks and cooking demonstrations, and a host of local and national eateries.
If that hasn't tempted you, then this might. Over the course of three days, there will be a range of bars and eateries for guests to feast upon such as food festival-favourites, Hoy Pinoy using local products from Gourmet Afrika, and Gelato Messina who will bring their infamous creations to the Sunshine Coast for the very first time!
So mark your calendars for August 9 - 11 and be a part of the foodie festivities.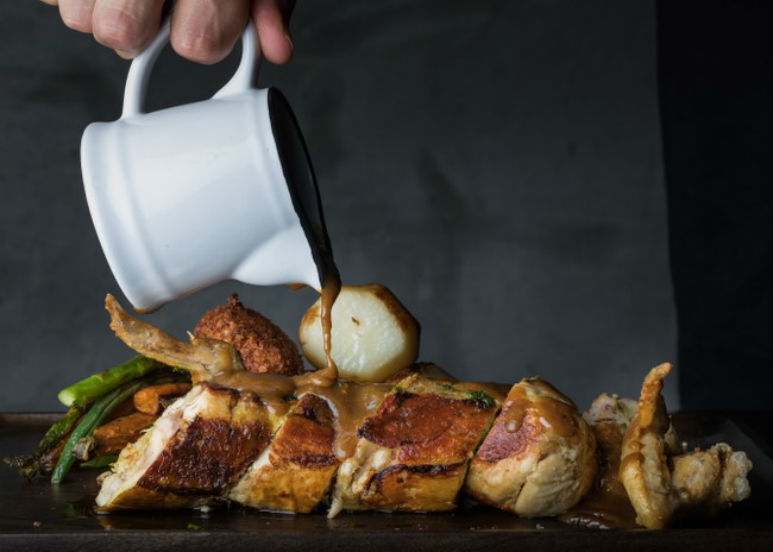 If you haven't already heard, Fortitude Valley has got a new dining and nightlife destination. Introducing Foresters Restuarant and Bar, a venue, design and offering, unlike anything the city has seen before. With a menu elevating gastropub fare and incorporating fine- dining techniques, this place will not disappoint.
To top it off, this August, the building will be welcoming Altitude at Foresters, a 250 sqm rooftop bar that'll boast views of the Story Bridge. What more could you ask for?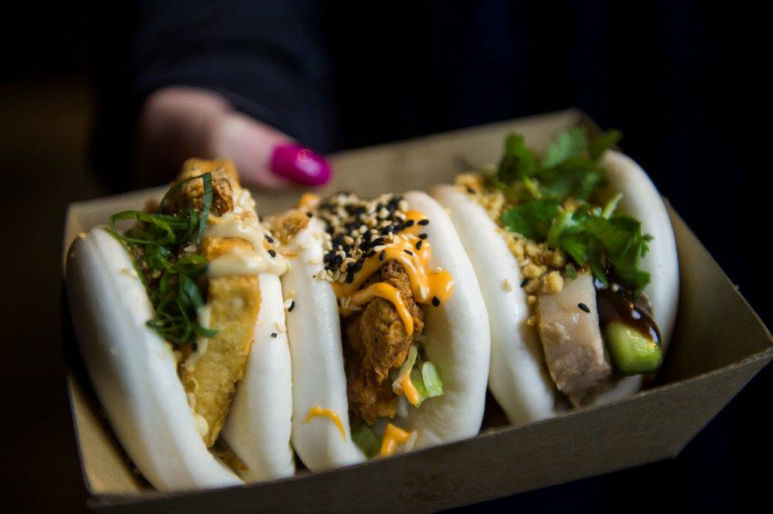 It's back! The much loved and ever anticipated Night Noodle Markets is returning to South Bank this July 24 (YES, TOMORROW!). For twelve delectable nights, Brisbane will be set alight with the smells, sights and sounds of over twenty sizzling Asian food stalls.
From signature dishes fand innovative new flavours from the likes of Teppanyaki Noodles, Donburi Station, and Bangkok Street Food, food-lovers and noodle-goes can sip wines from Barrosa and Eden Valley with the Jacob's Creek Barossa Signature range, and explore a range of delicious craft beers that are full of character from James Squire and Eumundi Brewery.
So get slurping on those noodles, everyone!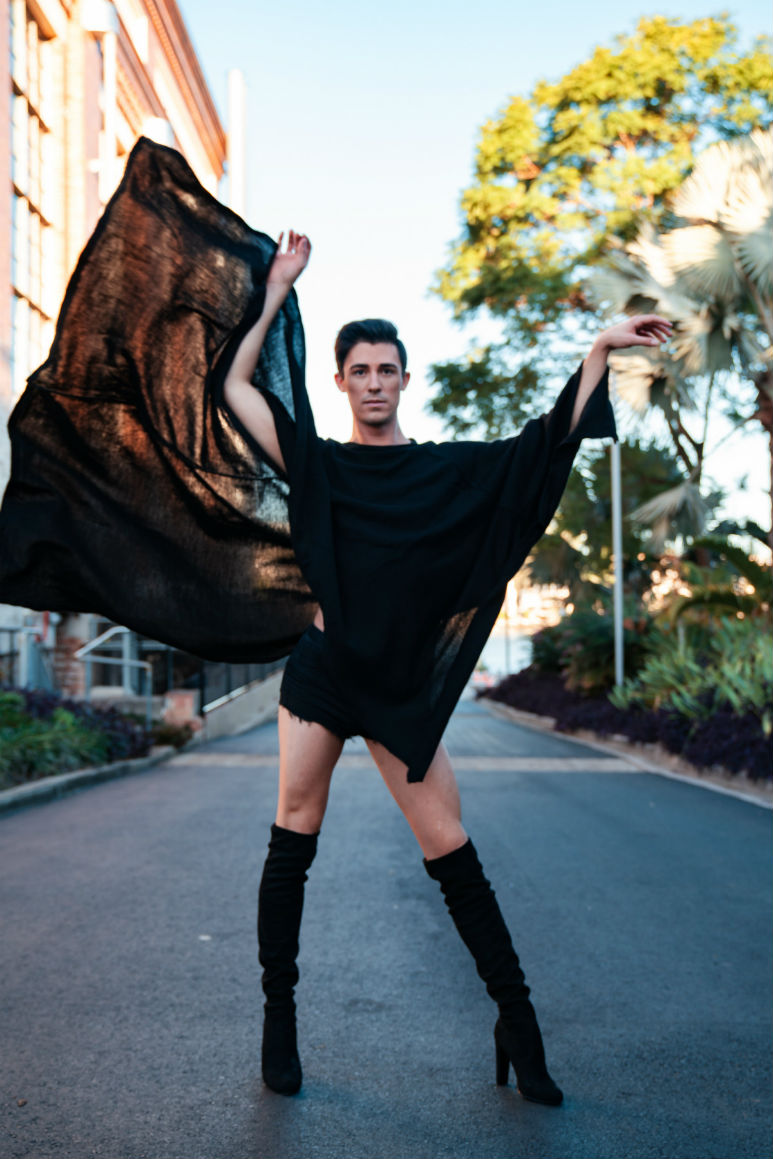 Start the month of August with over 50 of Brisbane's most talented emerging visual artists, musicians, dancers, designers as they showcase their work at the MET in Fortitude Valley.
Stellar, the awe-inspiring, one night only, the not-to-be-missed event will feature a pop-up art gallery, live musical performances and a runway fashion finale combining cutting edge designers, makeup artists and hairstylists. If you love art, creativity, music, and knowing what's new and emerging in your city, then you do not want to sleep on this one!
So mark your calendars for August 1 and book your tickets here.

All about environmental sustainability and vintage fashion? Then this event is for you. The fourth Revive Second-Hand Fashion Festival is back this August 17. The one-day event will feature local charities, retailers, students, crafter and second-hand clothes vendors from Brisbane and beyond.
Get the chance to chat with on-site stylists who'll offer fun fashion-focused programs and activities. From markets to runway shows and styling sessions, live entertainment and food trucks it's destined to be a good day for everyone.
To top it off, the festival is promising to be bigger and better! With even more second-hand retailers! YAY! Talk about great Op Shop finds!
About the Author

Out in the beaches of Australia, you can find this charismatic girl laying in the sand with a sangria in one hand and her book in the other. If she's not at the beach, you can catch her on the hunt for the best tacos in Brisbane. She's a sucker for romance or fiction books, but also enjoys her true crime and murder podcasts.