Word on the street #157
Vibin n' Thrivin
The long weekend may be over, but there's no reason to be bummed out! Brisbane's still dishing up and serving some stunning activities. And because we want to keep you in the loop we've rounded up some of the best things happening in Brisbane and beyond!
Eats & Entertainment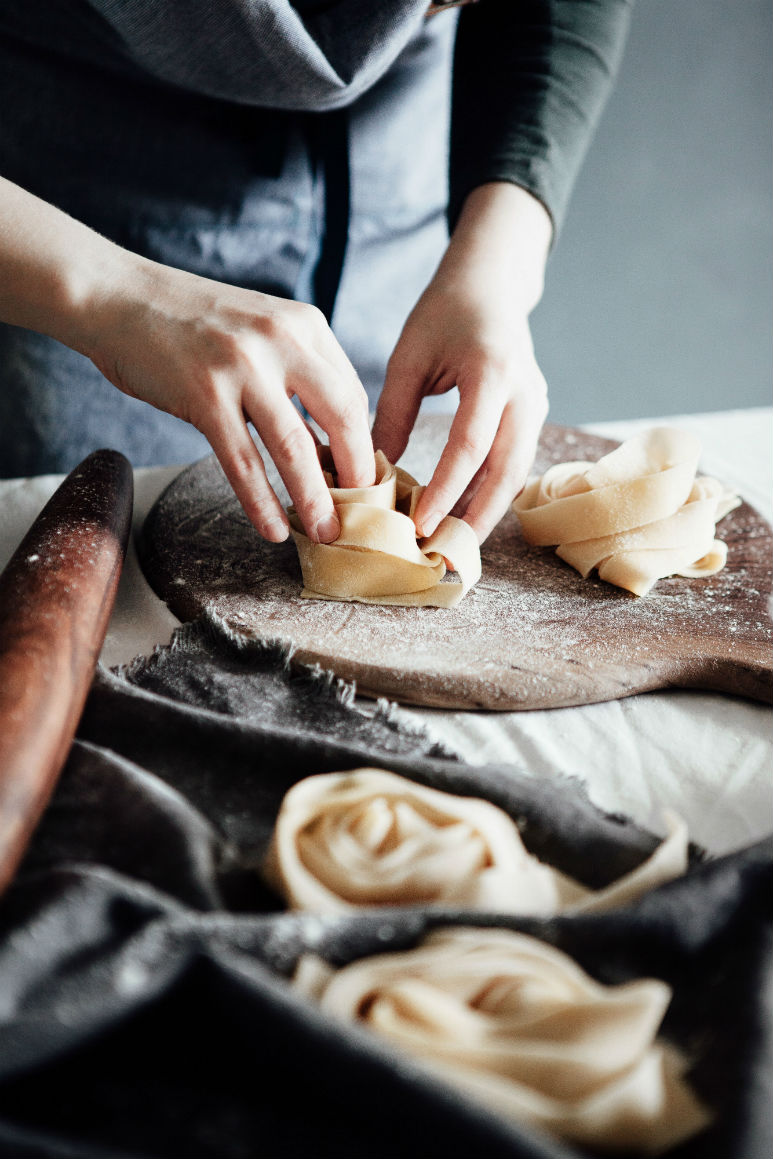 Psst...have you heard? A new 14-seat secret pasta bar has popped up in Brisbane overnight!
Get ready for an intimate pasta dining experience unlike any before. Introducing CJ's Secret Pasta Club, Brisbane's answer to Little Italy in West End's own backyard.
Every weekday, CJ's Secret Pasta Club transforms the backstreets of West End's Foodie quarter into an intimate candlelit dinner venue.
Featuring a daily rotating menu inspired by Executive Chef Dario Milano's north-west Italian roots, no two nights are ever the same!
Booking recommended and can be made here.

If you're looking for a new coffee destination that serves up great food and good vibes, may we direct your attention to Dot Dash Café. Located at Fortitude Valley, this place provides friendly service, delicious food and quality coffee that will surely get you pumped and ready to take on the day.
Open from 6:30 - 3:30 pm, there's no reason why you shouldn't drop in for a cuppa.

This May, get ready for a rock'n'roll family reunion that will break your heat and fill it with songs as the Queensland Theatre presents Barbara and The Camp Dogs.
The show focuses on the boisterous, bolshie Barbara and her kick-ass band trying to hit the big time, but plans get pushed aside when a family tragedy forces Barbarba and her sister to set off on a motorbike adventure across Australia to come face to face with some family secrets.
Catch this entertaining as hell comedic and electrifying rock play that's set to charm your pants off, this May 1 to 25.
Buy your tickets here.

Elegant and enthralling, this is one dinner party invite you won't want to decline.
It's time to book a babysitter and brush up on those table manner because Brisbane's most captivating dinner party is set to return this May 10.
Presented by Expression Dance Company, The Dinner Party centres around the desire for power and its effects on relationships.
You can get all the deets and buy your tickets for this stunning show here.
Fashion & Beauty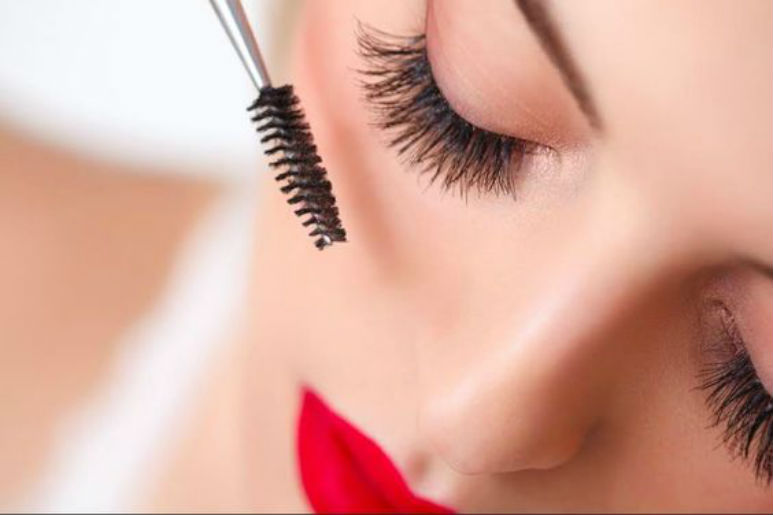 Luxe Lashes by Leisa
Soigné: (adj) Pronounced: swahn-yey
As they say, the eyes are the windows to the soul. At Soigné, this age-old saying is one they live by. If you want to talk about luxe lashes, Soigné is where it's at. This place possesses an aura of sophistication, presented and prepared with an elegance attained through care for the finer details...such as your lashes! Your windows just got even more fabu-lash!
Get ready to lash out with Soigné! For more info and booking details, click here.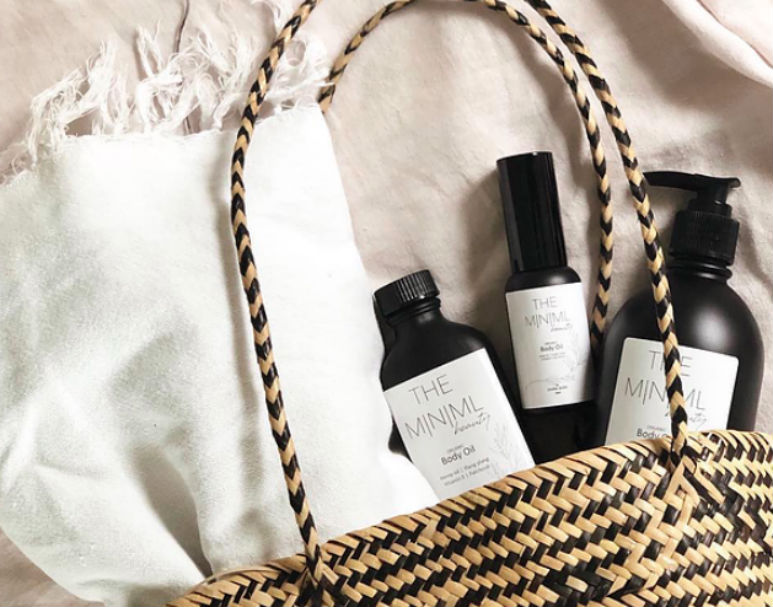 The Common Thread, located at 24 Oxford Street, Bulimba this bright and sunny little shop is one for women, the mamas and their little wide-eyed wonderers. It's a space where we all have a little something in common, providing a curated collection of ethical and sustainable wares.
This place is more than just a shop, though, it's also a space for the community to gather for events and activities!
Cocktails for a cause

The Orangutan Foundation
Imagine sipping on cocktails and munching on delicious canapes at an acclaimed waterfront restaurant all for a good cause!
This May 3, The Orangutan Foundation International Australia is hosting a fundraising cocktail party to raise money for the conservation of critically endangered orangutans.
The cocktail party fundraiser is a limited-ticket event at Gold Coast's award-winning waterfront restaurant, Ristorante Fellini. The money raised on the night will assist in funding the Care Centre & Quarantine in Borneo for the rehabilitation of orphaned and displaced orangutans.
You can book your tickets here.
About the Author

Out in the beaches of Australia, you can find this charismatic girl laying in the sand with a sangria in one hand and her book in the other. If she's not at the beach, you can catch her on the hunt for the best tacos in Brisbane. She's a sucker for romance or fiction books, but also enjoys her true crime and murder podcasts.