Word on the street #154
Your potential is endless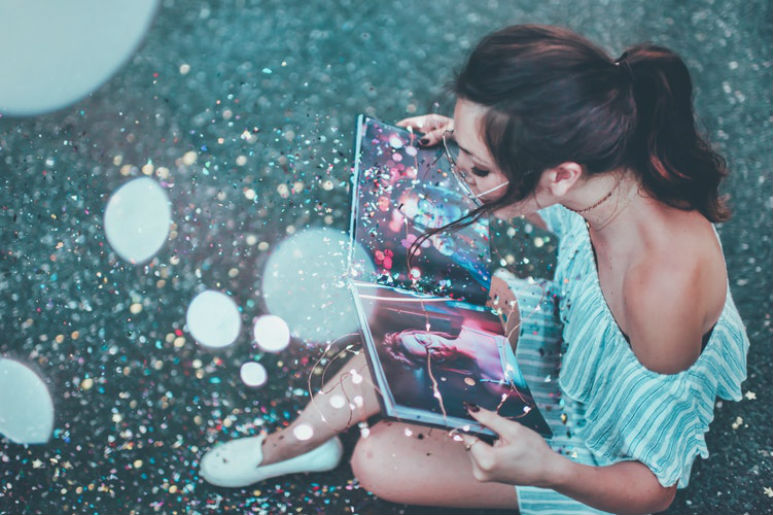 Well, folks, we've made it to April! My oh my doesn't that just call for a celebration! As always, Brisbane's killing it with the entertainment and foodie scenes and this month is no exception. Come fly with us as we take the lead and show you a good time, I mean, it's what we do best!
Fashionable Feathers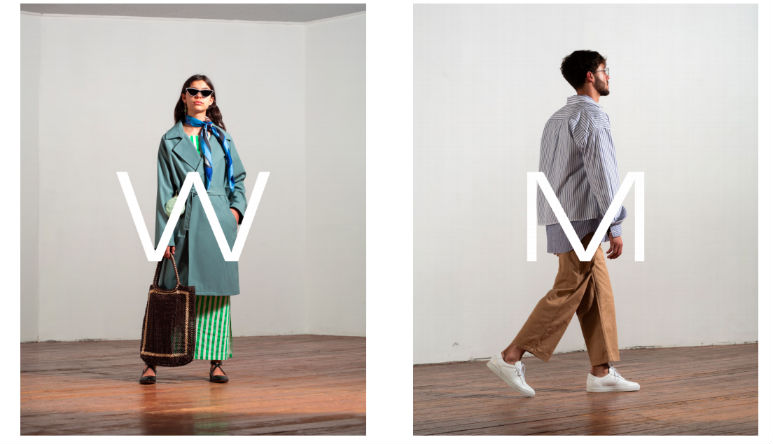 Introducing Double Double, the love child clothing store of Violet Green and Apartment. In November 2018 Violent Green and Apartment came under one roof, building on a long-evolving relationship, thus birthing Double Double.
Expect some of the world's most forward-thinking designers in a curated space free from high fashion pretensions. With labels that playfully interrogate conceptions of street, luxury, and the every day in equal measure, Double Double promises something for everyone.
Give them a visit at Level 1, 115 Queen Street, Brisbane Australia.
Entertainment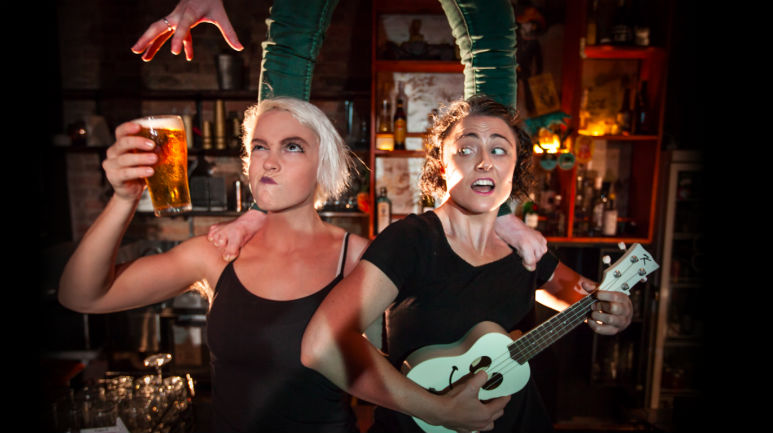 Experience the theatre anywhere but the theatre! Anywhere Festival is every thespian and theatre nerds sweet sanctuary. The company creates opportunities for performers and producers to dazzle, engage and share their stories to audiences regardless of the traditional theatre infrastructure.
So grab your tickets now and experience passionate and exciting theatrical performances in spaces you wouldn't expect.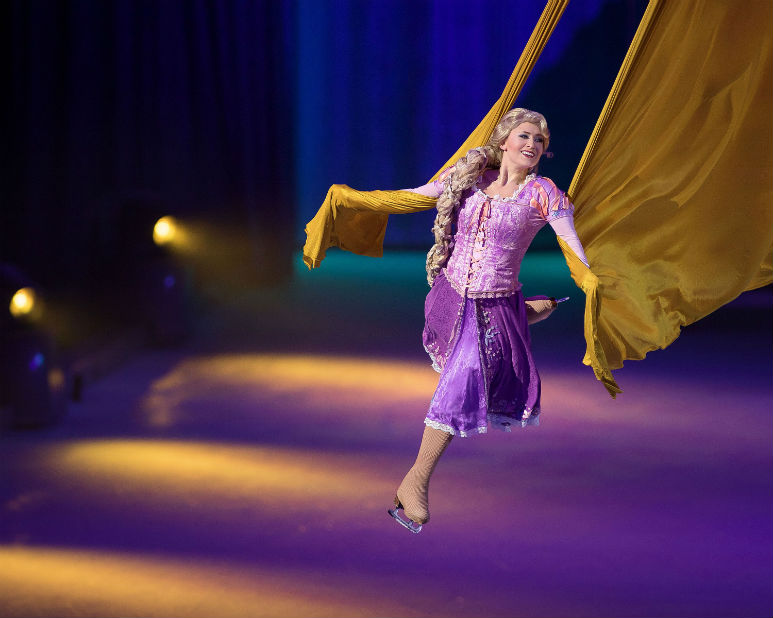 ©Disney. All Rights Reserved
This winter, get ready for the ultimate interactive event and join your favourite Disney pals at Disney On Ice as they celebrate 90 years of Mickey and Friends!
Get the chance to be part of the action and help Mickey and the gang venture through Disney stories featuring Moana, Dory, the Toy Story pals, Elsa and Anna, and Disney Princesses, sharing memorable moments from treasured tales.
Due to popular demand, Disney On Ice has added ANOTHER show! (no, we're not kidding!) Tickets are on sale NOW! So grab yours today and experience the magic of Disney through this spectacular ice show.
New Season Eats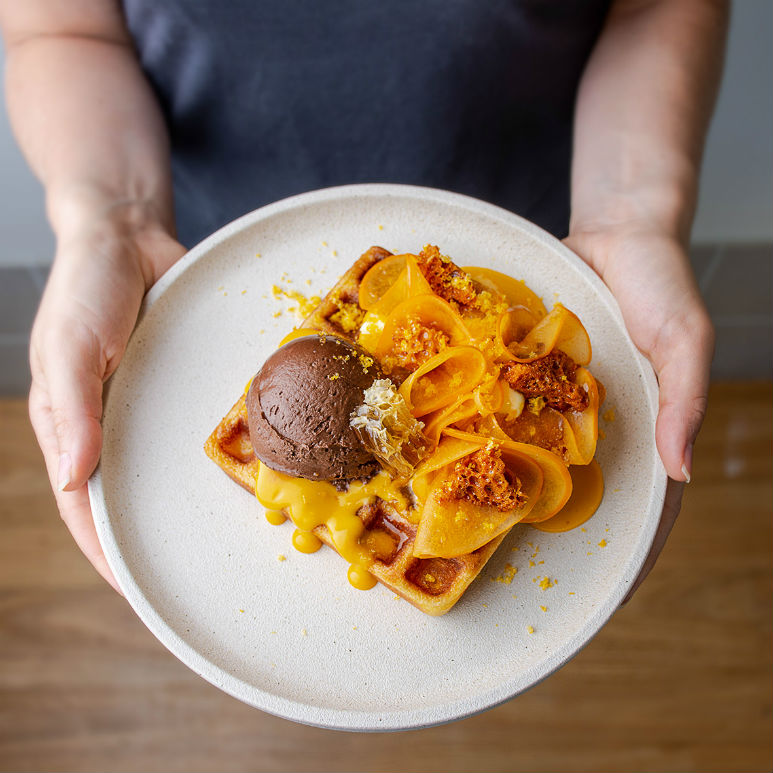 Autumn is here and Nodo is welcoming the new season with fun and flavour into their wholesome food! To celebrate the change, they're bringing in an all-new autumn menu, that reflects the delicious flavours of autumn.
The new menu is set to please Nodo regulars and Nodo newcomers, featuring 12 (yes 12!) mouth-watering, gluten-free dishes!

Brisbane's open-air "grown-up playground", X-Cargo, is saying hello to breakfast with their yum-yum-yummy breakfast menu! We're talking about to-die-for milk buns (my personal fave is the Brisket milk bun #OhLordYes), meatball subs and a killer smashed avo + coffee combo deal.
Get the breakfast you deserve at X-Cargo, and maybe stick around for a cheeky bevvy? *wink wink* we won't tell!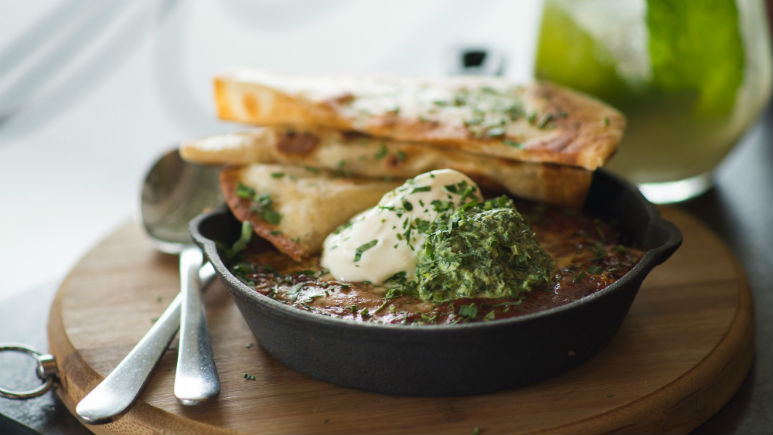 One of Brissy's best all day breakfast has graced us with a new autumn menu! At Anouk, each meal is attentively crafted, and we promise you, every bite will satisfy. We're talking about a menu that features brioche french toast with vanilla verjuice roast pear, cinnamon mascarpone and pecan crumble and Bae: open bacon, avocado, egg burger on brioche, salad greens, sriracha aioli, chilli chutney and fries (we're drooling just thinking about this one!).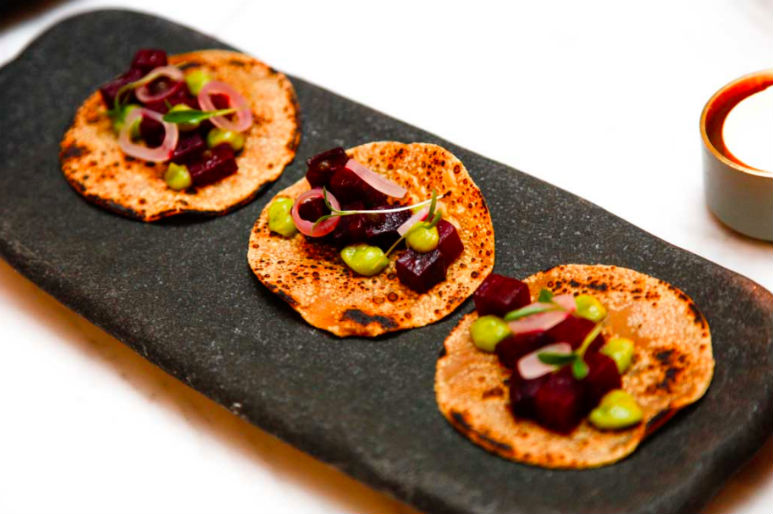 Revolutionising the world with their creative flair, Salon De Co not only echos hotel dining seen in New York and London, will have you indulging in delectable dishes that bring together fun, modern tastes with a homely twist. With flamed grilled wagyu beef burgers with buttermilk onion rings and nibbles like Beetroot, chickpea, avo, jalapeno tacos this place is definitely a dining destination.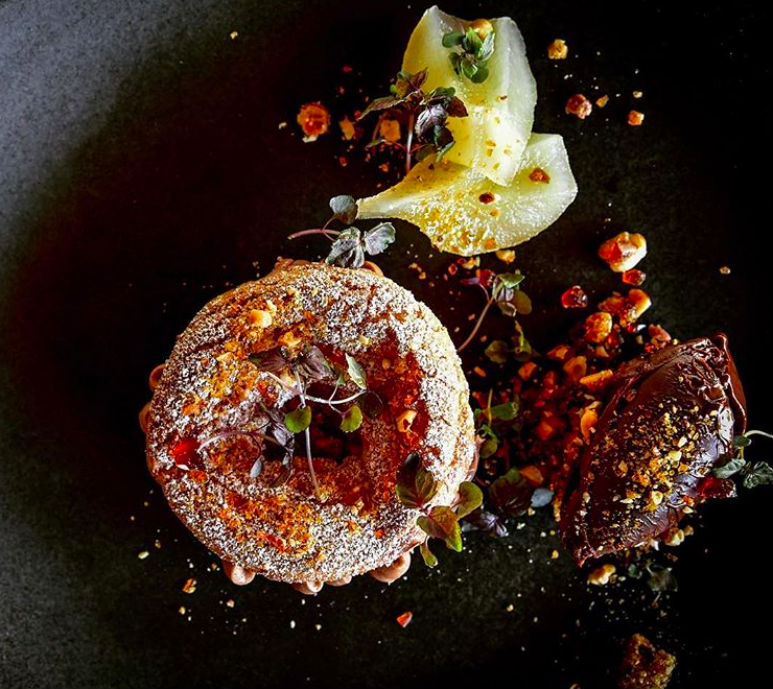 Inspired by the south-west region of France, Aquitaine pays homage to traditions and adventure that inspired French cuisine. Their new menu has been updated to translate to the Brisbane climate. They're bringing in interesting combinations with the aim of delivering a point of difference to the palate while maintaining humble feelings of rich, comfortable French fare typical of an authentic brasserie.
If you're a bit overwhelmed with their delicious choices, have a look at their weekly degustation menu.
About the Author

Out in the beaches of Australia, you can find this charismatic girl laying in the sand with a sangria in one hand and her book in the other. If she's not at the beach, you can catch her on the hunt for the best tacos in Brisbane. She's a sucker for romance or fiction books, but also enjoys her true crime and murder podcasts.