Valentine's at Colour Me Flavour
"Forbidden Love" 10 Course Degustation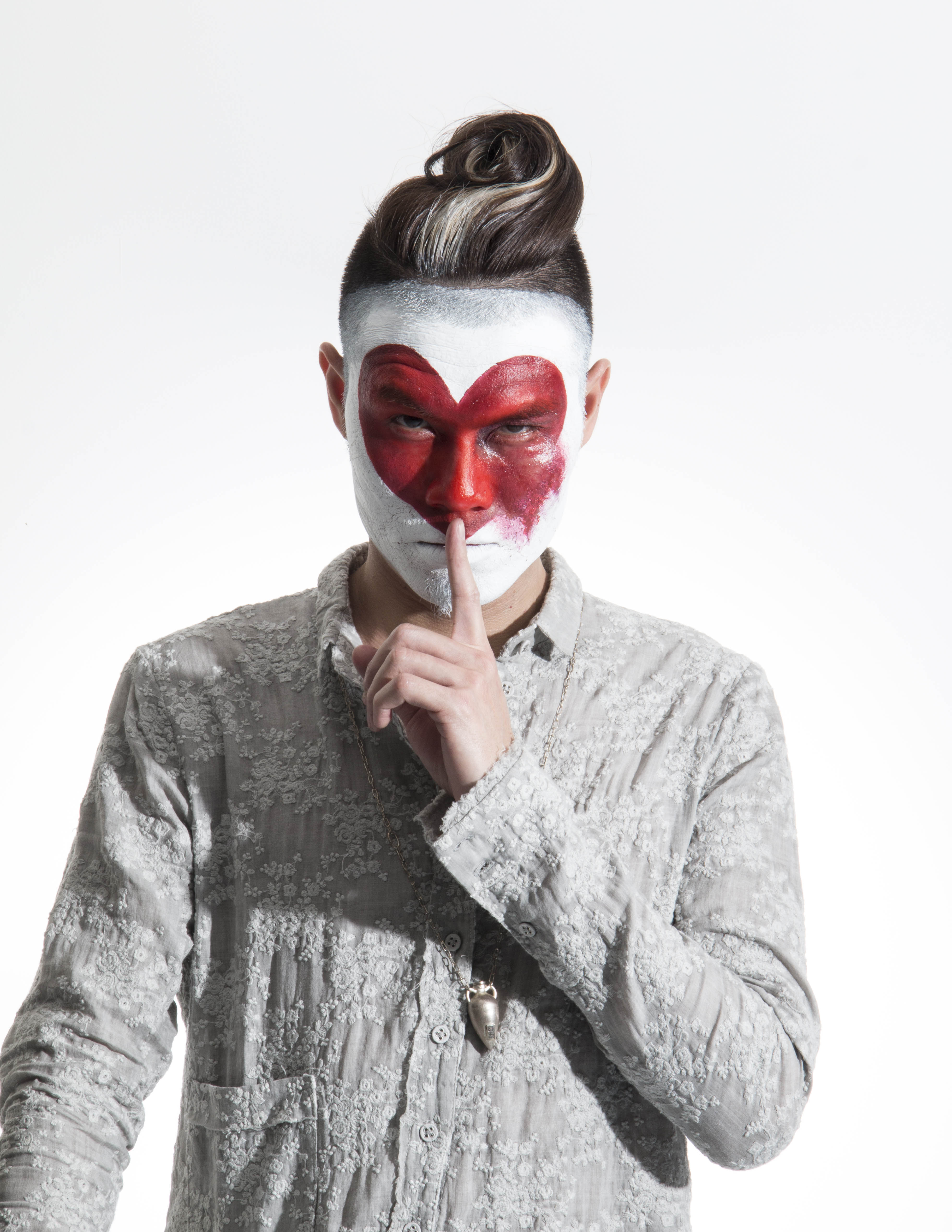 Love is in the air, it's everywhere as another Valentine's Day approaches. Don't be like the rest of them darling. Do something special, daring and unique. Drum roll please…
Colour Me Flavour in Woolloongabba has just unveiled an unmissable VALENTINE DAY Degustation "Forbidden Love". Imagine being welcomed with a cocktail and savoury canapes and having access to a make-up artist, sketch artist and a clairvoyant, all complimentary services on the evening just for your pleasure. And this night is all about your pleasure. This darkly seductive tale begins at Colour Me Flavour as you indulge in a 10 COURSE DEGUSTATION of DESSERTS. Headed by CMF'S very own, the one and only head chef Eugene Lee who is best known for his "Gangsta Cuisine". A world class chef lovingly preparing a sublime degustation designed to delight and be devoured with passion. Sounds pretty good right? Right!
Ladies and Gentleman, please keep an open mind as Colour me Flavour takes you on a journey of the darker side of love. Valentine this year will be somewhat different pairing food with the sins of love and what better way to do this with the biggest sin of all chocolate. Be prepared and get excited as you are about to enter this submissive, darker side of Colour Me Flavour's Forbidden Love. Get 50 shades darker....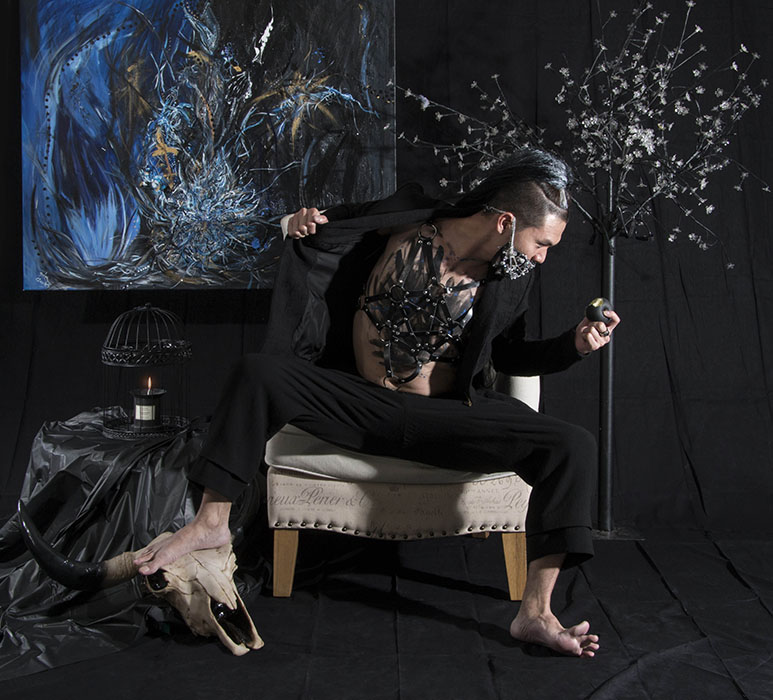 The Menu
Delicious, sumptuous and mouthwatering comes to mind when you read souffle, chai pudding, toasted riceflake crumbs and of course rich chocolate. Just a few of the ingredients appearing on the night along side the seductively tasty chocolate themed menu. At CMF, for one night only they will allow you to obsess, lust, and be seduced by nothing but dessert and wine! #YesYesYes
Treats
A night out is not the same if you can't take something home so they will have something special for you to remember your evening by. #Winning
This Valentine, date or no date just bring your gorgeousness and indulge on a night like never before!
For all who are looking for something different this Valentine are welcome! What are you waiting for? Book Now - Limited Tickets. Just do it...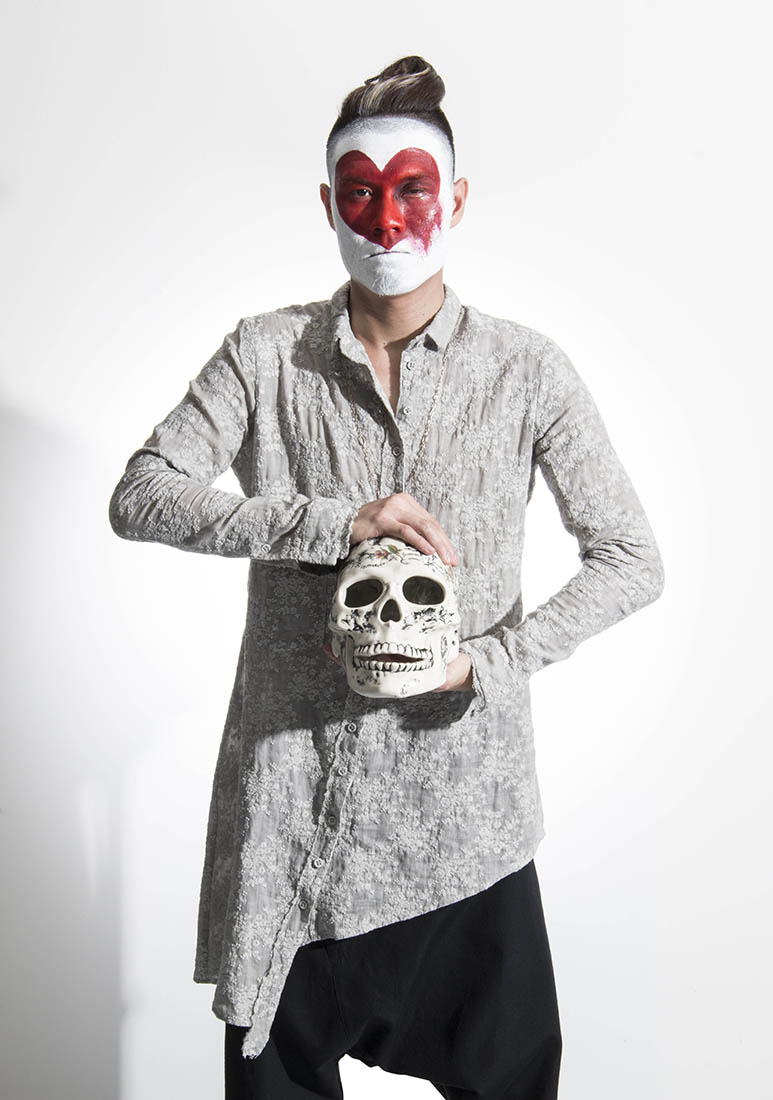 More About Colour Me Flavour
Colour Me Flavour food certainly makes life brighter. This Bollywood retro restaurant and bar showcases taste sensations that will delight your tastebuds. But, founder Nita Tailor and head chef Eugene Lee bring a modern twist to the authentic dining experience by fusing the old and the new.
Head chef Eugene Lee creates sensational Indian inspired, spice infused culinary masterpieces in this Woolloongabba gem for food overflowing with vivid colour and warm spices.
Don't just limit the fun for just one day, make everyday brighter with the fine fare from Colour Me Flavour. You're welcome.
FORBIDDEN LOVE - 10 Course Valentine's Day Degustation
Tue. 14 February 2017 | 6:00 pm – 10:00 pm AEST
Colour Me Flavour | Shop 1/12 Annerley Road | Woolloongabba