Ten Shining Silversmiths
South East Queensland's Talent Unearthed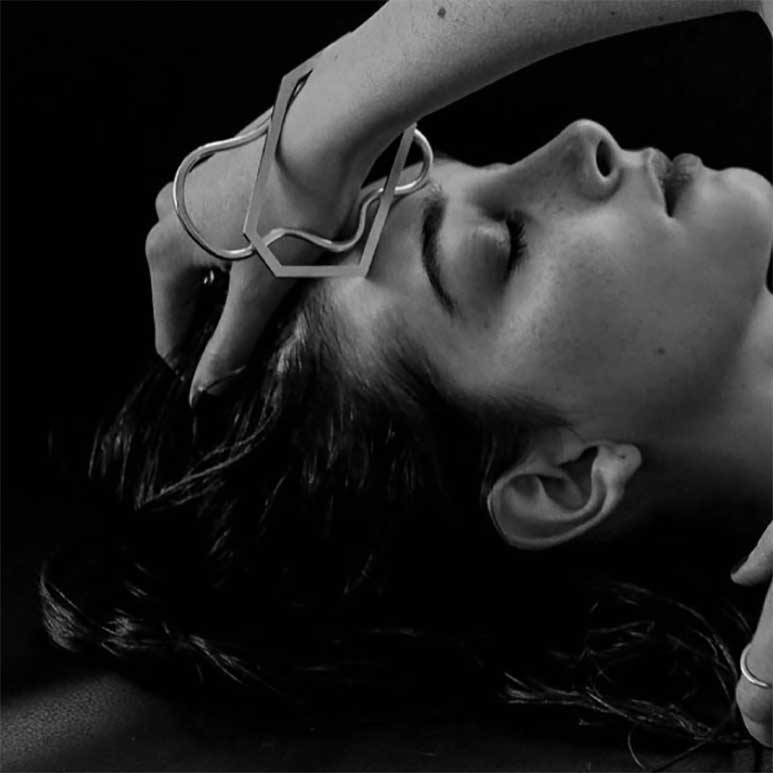 Glisten under the SE Queensland sun with a pop of silver from these dazzling jewels.
Surely there is something brewing in the water that can explain the abundance and vibrancy of artisanal talent in South-East Queensland. If so, we are ordering tap instead of sparkling from now on.
The malleability of silver lends itself well to a diversity of styles and creative perspectives. The thoughtful hand of these local artisans is enhanced by the uniqueness of their expression and the quality of their craft.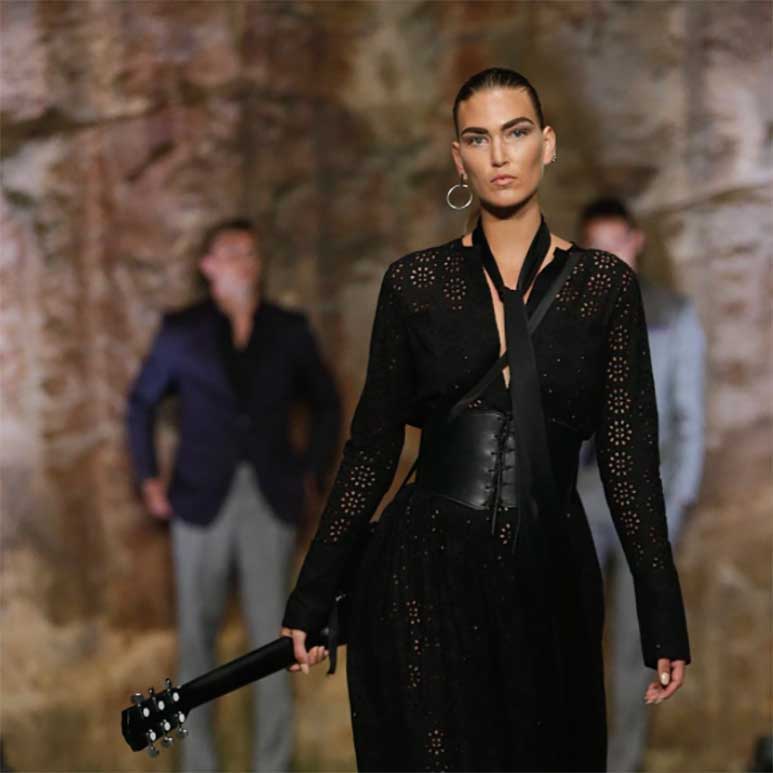 Holly Ryan launched her self-titled label in 2011. Her timeless and architectural designs are cleanly crafted and a distinct addition to any wardrobe. Ryan has been featured in numerous fashion magazines and has accompanied several major clothing labels down the runway. Your next "memorable understatement" is waiting for you at the QAGoMA store, Violent Green, the Myer Centre and online.
Sick of seeing the same old thing from the same old stores? Seb Brown Jewellery was created for this exact reason. Frustrated by the industry's factory line progression of impersonal jewellery, Brown sought to design textured, one of a kind pieces that reflected the "perfectly imperfect" nuances of everyday life. Showcase your unique eccentricities with a Seb Brown design from the GoMA store or online.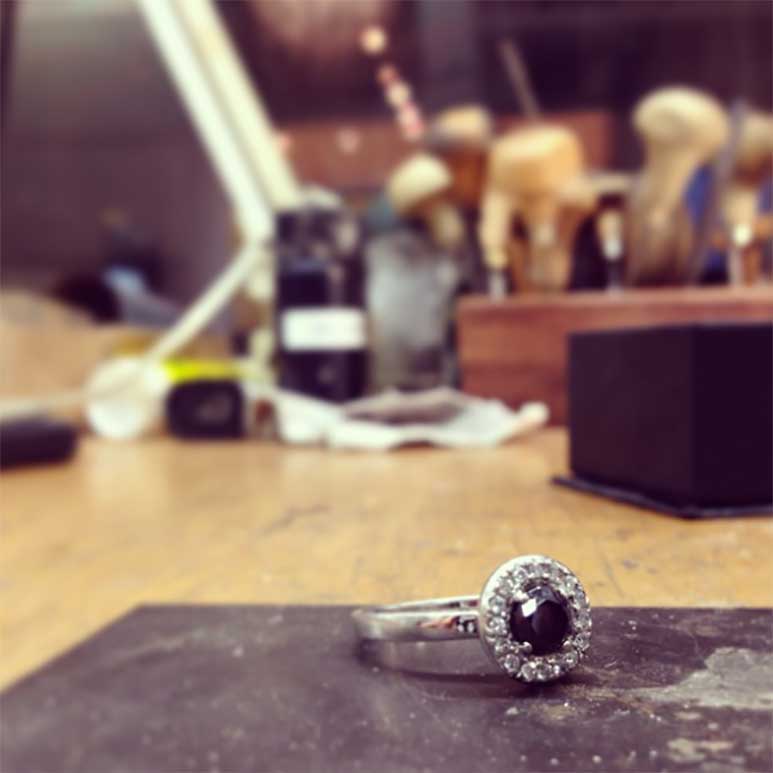 Fio : Contemporary Jewellery & Design
Fio: Contemporary Jewellery & Design brings a passion for the handmade to James Street, Fortitude Valley. Fio itself means "to be made" in Latin and reflects Matt Dwyer's (Fio founder) drive towards challenging the boundaries of technique and design. The internationally acclaimed artist draws inspiration from a variety of themes, including memory and the value jewellery. Fio offers silversmithing course for a variety of skill levels. Head to the website for details.
Stone and Metal celebrates the precious colours and irregularities of Earth's natural treasures. Samantha Anderson, founder of Stone and Metal, lovingly crafts each unique gemstone into an original piece of wearable, spirited personality. Head online or forage for a work of raw prestige at the exquisite Stone and Metal Gallery on James Street.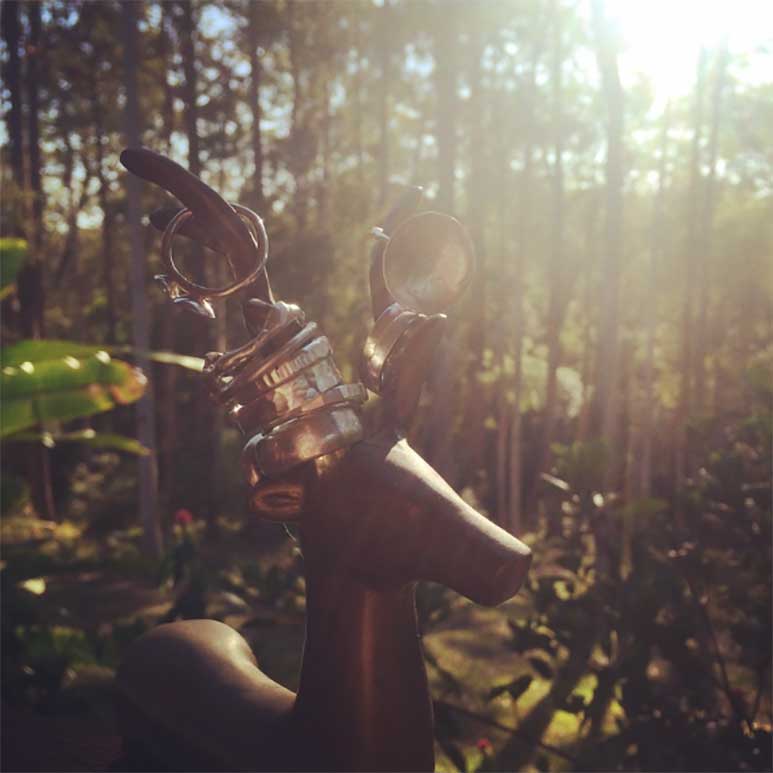 Michelle, the artist behind Two Plums Design, finds inspiration in the beauty of nature. Michelle's delicate, botanical forms reflect her commitment to sourcing eco-friendly, recycled materials from an Australian company in Sydney. You can purchase Michelle's limited edition jewellery online or at the GoMA store, and receive market stall updates on Facebook and Instagram. You and your new jewellery are sure to be like two peas in a pod!
Chloe Tozer, the creator of CLO Jewellery, has travelled far and wide to study the fine art of jewellery making. The movement and structure of Tozer's handmade, sustainable jewellery reflects her sculptural aesthetic. CLO Jewellery shows thoughtful consideration of the wearer and impeccable restraint in design. Hop onto the CLO website today to pick up your own piece of wearable modern simplicity.
Playful, vibrant and eye-catching; Bianca Mavrick's eponymous label is sure to have your next treasured statement in stock. Bright and tactile materials are combined with the artist's silversmith training to create a distinctly personal yet shared visual style. Pop into Artisan, the GoMA store or online to uncover the wonder behind Mavrick's acclaimed designs. After all, everyone needs a bit of wearable unconventionality in their lives!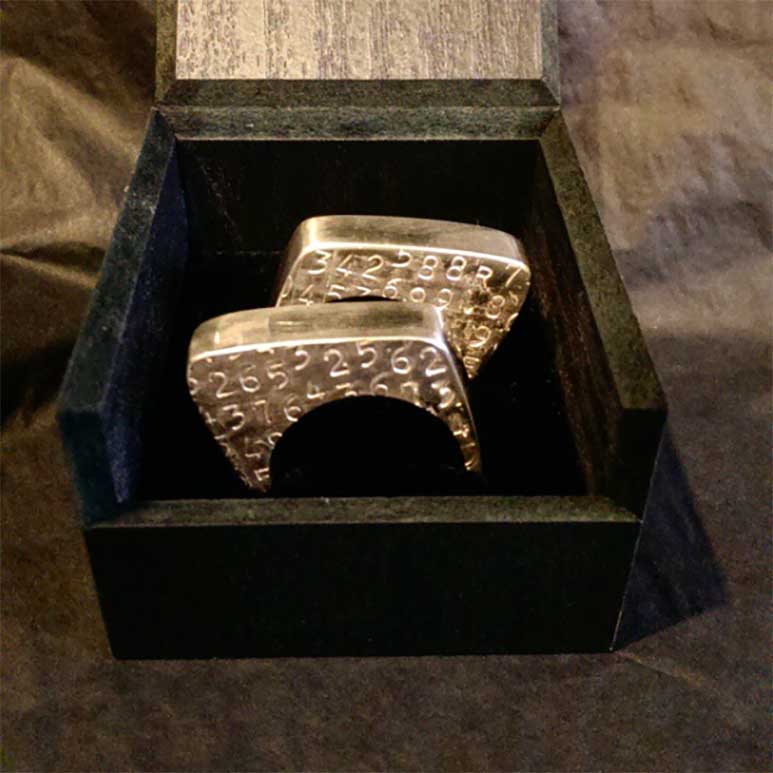 Located between the charming walls of Winn Lane is the eclectic MissBond studio and retail space. Stroll through the door and Immerse yourself in the vibrant display of handmade jewellery. The store features an assortment of local artisans who you even see creating their work instore! The constantly changing collection ensures you will unearth something special upon each visit.
O Bliss was born out of a chance encounter with a one-day silversmith course. It was love at first sight for Maria (the artist), who has been crafting elegant and minimalist pieces ever since. Maria is inspired by the quiet moments of "bliss" that occur when forming and giving texture to her jewellery. Sean, O bliss' second artist, appreciates the potential for scrap silver to be recycled something beautiful. Check out the O bliss website for their online store and market schedule.
Hands on Workshops | Cobb + Co Museum, Toowoomba
Want to try your own hand at a hammer and torch? Check out the silvermithing beginners workshop at Cobb + Co Museum, Toowoomba.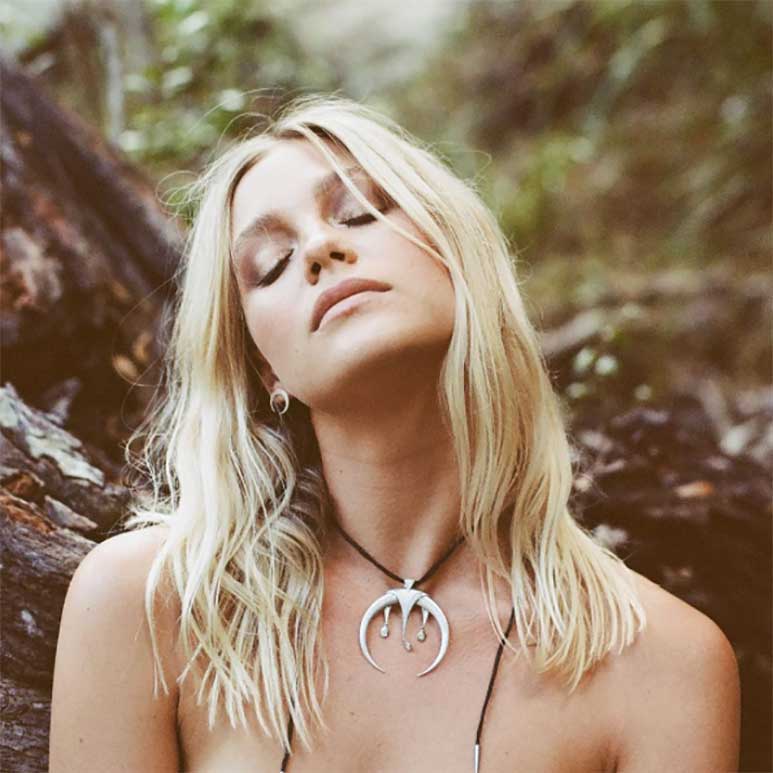 Top-end glamour meets "girlish grunge" in Angelique Andronis' contemporary fine jewellery label, By Baby. Andronis, daughter of acclaimed jewellery maker, Angelo Andronis, combines refined second-generation master techniques with high-quality materials and her own swing on youthful sophistication. Stop by the By Baby online store for your own touch of elegance!
Be sure to cast your eye on each artisan's wonderful collection. The perfect gift or perhaps the next request on your wish list is patiently waiting.
Warning: wish lists may expand into wish novels!
About the Author

Ever since I could draw a wonky-looking stick figure, my eyes were caught by art. I was amazed by the whimsical illustrations in my picture books and enchanted by the dancing cartoons on my television screen. My bookshelf may have progressed from the likes of "Wynken, Blyken and Nod", but my love for creativity has endured. I am a soon to be graduate in art history and commerce. My studies have broadened my understanding of, and appreciation for, a variety of creative pursuits and perspectives. I am forever inspired by the people who surround me. They always teach me something new, be it chief or trivial, wished for or a surprise. I've lived in Brisbane for the better part of my life and adore this city for all its eccentricities. No matter where my love of adventure takes me, I know Brisbane will always be the place that brightens my day.