Style Tips and New York Fashion Week 2019
Miss Henry Fashion Boutique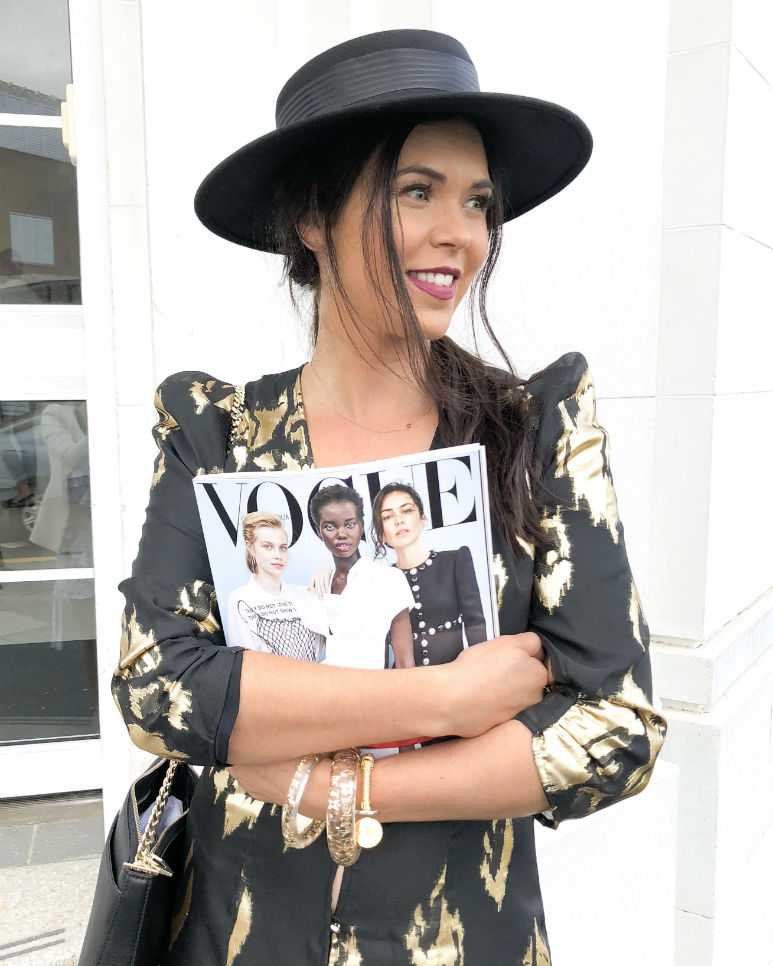 In this fast paced world where our next meal, date or outfit is only a few clicks or swipes away Miss Henry Fashion Boutique, a bricks and mortar fashion destination, is thriving.
Nicole Byrne, owner and founder of the whimsically named Miss Henry, has been in operation for over twelve years. A physical store in the heart of Brisbane's Paddington, Miss Henry is almost completely offline (with the exception of Instagram and Facebook).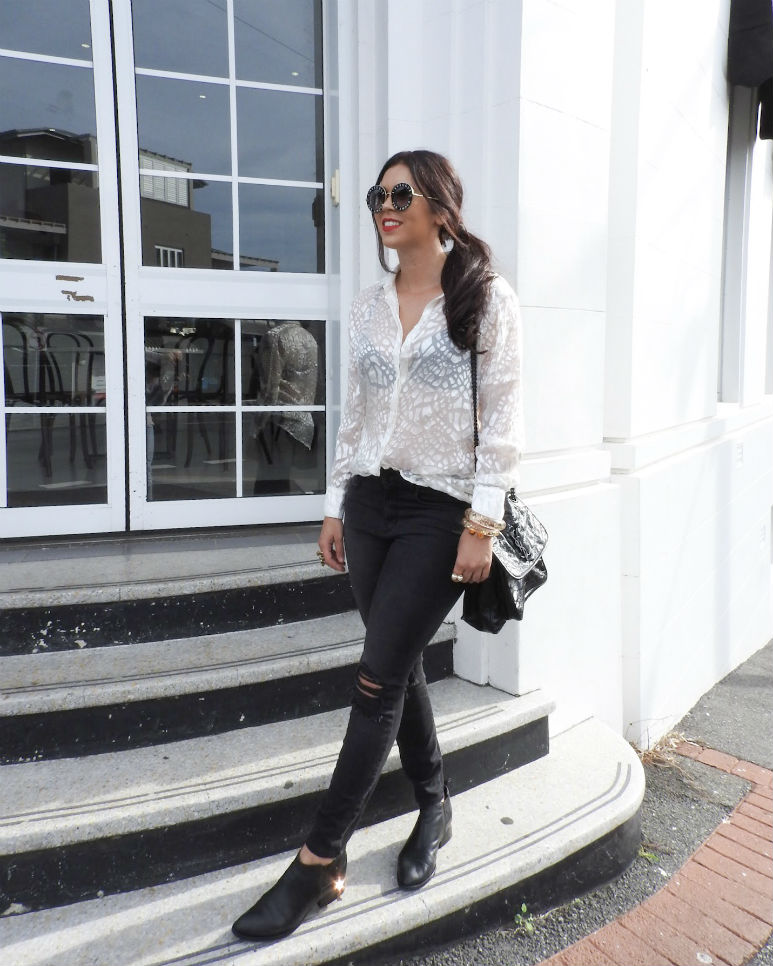 The mind boggles as to how she's pulled it off. "I started with five dollars in my pocket", Byrne said. Looking bemused and reminiscent she continues, "It feels like a lifetime ago but I got one really good modelling gig and put all of the earnings from that toward the shop. Everything I had went to the shop."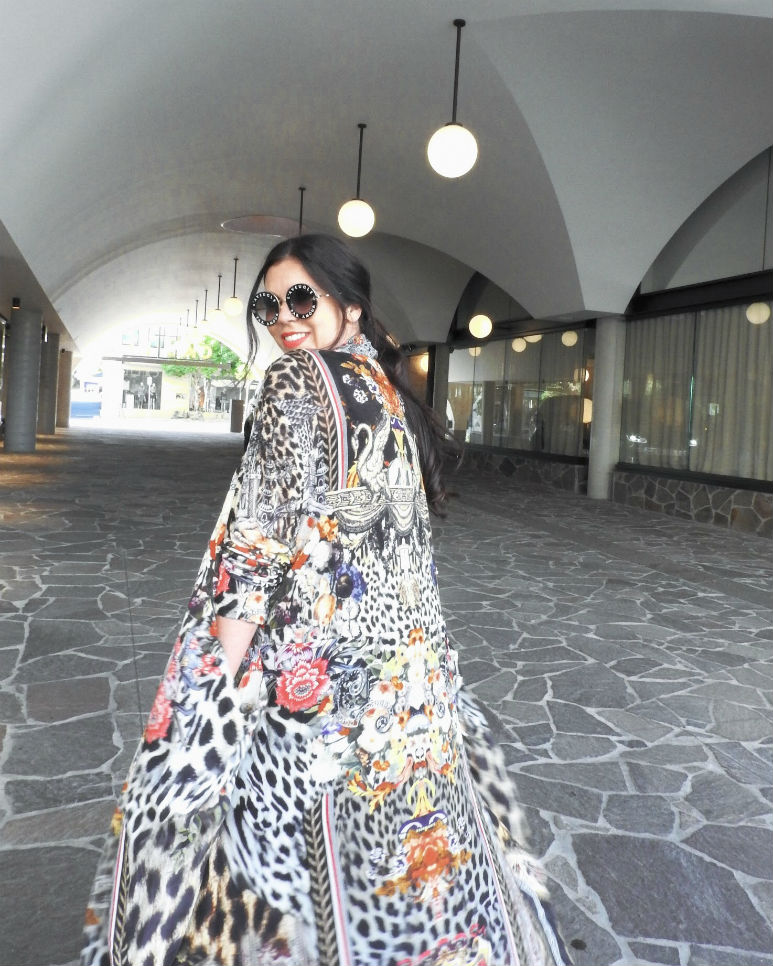 Opening its doors in 2007Miss Henry has evolved and 'grown up' with Byrne. Beginning with brands such as Sunny Girl and Cameo Collective Byrne's business now includes fashion heavyweights including Sass & Bide, Camilla & Marc and Manning Cartell. At one point Miss Henry housed the coveted round frame L'Avenugle Gucci sunglasses and Byrne's own collection of house curated dresses which sold out instantly.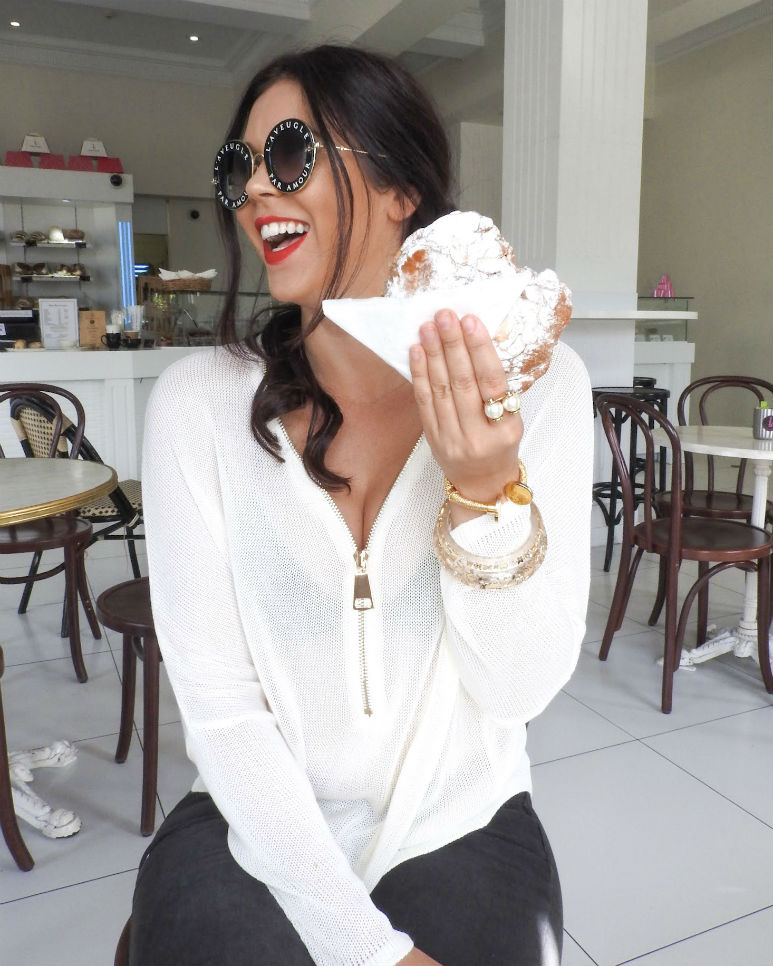 It wasn't always easy. Byrne's fashion ambitions are completely self-funded. As a single mother and small business owner, Miss Henry was no easy feat to pull off. "I've almost gone bankrupt twice. It sounds cliché but my love for fashion and people and styling women in incredible outfits is genuinely what has gotten me through. There are weeks where I've worked for 14 to 17 hours at a time but it's worth it and I am so excited for the future."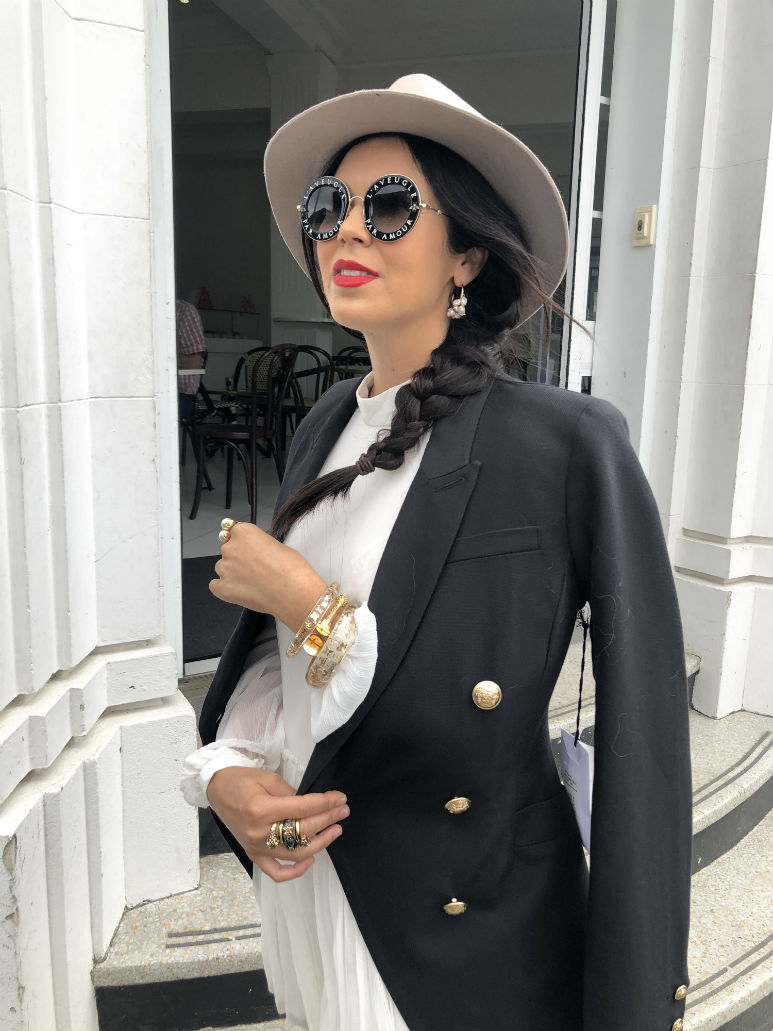 2019 sees Miss Henry with hand-selected items from highly sort after international labels which resonate with women in the know. L'Agence, P448 and Anine Bing (supermodel turned fashion label) just to name a few. Coming into its own for the next decade Miss Henry has received a facelift. Featuring black lacquered floors, a white high ceiling and subtle green accents and plants.
So what does the fashion landscape look like right now?
"I'm seeing lots of leopard print," says Byrne."Mid-rise jeans are really in at the moment with stud belts and silk shirts. The fashion that I see is really chic, forever pieces."
What has been the key to Miss Henry's success in business and fashion?
"I don't do fast fashion. I like to style a woman face-to-face and show her collections and style her in person. Online shopping has really removed that personal connection. How many times have women purchased something online only to find it doesn't fit well or looks and feels completely different than the photo on the website portrayed?"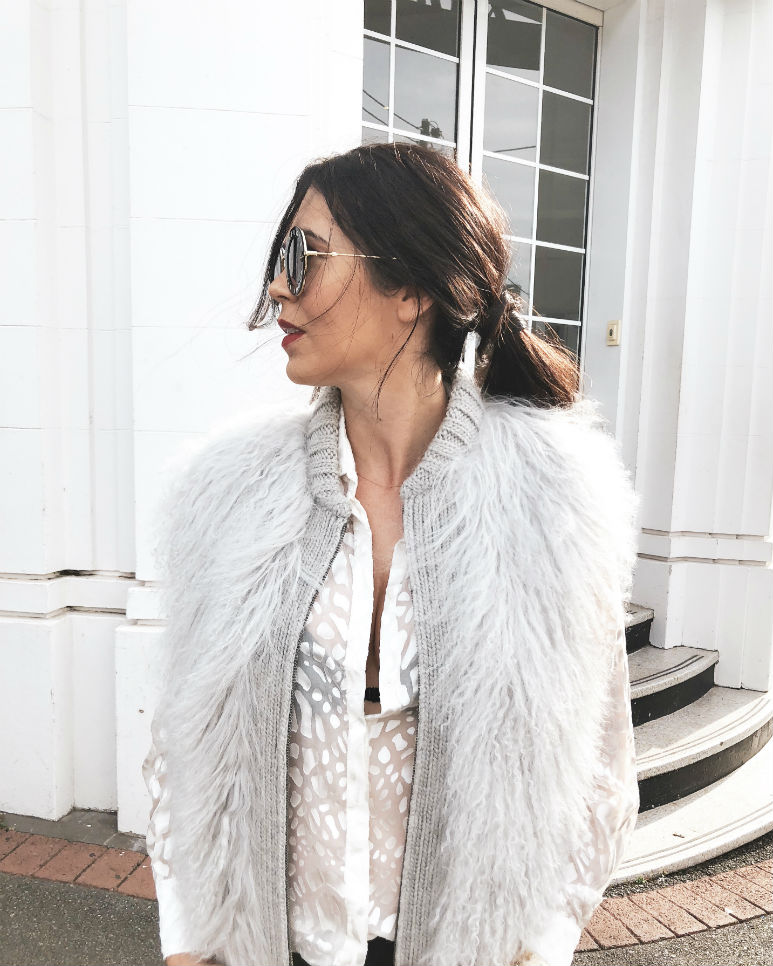 What are your expectation for New York Fashion Week 2019?
"I like to buy pieces by physically seeing each garment in person, being able to touch the fabric and see how the cuts and styles sit. It's one of the many reasons I am visiting New York this year. I cannot wait to bring more incredible pieces back to Brisbane. New York is amazing any time of the year and is always a good idea. Especially where fashion and a good cosmo are involved."
Where did the namesake Miss Henry originate?
"It got it's name because of a men's store which use to be next door, Harry Henry. I also think the name is really catchy. Ironically, over time I have morphed in "Miss Henry". No one ever calls me Nicole anymore. It's really funny and happened so organically.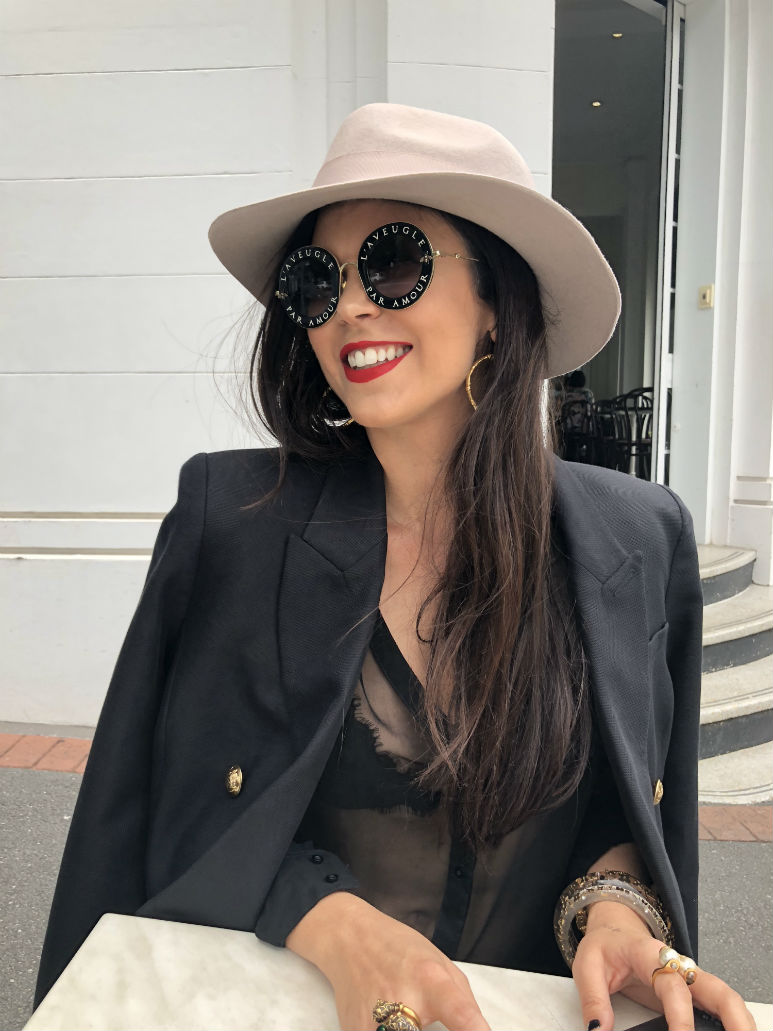 What's next for Miss Henry?
Everything. My dreams and goals for Miss Henry are so big they scare me. That's how I know, intuitively, that I have to follow this vision.
Styling advice for every woman?
I always think for women to go with their gut instincts when it comes to fashion. To dress for their body type. Styling advice for me would be to invest in forever pieces like a blazer, tee and nice belt. Pieces you can pull out in five years time which are classic and look incredible on no matter the current trends. I always say that good staple pieces are the best way to invest in fashion. If you are into the latest trends a good investment would be designer sneakers. They are really popular at the moment, they look good, feel comfortable to wear and work as a practical and aesthetic wardrobe addition. What do you like doing when you're not at work? *Nicole laughs because she always is at work* I like going for walks along the water, being at home, a glass of wine and cheese platter and pottering around my home. It's my happy place. It's important to love your home and workplaces because they are the two places you spend most of your time. Quality time with my son always feels amazing. Family make me so content and keep me grounded.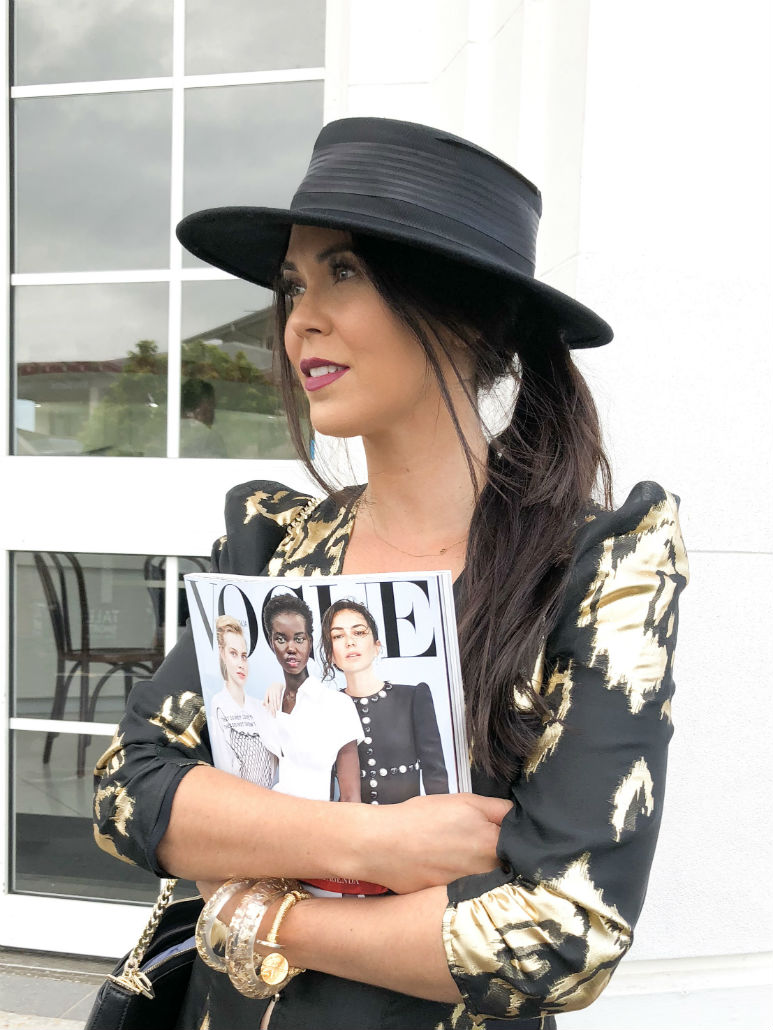 Final Notes
Miss Henry Boutique may very well be Paddington's best-kept fashion secret.
Nicole is available for privately booked one-on-one fashion styling sessions for women in need of a wardrobe makeover.
Miss Henry is open 9:30 am to 5:30pm
Monday to Saturday. Open Sunday 9:30am – 1:00pm.
TOP STYLING TIPS FOR COLDER MONTHS
1. A scarf
2. Sunglasses
3. A killer blazer
4. Leather Leggings
5. A studded boot
6. A classic belt
Credit: Words and photography by Amy O'Farrell