Mercedes-Benz Fashion Festival 2019
Walk, walk fashion baby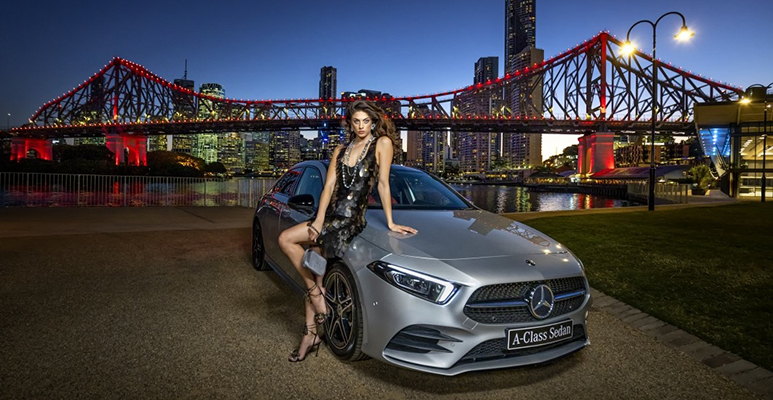 It's that time of the year again for the fashion pack to have a little reunion! As the most talented designers unite forces and come together, we're here to give you the rundown of what's new and happening this year at Mercedes-Benz Fashion Festival Brisbane.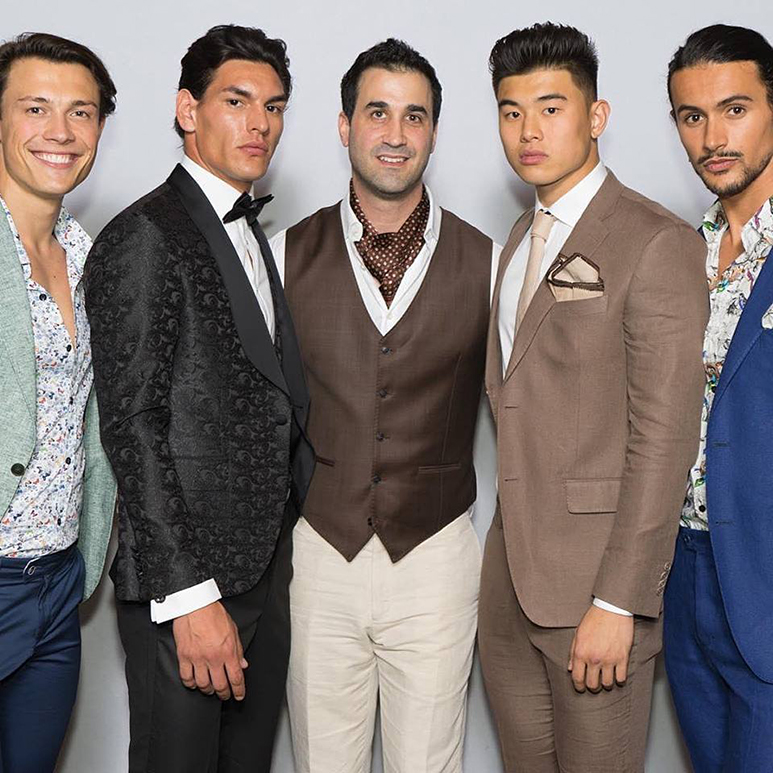 Kicking things off at the sassy new location - Howard Smith Wharves, this year's festival sees the likes of Aje, Article:, Alice McCall, White Label Nova, Urbbana, Sacha Drake, Ella Moda and many more. Of course, gracing the runway first on Monday will be none other than long-time fashion festival partner, QueensPlaza with their high end Australian and international labels here to make waves against the picture-perfect story bridge backdrop.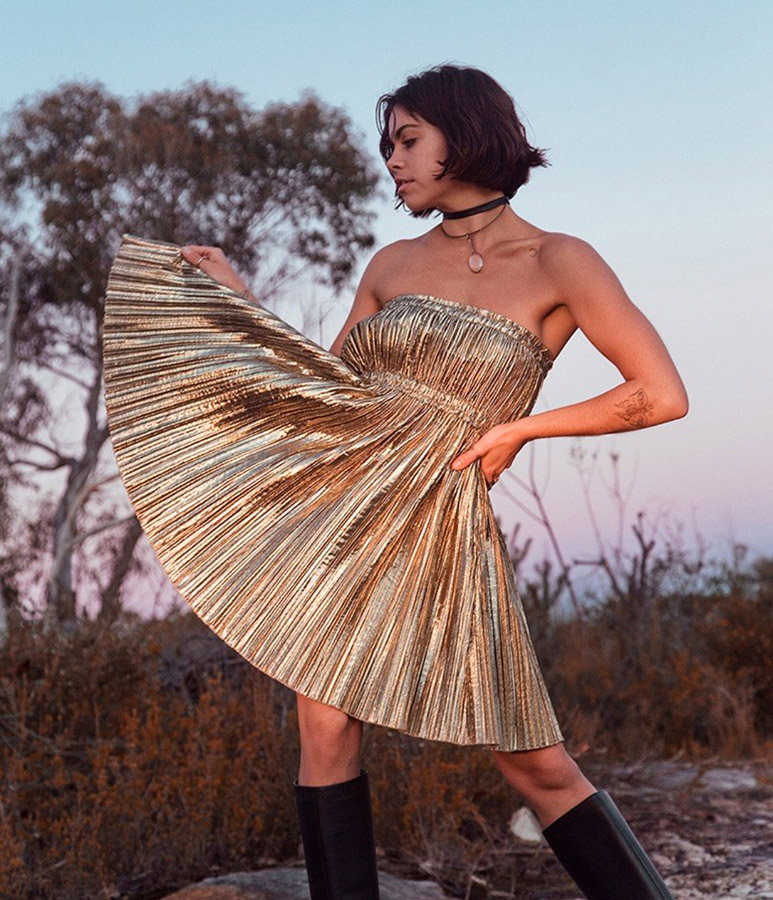 It's as if they've read our minds this year, casually sneaking into the program a cheeky riverside drink in between the shoulder-rubbing with designers and gazing at stunning designs sashayed down the runway. We'll be strutting on down to Mr Percival's or "The Fashion Bar", as we'll so fondly come to know it throughout the week-long festivities.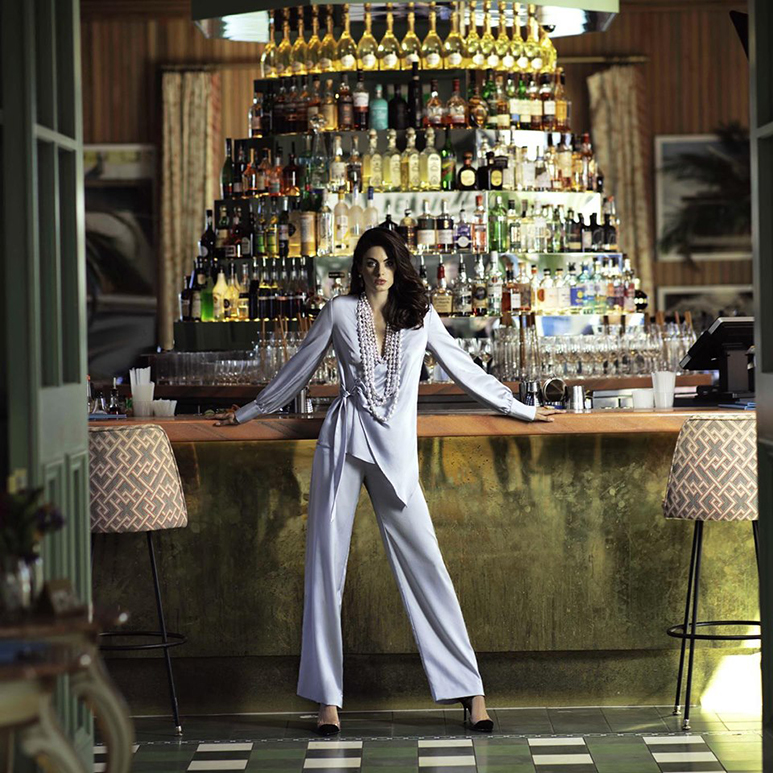 The five-day soireé of festival niceties will close with the Mercedes-Benz Group Show 2 presenting Spring/Summer 19 's must-haves from some of Queensland and Australia's top talents.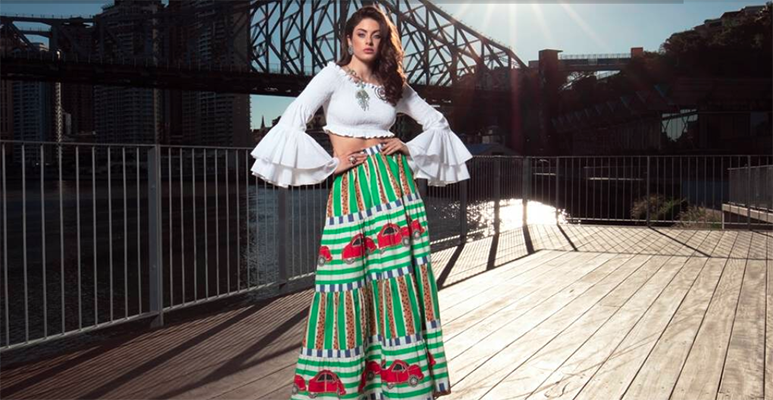 Coming back stronger year after year, Mercedes-Benz Fashion Festival shines the spotlight on our local fashion industry, putting Brisbane right smack on the fashion map.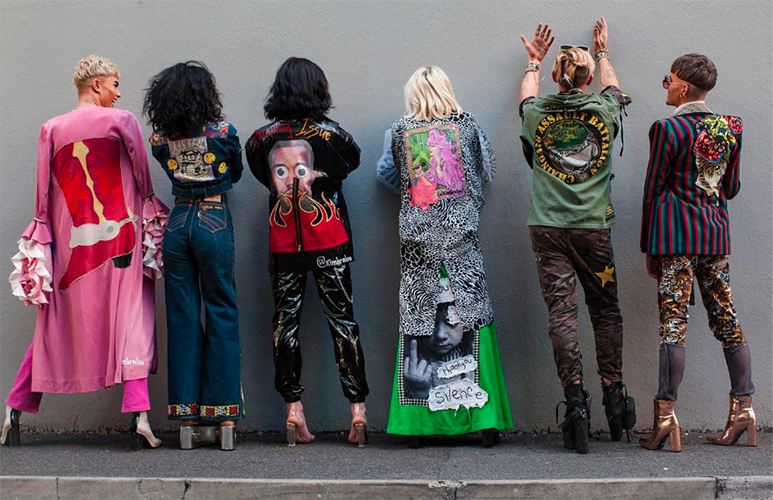 Only limited seats remain for the Fantauzzo Next Gen Group show. Kimbralou will be showcased in The Fantauzzo Next Gen Parade on Wednesday 28 August at 7pm – get tickets here www.mbff.com.au and almost sold-out MeQ Designs / Rosa Rosa The Label / Alisha Maraki / TAFE Queensland / Cassidy the Label / Ileana / Murrii Quu Couture / Annalisse Designs / Kelvin Grove State College / Maison Garde / Stranger / QUT Creative Industries / Astille Designs / Matilda COVE and more.
Oh hell, New York and Paris can wait... We've got a show to catch!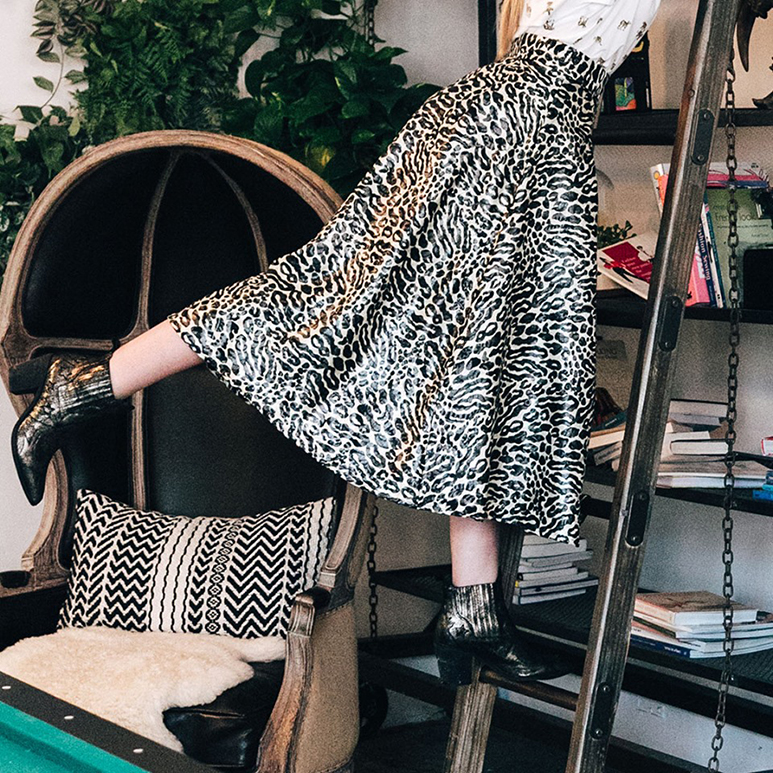 About the Author

Kai is a self-confessed brunch devotee who believes in all things Matcha with a passion. When she isn't spending too much time on Instagram saving outfit inspiration and manicure pics, she'll be found putting together her next overly-extra festival outfit. Her ultimate life goals involve living in a Gossip Girl-style NYC apartment or being the face of her own jewellery line one day.