Keep Your Bag Spotless
5 Foolproof Techniques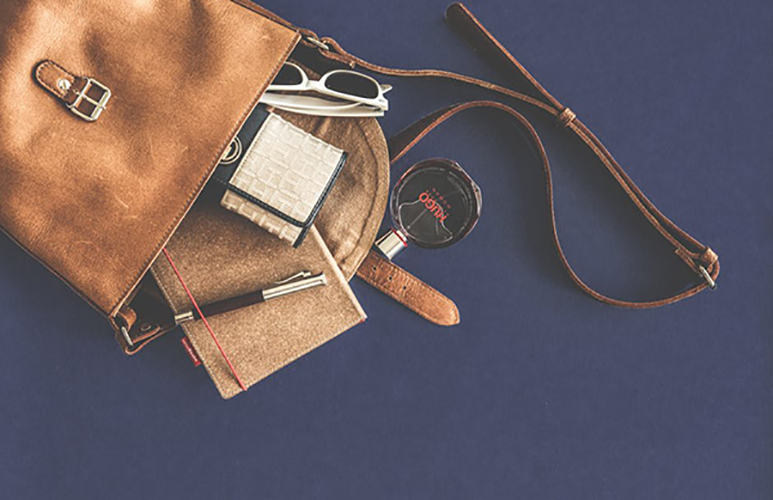 If you've gone and invested a shocking amount of money into a handbag, it makes sense that you'd want to protect it for years to come. And yet, so many of us treat our precious purses carelessly, which can actually cut years off their lives. It's time to change our habits and start pampering our beautiful bags, just like we pamper ourselves.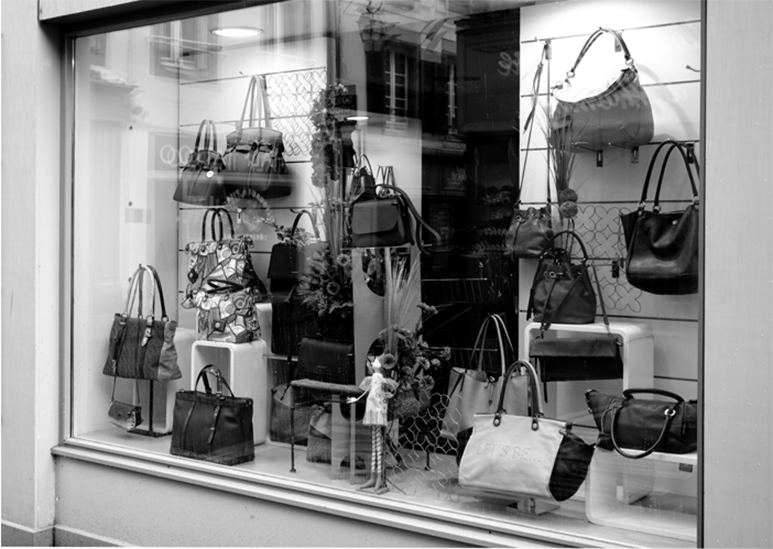 These five foolproof techniques will keep your bag spotless from the inside out!
1. Clean the Inside
Make sure to empty the inside of your purse completely, checking all pockets and compartments. If the interior of your bag pulls inside out, use a lint roller to scoop up all lint and debris gently. If not, use the fabric brush attachment on your vacuum, but don't pull too hard or you could risk tearing the seams.
2. Clean the Outside
It can be tricky to clean leather bags without damaging them: for a gentle clean, use baby wipes or dedicated leather cleaning wipes on the exterior and pat dry with a towel. Always wipe with the leather grain instead of against it, to avoid damaging the skin. If there are stains, always defer to an expert who can safely clean them while preserving the bag's lifespan.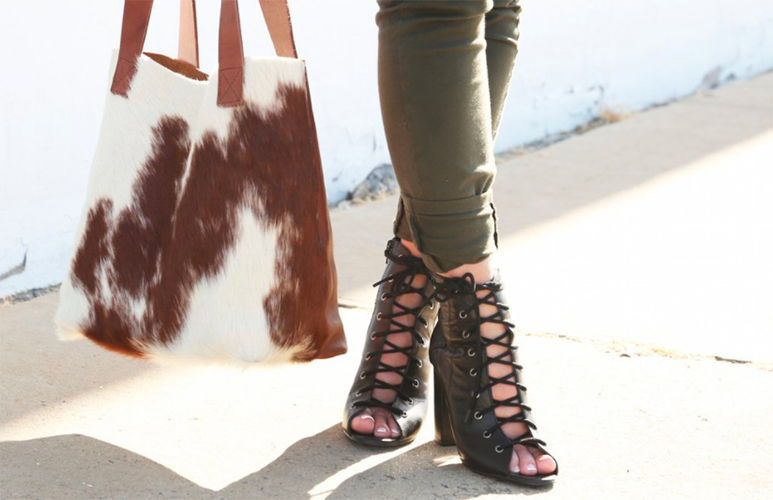 3. Store It
If you're like most women, you probably have about different handbags that all serve a unique purpose. But when they're not in use, it's important to store your bags properly to keep them in tip-top shape! Avoid hanging your bag, as it can pull and strain the straps and cause tearing over time. Instead, stuff your purse with tissue to help keep its shape and store on a flat, clean shelf. If possible, keep your bag in a cotton storage bag to protect it from dust and moisture—if you didn't receive one when you purchased your purse, you could easily make your own.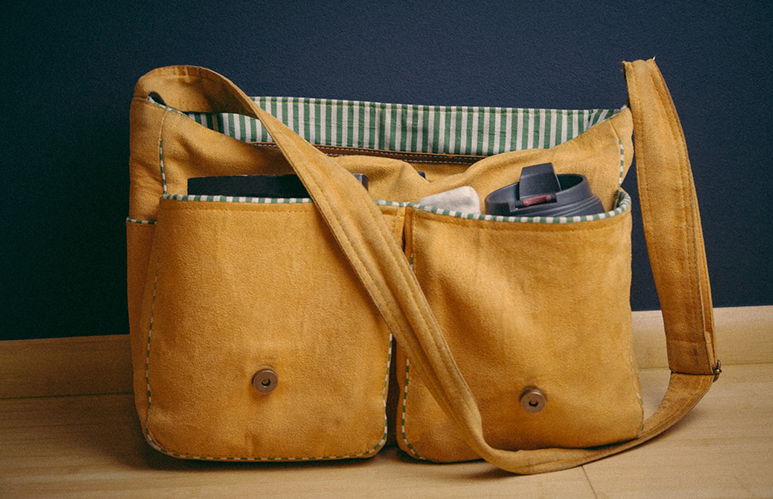 4. Organize It
Keeping your bag organised will help you avoid unnecessary spills and chaos. The problem with large tote bags is they let you carry around anything and everything, but there needs to be a system. Keep makeup safe and secure in a clean makeup bag to avoid the dreaded makeup explosion inside your purse. Always keep pens capped and tucked in a small zippered compartment to minimise the possible damage from ink spray. If you're a fan of keeping snacks handy in your purse, make sure to keep them secure; for example, tuck containers into zippered baggies, and double (or triple!) wrap fruit.
5. Protect It
There are tons of products designed to help your handbag look ageless; it's a great habit to start regularly treating your bags to keep them looking their best and to prevent damage before it can even happen. Take five minutes to spray them with a liquid repellant, so that they're protected outdoors or if you accidentally drop a drink on them. For leather bags, you can condition them once a month or so to prevent flaking and wrinkling—just like skin. Use a leather conditioner or mink oil and gently rub over purse with a cloth, wiping off the excess.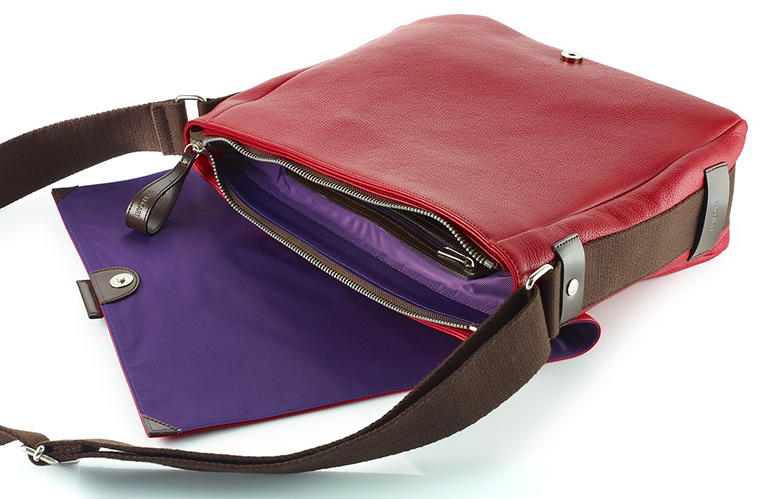 About the Author

Maine Mine is an ambivert who is passionate about life. She believes in making people smile and helping others through her words.
When she's not writing, you'd most likely catch her surfing the internet for new information about everything and anything under the sun.