Jeanette Thomas is Nailing it!
Ever wanted Artwork at your Fingertips?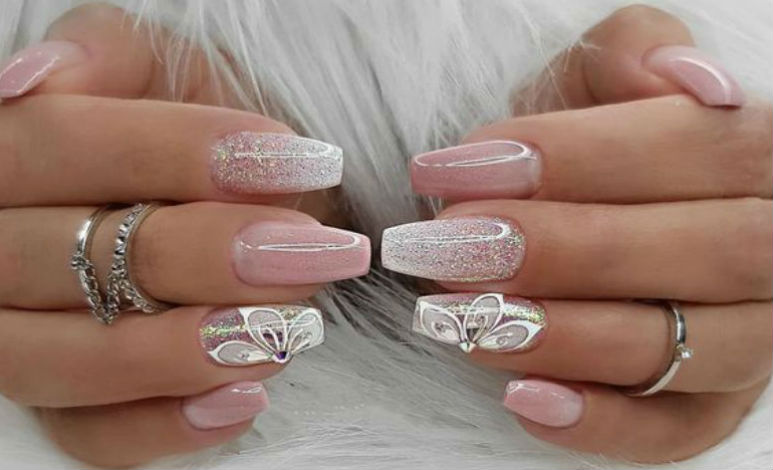 Who needs rings when your nails are all the bling! For luxurious nails, and service that leaves you with a new found friend, Jeanette Thomas Nail Studio is the place to go.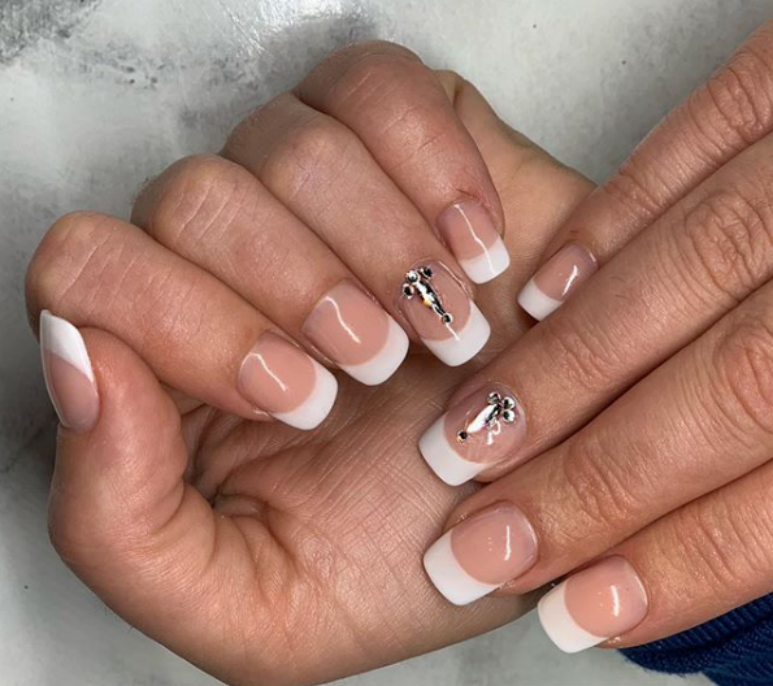 With over twenty-one years of nail artistry at her fingertips and awards to boot, Jeanette is sure to pamper your nails to oblivion and back, quite possible with the galaxy imprinted on them. With her talent being recognised by stars such as Rita Ora, Bruce Springsteen, Robin Bailey and Penelope Cruz - you'd be amiss to miss the opportunity that is her care, caress and couture.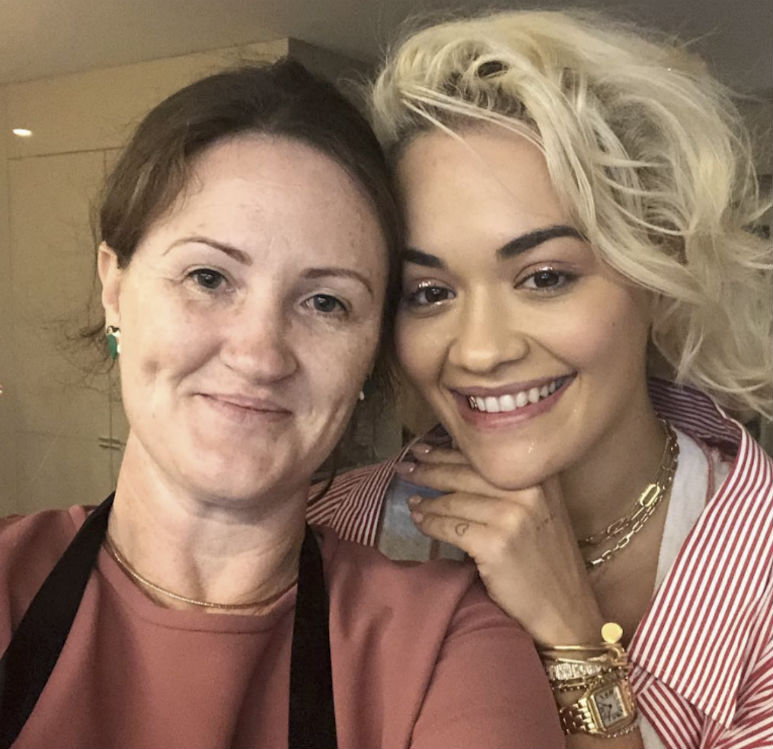 What's more, Jeanette runs her own Nail Technology Courses online, where you can learn the very best nail techniques and what products are best to use, all within the comfort of your home. The courses are self-paced and are designed to suit your lifestyle.

So, come on into her New Farm Salon, let each of your nails become works of art, and take a sneaky pic with Australia's favorite celebrity Bird, Coco the Black-headed Caique (this amazing Amazonian parrot was recently on she was on Today Extra, Channel 9 News, Women's Day, Courier Mail, Sunday Mail).
About the Author

If you like arguing about movie-book comparisons, going on "adventures" (even if it's just to the nearest shopping centre), and trying more food than your stomach can comprehend… then you must be me. I love stories, visually, verbally, and written, so please, go ahead and tell me yours!