Cork Leather VIP
Cork | Craft | Culture.
CORK LEATHER VIP NIGHT
Ever craved a cute little boutique store that you could rely on for a statement piece to match any outfit? We've found just what you're after!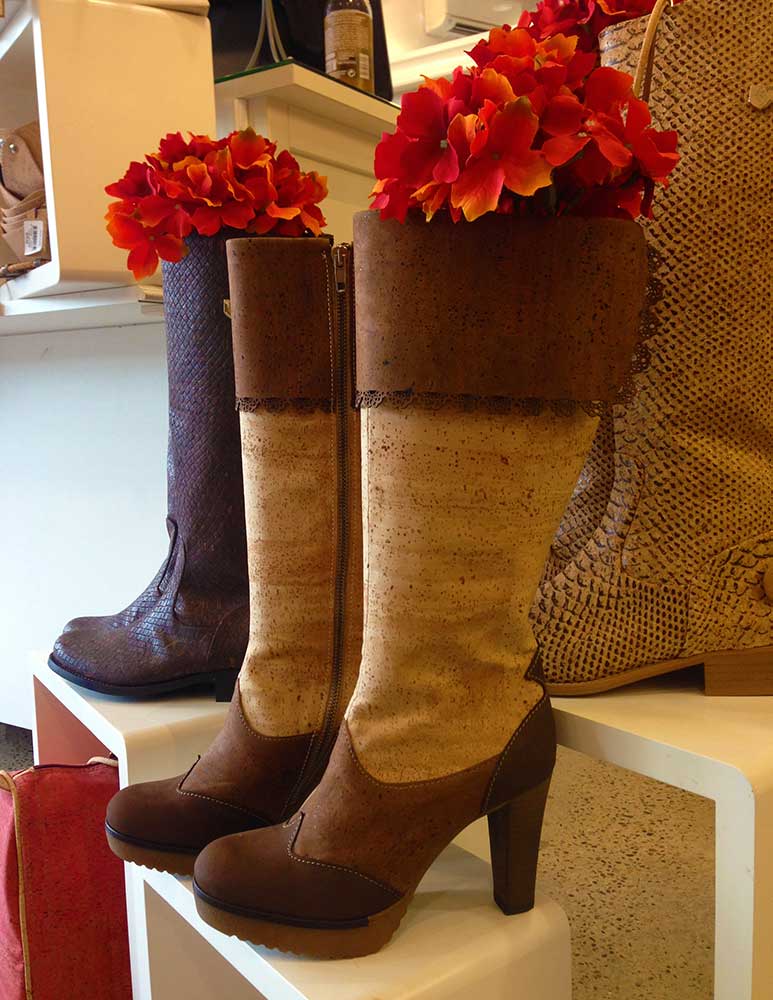 Made from the Cork Oak Trees throughout Portugal, Cork Leather homes beautiful bespoke pieces that are not only stunning but also environmentally friendly and we were lucky enough to witness these incredible items at Cork Leather's VIP Night.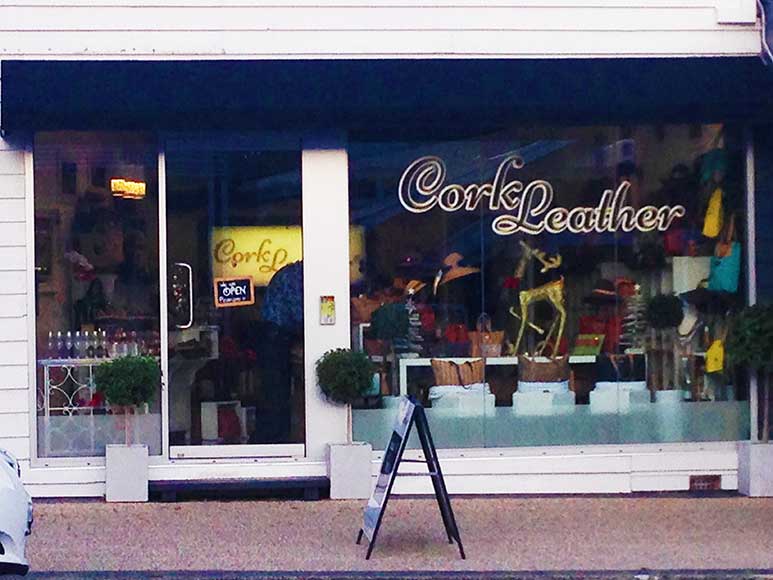 Walking into the store was an experience in itself, everything was made from cork but each item was unique in its style and appeal. After choosing from a selection of champagne, beer or juice, we were able to walk around and take in all the elements Cork Leather has to offer. This small venue complimented its craftsmanship with colours of yellow, white and of course, cork all around the room.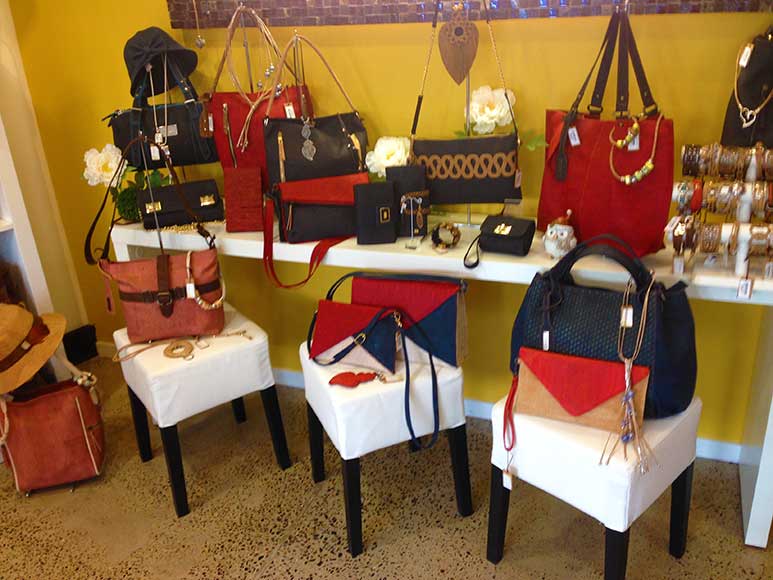 Bags, jewellery, shoes, belts and hats adorned the walls of this boutique store, the variety was endless and the accessories were exquisite.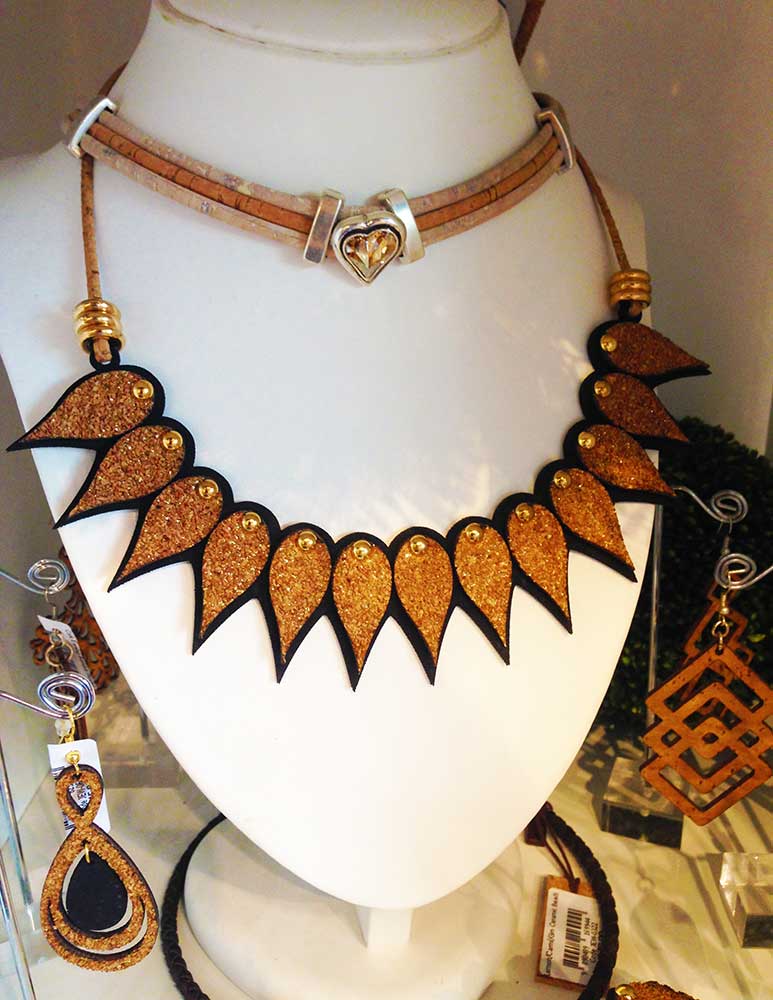 These items spur from a tradition in Portugal where their Cork Oak Trees are debarked in order to prolong their life up to 300 years. So, not only are these items beautiful, they are also ecologically sound.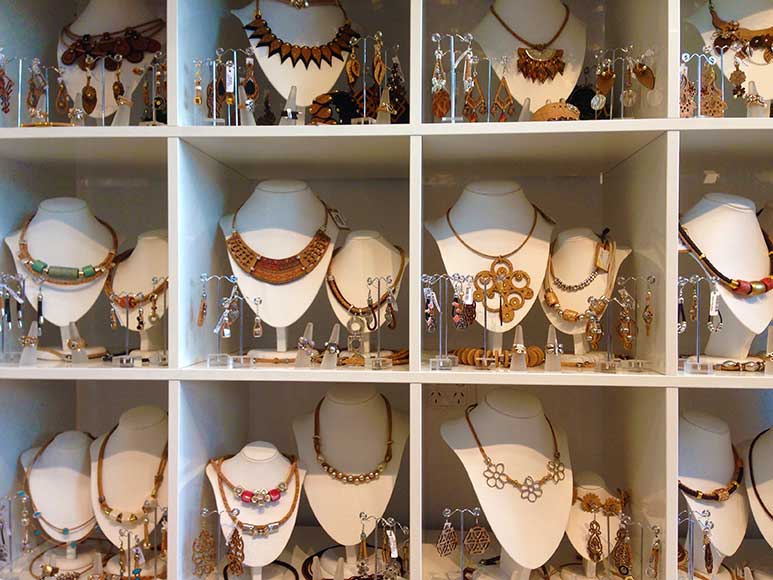 Whether you're looking for a standout statement piece or that final item to complete your outfit, Cork Leather is the place for you! Their lovely VIP event was a night of emersion in a craft and culture that is working alongside ours. Cork Leather respect their art and where it comes from which is why you know you're getting only the best when you walk through their doors.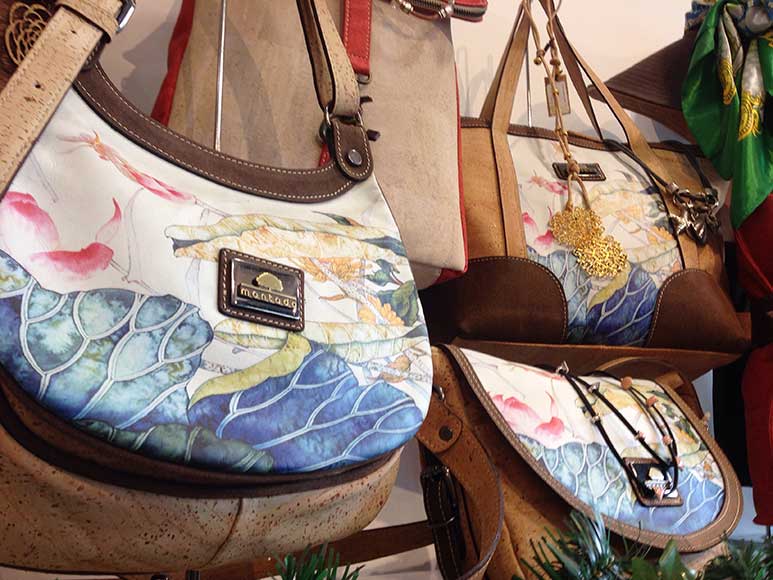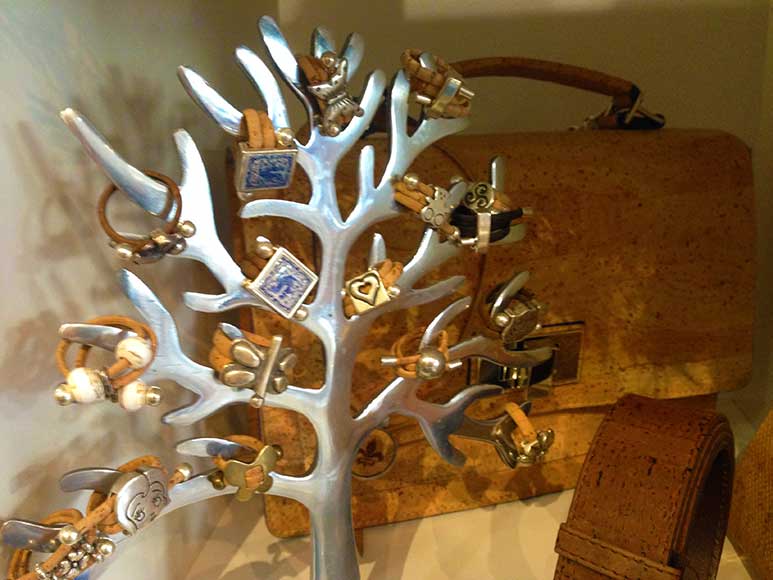 About the Author
Dreams don't work unless you do.
I'm Nicole, I'm 20 and I'm an ambitious young woman just trying to make it in the world. My passions are public speaking, public relations and the arts (hey, it's got something to do with the public).
My life has always revolved around the arts and no matter where I am or which way I turn I will constantly find myself coming back to it, and I'm not complaining at all.
When I haven't got my head stuck in my laptop writing I like to travel as much as possible. I love experiencing new culture, art and fashion, whenever and wherever I get the chance. To learn is to grow and I intend to grow a little more every day.
I aim high and push hard. Working to do better each day and striving for success.
"Action is the foundational key to all success" – Pablo Picasso