Brisbane's Home of Vintage and Antique Goodness
CAMP HILL ANTIQUE CENTRE & TART CAFÉ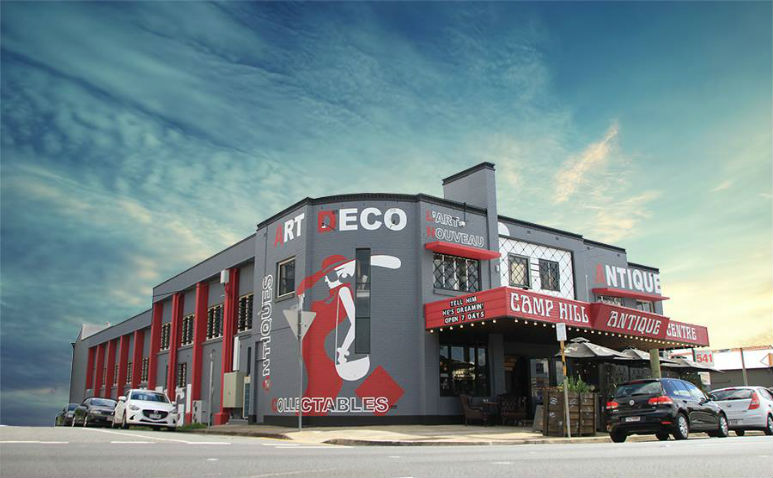 The total refit of the former 1950's Planet Cinema in Camp Hill was an epic undertaking a few years ago but the results are stunning. The old cinema was saved from the developers axe and Brisbane has Camp Hill Antique Centre & Tart Café, a swish Antique and Vintage mecca to drool over. It's all here, sixty-five dealers of everything from antique and estate jewelry to mid-century furniture classics and collectibles with pieces sourced from Europe, The States, South East Asia and from every nook and cranny of Australia.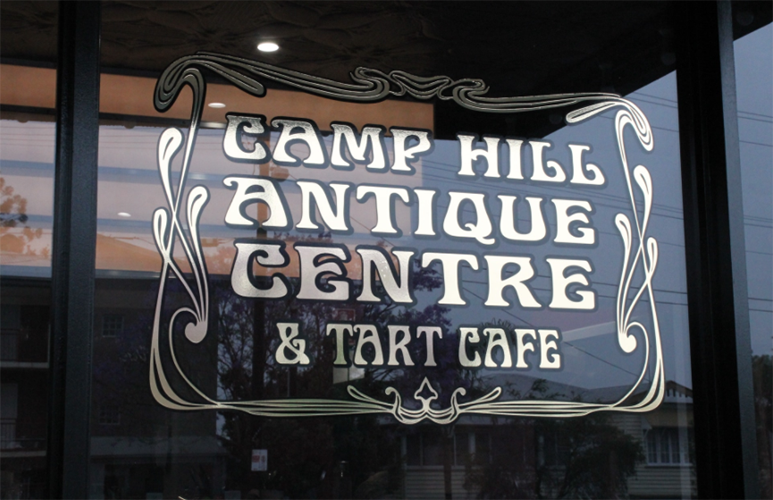 The effect is disarming, comfortable to cruise through and immerse yourself in the past, but challenging you to think about how to bring something unique into your home, something with a story attached. That could be a Danish Sideboard or an Art Deco diamond ring, but with over 1000 square metres of showroom you can find something to connect with here, something that you just can't live without!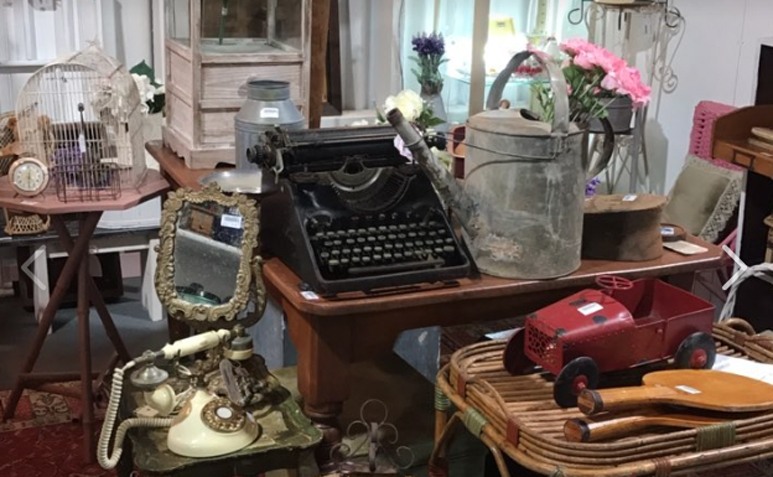 Tart Café is the mid-shop-pit-stop at the heart of the centre. Designed around the old candy bar the layout features a huge mural of the patron saints of the Planet Theatre old school film stars Jayne Mansfield and Sophia Loren, who also have feature cakes in the display cabinet. The Café which is licensed boasts a full breakfast and lunch menu as well as tapas and cake options, we can do anything from full meals through to high tea.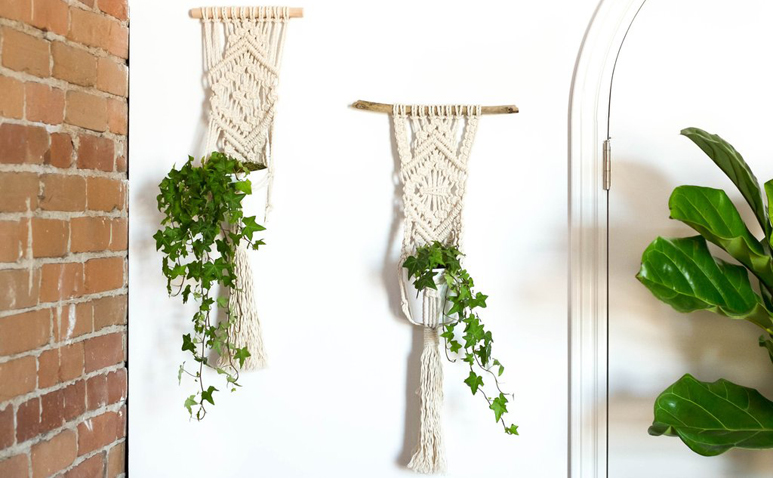 Ever thought about macramé? Do you know what chalk paint is? Ever wondered how to fix your hair like a 1950's pin-up? Gents do you need a barber? Well, you can get the answers to those questions at their in-store workshops. A full slate of craft workshops held on weekends in-store to choose from. You can learn some of the techniques that go into creating new work or restoring old pieces, an instore barber as well, so come and get your head checked gentlemen.
Restore, re-use, recycle and reduce! This mantra drives one of the key objectives of the centre. An antique or vintage piece restored and resold offsets the need to make a modern equivalent. It's a meaningful direct way for people to contribute to reducing the piles of poor quality busted modern furnishing clogging landfill sites across the city. Take a stand, buy vintage, it makes a difference!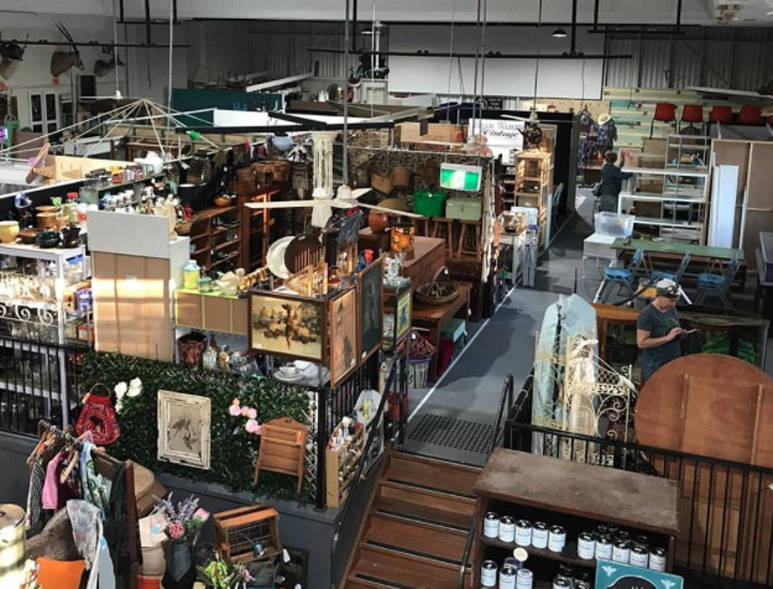 Camp Hill Antique Centre is doing its part in saving the planet, having just installed 230 Solar Panels on their heritage building. #lovelovelove
With off-street parking and air-conditioning, they have the modern creature comforts to add to their old-world charm. Camp Hill Antique Centre and Tart Café are open seven days. Yaaaas!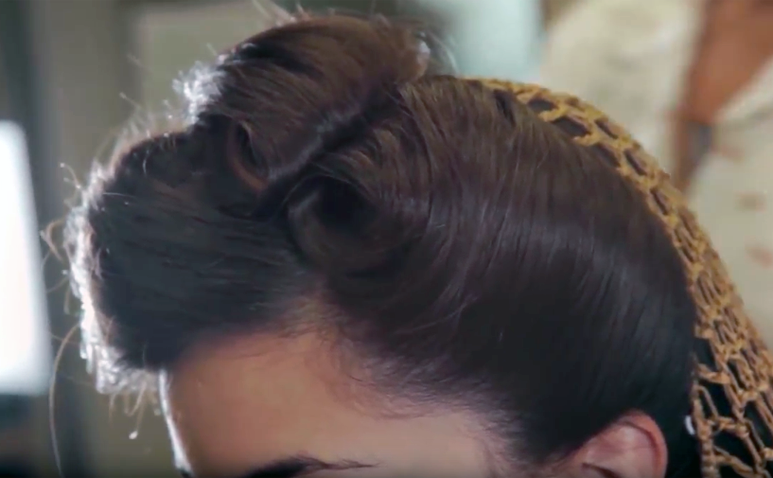 So if you like your old stuff better than your new stuff….come on up the hill and see what's on offer at this magnificent establishment. We swear we saw Elis and Marilyn Monroe there last week. Shhhhhh!