Behind Brisbane's Best Vintage
How Can You Keep A Secret Source Their Fashion
Emily Jane and Ajanta Willert, the dynamic duo behind Woolloongabba's coolest bar, Can You Keep A Secret serve a mean martini and a sexy side of vintage in this eclectic haven of old-world treasures. We get the low down, and down low of what they are about and how they source their vintage. Let's hear from Emily Jane....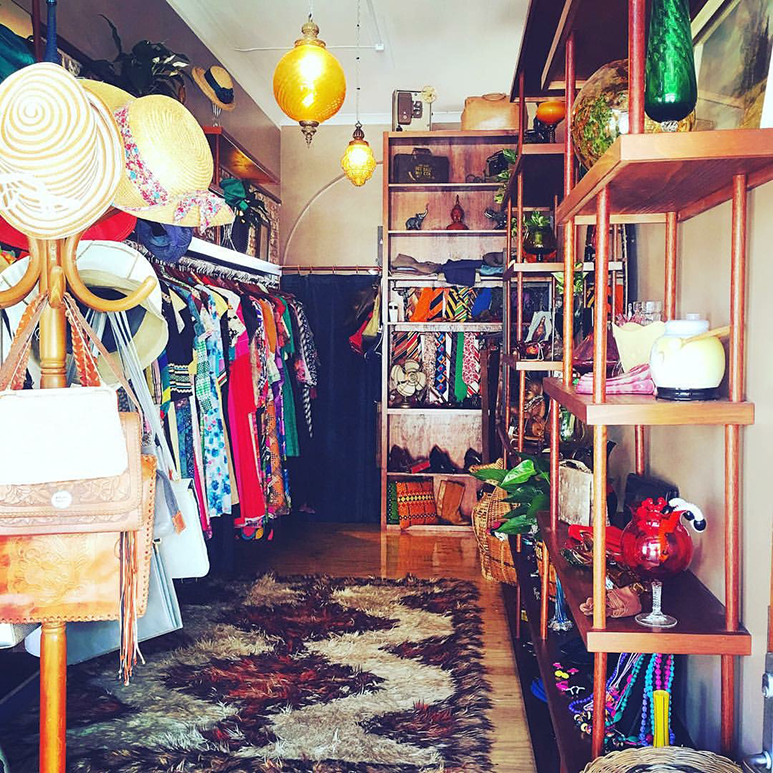 _________________________________
"We at Can You keep a Secret are extremely environmentally aware and do our best to choose the best option for the planet when buying for both the bar and boutique.
Our product is handpicked and sourced right here in Australia, we do not import from overseas or buy bulk from overseas or local wholesalers that import.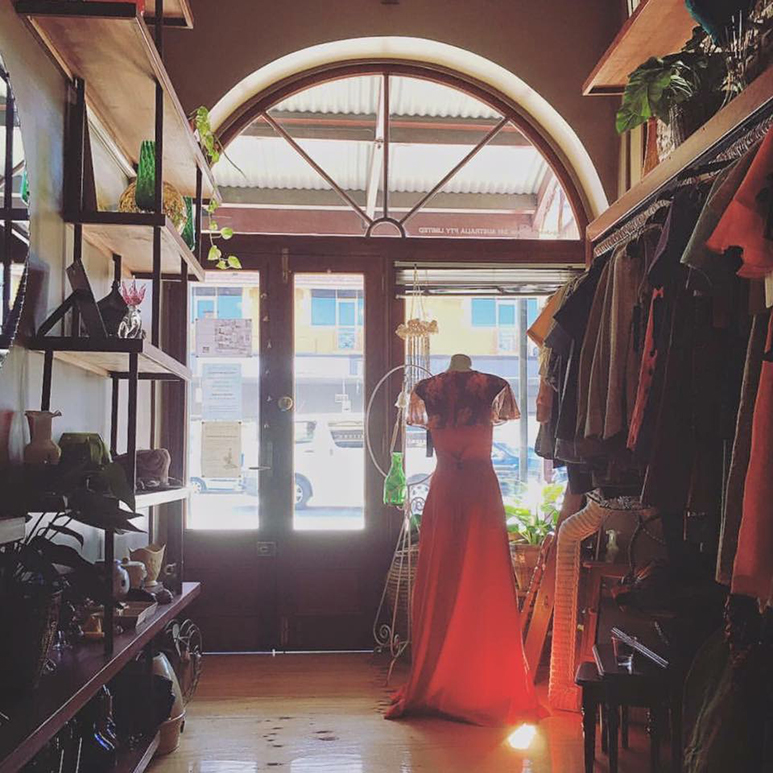 We are as passionate about finding rare Australian vintage as we are about the environment.
Although our method of sourcing vintage is not the easiest, we believe it is the best.
Using a highly trained eye, we spend tireless hours searching for our product so you can be assured we pay particular attention to quality, condition and style when selecting our pieces.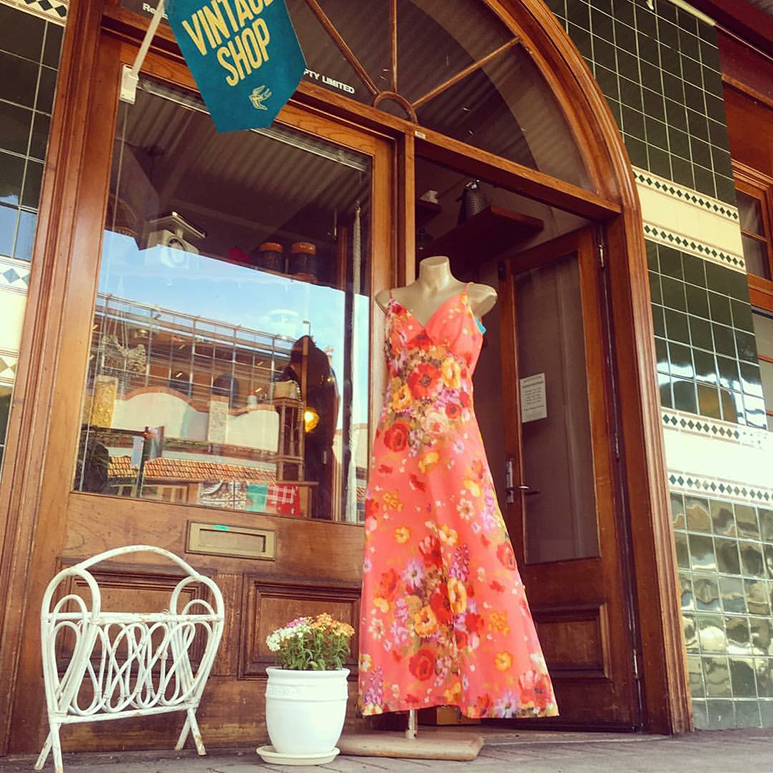 Because of the personal approach to buying vintage we often end up knowing the story of the pieces we find, where they come from, who wore them and even the event they were worn for. It's super exciting to know that the one of kind piece that may of only been worn once, gets to live and be loved once again, we also find that this brings the items past owners or their loved ones happiness, knowing that these pieces will be loved and cared for once again.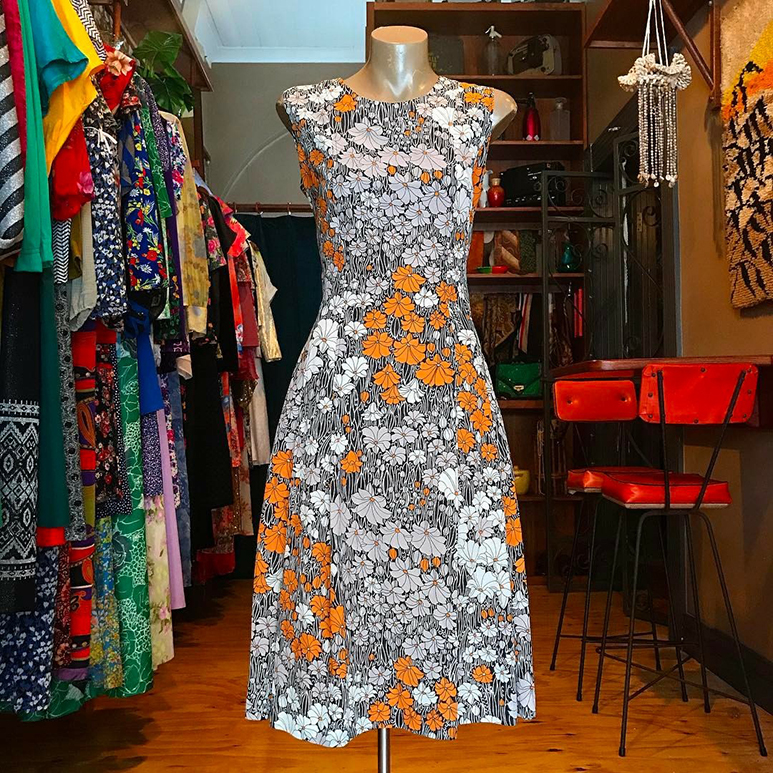 With the increase of fast, disposable fashion being sold at rock bottom prices and fast fashion now being the second highest pollutant in the world next to big oil, we believe that a trend towards locally sourced, sustainable vintage is extremely important, mostly for the our beautiful Mother Earth, but we are also passionate about our countries unique fashion history. Our aim is to find the best of the countries bygone decades with beautifully designed, well made, quality pieces.
We select each piece carefully ensuring we bring you timeless, stylish and sustainable fashion."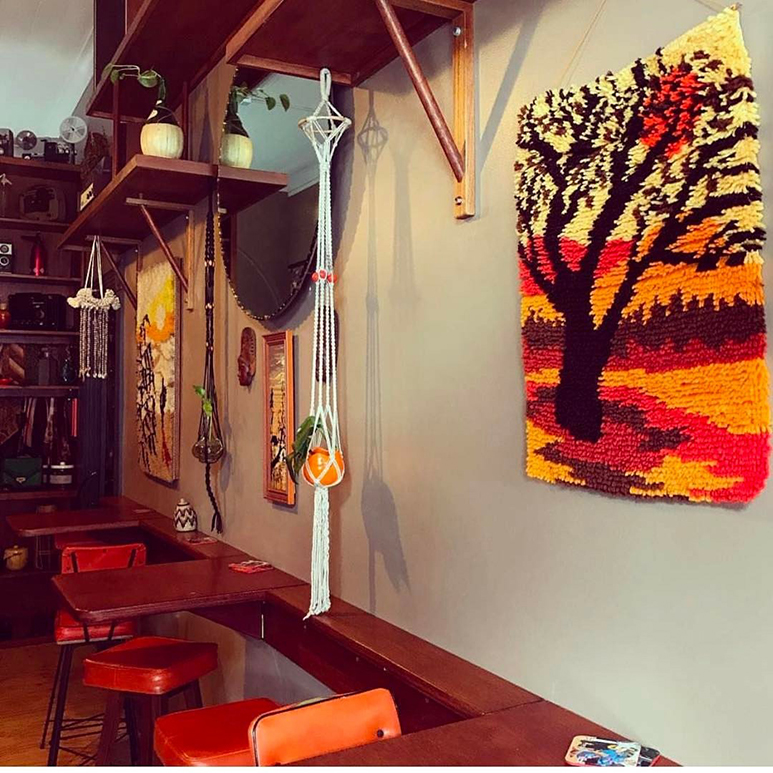 -
Written by the cool Emily Jane | Can You Keep A Secret
Fashionpreneur | Vintage Vixen | Bar Owner | Eco Warrior | Dancing Queen | Old Soul