48 Hour Getaway at King Street
It's Time To Be The King of King Street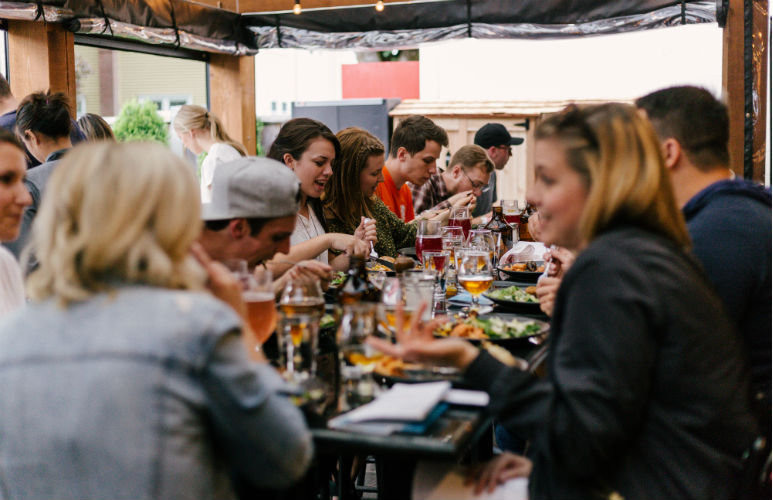 So you've got a spare 48 hours up your sleeve, and you're not sure what to do? The answer: King Street! This street of wonders has everything you need for a fun, relaxing, family or romantic weekend away. The hardest part will be deciding what to do unless you think you can do it all!
Day 1
Morning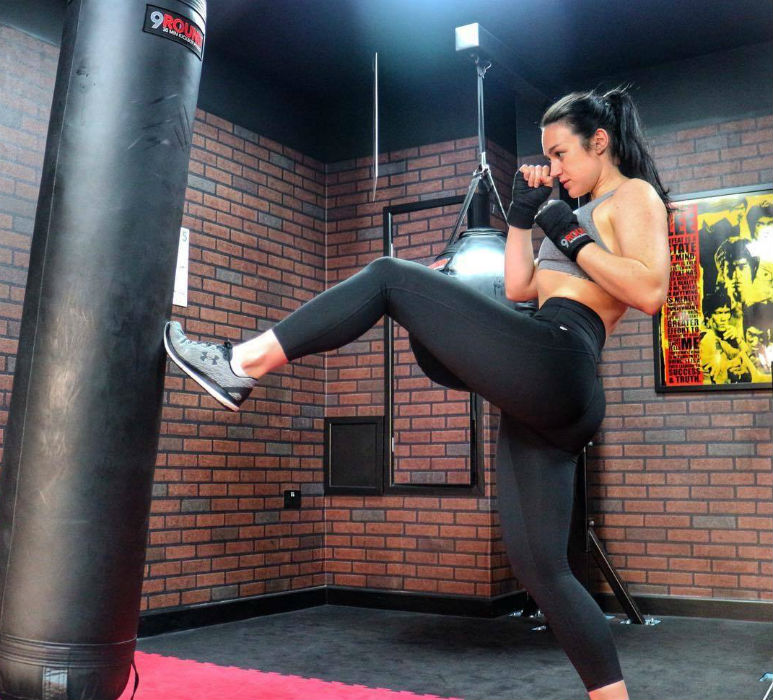 Start your weekend right with a quick workout at 9Round. With their high-intensity kickboxing sessions and no set class times, this is the perfect way to work out your way! Their 30-minute rounds combine cardio and resistance training for a total body workout suited to your fitness level is all the encouragement you need before you treat yourself silly with all the glorious food on offer at this hotspot!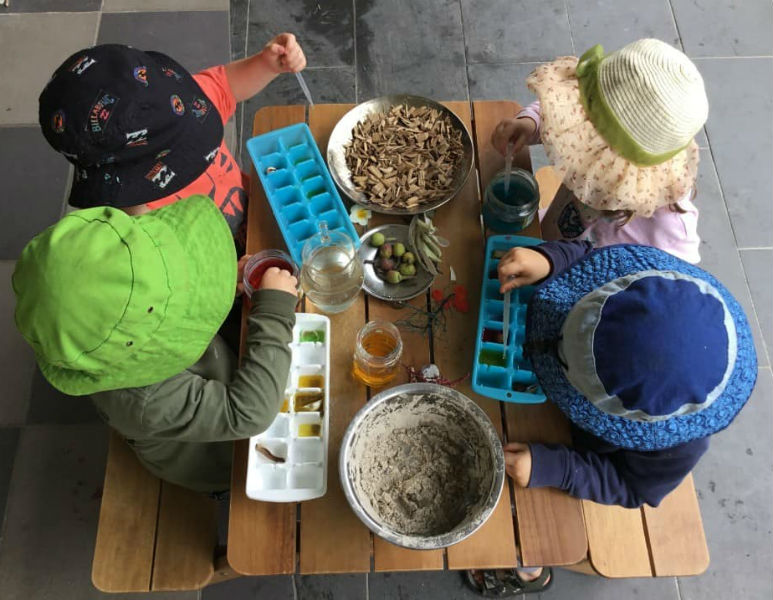 While you're busy busting a sweat, it might be a good idea to get someone to look after your little ones. Instead of hiring a babysitter or trying to convince a relative to help out, why not go to Guardian Early Learning Centre? With indoor and outdoor play areas, with natural gardens, climbing equipment, sand-pits and water play, your kids will love you for it! With the addition of an arts and crafts studio, on-site cook and space for families to eat breakfast together before moving on with their day - you'll never want to leave!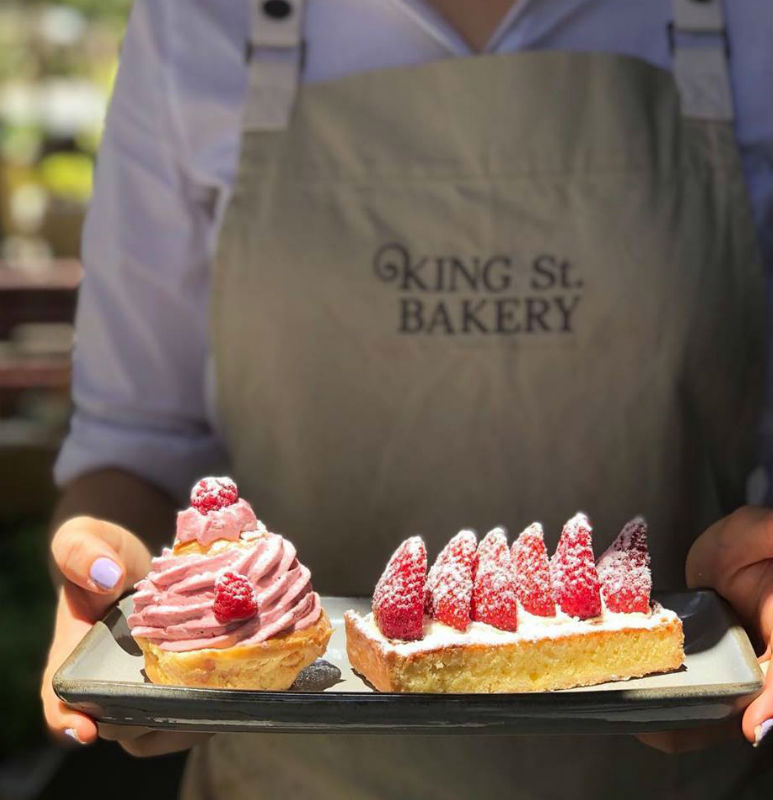 After a fantastic workout, I think it's time to #TreatYoSelf with some delicious sweets from GG Espresso! With great coffee that'll lift those post-workout spirits, friendly service and an amazing menu to choose from, you won't be able to stop! If you're feeling something a little more savoury, perhaps King Street Bakery has something for you. With a French-inspired a-la-carte menu for breakfast and lunch, it'll be hard stopping at just a treat! With a drinks menu to match with European or Australian beer and wine on offer, this is the bakery of your dreams! What's even better? If you're lucky enough to snag one of the tables with a kitchen view, you can watch the magic happen!
Midday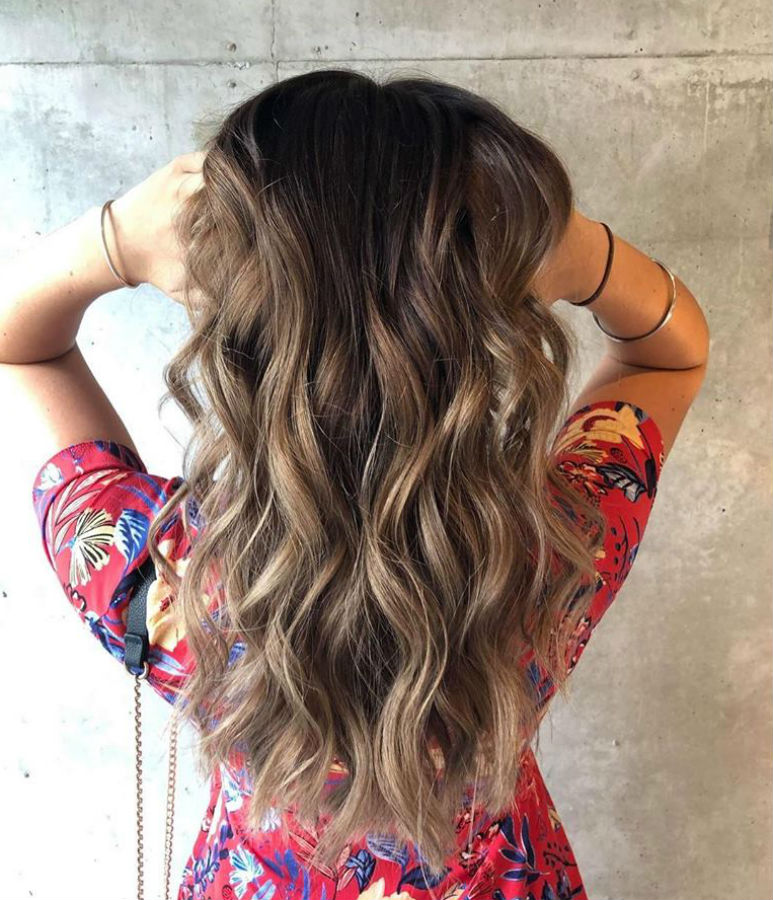 I know you're probably tired from a hectic morning full of workouts and treats, but hang in there, this day is only going to get bigger and better! I think its time to #TreatYoSelf yet again with some pampering from Tigerlamb! With luxurious salon beds and a beautifully lit salon, it's almost as if you're in heaven! There's an extensive range of services on offer you'll leave feeling like the Queen you are! Don't you worry Kings, there's a special place for you too! With Tigerlamb also offering men's cuts, you won't be missing out. However, if you want more of a barber feel, then Emporium Barber is the place for you! Putting a twist on traditional men's grooming, you can expect some new techniques at this sophisticated modern barber. Focused on inspiring a new generation of dapper gentlemen, you'll be serving the looks after a quick trip here!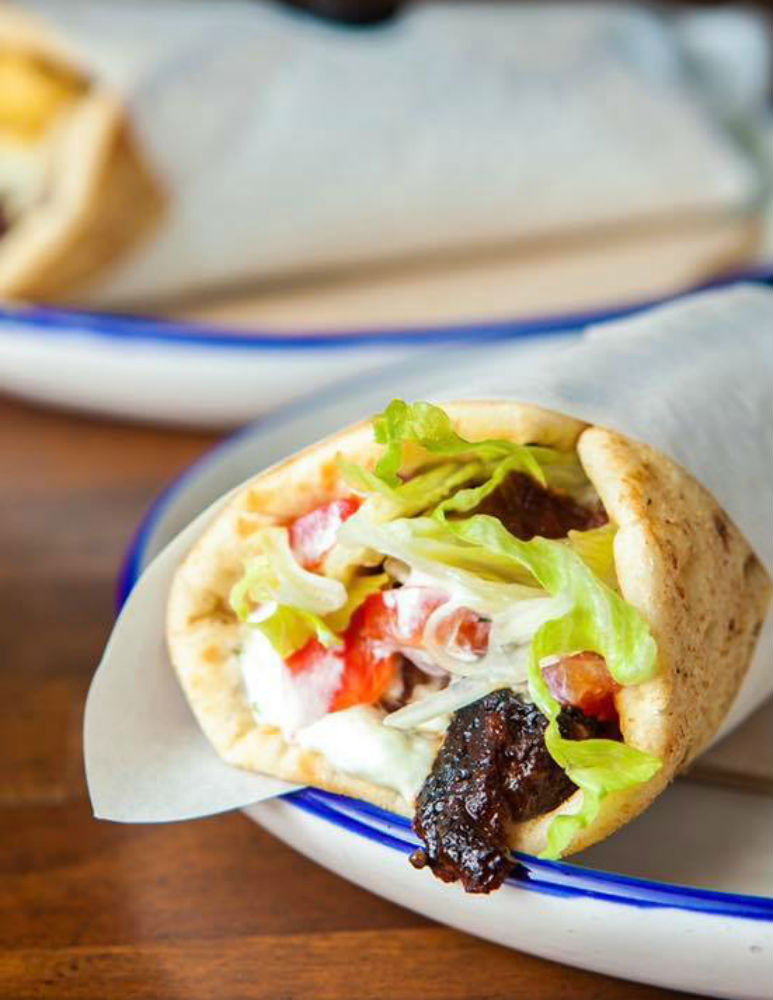 Did someone say lunch? It's time to feast on all the best on offer with some amazing Sushi & Nori! For an authentic touch and traditional taste of Japan, you can't go wrong! If you're not feeling Japanese, perhaps The Lamb Shop has something for you! With its signature slow-cooked spit-roasted meat with fresh pitas and incredible authentic Greek sides, this is the perfect way to spend lunch! Still not feeling it? Then Super Combo has you sorted! Offering a distinctly retro vibe, it's a fun and quirky place to spend your lunch. With award-winning burgers complemented by a selection of sides, with a unique collection of locally and internationally sourced specialty sauces and a mouth-watering list of shakes to complete the retro experience, this is a blast from the past you'll want to participate in!
Afternoon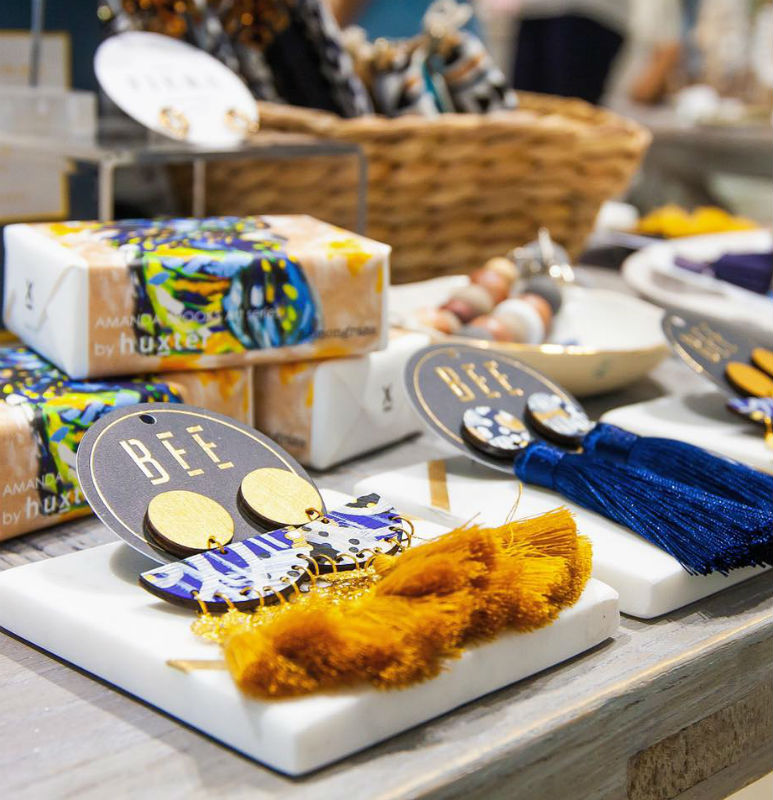 It's about time to walk off that amazing lunch and see what else is on offer at King Street. Inspire yourself with the contemporary craft on display at Artisan - a not for profit organisation dedicated to supporting and promoting these crafts. If you're lucky, you might even be able to join in with a workshop! If that's not enough to satisfy your afternoon needs, perhaps a quick trip to Fiera Boutique will do the trick! This gorgeous boutique stocks everything from handbags, summer hats and designer jewellery to unique homewares from local and international brands. Inspire yourself and perhaps treat yourself, too; it's too tempting to resist!
Evening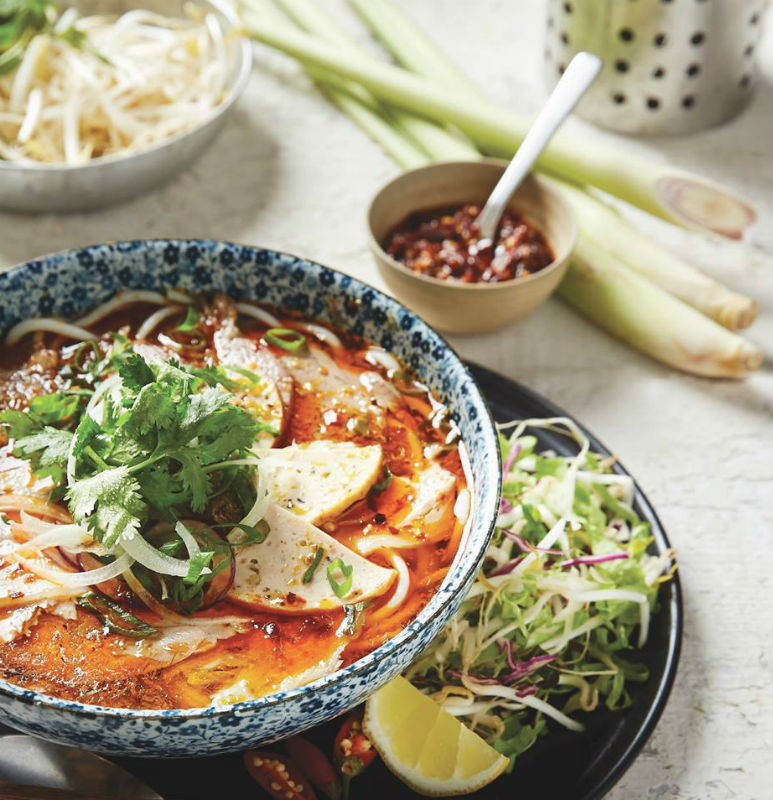 THere's nothing quite like some Vietnamese food to finish the day with. Banoi's traditional Vietnamese menu of nibbles, buns, rolls, noodle and rice dishes will transport you there! If you're not feeling the Vietnamese vibes, perhaps Mexican will pique your interest! El Camino Catina's legendary Tex-Mex massive frozen margaritas are the best way to start your night! It's time to party with some of the best Mexican food King Street has on offer! With a menu that's bound to amaze, you won't be disappointed. If you're feeling something a little more relaxed, Il Verde is the place for you. Home of the Cheesy Wheel Pasta, you'll satisfy all those cheese needs! With an impressive selection of woodfire pizzas on offer too, this is heaven on Earth! After such an amazing dinner, who could say no to some dessert? With real Italian Gelato from La Macelleria, you'll be digging those sweet vibes all night long!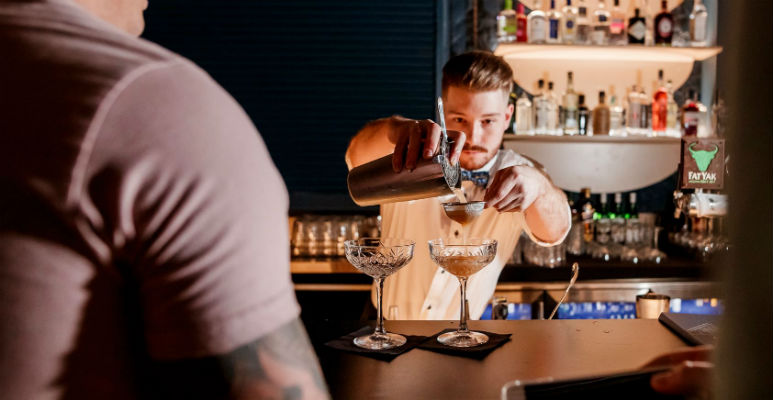 There's no better way to finish your evening than with a few relaxed drinks. With Swill offering a prohibition-style gin bar, you'll be putting your best foot forward and dancing the night away! Perhaps a more comfortable night at the Bavarian Beerhaus home to Brisbane's finest German beer is the holy grail of beer! You'll be loving life with this German treat!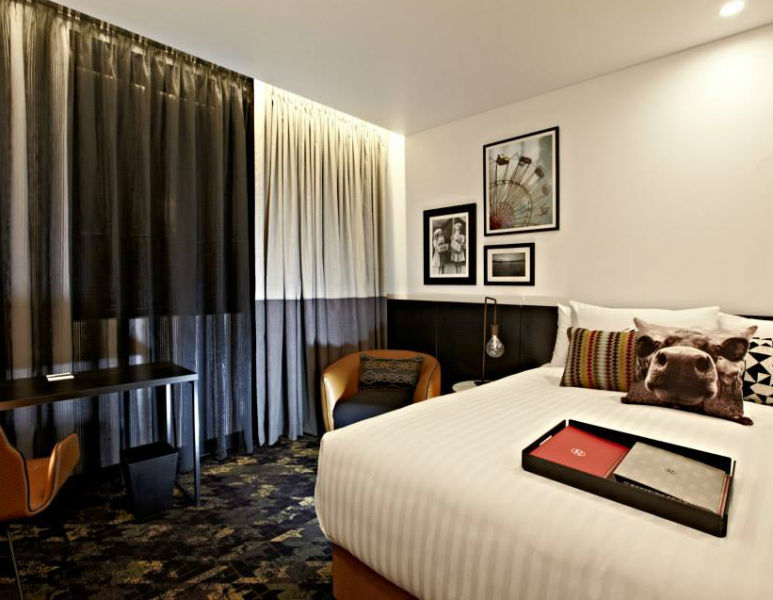 It's time to wrap up a night well spent at Rydges Fortitude Valley. With a lively heart and stunning heritage, you'll feel like you left Brisbane behind long ago! All rooms feature a Rydges Dream Bed for your maximum comfort with airconditioning, work desk, flat screen TV, free WIFI, in-room safe and minibar, you'll never want to leave! Family rooms sleep up to four, so don't forget to bring along your kiddies for an amazing family getaway!
Day 2
Morning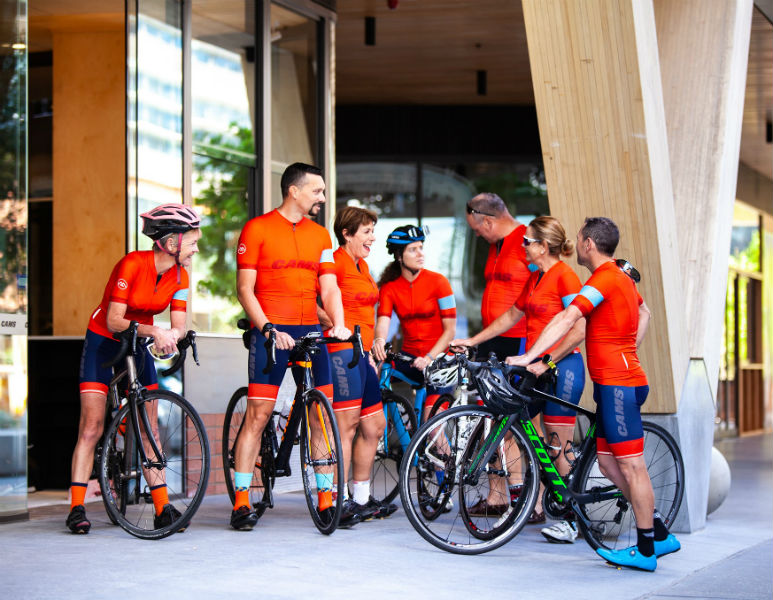 Now, if yesterday's workout hasn't taken its toll, it's time for round 2! CAMS Cycling Collective and Musette Cafe offers a unique combination of training programs and services including coached indoor sessions, bicycle servicing and repairs; CAMS has all of your cycling needs sorted! Try something new and cycle your way into the day!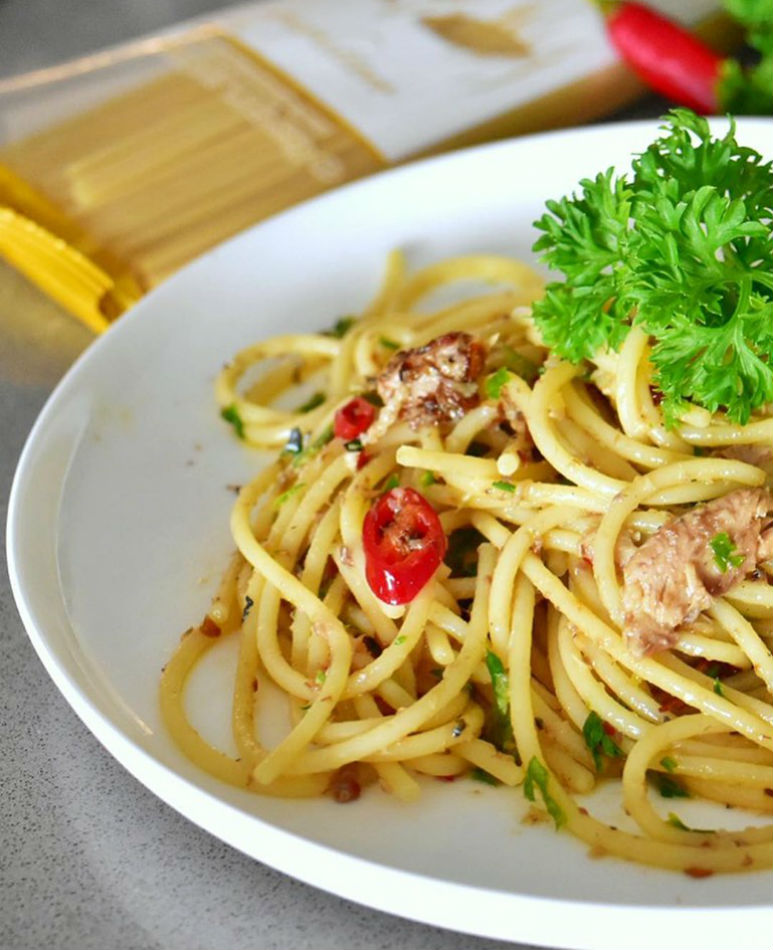 Midday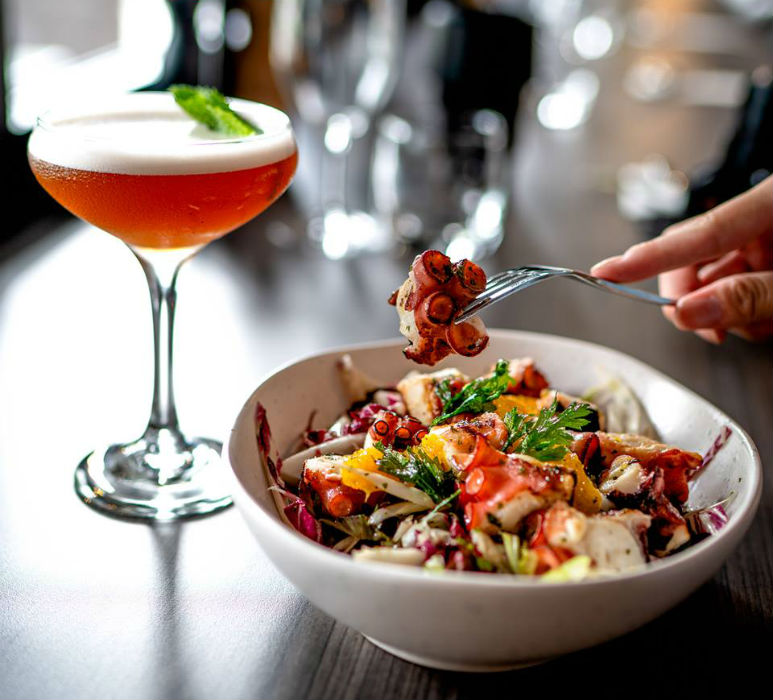 After a relaxing morning making the most of the markets, it's time for lunch! Atelier Brasserie focuses on every aspect of the dining experience to ensure you have the best experience possible. With intimate, relaxed dining and a focus on seasonal produce and European flavours, you'll be left amazed by the food and service! If you're after something a little more exotic, perhaps Fat Dumpling is the place for you! With a selection of poached, steamed and pan-fried dumplings all handmade with complete authenticity by the Wang Family, you won't feel like you're in Brisbane anymore! Mix it up and try some incredible Korean food thanks to Hello Chicken! With five different variations of Koren-style friend chicken plus a range of sides, you'll be as happy as ever!
Afternoon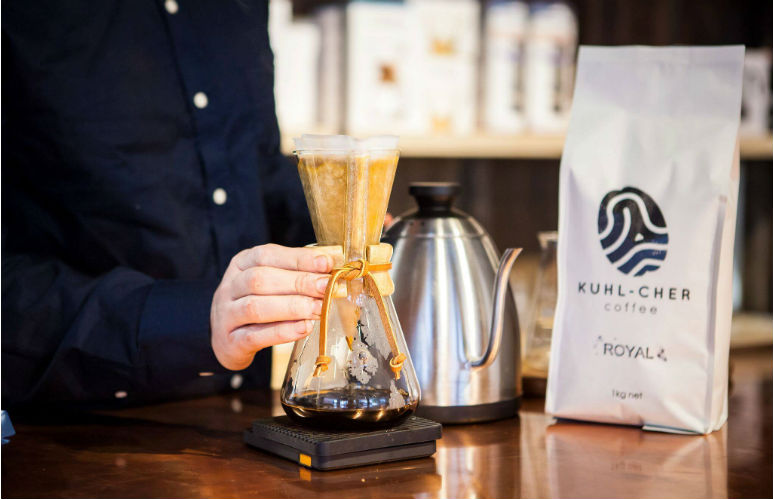 Spend your afternoon learning a thing or two about coffee with the lovely people at Kuhl-Cher. Being one of the only inner-city cafe roasteries in Brisbane, there's bound to be a coffee for everyone! Be sure to check out the Brewing Bar, offering a memorable experience and alternative brewing techniques. What's even better than amazing coffee? Learning about it! With their 'Coffee Society' hosting education and tasting experiences, this is what you've bean waiting for!
Evening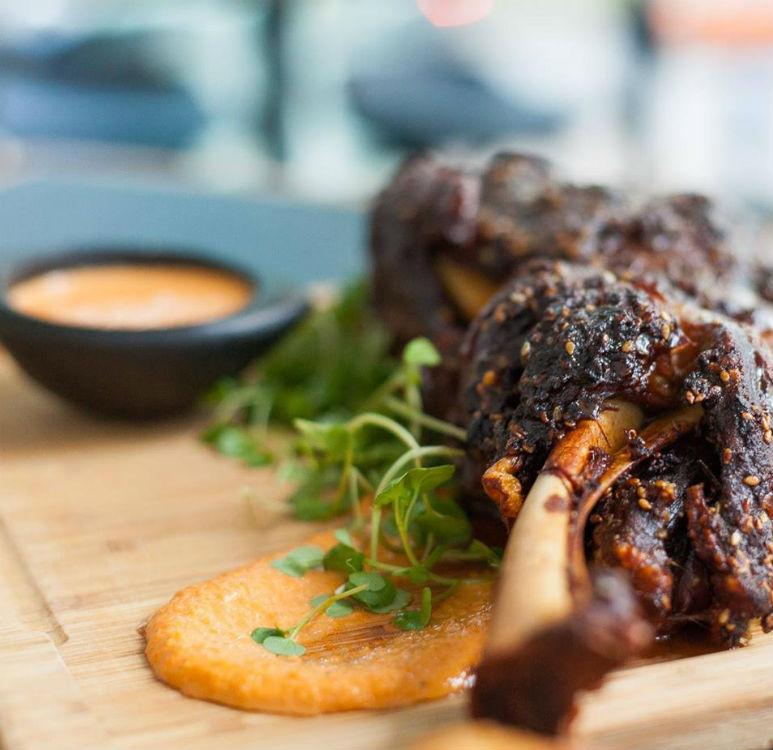 It's time to wrap up these amazing 48 hours with a feast set for royalty at The George Bar and Bistro. With a relaxed vibe, selection of Modern Australian eats, concise selection of beer, wine, spirits and coffee, what more could you want? Make sure you get the right night though, this beautiful wonderland is only open late on Friday nights! Alternatively, temptations from Montrachet's French gastronomy might make this your new favourite place!
So there you have it! Your very own little escape from reality done the right way! If you're not leaving with a food baby, then you definitely didn't do it right! With something for everyone to enjoy turn this into a romantic getaway or a fun family trip, the decision is yours!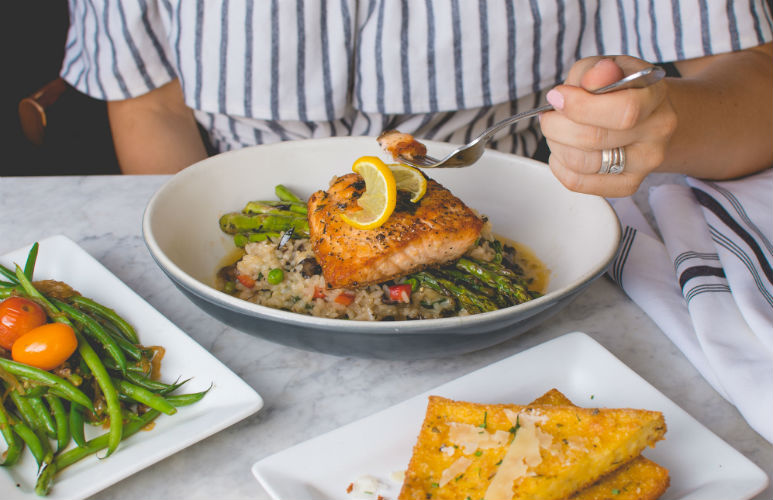 About the Author

In an ideal world you'll find me on a beach, but in reality it's more like anywhere my friends and family are. I'm a lover of pups (especially my own), travelling and new experiences, I'm constantly up for a challenge! I'm always keen for an adventure, so let's go on one!