WORD ON THE STREET #272
Winter is coming!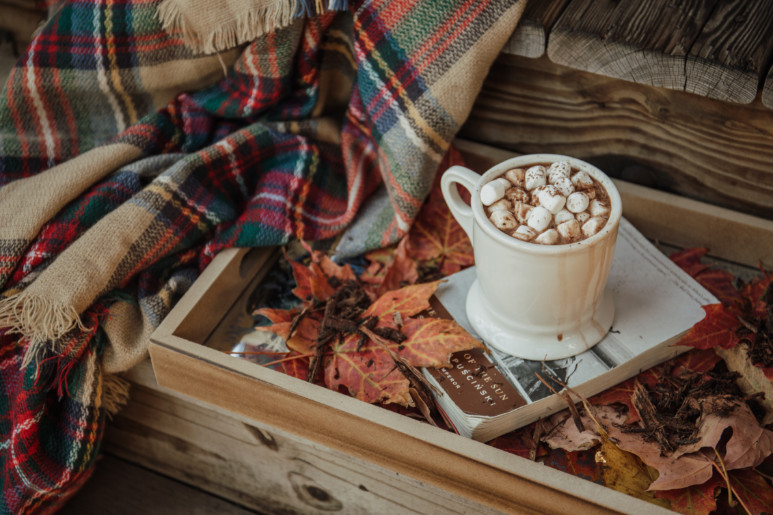 Don't let the winter blues get you down, there is still plenty of fun activities and events to do here in Southeast Queensland. From firework shows to winter luncheons the cold weather isn't going to stop us from going out and making the most of beautiful Queensland.
Brisbane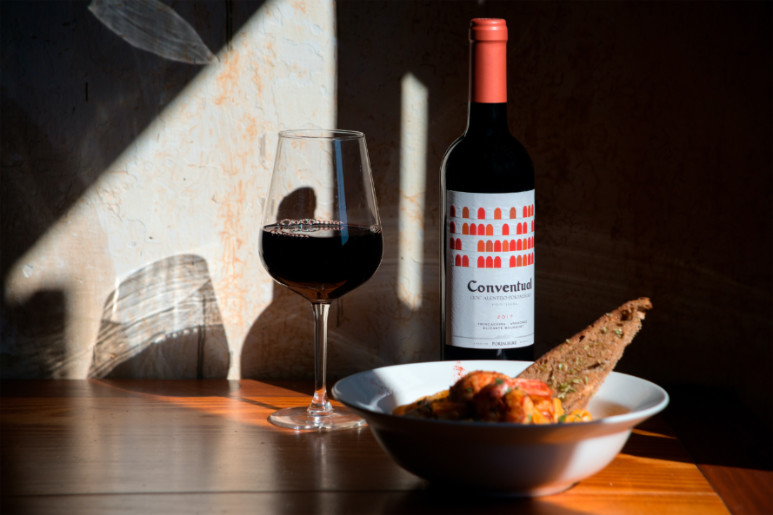 📷: Maria Das Dores
23RD OF JUN
Are you a man who loves wine and would like to socialise with other wine drinkers? Well, The Edward Club Luncheon is for you. Enjoy a 3-course meal while you and your fellow associates taste and discover some of the best wines that Sirromet has to offer. What a great way to spend a fine winter's day!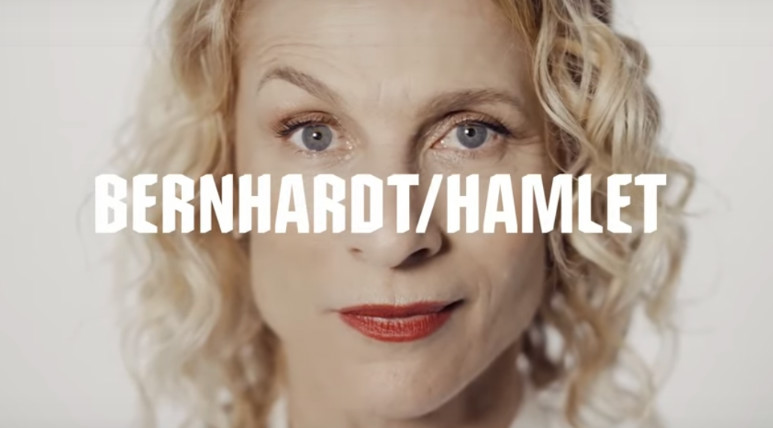 📷: Queensland Theatre

28TH OF MAY – 18th of JUN
It's Paris in 1899 and Sarah Bernhardt is one of the world's favourite actors. She has her own theatre, but with money tight, she needs a ground-breaking show to get her out of debt. Bernhardt has had enough of playing divas and damsels in distress she has her heart set on playing Hamlet. Of Course, it being 1899 this is seen as an absolute scandal but can Bernhardt's plan actually work? Bernhardt/ Hamlet is playing at the Billie Brown Théâtre for a limited time so get in quick.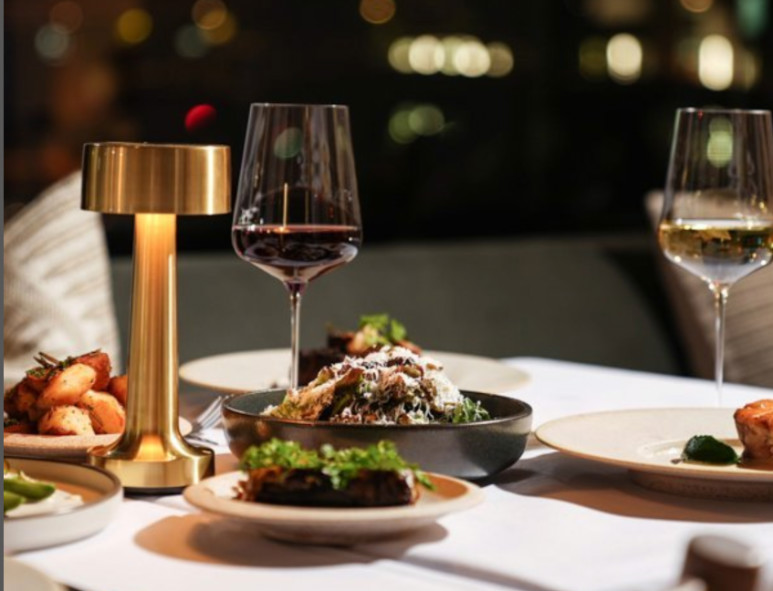 📷: The Lodge Bar

Now open
Rodd and Gunn, you may know them as the high-end New Zealand fashion label. But now Rodd and Gunn are taking on a new form of business. The Lodge Bar and Dining is a fusion of fashion, luxury, food and wine. Located in a historic Queenslander building on Brisbane's iconic James St. The Lodge bar and Dining is an Australian first combining Hospitality and retail and is a must-visit for shopaholics and foodies everywhere.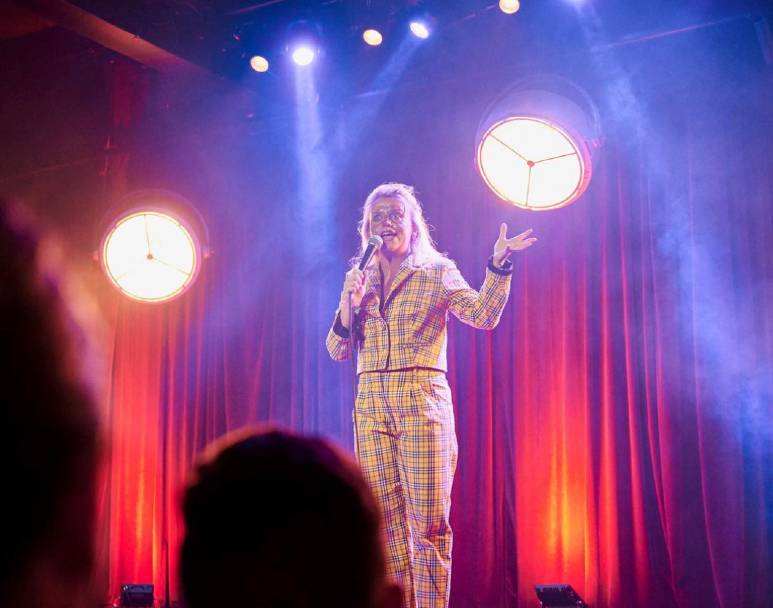 📷: @theswitchupshow
Colliding the comedy and drag worlds together, The Switch Up is a night of curated chaos and glittery campness. Hosted by Henny Spaghetti and Rhi Down, 4 drag performers and 3 comedians will take to The Outpost stage to give you a showcase of what they do best with their respected lip sync and stand up sets, before the roles are reversed and the comedians do drag for the first ever time with a hilarious lip sync each, and the drag queens do a comedy roast and read each other for filth.
The incredible line-up includes; Elouise Eftos (SYD), Gogo Bumhole, Holly Spirit, Kween Kong (ADL), Peter James, Scarlett Fever, Steph Tisdell, and our resident DJ, Pia Pressure.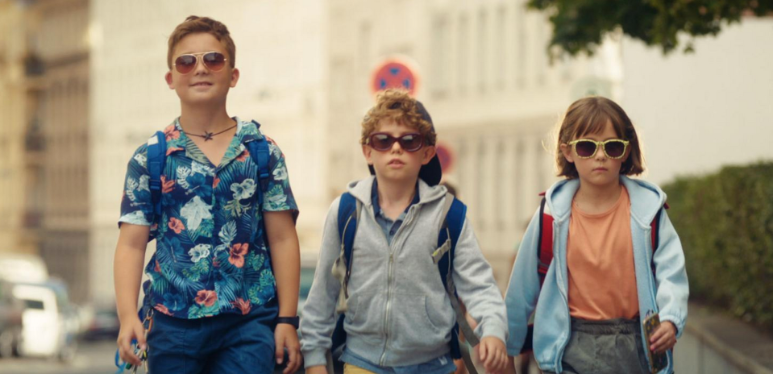 📷: The German Film Festival
Closes on the 7th of JUN
the good guide is giving you the chance to win two double passes for a film of your choice on @thegoodguide Instagram and @thegoodguide Facebook! The German Film Festival is taking place from the 1st - 22nd of June at Palace Barracks. the competition closes on the 7th of June so get in quick and good luck!
Gold Coast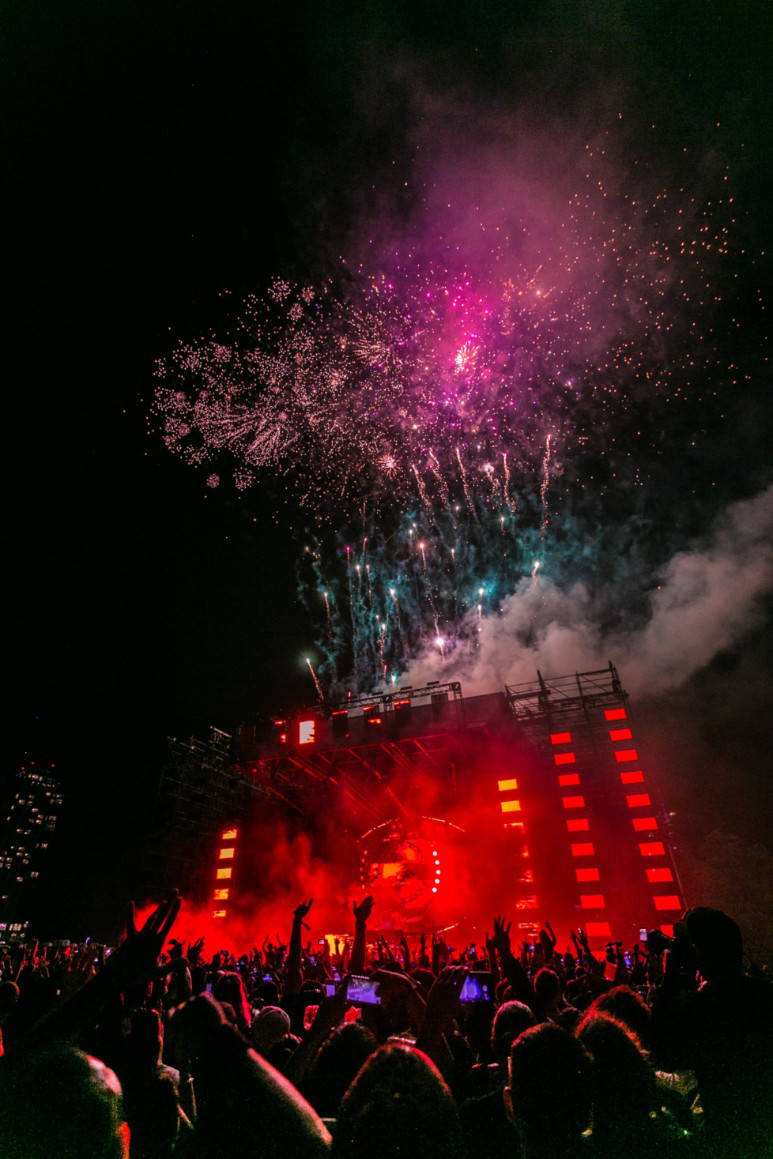 📷: Wendy Wei

27th of NOV
I know winter is just beginning but it's never too early to start planning how you going to kick off summer. Festival X is heading to the Gold Coast this November and it's going to be one hot festival. With some of the world's most well-known artists including Meghan Thee Stallion, Calvin Harris, Don Toliver and more. Tickets go on sale on the 2nd of June so don't miss out.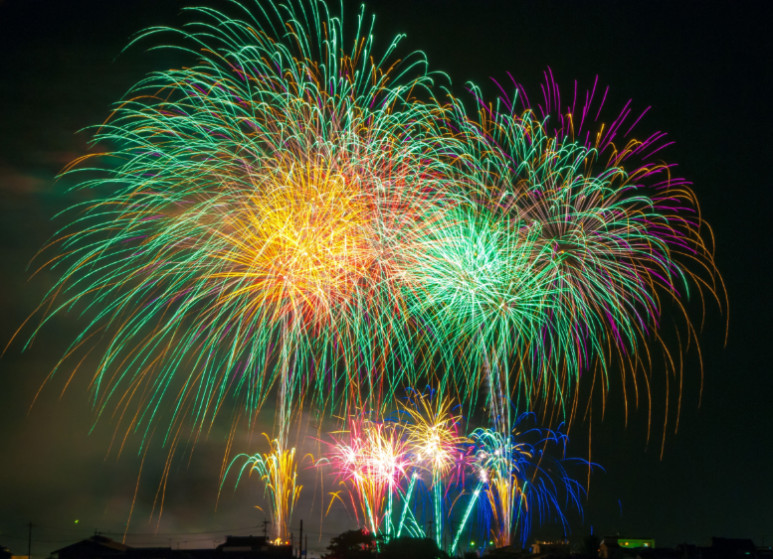 📷: Pixabay

4th of JUN
Start your winter off with a bang. Seafire is back! The Gold Coast's very own Fireworks competition. Watch as South America and Africa go head-to-head in a battle of Pyrotechnics as some of the world's best fireworks light up the Surfer's Paradise sky. The fireworks will be on from 7 pm – 8 pm with a grand finale lighting up the sky at 8.45 pm. Seafire is a free event and a perfect start to you're winter plans.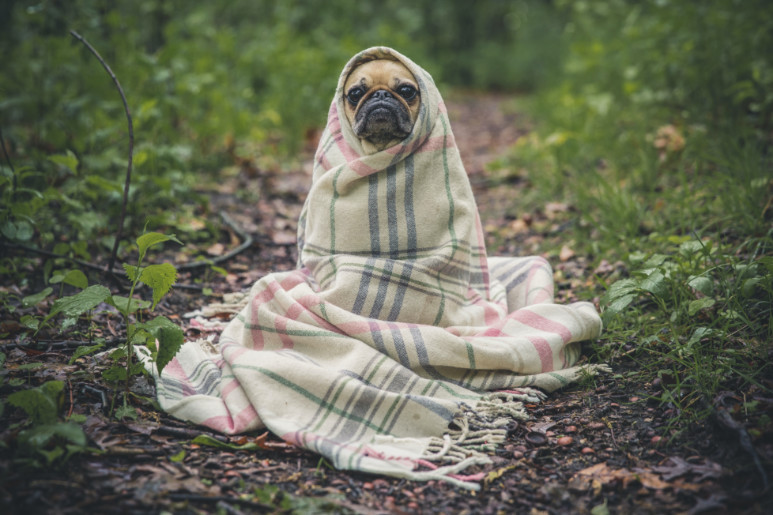 About the Author

Just a girl with a big appreciation for the Hollywood world. I have a deep passion for the stars and fashion but for now, you'll see me out and about on the Gold Coast. I always have an iced latte in hand and am always thinking about my dogs. I believe that people who are creative are the greatest gift in life.