Word on the street #140
Trust in the magic of new beginnings
If you've been living in a rock this past week you might have missed these heavenly, well-seasoned, new things in Brisbane. But don't worry, we're here to keep you in the loop and to serve you the best of the best that Brissy has to offer this week.

Did you hear that? Sorry, that might have been the sound of our stomachs grumbling in anticipation of traditional clay oven chorizo and manchego melting in our mouths or it could possibly be the rumble of the El Matador Bull, bringing in something enticing and fresh into Brisbane.
Well Brisbane, keep your ears to the ground and get ready to escape to a new one of a kind, high end, Spanish inspired Tapas and Lounge Bar in Brisbane's CBD. Proudly working with artisan food producers, El Matador will transport you to the lively bustling tapas bars of Madrid.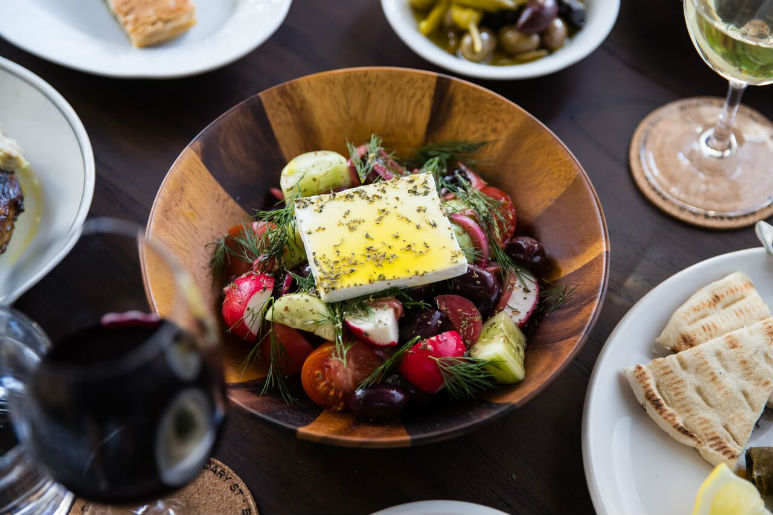 Take on an interactive dining experience this summer at Greca. A contemporary take on the traditional Greek taverna, the menu is focused around communal eating and pays homage to the Mediterranean generosity that sister Sydney restaurant The Apollo is renowned for.
Let your eyes wander around the restaurant as waiters roam the floor with an abundant seafood display with baskets of fresh fish. Greca also offers are largely Mediterranean wine list which proposes a satisfying drop for every palate, plate and budget, while its cocktail offering sets the scene for sundowner sessions that inevitably fold into late night suppers.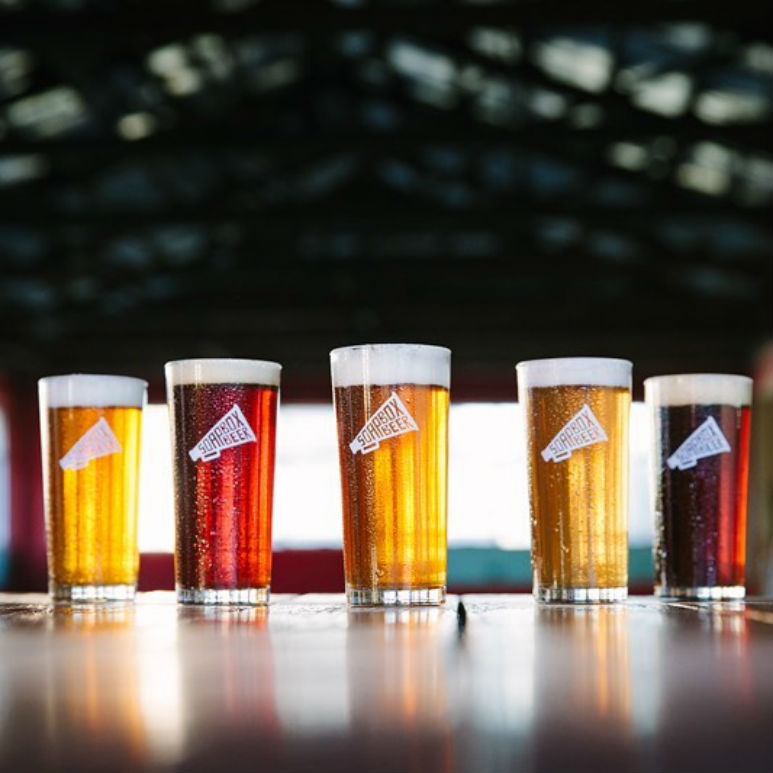 Your Shout!
Soapbox Beer is officially brewing in Fortitude Valley and they're raising their megaphone for real beer. They're brewing liquid gold goodness, full of fresh, local, handcrafted flavours to tickle your tastebuds and invigorate your voice box.
This place is where beer is handmade, where stories are shared, where people are gathered to relax, connect and feed the soul.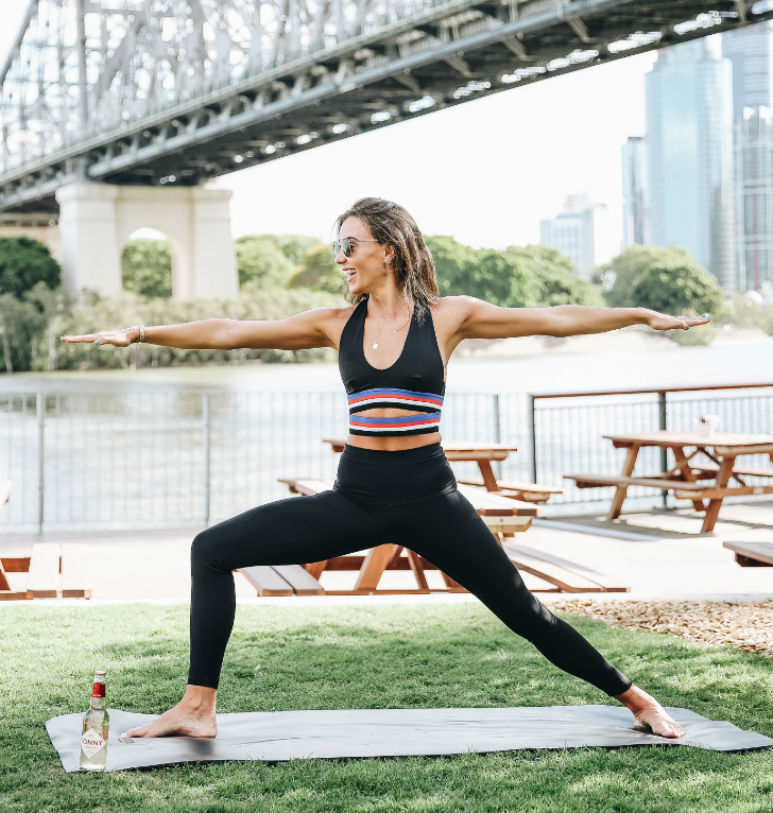 Get your asana mat and stretch into a sun salutation under the Story Bridge this summer with Felons Beer Yoga. Attendees will be able to get their energies flowing while sipping on their choice of one of the breweries delicious beers.
Sessions costs only $20 and starts at 5pm on the lawn outside Felons Brewing Co. Fish n Chip Shop. You'll also be able to grab a beer or cider before class starts. So book your tickets and don't forget to bring your mats!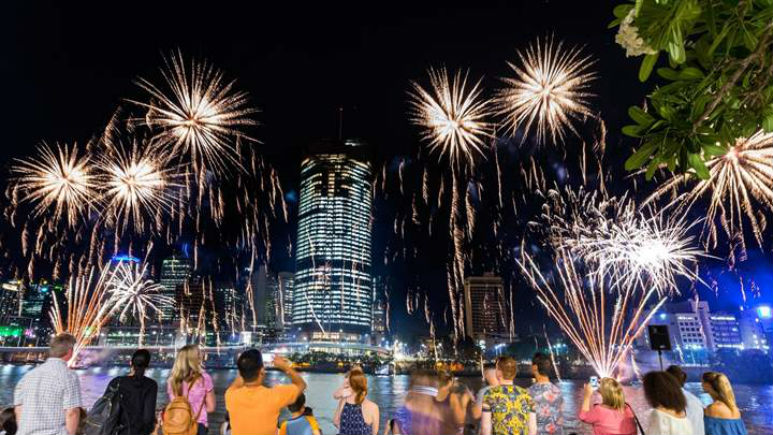 Surround yourself with the shimmer of fireworks whizzing, dancing and bursting above in the night sky this Christmas.
Take family and loved ones to the South Bank Parklands this December and witness the energetic celebratory hub it becomes. Unlike other firework displays through the years, the Christmas Fireworks are best viewed at South Bank, so head to the Clem Jones Promenade for the crème de la crème of views.
The Christmas Fireworks are on 20 to 23 December from 8pm to 8.15pm and are free to enjoy.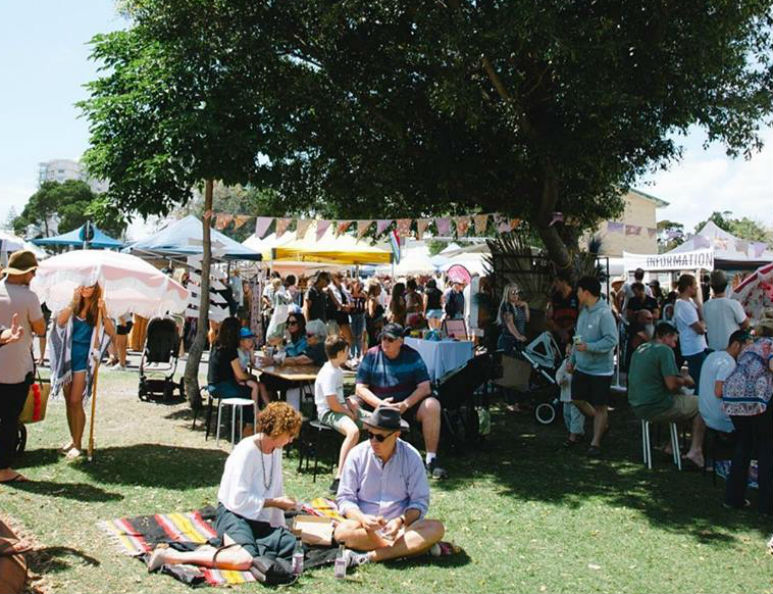 Mark your calendars as the The Village Markets head to Brisbane for their first event at Stones Corner, this Sunday December 23. Come and join in on the Christmas street party. Have peek at boutique market stalls, indulge in street food, chill out to live music or join creative workshops!
Still having trouble with Christmas shopping? need a little present inspo? Check out our Christmas guides! from activities, The Christmas Activity Gift Guide, to beauty, The Chic Christmas Glam Guide, to pressies, The Ultimate Christmas Gift Guide, we've got you covered.
Don't get your guests hangry this Christmas, have a look at our Festive Feast Guide and Christmas Catering Guide to fill up everyones bellies.
About the Author
Out in the beaches of Australia, you can find this charismatic girl laying in the sand with a sangria in one hand and her book in the other. If she's not at the beach, you can catch her on the hunt for the best tacos in Brisbane. She's a sucker for romance or fiction books, but also enjoys her true crime and murder podcasts.