The 6 best Chinese restaurants in SEQ
yummy yummy yum cha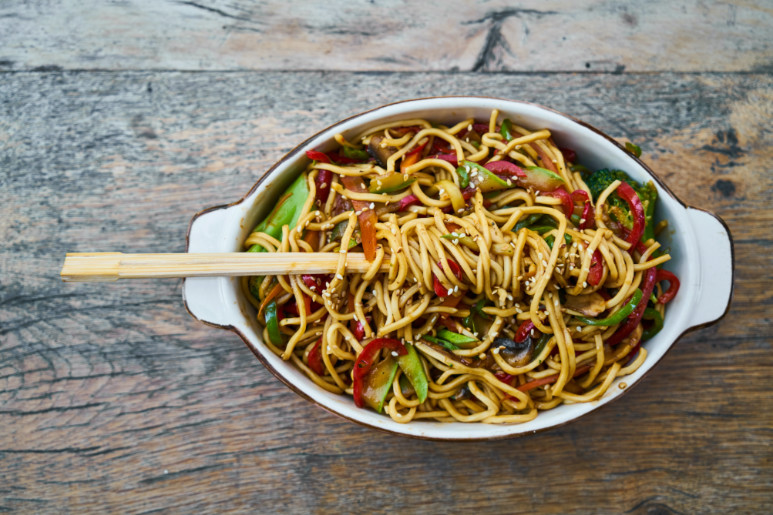 📷:Engin Akyurt
Looking for a way to celebrate the Chinese New Year? Well, why not head to one of the southeast's greatest Chinese restaurants. It was a struggle, but we picked 6 that we think are some of the best Queensland has to offer.
GOLD COAST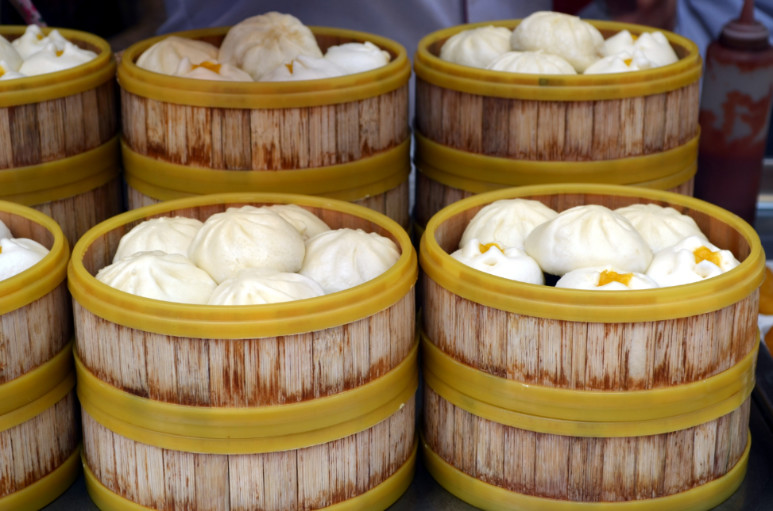 📷:Inguaribile Viaggiatore
Uncle Su located at the star Broadbeach is a new restaurant just recently opened but it's quickly risen to one of the top spots for best Chinese food on the gold coast with delicious banquets and yum cha you can't go wrong.
A meal with a view. This restaurant overlooks the stunning Broadwater parklands, and the food isn't bad either. Enjoy yummy dumplings and Peking duck that's carved right at your table!
This is one of the most well-known Chinese restaurants on the Gold Coast and it's easy to see why with authentic cuisines such as handmade dumplings and Peking duck. It's also a haven for seafood lovers. Yummy
BRISBANE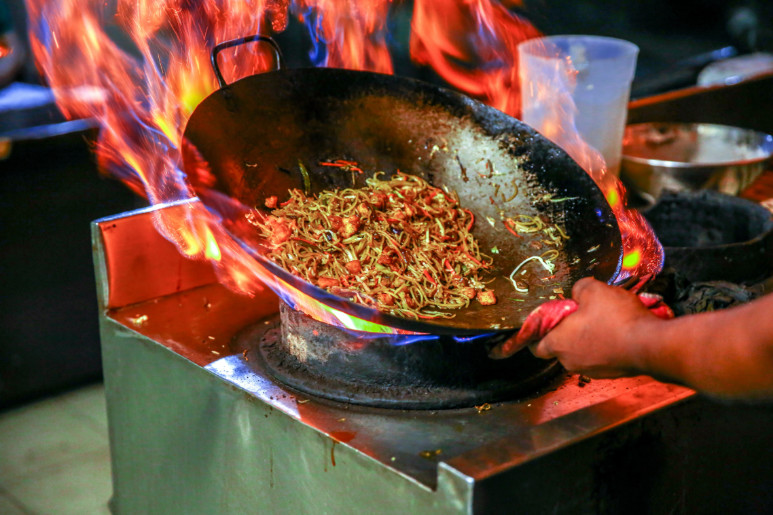 📷: Prince Photos
This two-level restaurant screams class and sophistication. With an extravagant menu and a wine list of over 400 wines, this restaurant is sure to make your jaw drop.
This is a restaurant with all the awards with trip adviser awarding it 5 years in a row! And they don't get the awards for nothing with a large range of traditional and non-traditional Cantonese cuisine.
This restaurant belongs to former MasterChef contestant Emily Yeoh. She brings in her heritage and family roots to create incredible traditional dishes with her family's recipes.
Happy Chinese New Year! If you want to know more about the Year of the tiger click here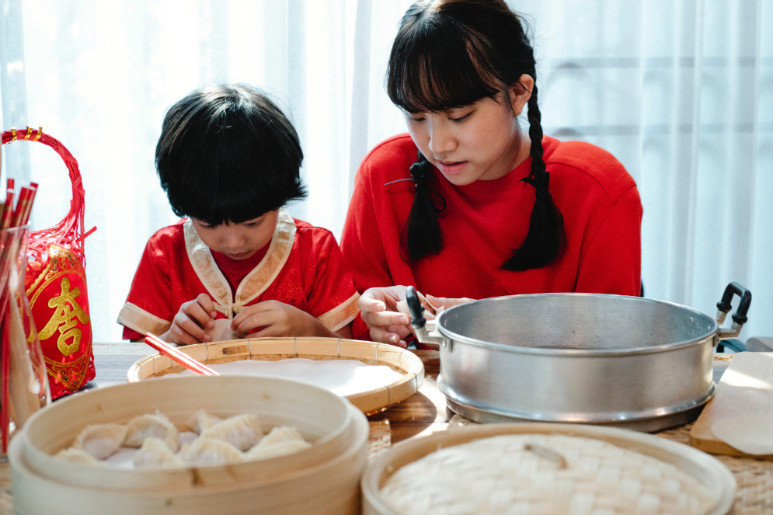 📷: Angela Roma
About the Author

Just a girl with a big appreciation for the Hollywood world. I have a deep passion for the stars and fashion but for now, you'll see me out and about on the Gold Coast. I always have an iced latte in hand and am always thinking about my dogs. I believe that people who are creative are the greatest gift in life.