Barbara Bar's Sweet Drinks & Tunes
No One Does It Better Than Barbara
The Valley has its music hot spots, but none are hotter and none do it better than Barbara. There are cocktails and snacks to make your mouth water, memories to make your eyes water, and live acts like you wouldn't believe. Barbara's the kind of valley girl that has even Daft Punk's head spinning and legs running to her door. Well, daft punk lookalikes. Yes, they had a daft punk theme night. Yes, it was amazing.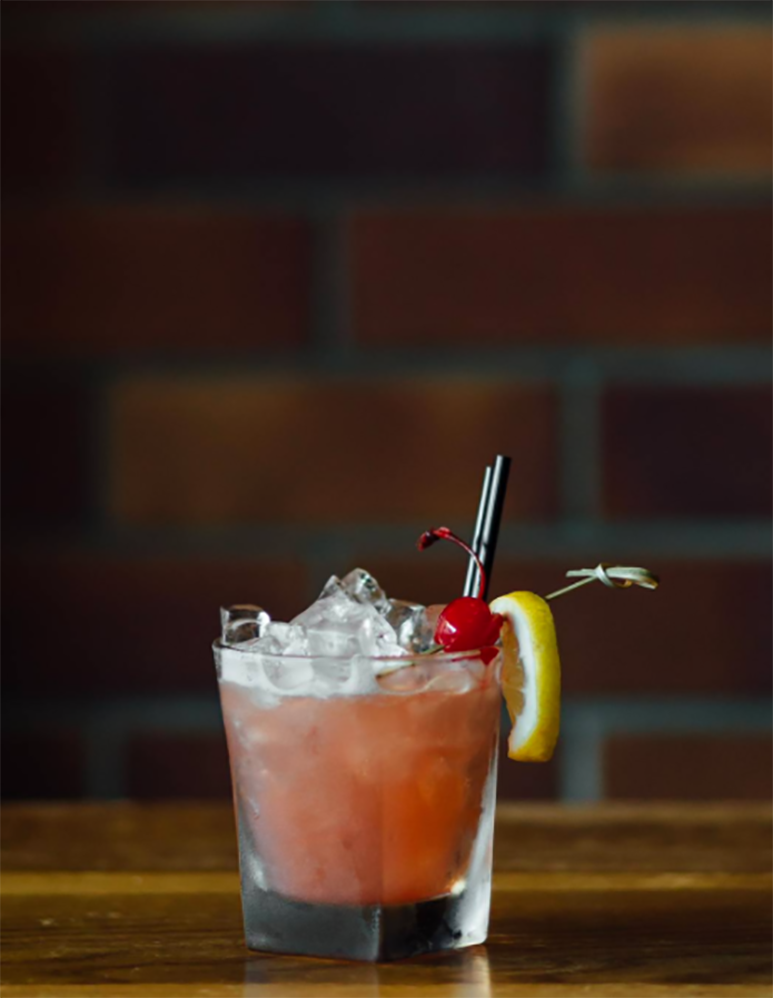 NEW COCKTAIL MENU
Tried her new cocktail menu yet? The perfect pair. Gin, sherry, plum conserve, lemon and golden syrup.
Shaken and served over ice: Plum & Gin. Come get it! Whatever your heart desires, Barbara will create your fancy with carefully crafted cocktails, or maybe wine is your thing. A good wine list indeed and a cold craft beer will always satisfy. Ask about their beer board stag, and buy your friend a drink while you are at the bar. #yes
WINE CLUB WEDNESDAYS
Barbara has a new weekly night! Wine Club Wednesdays is every Wednesday. They'll have a local wine merchant pouring new and exciting wines different to the normal wine list. Hello. Do you really need more of an excuse to drink wine? No.

For the month of August they'll have wines from Cork and Co and for the launch on August 2nd, they'll have the new range frmom Unico Zelo pouring as well. Life doesn't get much better.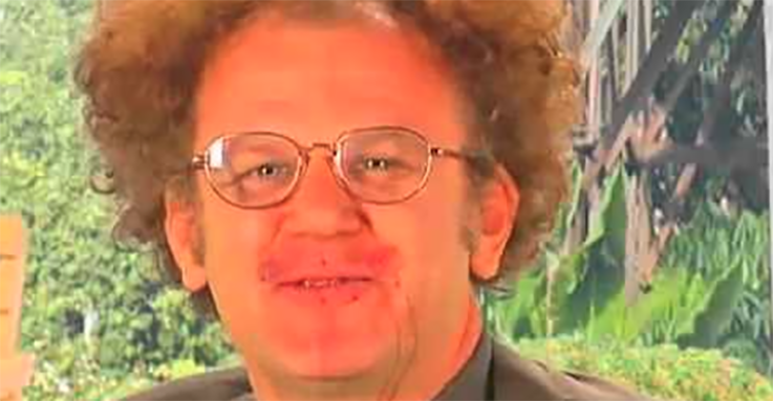 GEMS IN THE NIGHT
Blink and you'll miss them, Barbara's music event schedule is an excitingly unpredictable, star-studded and talent-filled array; you never know what to expect, only that it'll be great. Follow on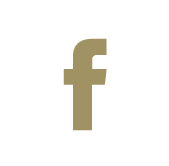 or insta to stay in the know.
COSY, BOOMY BLISS
The small space and acoustics guarantee one of the best, up close and personal gigs of your life. Barbara likes it cosy, but not too cosy, so people are turned away when the venue reaches capacity, allowing people to still enjoy both air and music at their table of friends. Get in early, and get into the fray if sitting around's not your thing. Just try not to get mushed in your own mosh pit.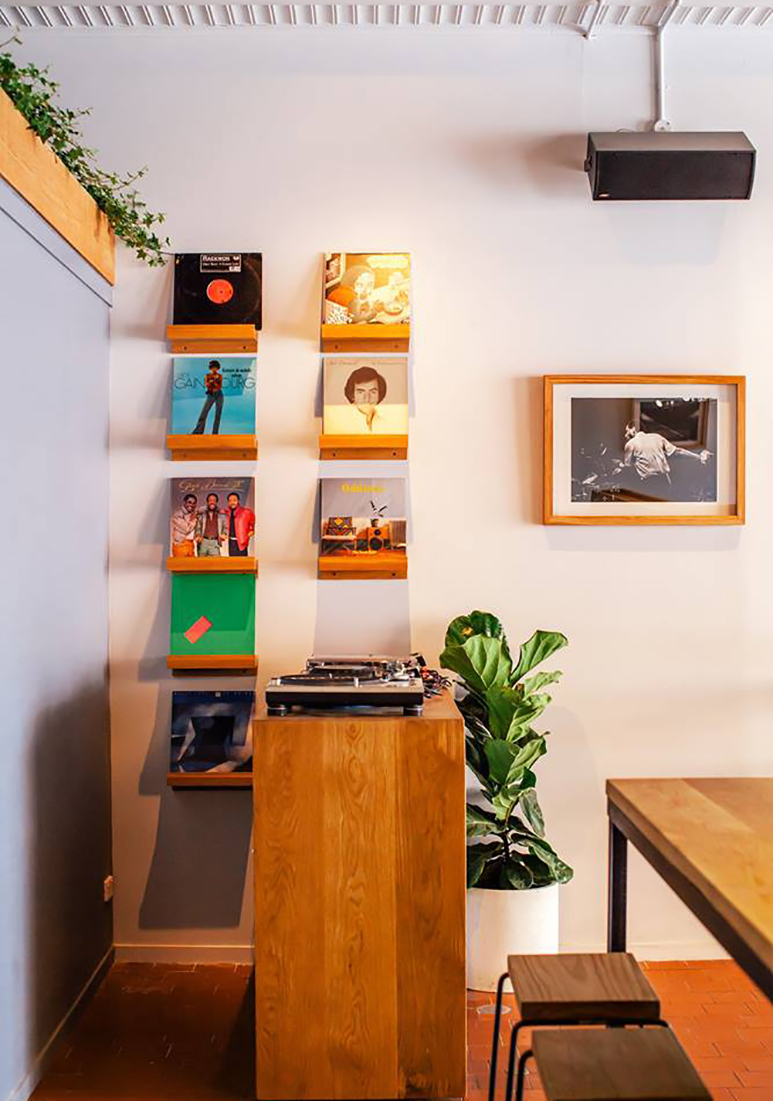 Event schedules are released on Mondays, but wandering in blind from Wednesday to Sunday is always an adventure.
Just go check out the Barbara Bar, brah. She'll make sure you have a good time. *wink wink nudge nudge
About the Author
A man of many faces; none as majestic as his own. The Good Guide found him under a troll bridge and fed him quinoa. He now only eats organic sustainable foods priced over $40. Born in Tupperware, USPS, he was raised by Eminem music and taught the importance of a bad attitude. A stranger once asked him what was so great about being short, but he ignored the question and walked under them. He messes with everything except the Wu Tang Clan and Chris Pine's hair.