Lychee Lounge
Completely revamped!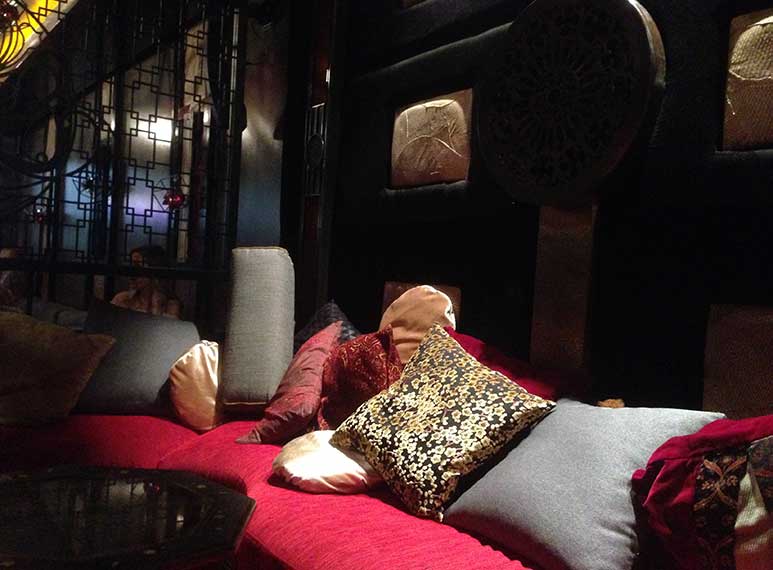 Good things come in small packages and great drinks come from Lychee Lounge. A chilled atmosphere and great service is what to expect upon walking through these doors. Kick back and relax away from the busy streets of West End in this recently revamped bar.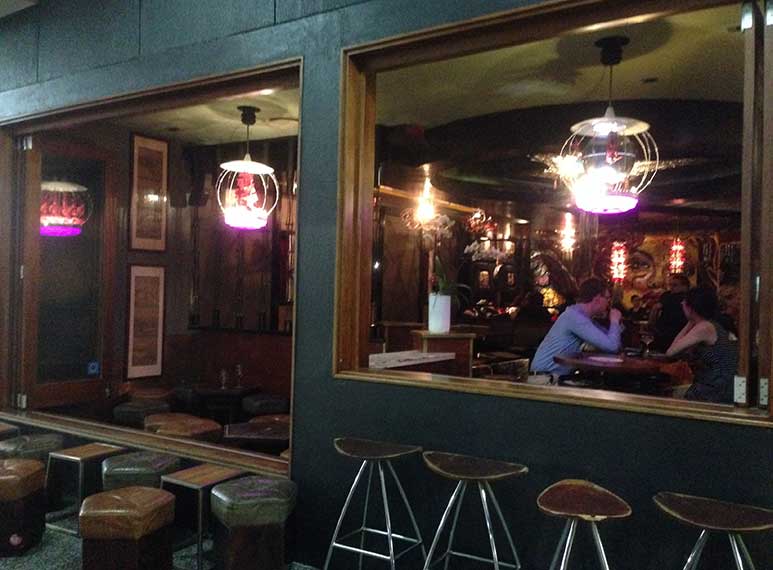 Lychee Lounge makes you feel like you should be holding some expensive beverage that you'd expect to see Robert Downey Jr. drinking however not only do these guys have a much more extensive menu but it's also more affordable.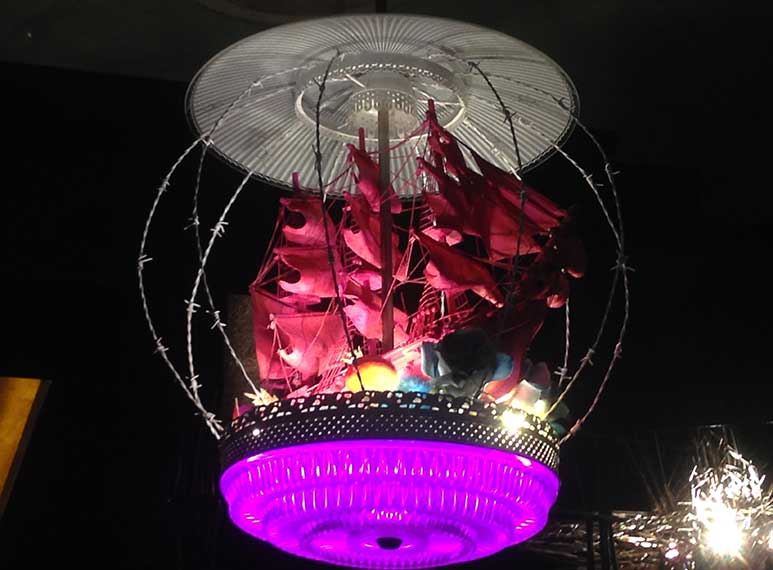 The shift in ownership and the revamp of the bar have seen menu items come and go but they refused to get rid of the crowd favourites, and thank god for that!
Lychee offers an extensive range of wines, beers, ciders and cocktails. If you're not sure what to order off the cocktail list, let us help you! You could try some of the fan favourites they've kept on the shelves like Bolero Batida which is best described as a delicious alcoholic Boost juice or the delectable Aussie classic, Pavlova. Yes that is a cake converted to a cocktail! No need to wait for an occasion. Show some patriotism. Support your country. Drink this cocktail! If these don't suit your exquisite taste try a new addition to the menu, the CB Cobbler, which is a refreshing berrylicious cocktail.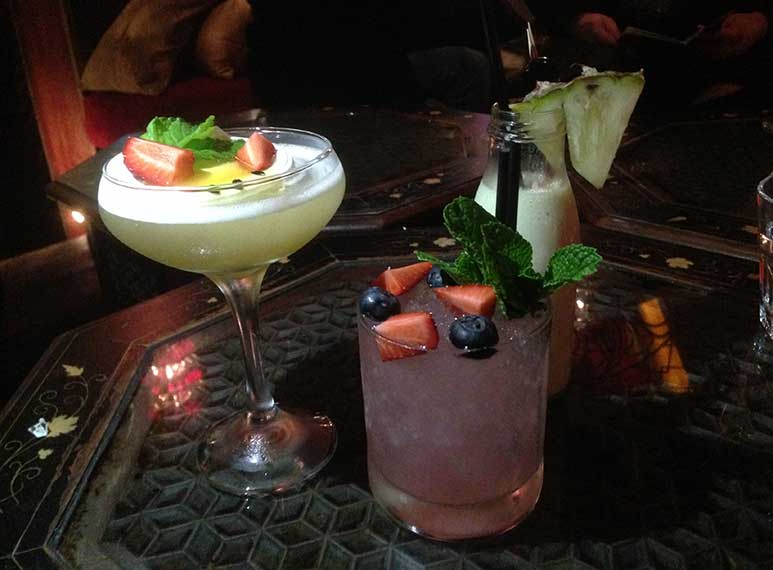 The food options are just as intriguing as the drinks, they will draw you in and before you know it you'll have made Lychee your new local haunt. #sorrynotsorry
Try out the mouth-watering dumplings, crunchy fried chicken, beautifully flavoured pulled beef sliders or for our vegetarian and vegan readers there is also a heavenly plate of crumbed broccoli with watermelon and lime mayo, it's a definite must-have. This menu was almost completely revamped so if you're thinking of coming back to Lychee Lounge, do it! Experience it all over again!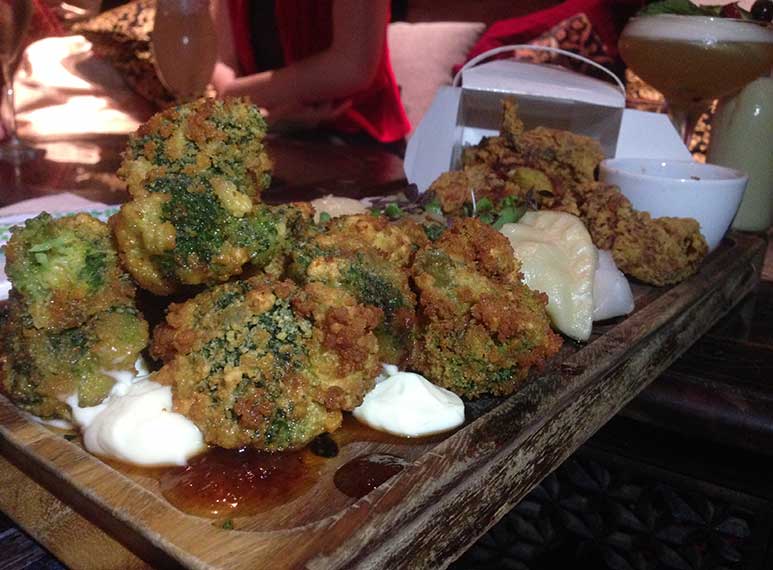 With the introduction of their new, younger owner Lychee Lounge is morphing itself into a bar for a younger crowd. You'll see more people finding out about their changes and racing in to sample the new layout, so get in quick! Be a trendsetter!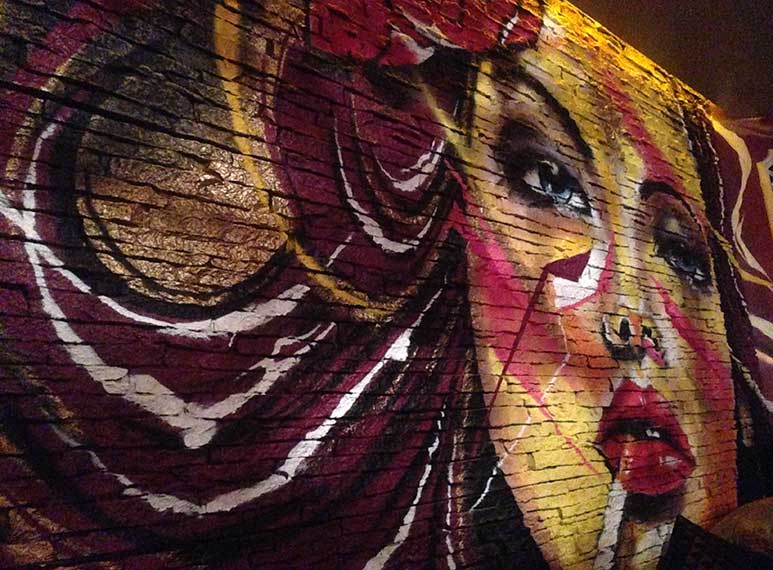 There are new DJ's, gorgeous industrial lighting fixtures, graffiti walls, new upholstery and the new menu we keep raving about. But that's because it's just too mouth-watering to quit talking about! Come and love the Lychee Lounge as much as we do and let the friendly staff take care of you while you sit back and spoil yourself. You deserve it!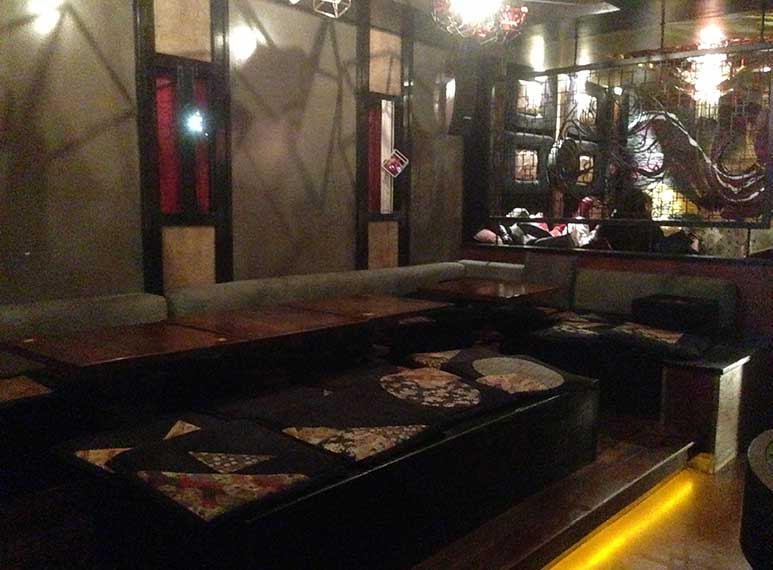 -
Digital ink & images by the wonderful Nicole Dickson