La Disco Laruche
Celebrating Laruche's 6th Birthday In Style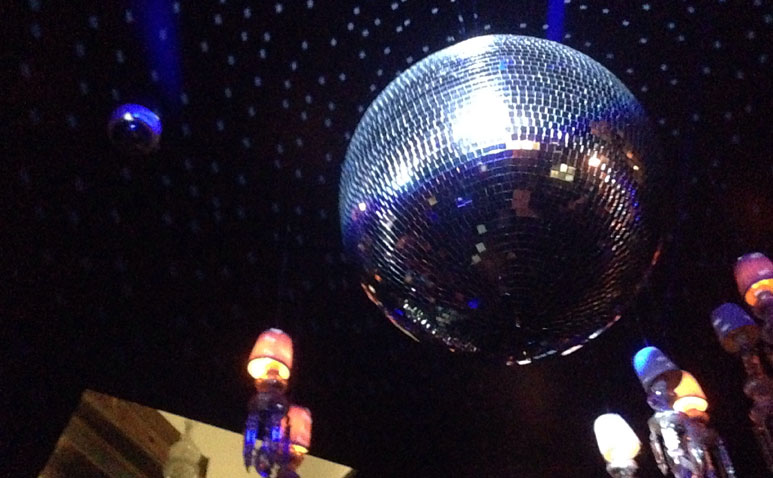 Birthdays should be celebrated with all the glitz and glamour they deserve and Laruche is no exception. They recently turned 6 and with our favourite bar growing up oh so fast it was only right for them to have a deliciously disco themed party in their honour. La Disco Laruche!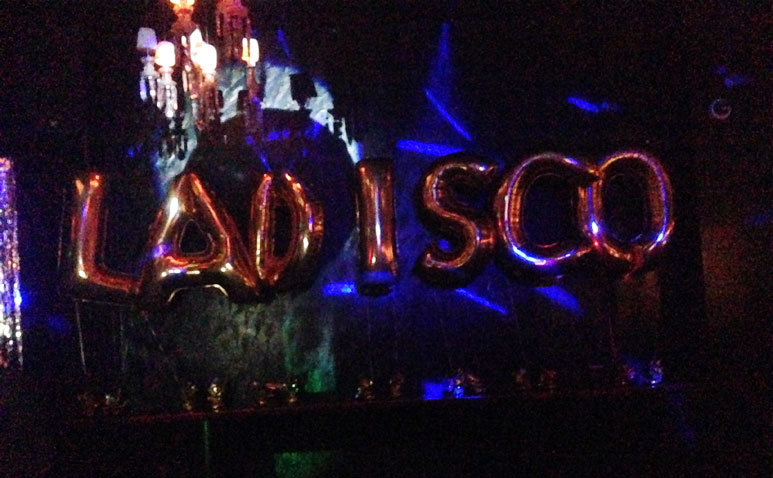 Walk down their red carpet and be swept away into disco heaven with quirky chandeliers, dazzling disco balls and amazing architecture as the talented team of cocktail artisans greet their groovy guests with a glass of champagne to kick off the night.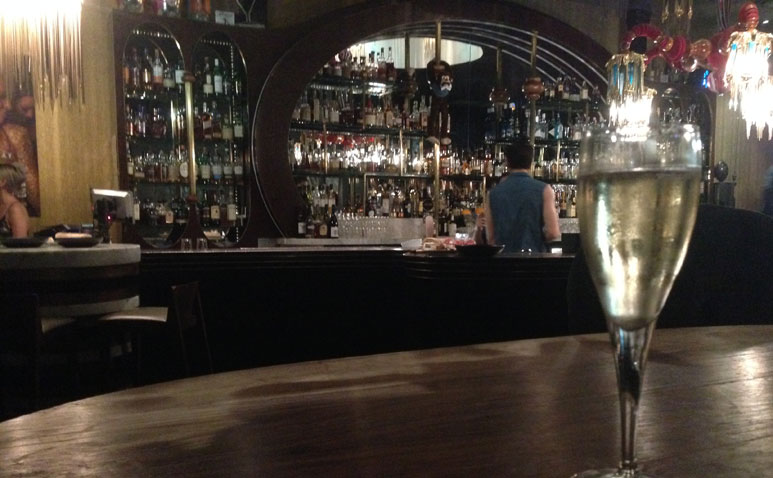 From the plush chairs you could see the disco balls, sequined backdrops and glittered statement pieces littered around the venue. Next, walk outside and be met by the breezy open-aired layout that backs onto Bakery Lane, with mandatory disco decorations of course.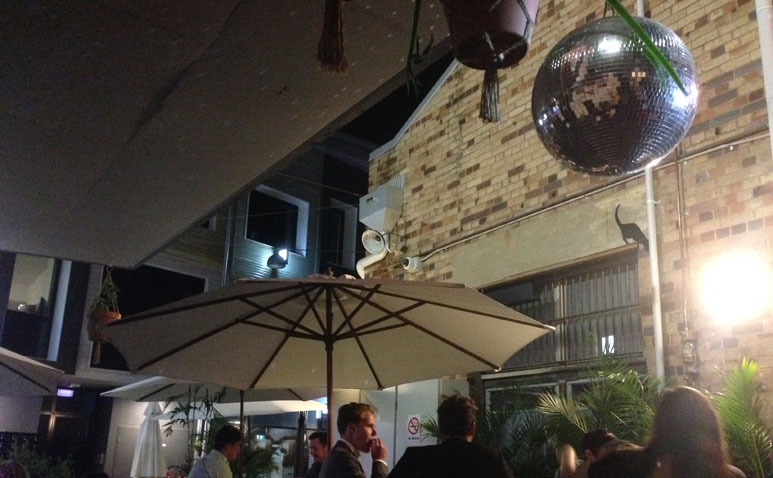 Groovy tunes wafted through the air and made the women feel wonderful and men feel magnificent. This funky atmosphere was coupled with your choice of a Long Island Iced Tea, Laruche Punch, Espresso or regular Martini, cider, beer or champagne. Don't bother choosing between them, try one of each! Then find the chic canapes just down the table to curb those fancy food cravings.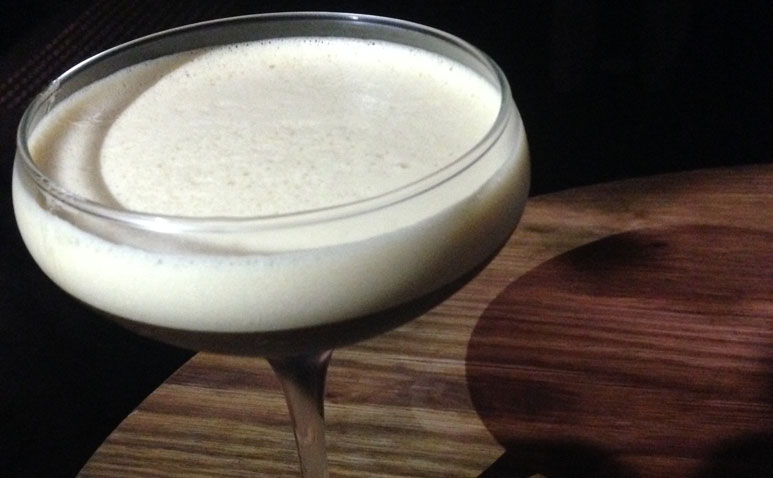 La Disco Laruche was a night of sequined socialites and delectable drinks for their stylish 6th Birthday. This beautiful bar has gorgeous statement pieces all around and a team of master mixologists who love this place just as much as you. Come to Laruche and let your hair down, kick up your heels and make it a night you won't forget. We sure did!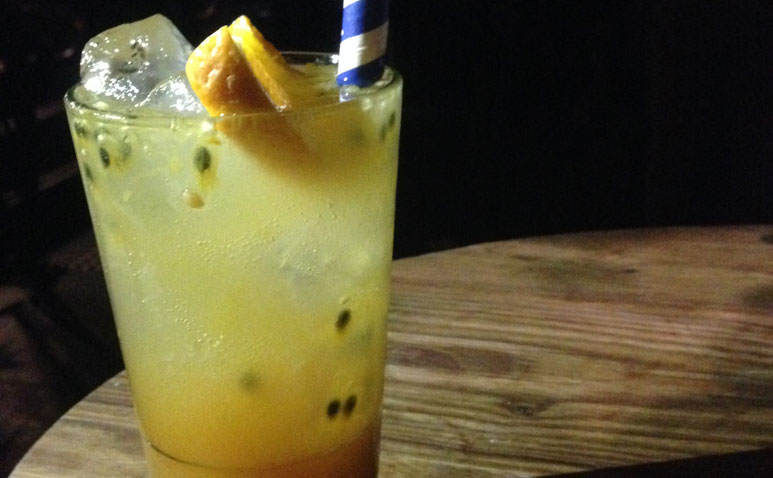 About the Author

Dreams don't work unless you do.
I'm Nicole, I'm 20 and I'm an ambitious young woman just trying to make it in the world. My passions are public speaking, public relations and the arts (hey, it's got something to do with the public).
My life has always revolved around the arts and no matter where I am or which way I turn I will constantly find myself coming back to it, and I'm not complaining at all.
When I haven't got my head stuck in my laptop writing I like to travel as much as possible. I love experiencing new culture, art and fashion, whenever and wherever I get the chance. To learn is to grow and I intend to grow a little more every day.
I aim high and push hard. Working to do better each day and striving for success.
"Action is the foundational key to all success" – Pablo Picasso