Heya Bar Comedy Night
Thursday Nights Just Got A Comedy Kick
They say laughter lets you live longer and after attending Heya Bar's comedy night - 'Heya Is A Joke' we'll soon be immortal. Trying new things is always exciting which is why we were so thrilled to check out these local artists in their element.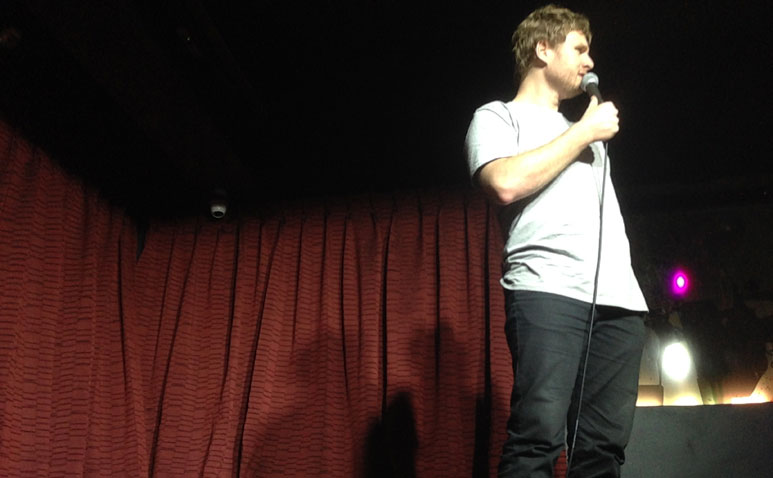 This is a new event extravaganza that Heya Bar has begun running every Thursday to show off all of the awesome comedians that flow through Brisbane. From new material to classic jokes and saying exactly what we're all thinking, there is a joke in here for everyone. The intimate room that's sectioned off from the main Heya bar area brings everyone in close for a night of kicking back and watching the comedy with a cocktail in hand.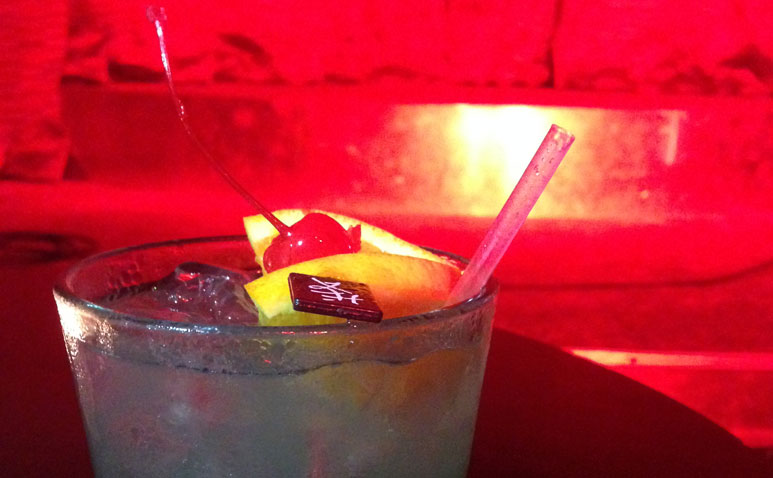 Appropriately, we were given Giggle Juice when we arrived which was a beautiful blue-green beverage perfectly suited to the night. The red lighting and high set stage gave the venue a unique feel which left you wondering what could happen and wanting more. Upon letting the Giggle Juice flow we saw comedy by candlelight and laughed until we were crying. In the best way possible! Most performers were lovely locals though they threw in a few interesting interstate acts too, to balance out the night.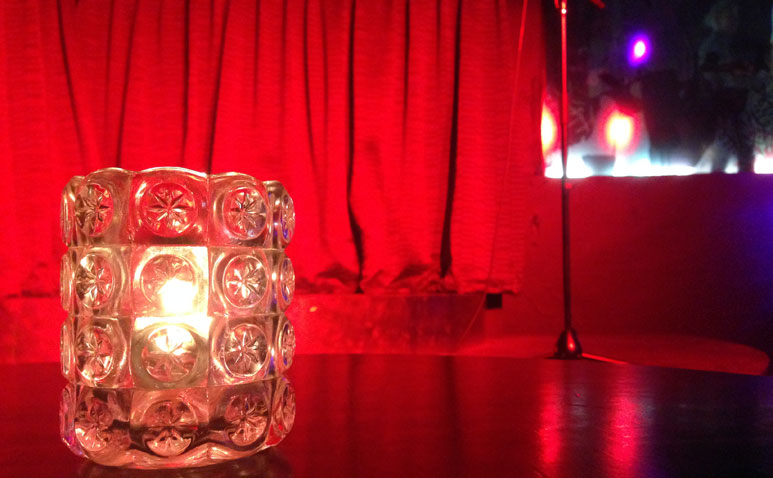 Between all the amazing performers this night was filled with comedy gold. From the bad Dad jokes to laughing about daylight savings, budgeting and Weetbix these comedians could make us giggle at the littlest things.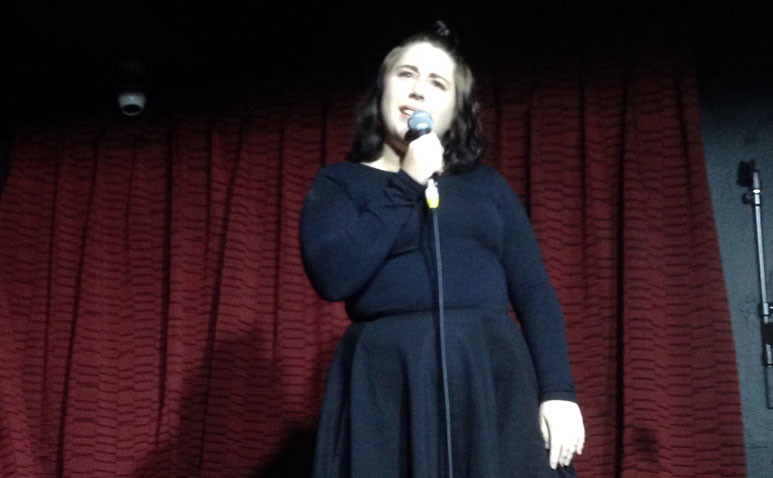 This emerging event is killing the comedy scene and kicking up a satirical storm. Thursdays at Heya are where it's at and you'd be silly not to check out this spectacular new show.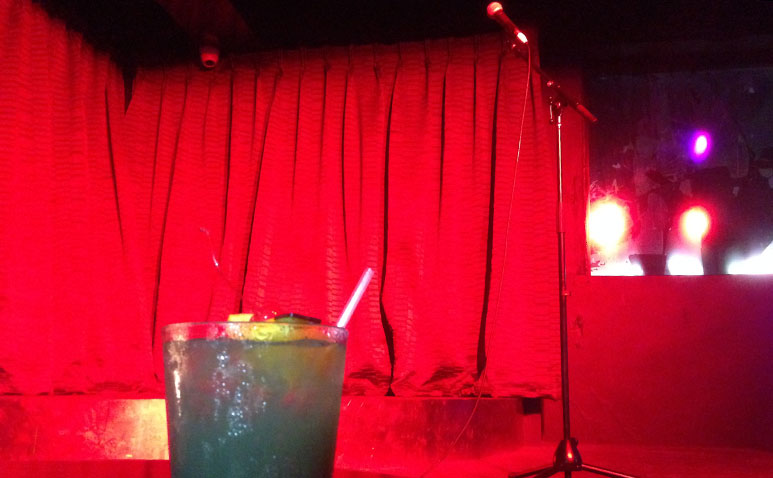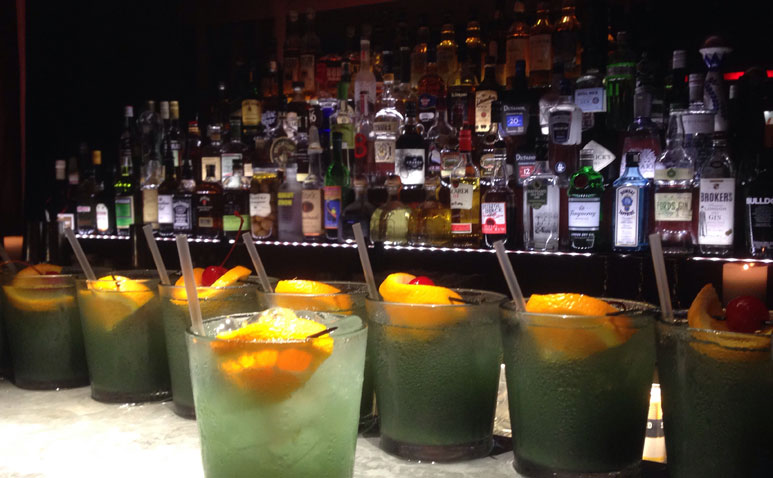 About the Author
Dreams don't work unless you do.
I'm Nicole, I'm 20 and I'm an ambitious young woman just trying to make it in the world. My passions are public speaking, public relations and the arts (hey, it's got something to do with the public).
My life has always revolved around the arts and no matter where I am or which way I turn I will constantly find myself coming back to it, and I'm not complaining at all.
When I haven't got my head stuck in my laptop writing I like to travel as much as possible. I love experiencing new culture, art and fashion, whenever and wherever I get the chance. To learn is to grow and I intend to grow a little more every day.
I aim high and push hard. Working to do better each day and striving for success.
"Action is the foundational key to all success" – Pablo Picasso