Greek Superchef Dimitris Katrivesis to join Nostimo
Brisbane welcomes rock star chef for one flavour-filled week in May
His cooking has been described as 'daring, self-assured and full of expression', a chef who makes 'harmonious and refined dishes, not just ones with intensity and macho charm' and this May, Brisbane will experience the famed flavours of Greek superchef
Chef Dimitris Katrivesis
firsthand when he takes up residence at
Nostimo Restaurant & Bar
ahead of the Paniyiri Greek Festival.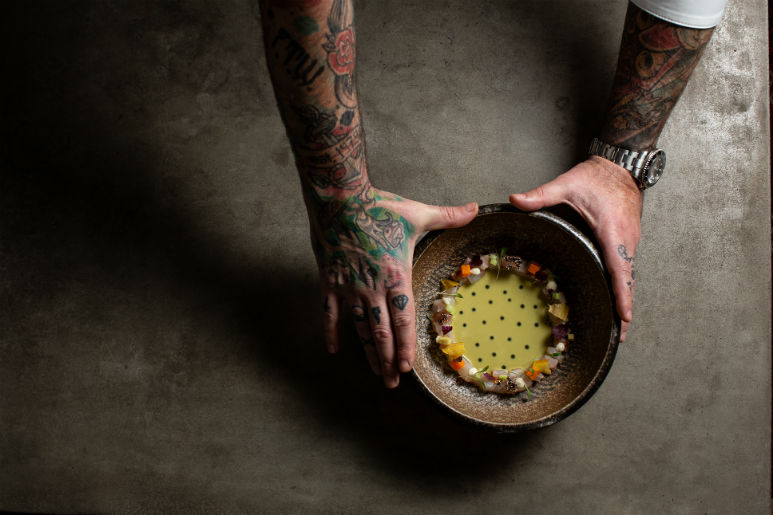 Chef Dimitris Katrivesis is famed globally as a master of Greek cuisine, both traditional and modern, and his CV includes some of the world's very best restaurants. After studying culinary arts in Athens in 1996, his passion for global flavours and learning has taken him from five-time world number one restaurant, the three-Michelin starred El Bulli in Spain, to Luxembourg, Paris and Tokyo where he worked at the acclaimed three-Michelin starred restaurant Ryugin.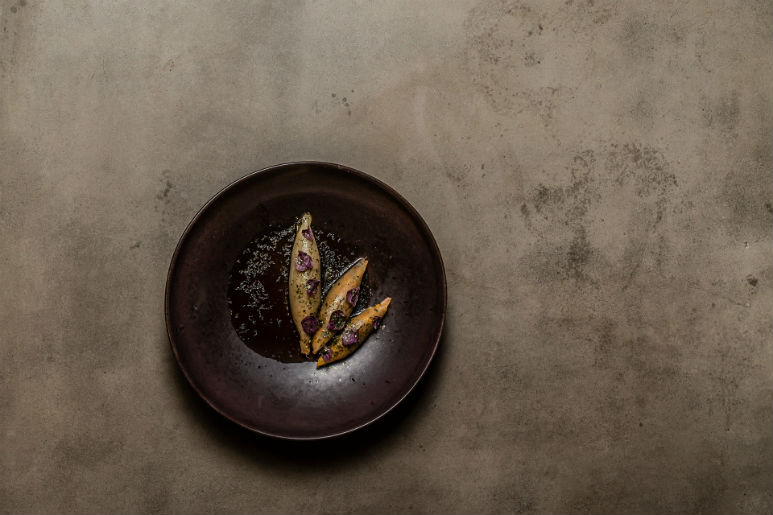 He returned to Greece and used his unmatched international experience to create the unique concept JSP, a blend of Japanese/Spanish/Peruvian flavours mixed with his Greek influences. He's the author of "The Real Deal", a book on Peruvian street food and is currently based in Athens, where he leads the famed Fuga Restaurant set in the gardens of the magnificent Athens Concert Hall. It is at Fuga that he perfected Greek Yum Cha, a concept he and Chef
Tsirekas
will bring to Nostimo Restaurant for the Paniyiri weekend!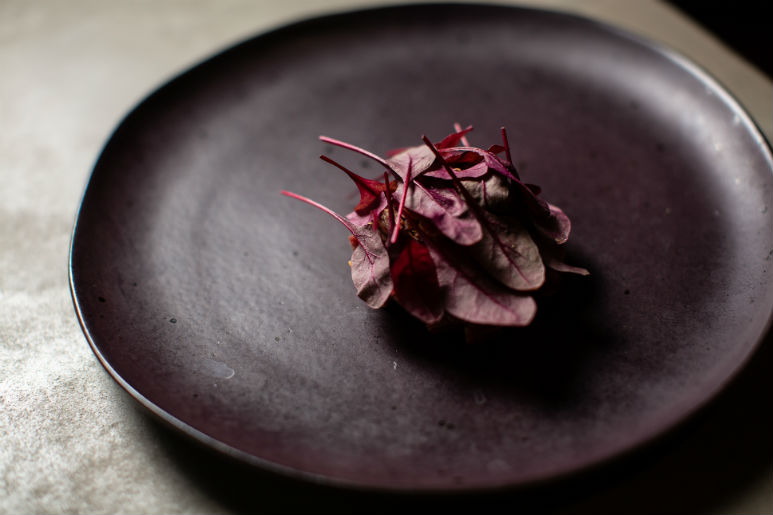 Chef Katrivesis
was convinced to visit Brisbane by his friend, Chef Tsirekas, himself famed for changing the approach to Greek cuisine here in Australia and internationally (of course Chef Tsirekas heads up Sydney's acclaimed 1821 and was also poached by
mega restaurateur Louie Alexakis two years ago to oversee the opening of two Greek restaurants in Chicago).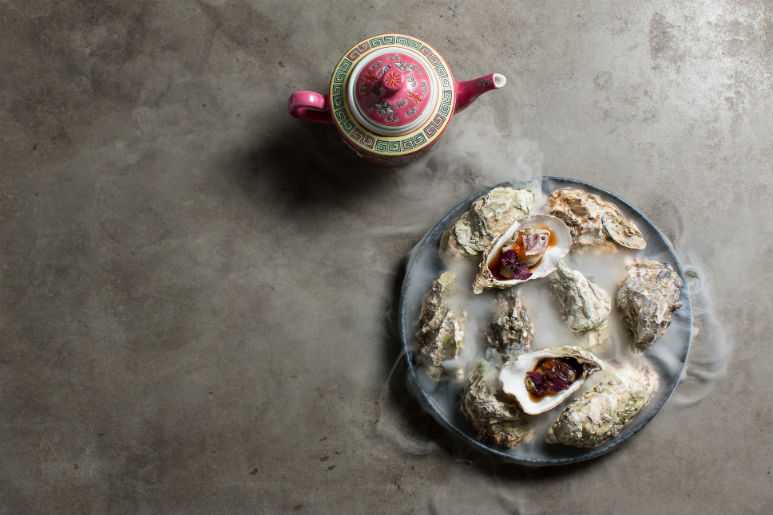 While Chef Katrivesis's visit to Brisbane is for just over one week, in the sharing spirit so famous in Greece, there are plenty of opportunities for food lovers to taste his fare and meet The Man!
About the Author
Out in the beaches of Australia, you can find this charismatic girl laying in the sand with a sangria in one hand and her book in the other. If she's not at the beach, you can catch her on the hunt for the best tacos in Brisbane. She's a sucker for romance or fiction books, but also enjoys her true crime and murder podcasts.