Gaslight Bistro
Home Away From Home
From the same people who brought you the Hoo Ha Bar in South Brisbane now introduce you to their slightly more homely alternative.
Gaslight Bistro is just a short drive from the city, over in New Farm. Simply walk up the veranda of the tucked away Queenslander-style building and you'll immediately understand what all the hype is about.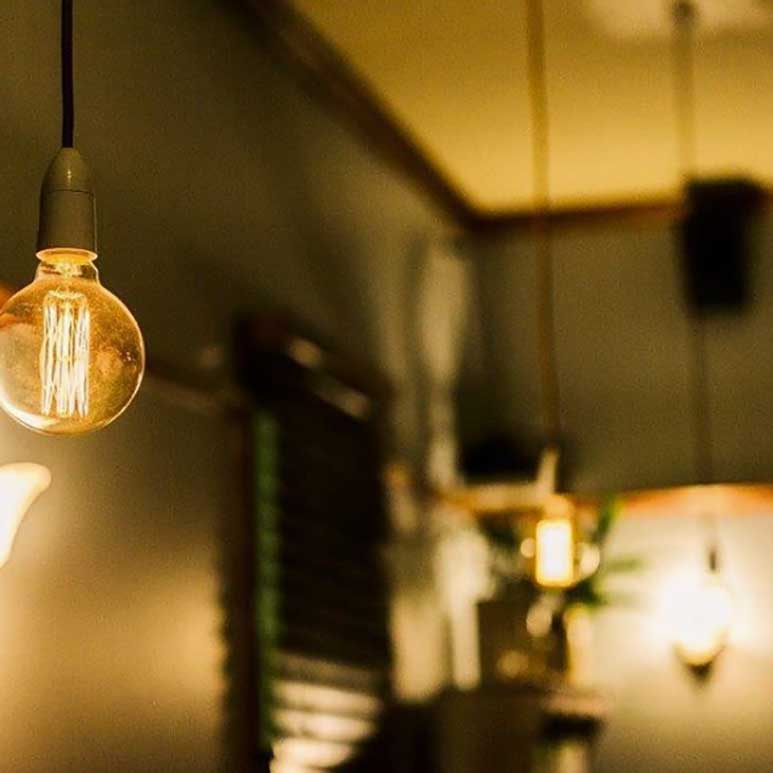 Think of Gaslight Bistro as a home away from home. You can still sit back and hang out with friends and relax but now you're being served an array of beautiful dishes!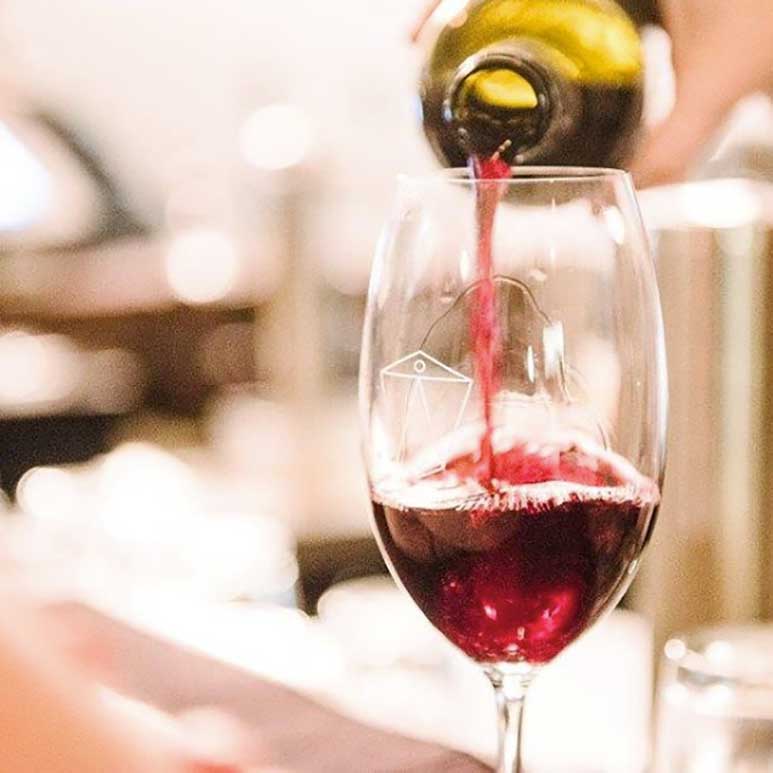 Choose between indoor dining or a table on their open-aired verandah and sit yourself down and look at the menu. Now, feel free to take some more time because what on earth do you order?! It all looks so good! With small dishes and share plates it's the perfect place to catch up for dinner or lunch with friends. Now, flip to the drinks menu and stare at the array of cocktails to choose from and the six craft beers to suit this Queensland-style bistro. Delicious.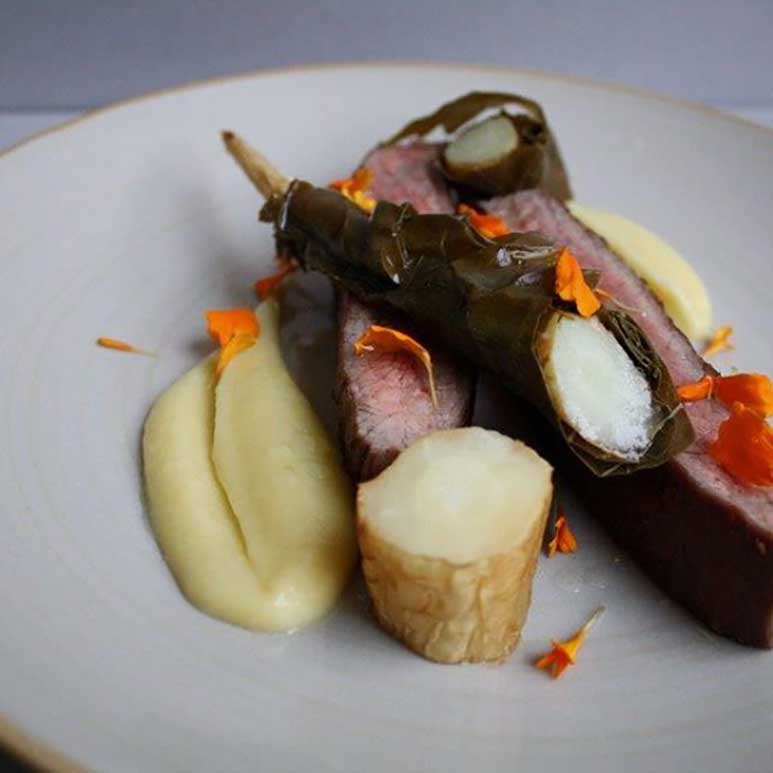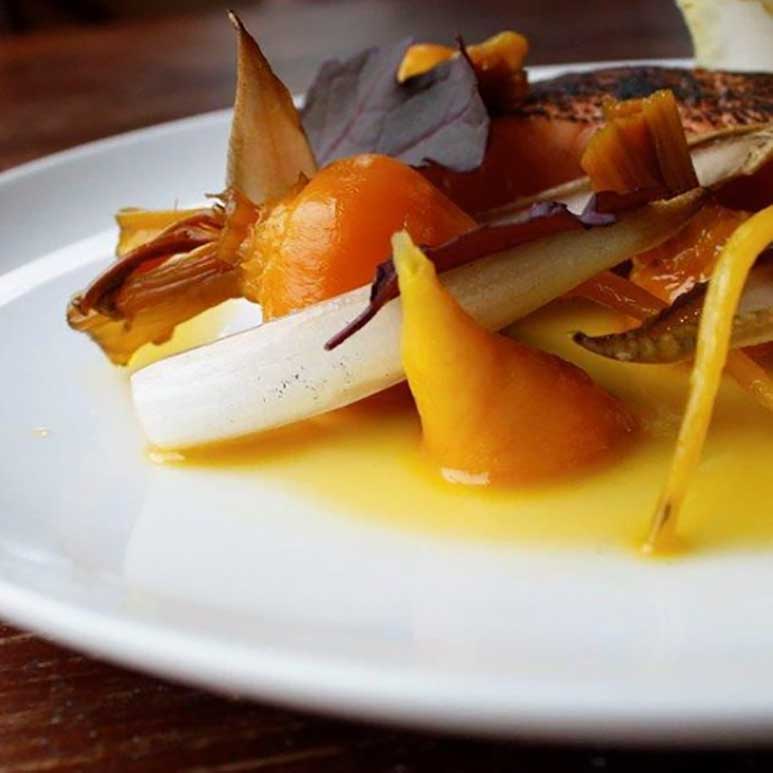 Now that you've ordered it's time to take in your surrounds. With a gorgeous pressed-metal ceiling and glass-paneled doors Gaslight Bistro isn't just a place to eat. It's an experience.
Whether you're coming from the New Farm Cinema's just down the road or simply looking for a nice place to stop by and have dinner Gaslight Bistro the place for you.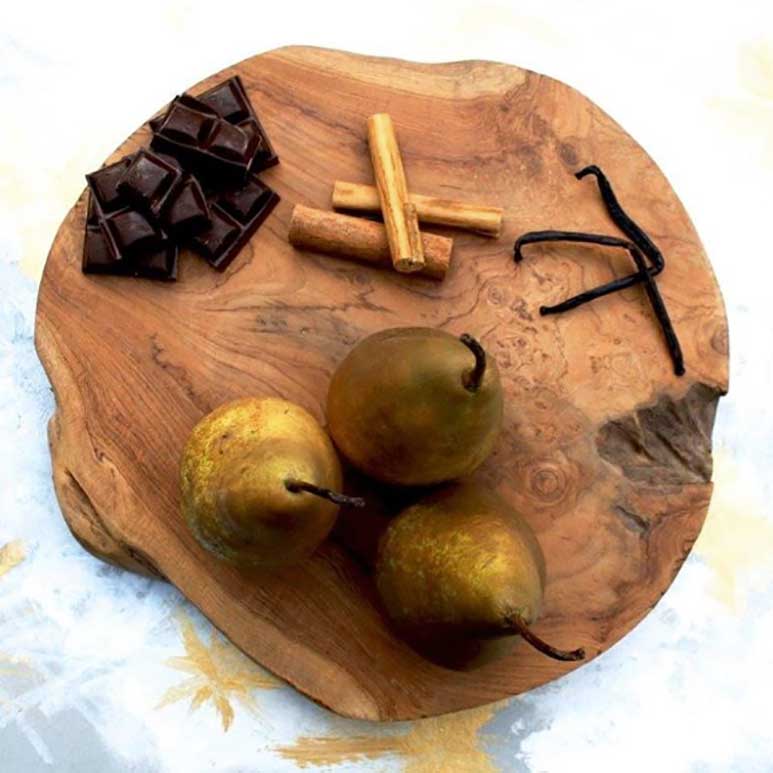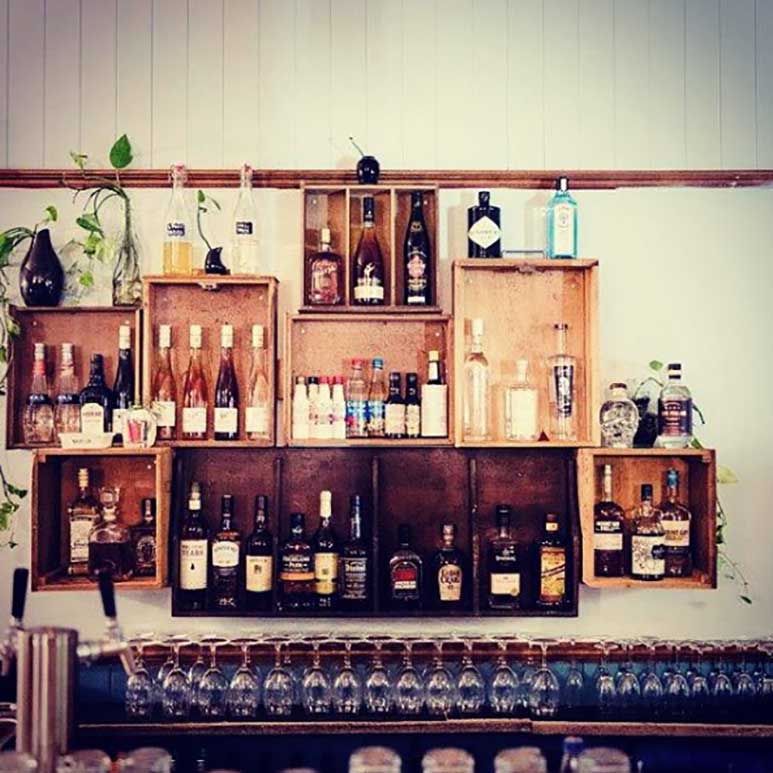 -
Article by the fabulous Nicole Dickson